We experiment with eggs as a cocktail ingredient in celebration of Egg Month!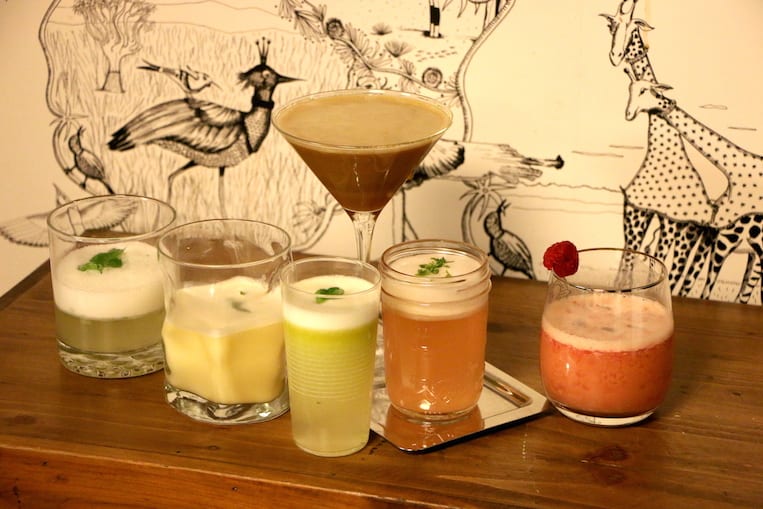 What can't you do with an egg? There's just about nothing an egg isn't good for. This is why the entire month of May is dedicated to celebrating them and their infinite usefulness. Just like an egg is a great addition to many meals, such is also the case with cocktails. They were once a staple of the bar; a key ingredient in many classic cocktails. At some point in history they waned in popularity, but luckily, they are beginning to make a comeback, because they add a whole new level of texture to drinks depending on which part of the egg  you use.
Before we get into the different ways to use eggs in your cocktails, a quick note on egg safety. Raw eggs run the risk of containing salmonella, a bacteria that will cause food poisoning. The chances of this happening are extremely low, but to ensure maximum protection against this very slim chance, make sure your eggs are purchased clean and uncracked, stored at a cool temperature, and if you're really worried, opt for pasteurized eggs.
Now, into cocktails. There are a few different categories of egg cocktails: some use the whole egg, some just the yolk, and some just the white. Each gives your cocktails a slightly different body and texture. Generally speaking, a whole egg cocktail is either a "flip" or "nog". Nogs require some sort of dairy; flips do not. An egg white cocktail is a "sour" or a "fizz". The egg yolk cocktail is the least popular, but can still be done. The rules to these cocktails aren't hard and fast. You can switch up which part of the egg goes in what, or take it out entirely. It's all up to personal preference.
By now you know that The PAIR Team loves experimenting with cocktails, so when we heard it was Egg Month we jumped at the chance to try out a few eggy concoctions. We got a little ahead of ourselves this time and made a whopping six different drinks, but hey, there was a lot to experiment with! And now all the more recipes for you, as they all turned out beautiful and delicious.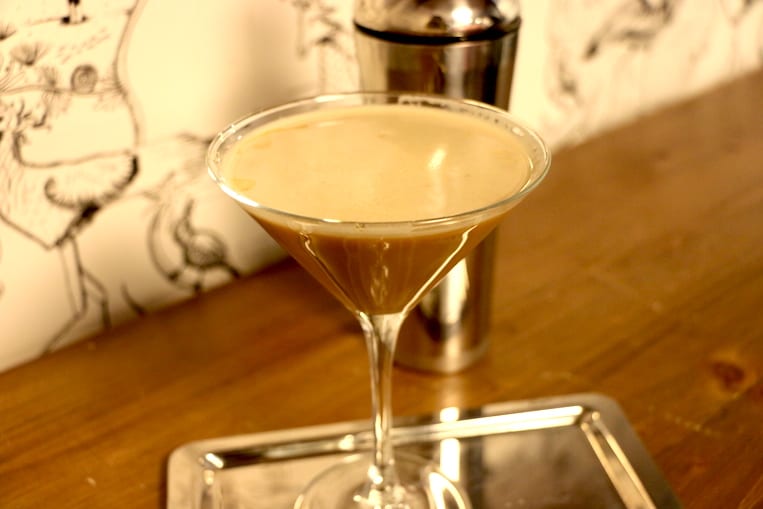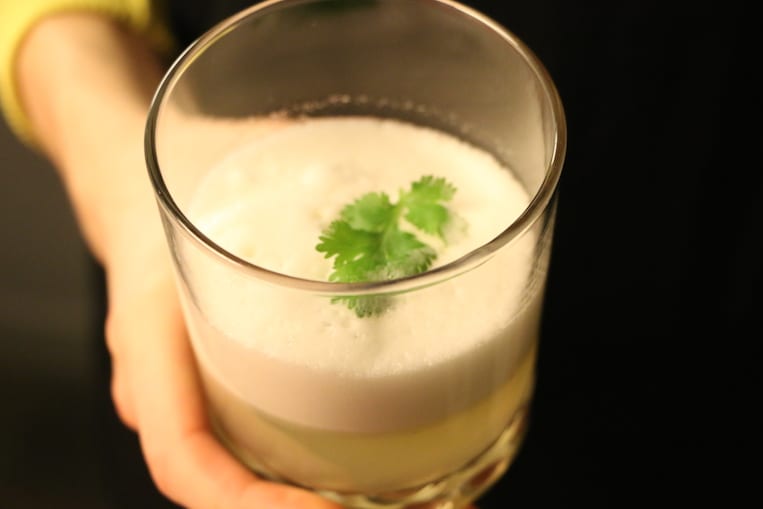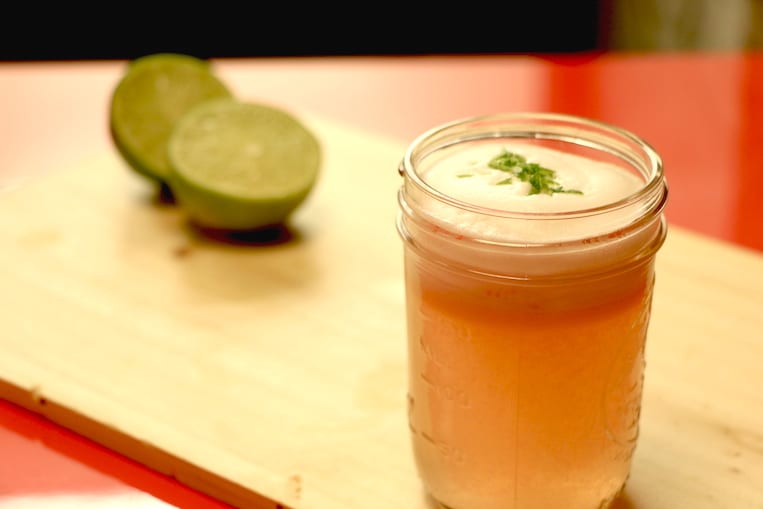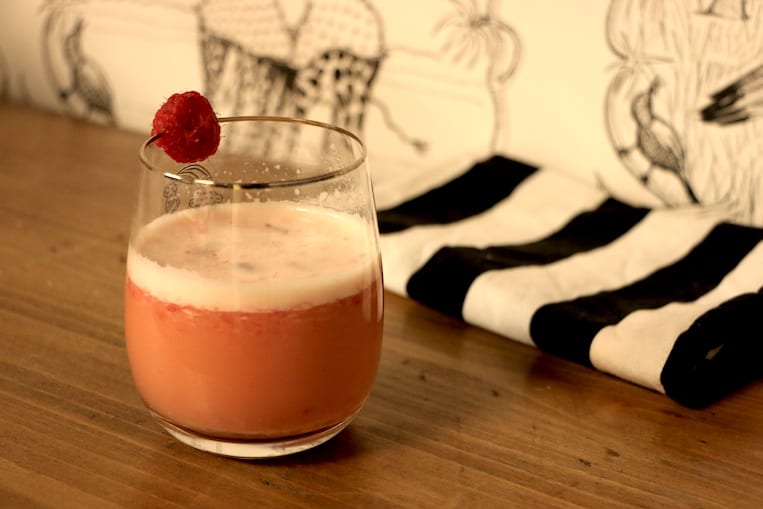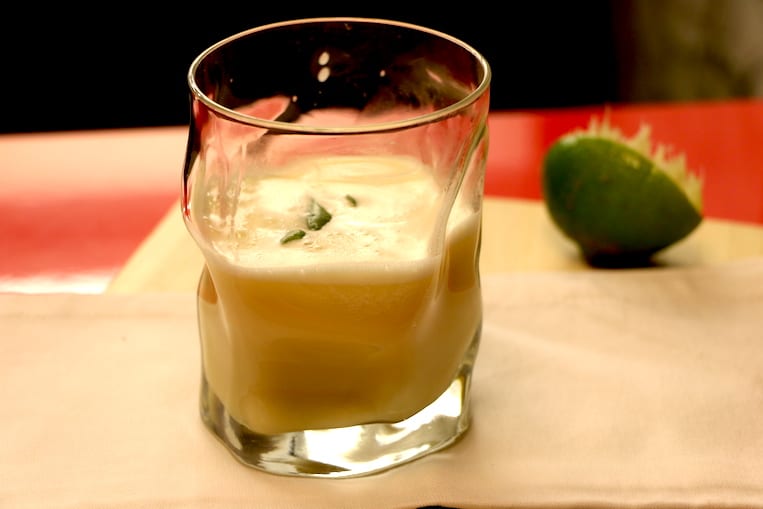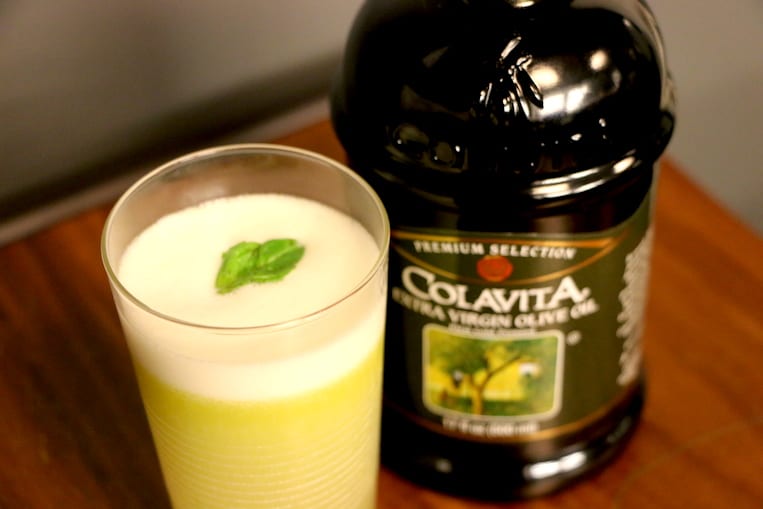 Our beautiful cocktail shaker, featured in the first image, is from the Danish design company, Nuance.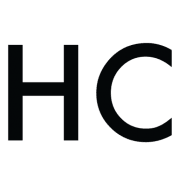 Suzanna Heldring
This New York City native and University of St. Andrews graduate has spent the last few years on culinary adventures around the world to finally find herself right back home again. Most days you can find Suzanna sampling all the green juice, lattes, and craft beer the city has to offer or daydreaming over a good book.