Sponsored Post: Check out these easy entertaining tips for all your winter holidays and dinner parties, complete with charcuterie and pâté. This is a sponsored post in collaboration with Les Trois Petits Cochons. 
The next time you serve a charcuterie spread to your guests, serve a delicious cider flight to match.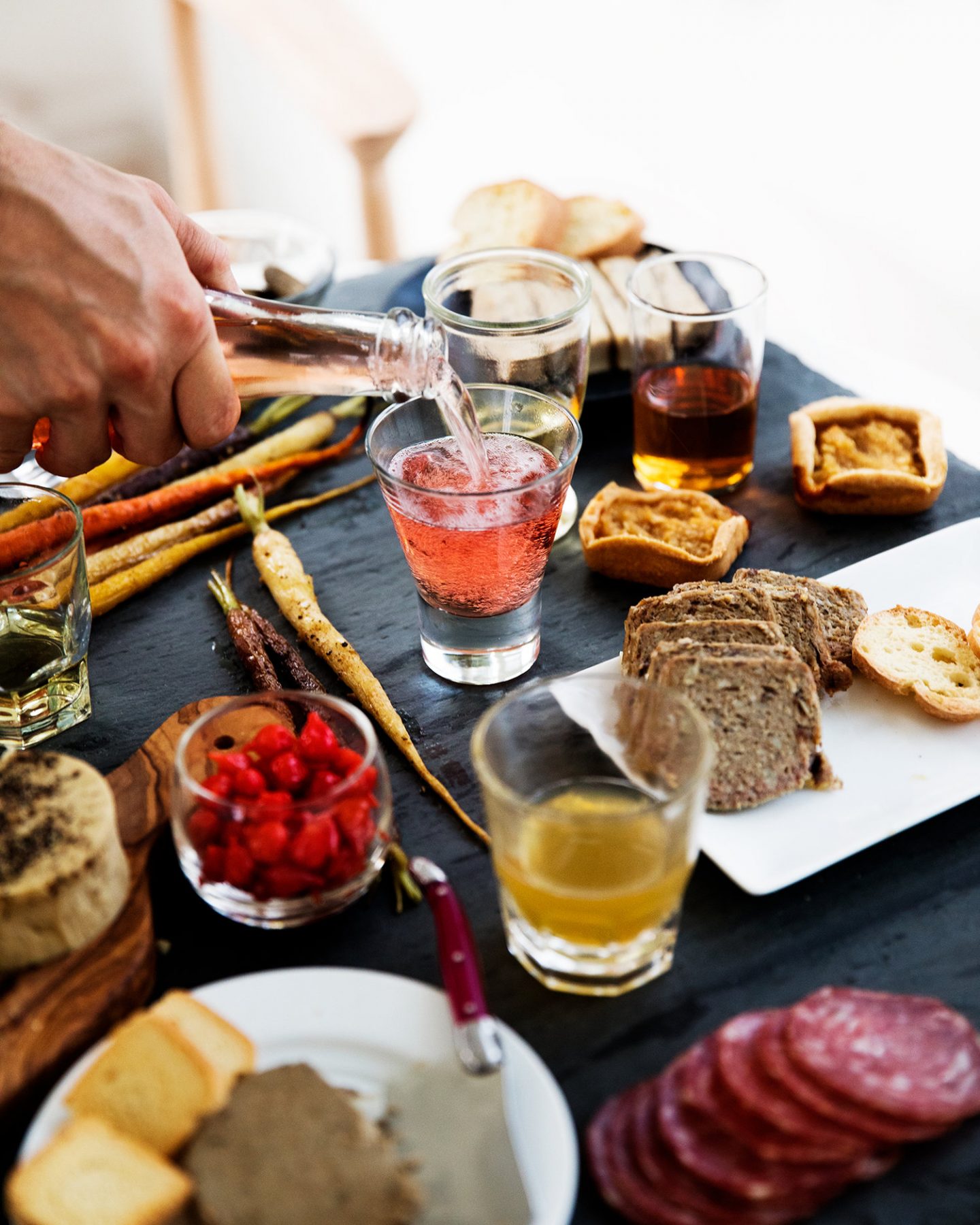 SINCE CHARCUTERIE BOARDS AND GATHERINGS ARE SORT OF OUR THING…
we were so excited to team up with Les Trois Petits Cochon, or 3 Little Pigs during the holidays this year. We wanted to show that the festive vibe does not have to end once the turkey leftovers are finished, and a charcuterie board is a great place to start, as it can be as simple or grandiose as you want.
I don't have to tell you that December is fast approaching, and with that there are plenty of excuses to gather friends and family together over drinks. We've been on a cider kick lately, especially after we tried so many varieties during our stay on the Cayuga Wine Trail. We decided to put together a cider flight with a range of offerings from 3 Little Pigs. Cider would seem like a no-brainer for me since I don't drink beer, but finding ones that I truly love has been a bit of an adventure.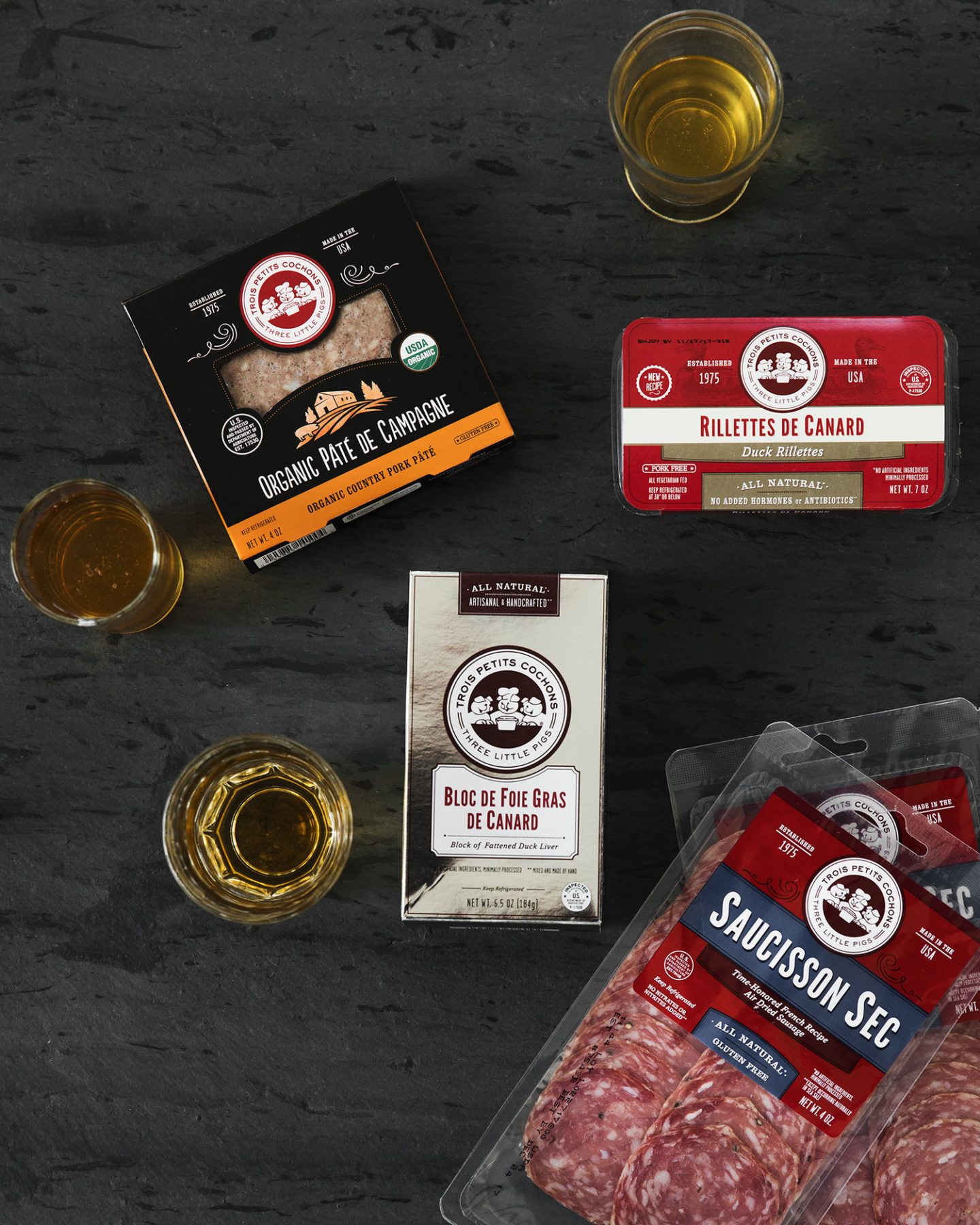 What I've learned about my taste preferences, (and this applies across all sorts of drinks) is I prefer super dry, and always say the funkier the better. It was interesting to try to hone in on which of those flavors worked best with food, and with all their diverse flavors, the ciders we all landed on were definitely the more nuanced ones. Some pairings we loved? Sparkling dry cider with foie gras, ginger roasted carrots with citrus cider, and smoked duck breast with Basque.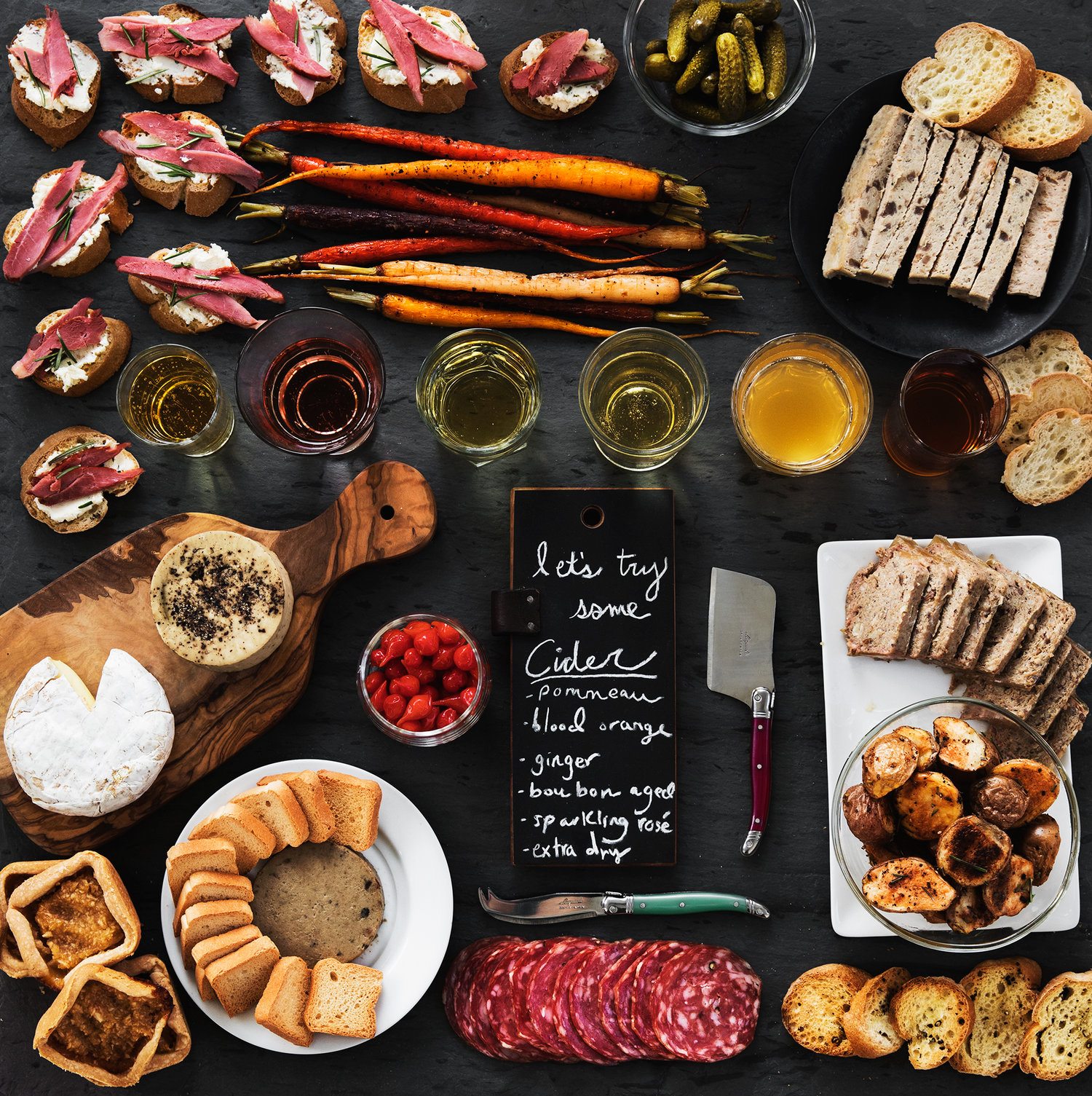 See Also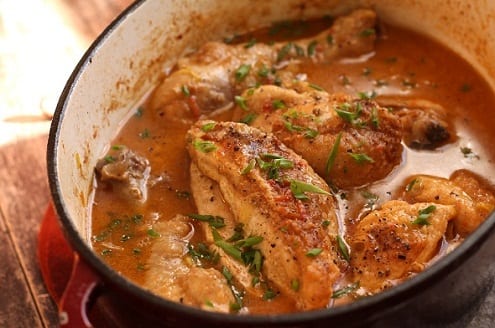 On this board we rounded out smoked dust breast on toast, pork paté, duck rilettes and foie gras with a vegan nut cheese and ginger roasted carrots and rosemary potatoes. Keeping a veg element was important for me, because as delicious and indulgent as paté is, it's nice to balance it with lighter fare. Our favorite meats ended up being the pork paté from 3 Little Pig's organic line of products, the smoked duck breast, and sliced saucisson sec. Ever since we tried all of these, the saucisson sec has turned into a house staple. Super delicious on its own, I'm finding I love it particularly when it's paired with a super creamy or earthy cheese. See our notes below for which ciders to choose and how to upgrade your next charcuterie board!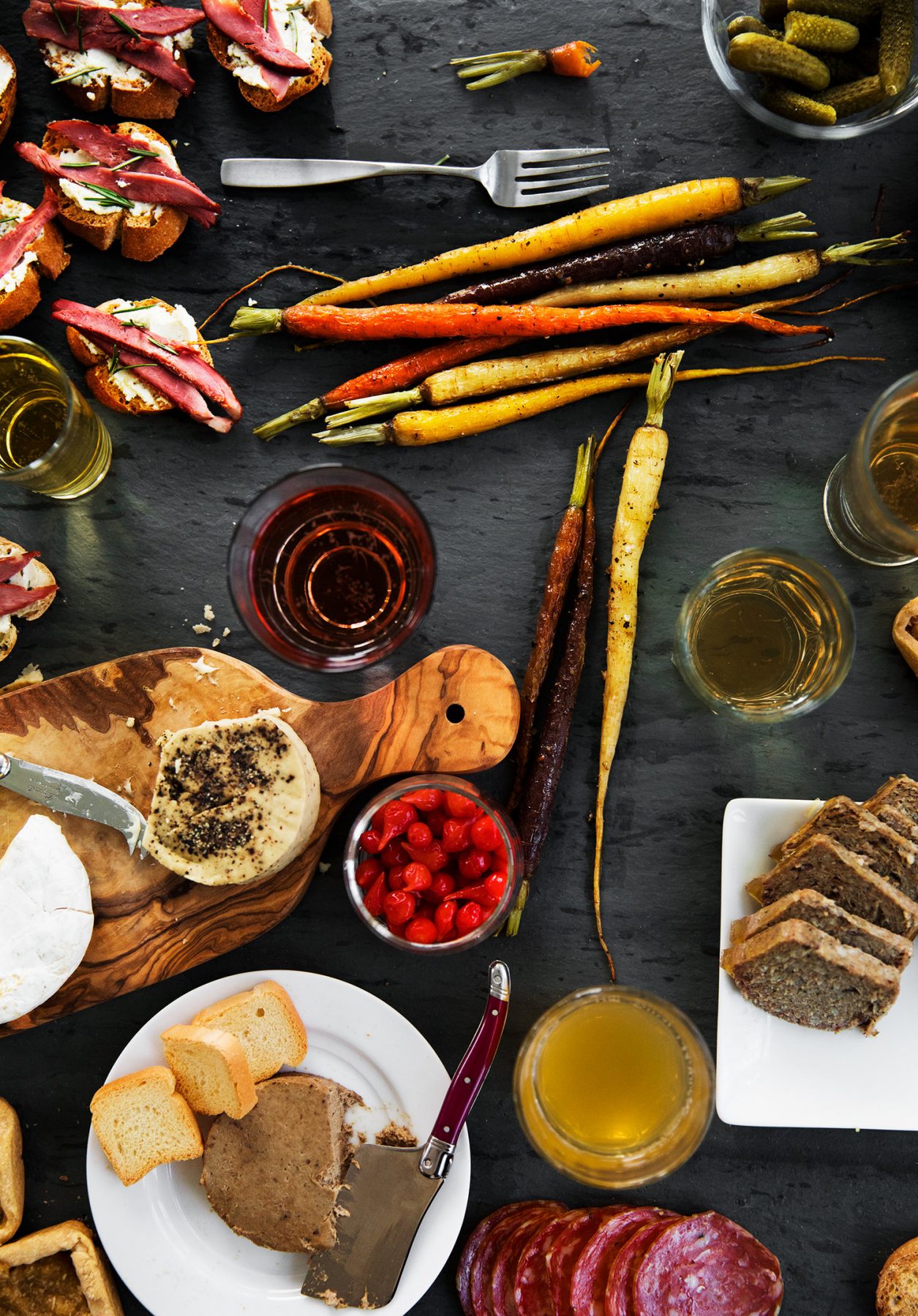 CIDERS TO TASTE
SPARKLING CIDER
EXTRA DRY CIDER
CITRUSY CIDER (AUSTIN EASTCIDER BLOOD ORANGE WAS A HIT!)
BASQUE CIDER
ROSÉ CIDER (WE LOVE KITE & STRING'S ROSÉ CIDER / APPLE GRAPE WINE)
POMMEAU (I LOVE POMMEAU, BUT IT'S NOT EVERYONE'S FAVORITE. ALSO DEFINITELY ONE FOR SIPPING SLOWLY!)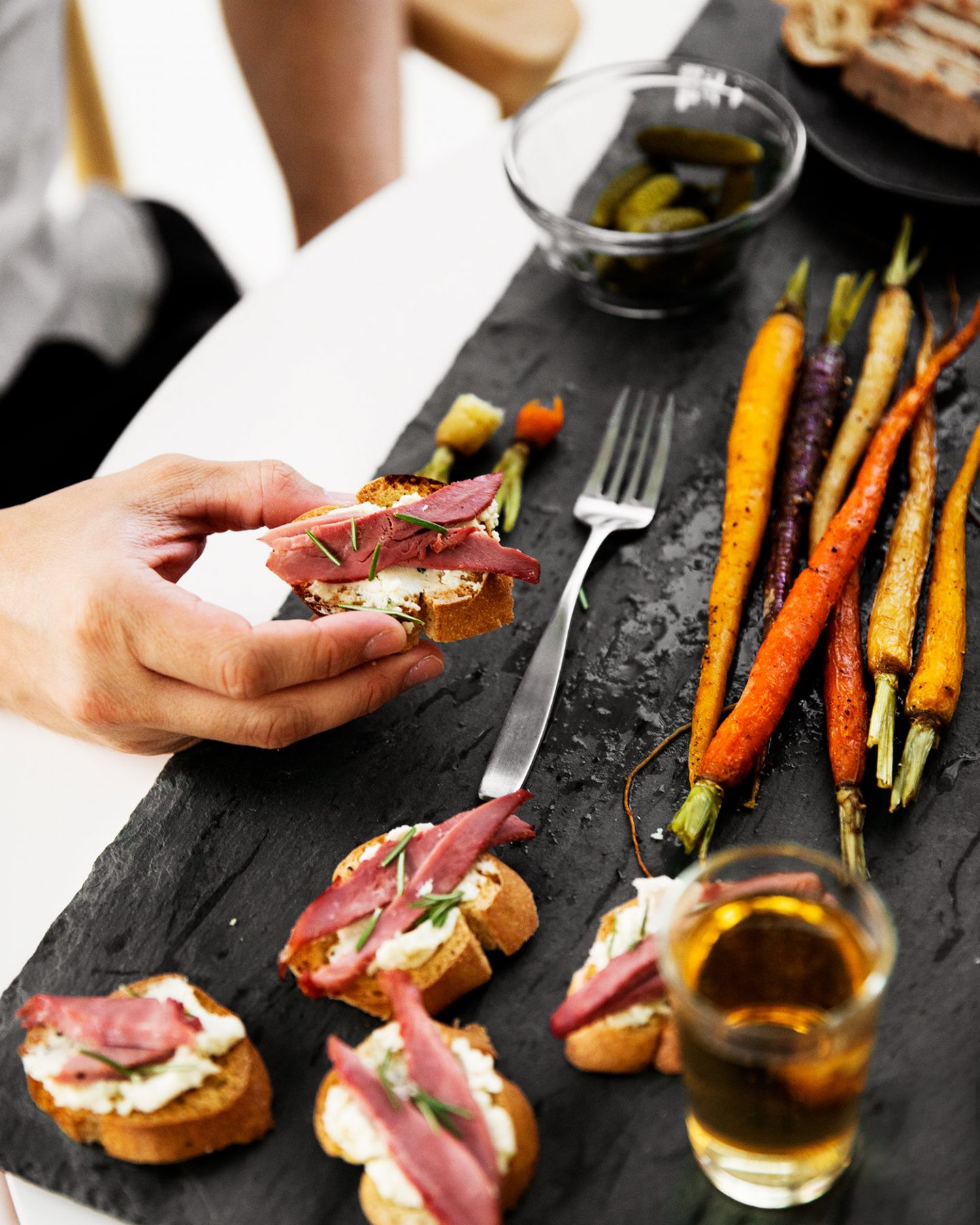 UPGRADE THE BOARD
LAYER 3 LITTLE PIG'S SMOKED DUCK BREAST OVER A SPREADABLE CHEESE ON CRUNCHY TOASTS, TOPPED WITH FRESH ROSEMARY.
CRACKERS GET BORING. ADD SOME MORE SUBSTANCE TO THE BOARD WITH ROASTED SEASONAL VEGETABLES OR POTATOES! WE MADE SOME GINGER ROASTED ORGANIC CARROTS AND MINI ROSEMARY POTATOES.
INCLUDE A VEGAN CHEESE FOR YOUR FRIENDS THAT DON'T DO DAIRY. WE LOVE TREELINE TREENUT CHEESE.
IT DOESN'T HAVE TO JUST BE SAVORY. I MADE HANDHELD GF APPLESAUCE TARTS THAT WERE THE PERFECT SWEET FLAVOR TO END WITH AFTER WE OVERDID IT ON THE PATÉ.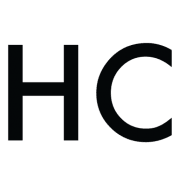 Jillian Guyette
Jillian Guyette is a photographer and content creator based in Philadelphia.