A visit to Providence, RI will put you in touch with a unique beverage scene and a fun whiskey bar. Here's what we learned from Bar Manager, Ben Terry.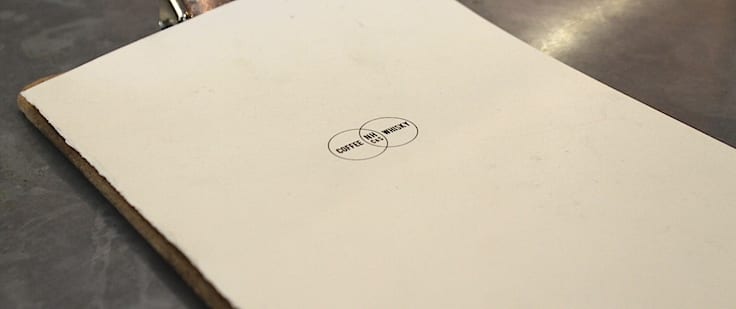 Located in Providence, Rhode Island is the world's oldest indoor shopping mall. Even if malls aren't your cup of tea, one look at the beautiful 1828 architecture of the Arcade and the unique shops and cafes within and you will be intrigued.
Inside the National Historic Landmark, Arcade, is New Harvest Coffee & Spirits. Stop by during the morning for a cup of single-origin coffee in a unique setting and then come back later to explore their interesting whiskey collection and cocktails. New Harvest also serves two craft beers on tap along with a full bar of other spirits, too. If you are new to whiskeys, Ben Terry, Bar Manager, will guide you through a beautiful tasting to help get you acquainted. With just a few minutes at the New Harvest bar, you can leave with a wealth of whiskey drinking and serving knowledge. Here are some things we learned during our visit!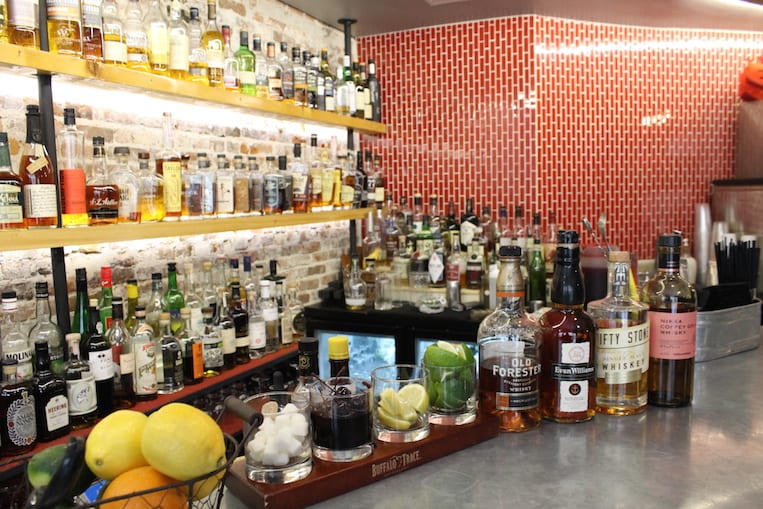 Rhode Island Has Great Local Whiskey
The small state has a lot going on, especially when it comes to interesting beverages. Be sure to ask what local spirits they have on the shelf when you visit. A sure local favorite was Sons of Liberty Single Malt Whiskey.
Ask What the Bartender is Drinking
Ben, and other whiskey aficionados, know best. So, before you order the spirit with the highest price, ask what their preference is. Ben was able to point out his best-value favorite. He mentioned that on most bar menus, Evan Williams Single Barrel Vintage will be the best value pour. With deep caramel notes, this whiskey is sure to satisfy, mix well, and not break the bank. Try it alongside more expensive single barrel whiskeys for proof!
Get Weird
Be sure to ask the bartender if they have something unique or limited in stock at the moment. Trying a spirit you wouldn't normally see is a great way to learn and expand your horizons. Ben poured us a Maine whiskey made with locally harvested seaweed. From Maine Craft Distilling, the Fifty Stone Whiskey smells slightly briny at first, but leaves the mouth with amazing dark chocolate flavors.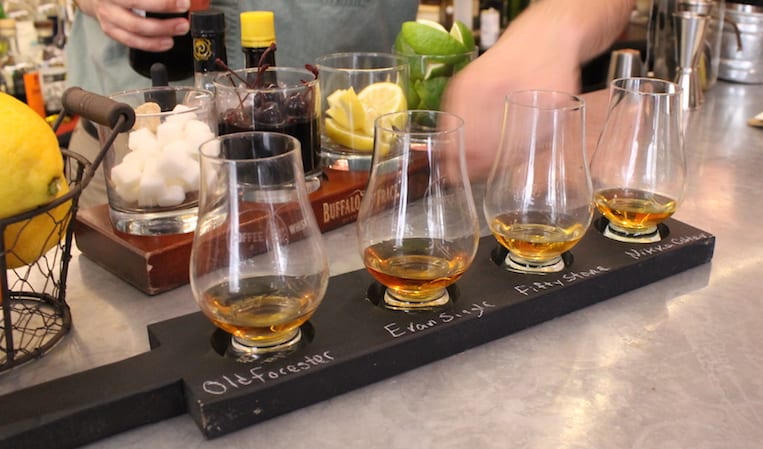 Once You Go Local, Go Global
Most of us are pretty familiar with Irish whiskey and Scotch, but how about Japanese whiskey? Becoming more and more recognized at tastings all over the world, it is time to try the spirit from Japan, if you haven't already. Ben recommends a Nikka Coffey Grain whiskey. Although this variety is usually seen as just a classic, simple grain whiskey, Nikka has made an interesting bottle. It has complex flavors, herbaceous notes, and plenty of character to keep you interested.
Find Your Go-To
Ben Terry knows the perfect whiskey for him at the end of a long Friday night of work. Something smooth, simple, and that could be enjoyed on the rocks or mixed with a seasonal flavor, if desired. For him it is Old Forester's Signature Bourbon, but even if it is not your favorite, he brings up a good point. Do you know your go-to? If whiskey is your thing, spend some time finding out what you favorite bottle will be when you want an easy-drinking, quality sip.
The next time you are in town, be sure to make a special trip to Arcade Providence and visit New Harvest Coffee & Spirits anytime of the day.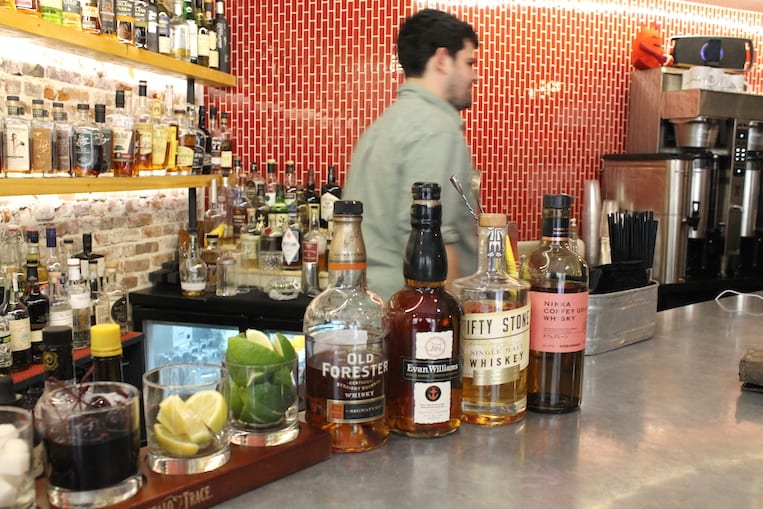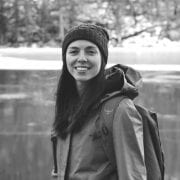 Annelise McAuliffe
Mandatory family outings to the Detroit farmers' market and nightly home-cooked meals cultivated Annelise's respect and curiosity for food. A graduate of The Culinary Institute of America, she spends her free time in New York City recipe testing, eating breakfast all day, and dreaming up international culinary adventures.