Serious chocoholics know all about that specific craving that can only be satisfied by intensely dark chocolate. These recipes boast layers of ooey, gooey chocolate flavor you won't be able to get enough of.
By Stephanie Schiraldi
This article has been posted with permission and originally appeared as The Dark Side: 10 Dark Chocolate Desserts Not to Miss on Relish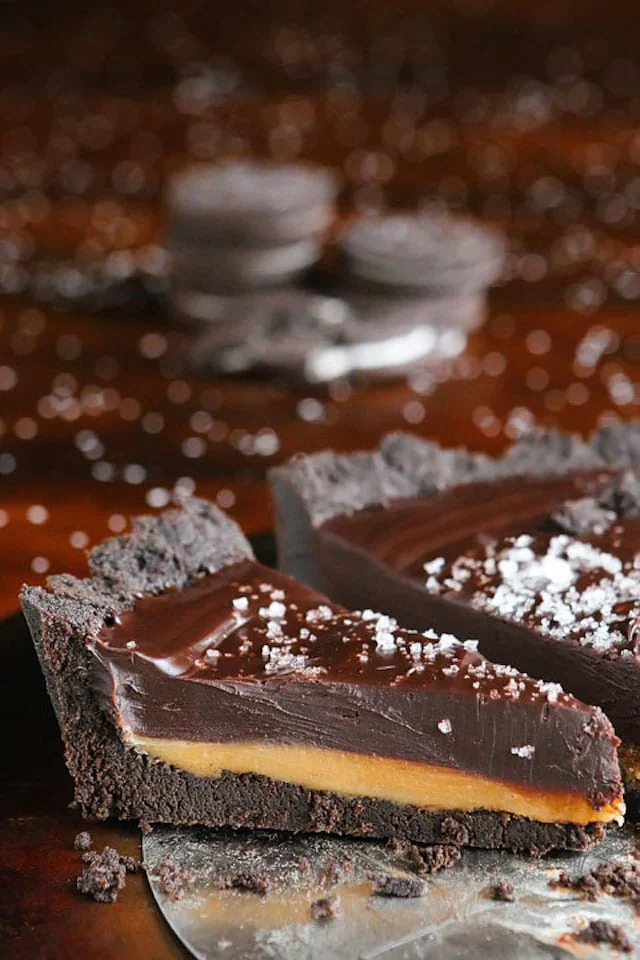 ww.kevinandamanda.com
Dark Chocolate Salted Caramel Pie
This five ingredient pie is made of three layers: homemade caramel sandwiched between an Oreo cookie crust and a layer of dark chocolate ganache. See the recipe.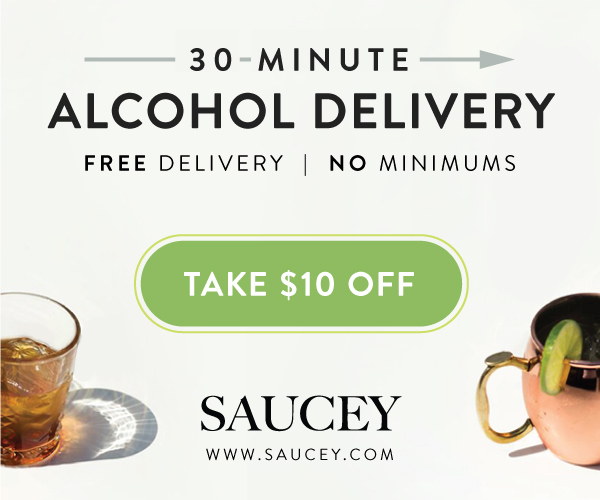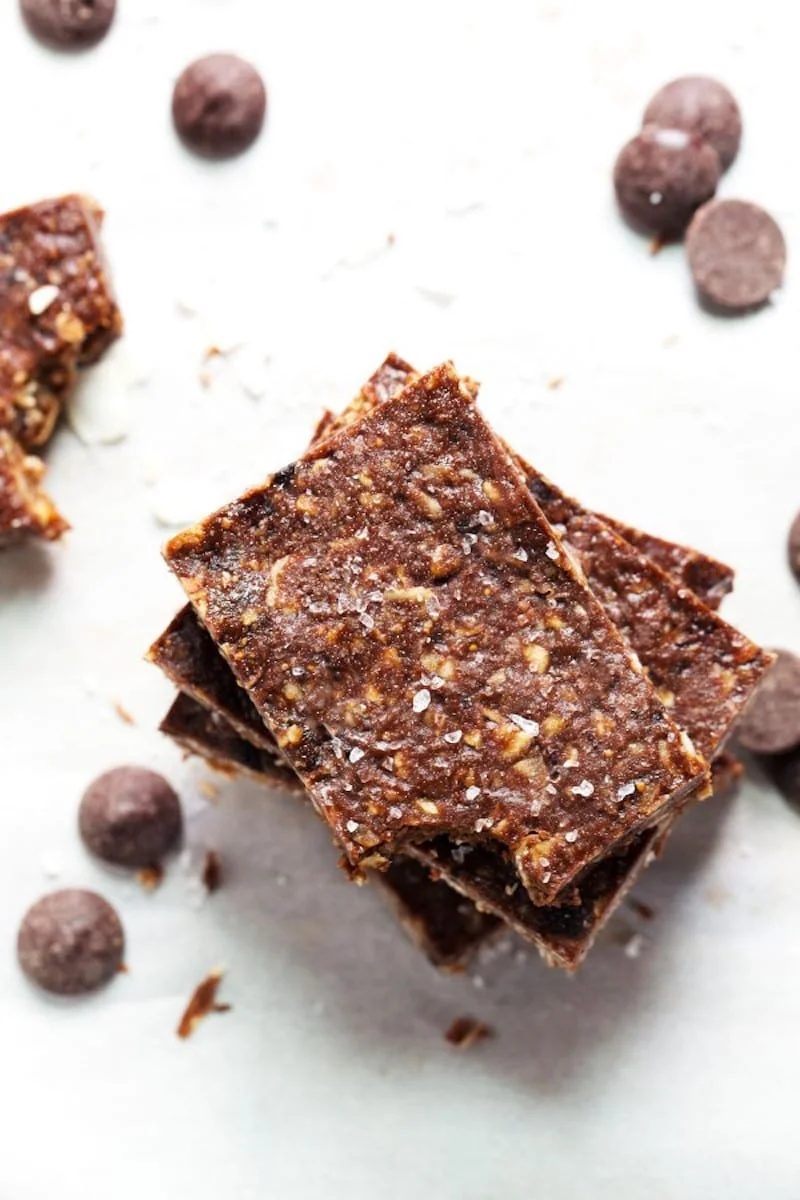 www.pinchofyum.com
Sea Salt Dark Chocolate Bars
These healthy sea salt dark chocolate bars are loaded with oats, nuts, dried fruit and peanut butter. See the recipe.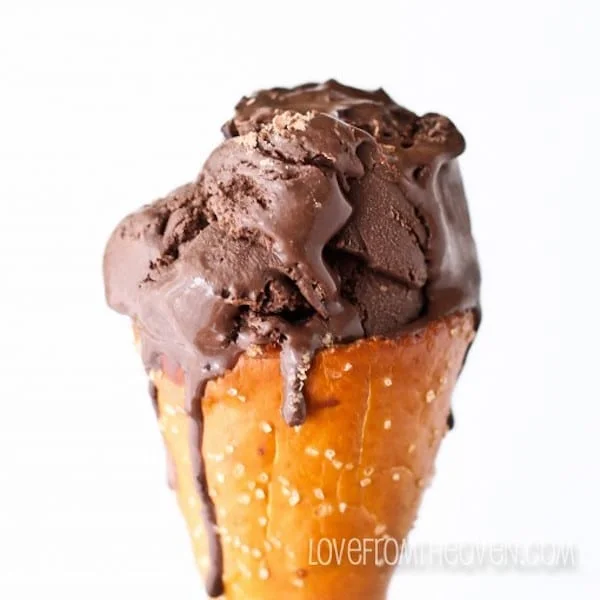 www.lovefromtheoven.com
Deep Dark Chocolate Ice Cream
Mix in mini peanut butter cups and chocolate chunks with this dark chocolate ice cream for an extra punch of decadence. See the recipe.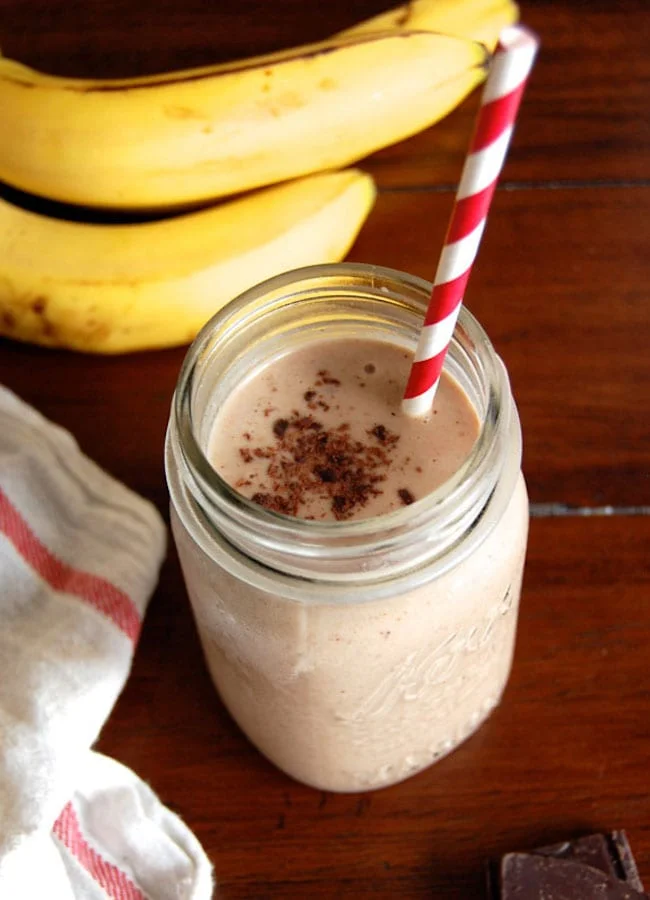 www.paleogrubs.com
Banana Chocolate Shake
This Paleo-friendly chocolate shake is perfect for any time of day—and it's a healthy solution to sweet tooth cravings. See the recipe.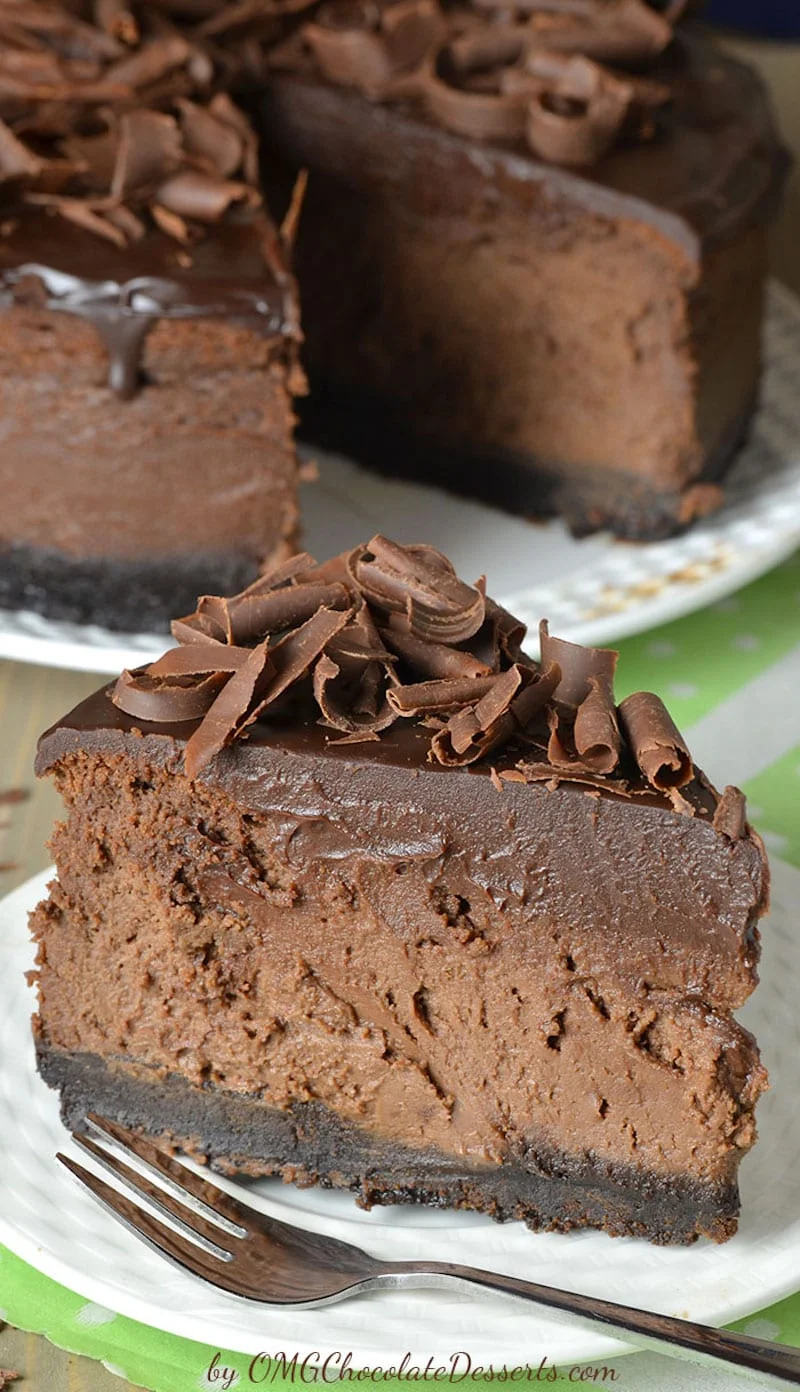 www.omgchocolatedesserts.com
Triple Chocolate Cheesecake
Top off this chocolate cheesecake with an extra layer of chocolate curls. See the recipe.