There are few things as classically delightful as chocolate pudding. It can be rich, velvety, decadent, sweet with a touch of bitter, and silky smooth… all at the same time. Here are a few great chocolate pudding recipes we'd like to dive into and just enjoy to the fullest extent.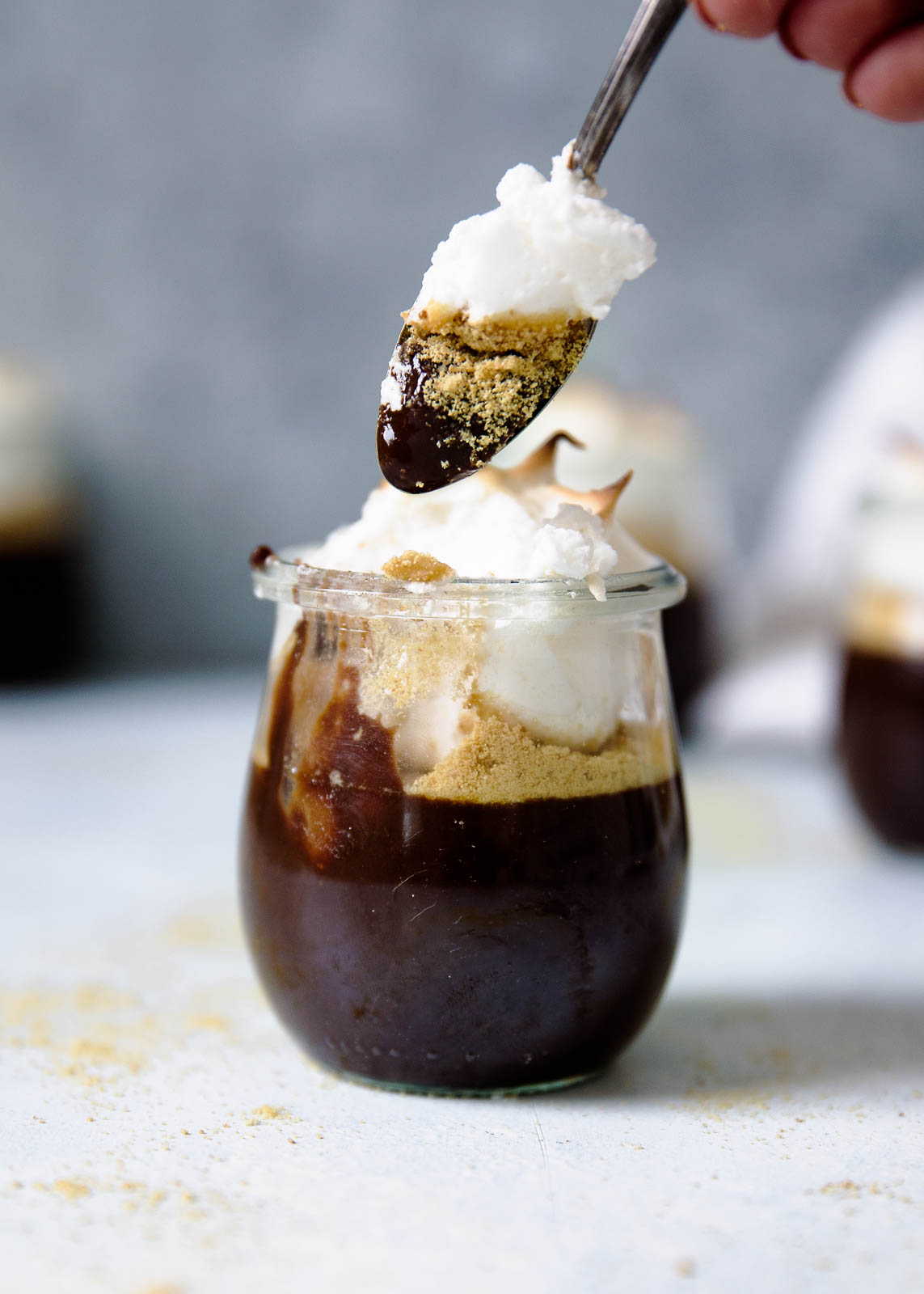 www.bromabakery.com
S'Mores Pudding
This is not your classic pudding cup, but its toppings of graham cracker crumbs and marshmallow meringue make it extra delightful. See the recipe.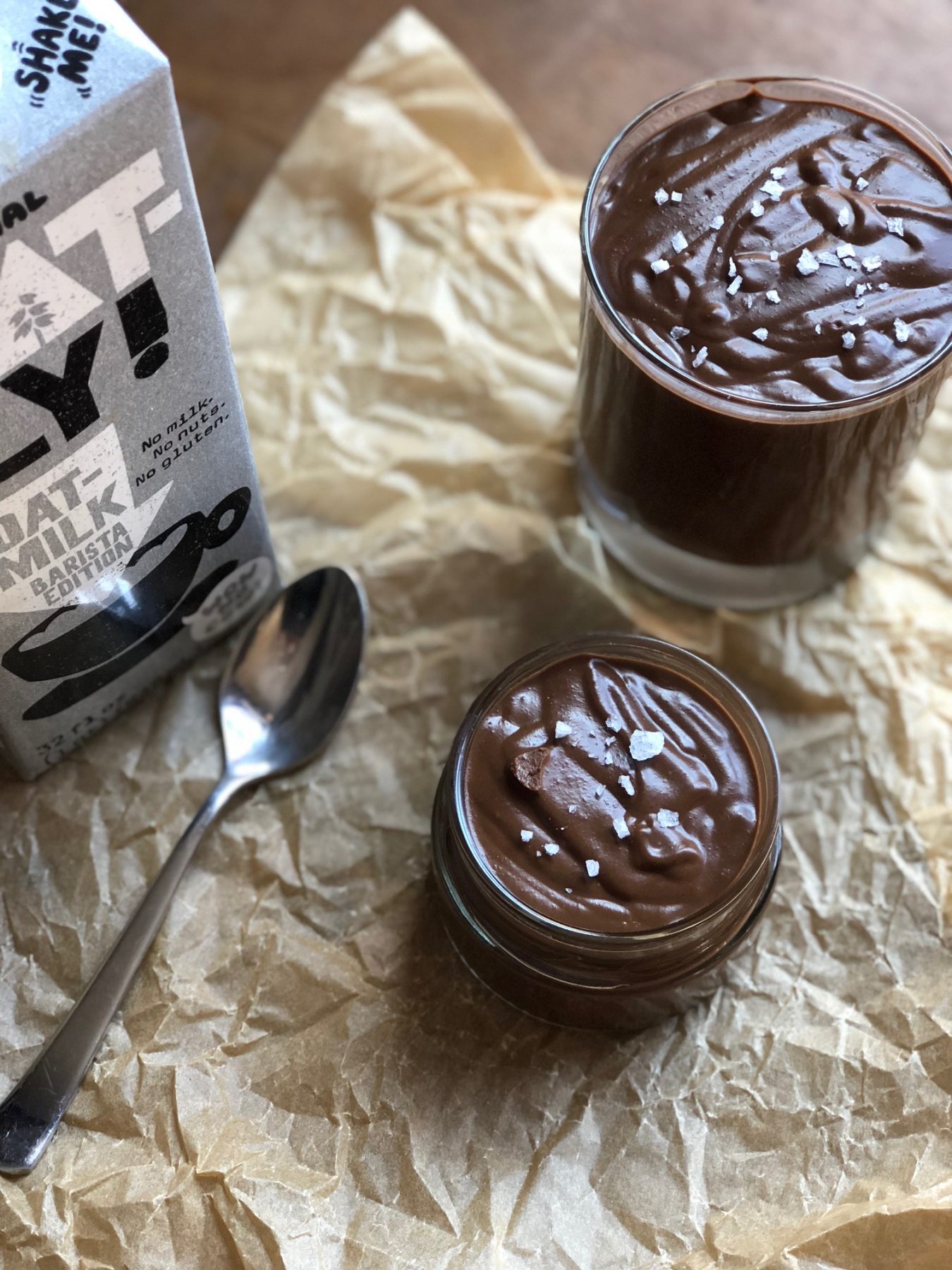 Vegan Chocolate Pudding
This vegan chocolate pudding is a thick, decadent texture and so rich thanks to avocado, tahini and super creamy oat milk. See the recipe.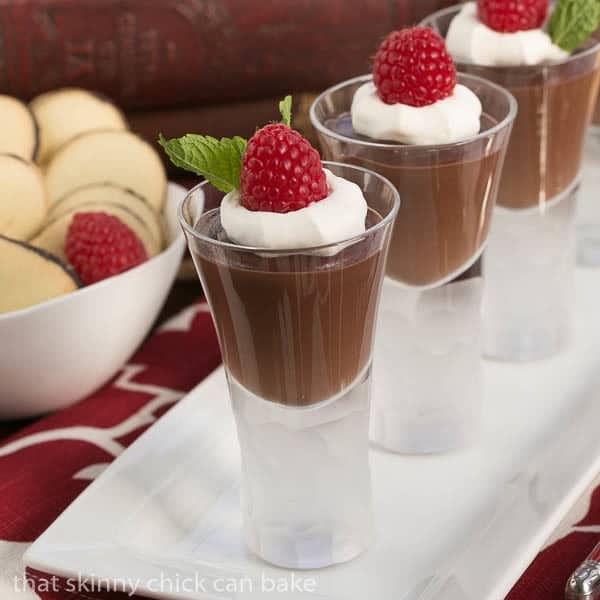 www.thatskinnychickcanbake.com
Double Chocolate Pudding
Cocoa powder and melted semisweet chocolate make this pudding extra rich and delicious. See the recipe.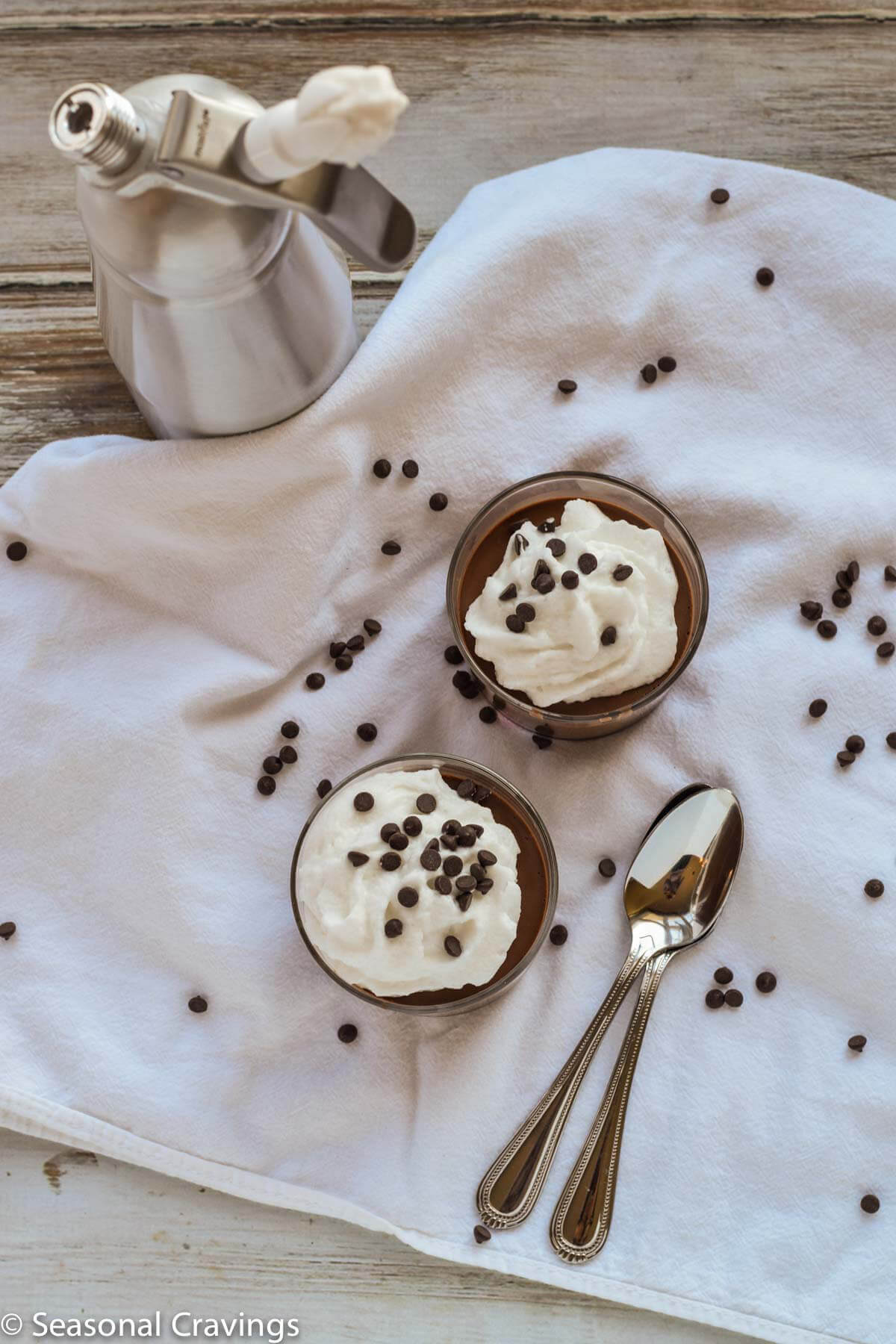 www.seasonalcravings.com
Two Ingredient Chocolate Pudding with Coconut Whipped Cream
Two ingredeints is all you need to make this dangerously easy chocolate pudding. See the recipe.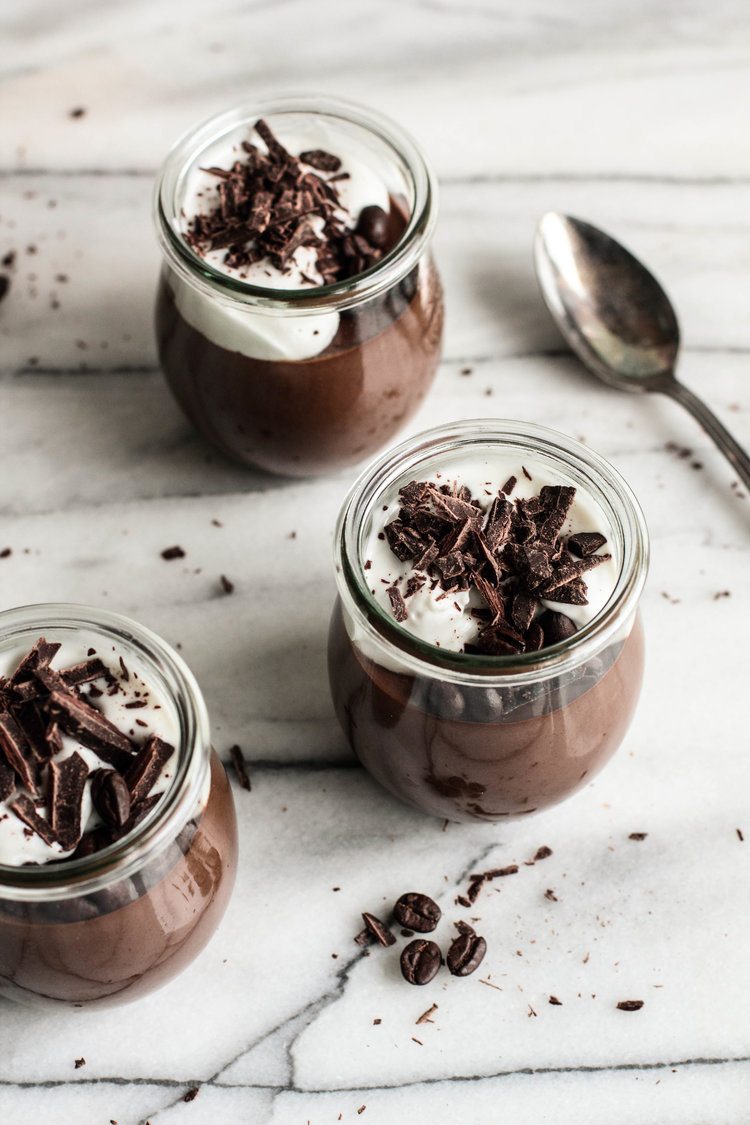 www.pastryaffair.com
Chocolate Espresso Pudding
Chocolate and coffee are a match made in heaven. Chocolate and coffee pudding is a dream come true. See the recipe.