Nothing beats the super delicious, melt-in-the-mouth kind of flavors of chocolate cake truffles made with cake crumbs and rolled in different coatings.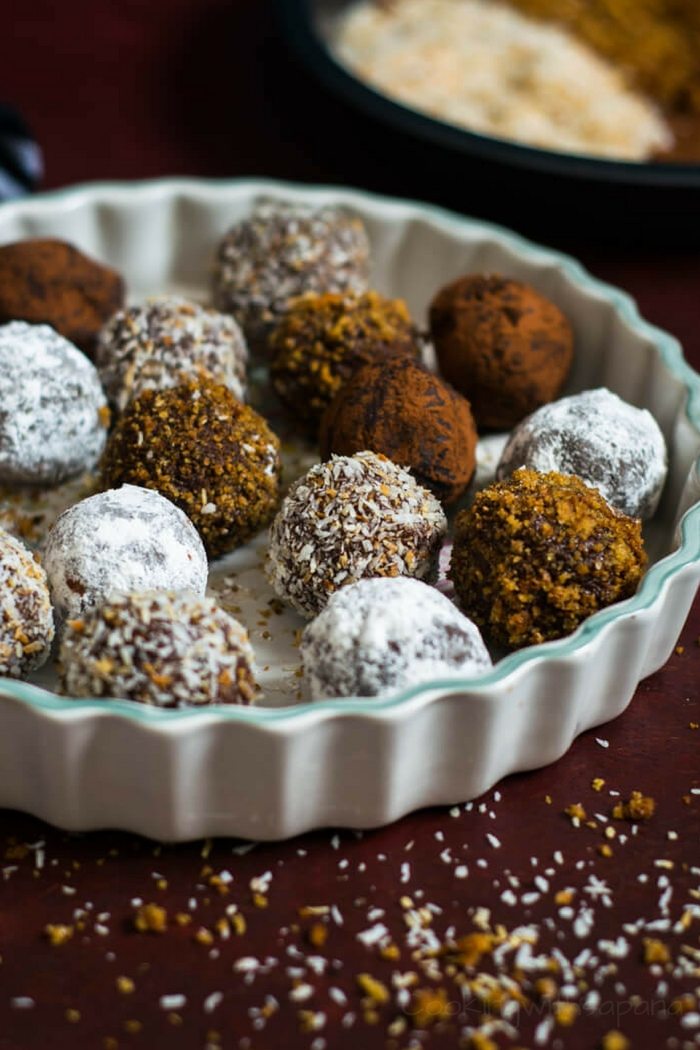 I have been planning to make chocolate truffles for a long time. It's not like I haven't made chocolate truffles before, I have, I mean I always make Gingersnap Truffles or cake pops with leftover cake or cake crumbs.
Even this time I solemnly baked the basic vanilla cake just to make the crumbs for the truffles. I did not tell the girls what I was making but when the oven bell ringed, they knew that something was baked. I had to bribe them with two truffles each before taking pictures and even after they kept hovering around asking for more.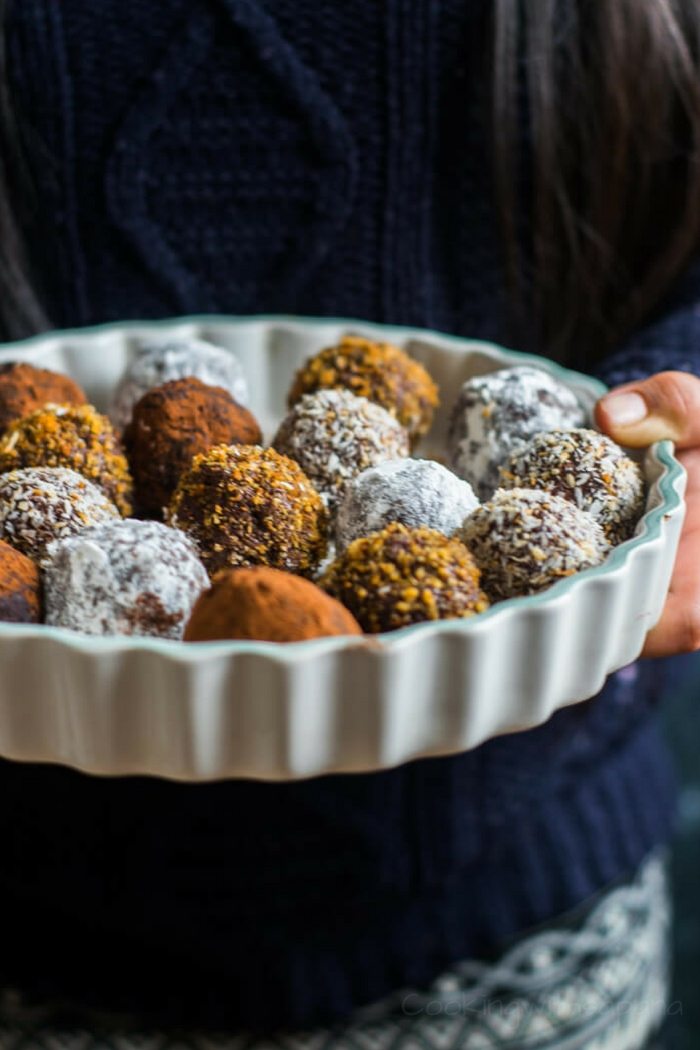 There are numerous ways of making truffles and some of them even don't need cake crumbs at all. But I followed this recipe from Paul Hollywoods A Bakers Life which used cake crumbs and I even used all four coating ideas he has advised in the recipe. I literally fell in love with this book and have tried a few recipes already.
The pictures in the book are just breathtaking and I just keep turning the pages, bookmarking at least alk of the recipes. Don't know If I could make them all but as the book is borrowed from the library, can't keep it forever, I wish
See Also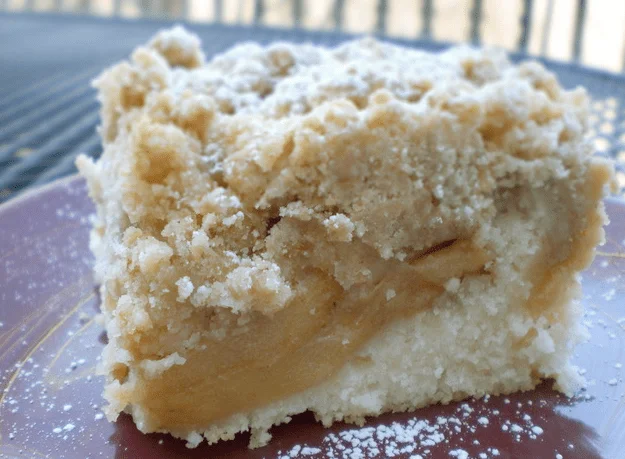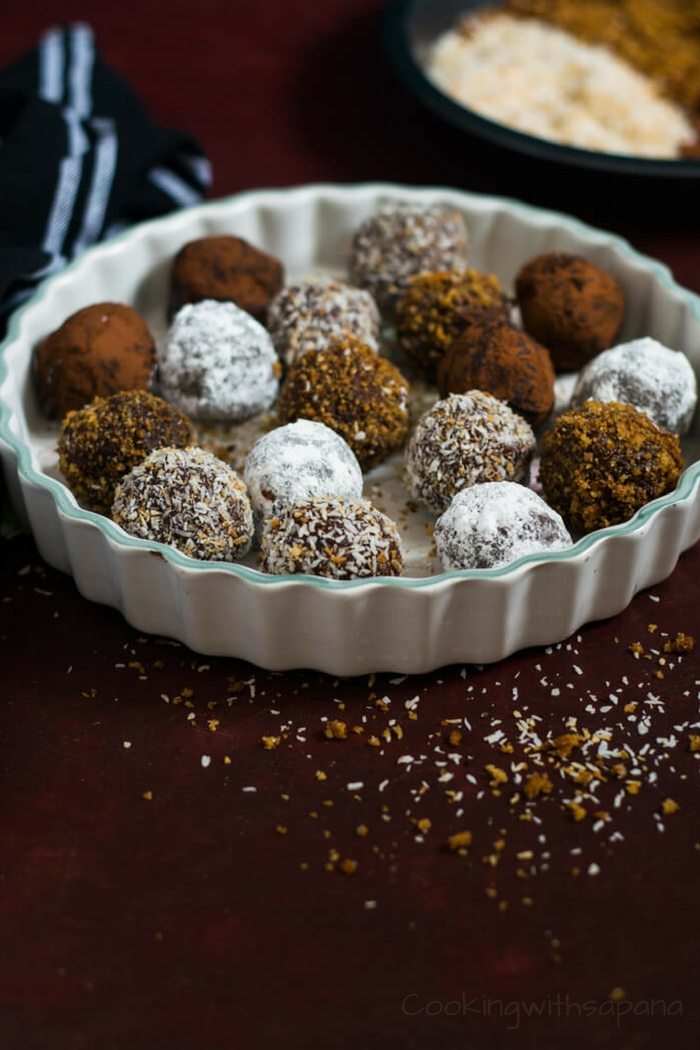 This is the cake recipe I used to make the crumbs.
Print

Chocolate Cake Truffles
---
2 cups

dark chocolate (chopped)

1/2 cup

unsalted butter

2 cups

cake crumbs (i made crumbs from basic vanilla cake)
For coating
2 tablespoon

cocoa powder

2 tablespoon

icing sugar (sifted)

2 tablespoon

dessicated coconut (toasted)

2 tablespoon

crispy cake crumbs (see the notes for the recipe)
---
Instructions
In a double boiler method melt chocolate with butter and stir until melted completely.
Use half of this vanilla cake recipe (link above) to make the cake crumbs. Add the cake crumbs into the chocolate and mix until combined.
Let the mixture firm enough to make round balls, keep it in the refrigerator for few minutes.
Line a baking sheet with parchment paper or use small muffin liners.
Take a tablespoonful of truffle mixture and roll it in between your palms to make round balls.
Coat the balls in your favorite coatings and place in muffin cases or baking sheet.
Store in airtight containers. Serve and enjoy.
Notes
To make the crispy crumb coating, take 1/2 a cup of cake crumbs with a teaspoon of butter and a teaspoon of sugar in a cake tin. Bake in preheated oven for about 15 minutes. Cool and break into small pieces.
The truffle stays good for about 3-4 days in the refrigerator.
Sapana Behl
I am Sapana Behl a stay at home mom of two lovely princesses,a passionate foodie and an enthusiastic food blogger.