Sarah Kenney continues to be inspired by all of the spring recipes popping up everywhere.
Text And Photo By Sarah Kenney
Continuing to be inspired by all of the spring recipes popping up everywhere, this dish here certainly caught my attention.  The crispy chicken, sauteed fennel and roasted artichokes were such delightful combinations for this dish.
Braising is a cooking technique in which the main ingredient is seared, or browned in fat, and then simmered in liquid on low heat in a covered pot. Once the pot or pan is in the oven, a wonderful sauce is created and the meat becomes succulent and tender.
See Also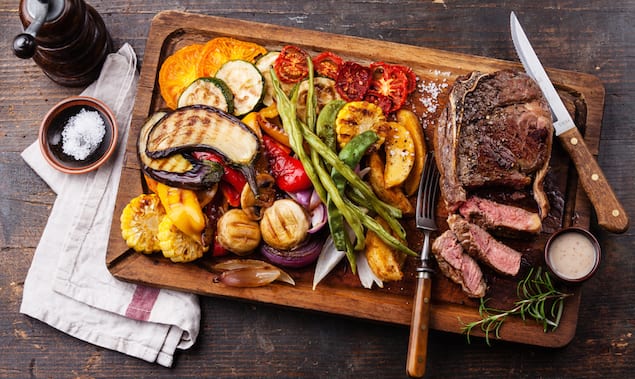 I know we're supposed to choose the healthier white meat option but I really don't think the dish would have been flavored so richly and aromatically if I had used boring chicken breasts.  The enticing crispiness of the chicken browning up on the stove top is just wrong but – oh, so right.  This is a definite do-again for our weekend family meals.  This dish is so full of delicious scents and beautiful spring colors, easy to prepare, and feeds a large group.
The fennel and the red onion enrich the braising liquid and add to the wonderful aromas of the pan sauce.  When scooping all of the goodness of the artichokes, fennel, and crispy chicken onto a large platter, this dish has both an elegant and rustic presentation that is beautiful on the table.

Chicken, Fennel, and Artichoke Fricassee
A wonderful braised chicken meal with fennel and artichokes. Pan juices intensify as the vegetables and chicken meld together in a satisfyingly rich sauce.
Ingredients
1 whole chicken (about 4 pounds), cut into 10 pieces (Snippets Notes: I chose all thighs and legs)
Course salt and freshly ground pepper
1 tablespoon extra-virgin olive oil
1 fennel bulb, trimmed and cut into ¼-inch wedges, ¼ cup fronds reserved
1 can (15 oz) water-packed whole artichokes, drained
1 small red onion, cut into ½-inch wedges
1 cup chicken stock
1 tablespoon red-wine vinegar
3 tablespoons fresh flat-leaf parsley, coarsely chopped
Instructions
Preheat oven to 425º F.
Season chicken with 1 tsp. salt and ½ tsp. pepper.
Heat oil in a large ovenproof skillet over high heat until hot but not smoking.
Brown chicken on all sides, 8 to 10 min.
Transfer to a plate.
Pour off all but 1 TBS fat.
Reduce heat to medium-high.
Brown fennel wedges, artichokes, and onion in skillet, stirring occasionally, 2 to 3 min.
Return chicken to skillet. Add stock. Transfer to oven.
Braise until cooked through, 18 to 20 min.
Transfer chicken and vegetables to a platter.
Reduce braising liquid over high heat to about ⅓ cup. Stir in vinegar.
Pour sauce over chicken, and top with fennel fronds and parsley.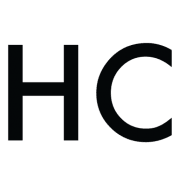 Sarah Kenney
Sarah is an adventurous food photographer and writer who has moved six times with her family from the U.S. to Wales, Japan and back. They are affectionately known as "The Rolling Stones". She is a passionate chef who thinks that their experiences living in Louisiana, Michigan, New York, Missouri, Kansas, and now Texas culminate in shared meals and tales around the table as her family experiences each regions offerings of cuisine and culture. Texas is her current stop and good food and good times are a passion of this southern state. She writes about her foodie adventures in her blog "Snippets of Thyme".