We made it through one Polar Vortex and if you live in the east or midwest, you know that another one is never too far off. Hunker down this weekend and stay warm, but you'll need to do some (minimal) prep work first. Chef Amanda Cohen – the James Beard Award-nominated owner of NYC's Dirt Candy – has complied some tips and tricks to tucking in while not breaking the bank with delivery costs. And as a Toronto native she's a pro at battling the cold!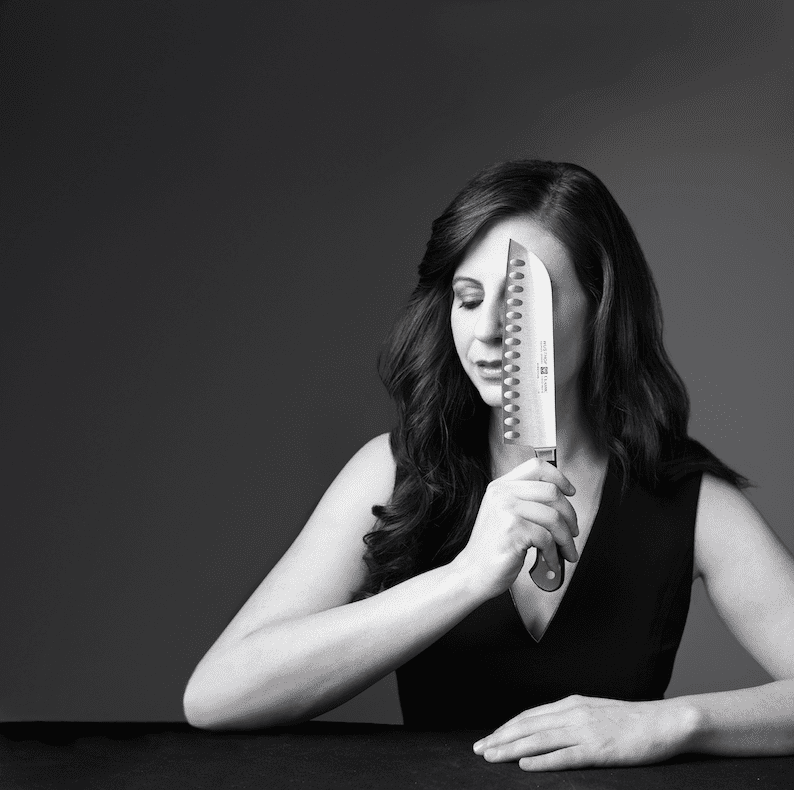 1. Deliciously rich red wine is key to surviving a cold winter. And, the good news is you don't have to spend an exorbitant amount to get a fun, drinkable bottle of wine (money doesn't always equal quality). One of my favorite options to warm up with is The Velvet Devil Merlot. Flavorful with deep and delicious notes of black fruit, it's an instant cold-weather favorite and an absolute steal at $12.99.
2. A nicely balanced bottle of Riesling is something else I always have on hand, in case I want to sip on something lighter than a red wine. We all know I love my vegetables, and you can never go wrong pairing a vegetable-based dish with a glass of good Riesling. The sharp minerality of the wine doesn't overpower the fresh flavors, instead working harmoniously with them. My go to is Kung Fu Girl Riesling from Washington State because it's dry, crisp and vibrant on the palette.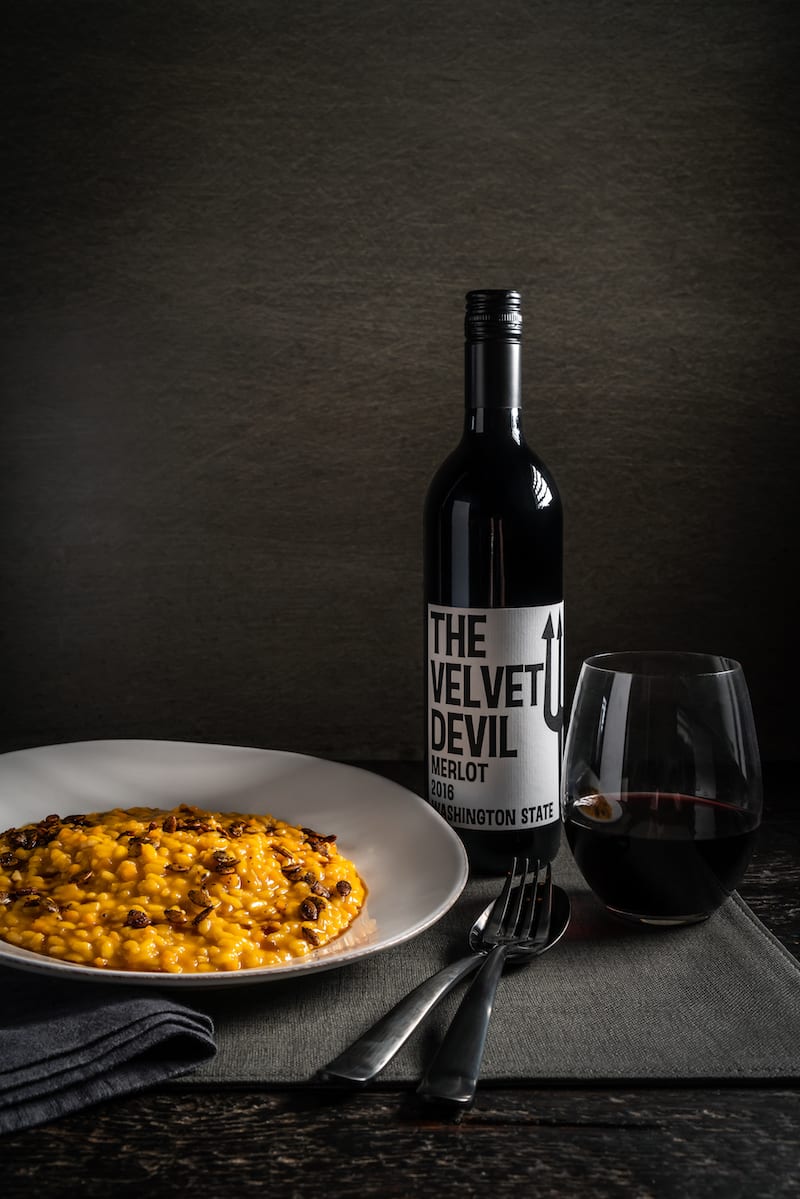 3. Butternut squash is one of the most popular varieties of winter squash, and for a good reason. It's not only delicious, but its hard shell gives it a long shelf life and storage can even increase its sweetness. It's easy to stockpile them in the pantry or top shelf of a cupboard and you'll be grateful when you need one. Check out one of my go-to recipes below.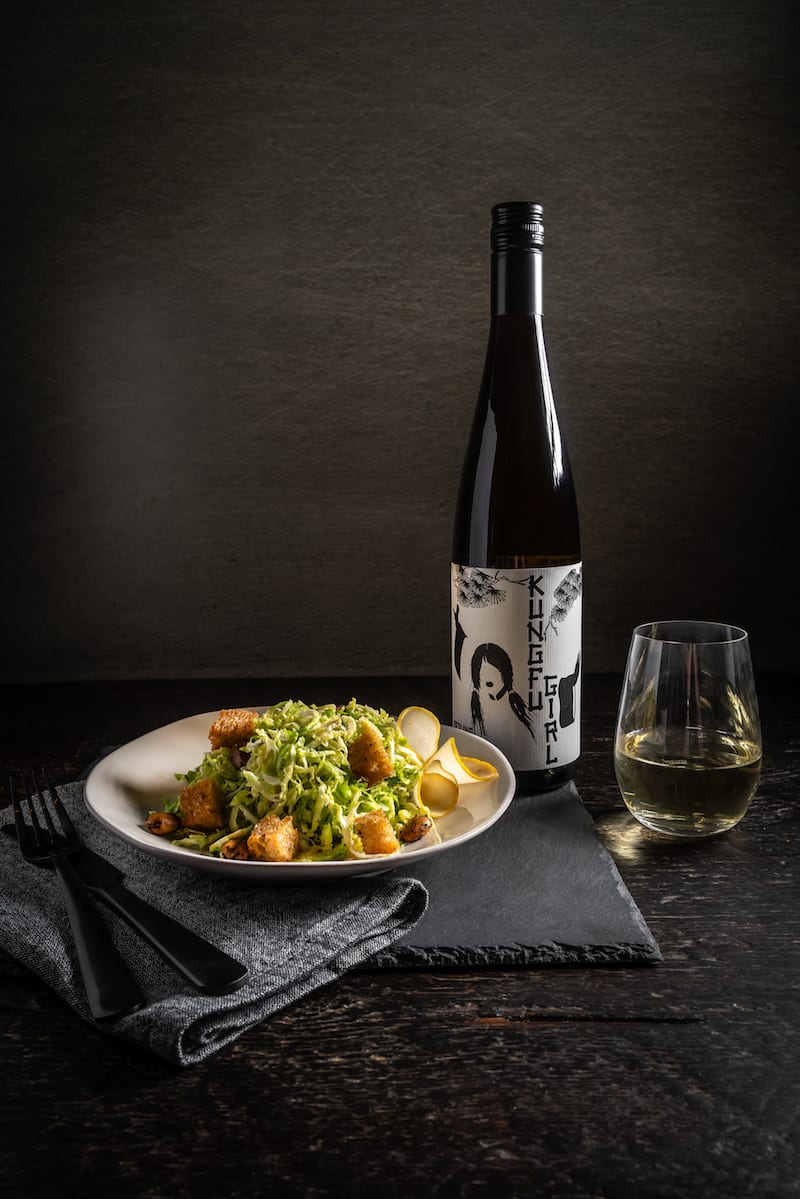 4. Brussels sprouts are also a staple in my kitchen throughout winter because they're oh so versatile to cook with. They keep well in the fridge, and can be chopped, diced, roasted, sauteed and more. One of my favorite dishes this season is a Brussels sprouts salad I recently created to pair with Kung Fu Girl Riesling. It makes sure I get my fill of fresh, crunchy greens even in the dead of winter. Check out the recipe below!
See Also
5. Knives will make or break the recipe, so I always ensure my workhorse knives are always sharp and ready to go. The WÜSTHOF CLASSIC Santoku Hollow Edge 7-inch and CLASSIC Cook's Knife 8-inch are classic go-tos that will get you through any recipe (especially dealing with all of winter's root vegetables that go into soups, stews and roasts). The Santoku Hollow Edge is ideal for prepping fresh produce and starchy winter vegetables like potatoes, as they won't stick to the blade interrupting your chopping flow. Meanwhile a classic cook's knife is all-purpose and indispensable for chopping, mincing, slicing, and dicing just about anything.
Print
Butternut Squash Risotto to be paired with The Velvet Devil Merlot 2016
This risotto's burst of natural sweetness from the butternut squash is contrasted beautifully by the spicy pumpkin seeds. As these two flavors bounce on the palate, the juicy and pure Velvet Devil Merlot rolls them together to form one smooth, vibrant flavor bomb.
Author:

Chef Amanda Cohen

Yield:

4

servings

1

x
1

small butternut squash (plus

1/4 cup

small diced butternut squash

1 cup

raw pumpkin (pepita) seeds)

1/4 tablespoon

smoked paprika

2

pinches of cayenne

1/4 cup

plus 3 tablespoons extra-virgin olive oil 1 tablespoon garlic (minced)

1 cup

white onion (diced)

2 cups

Arborio rice

1/3 cup

cooking wine

1 tablespoon

lemon juice 6 cups water

2 tablespoons

pumpkin oil Salt to taste
Instructions
Preheat oven to 350 degrees.
Slice butternut squash lengthwise and scoop out seeds. Place cut-side down on a baking tray and bake until soft – this should take about 30 minutes.
Pro tip: Slice the butternut squash lengthwise with a WÜSTHOF 8-inch CLASSIC Cook's Knife, also known as the work horse of the kitchen. This knife's weight and balance make it the perfect heavy- duty food prep tool for cutting into thicker vegetables.
Meanwhile, mix 1 tablespoon extra-virgin olive oil, salt, smoked paprika and cayenne together. Once mixed, add in pumpkin seeds and toss to coat.
Spread spice-covered seeds evenly on separate baking tray in a single layer and place in oven when squash has 10 minutes remaining to cook.
Roast seeds until they start to pop, about 10-12 minutes. Remove both seeds and squash from oven and let cool.
Once squash cools, scoop the flesh out of the skin and puree in a high-powered blender until very smooth. Reserve one cup and set aside.
In a medium-sized pot, warm 6 cups water to a simmer over medium-low heat.
In a separate medium-sized saucepan over medium heat, add 1/4 cup of extra virgin olive oil. Once hot, add onions and garlic and saute until fragrant and slightly translucent.
Next add the rice to the saucepan and toss it until the rice is translucent, about 7 minutes.
Add the cooking wine to the saucepan and stir until the wine has evaporated. Repeat the process with the lemon juice.
Start slowly adding the simmering water from the pot to the rice mixture in one cup increments while stirring constantly. Note: the rice and water need to be same temperature before adding more liquid to the pan. To accomplish this, add a cup and stir until it's fully incorporated before adding the next cup.
When there are two cups of water left in the pot, add one cup of butternut squash puree and stir until it's fully mixed. Next, add one cup of the water and squash mixture to the rice, stirring until it's incorporated completely.
Add the diced squash to the rice mixture, and then add the second and final cup of water and squash mixture.
When the rice looks juicy but there's no liquid sloshing around, add the 2 remaining tablespoons of extra virgin olive oil until combined and take off heat.
To Serve:
Taste the risotto, adjust salt levels as needed.
Plate, then garnish with roasted pumpkin seeds and a drizzle of pumpkin oil.
Serve alongside a glass of The Velvet Devil Merlot.
Print
Author:

Chef Amanda Cohen

Yield:

4

servings

1

x
Category:

Salad
4

pounds Brussels sprouts

1

pear (very thinly sliced)

1

lemon (zested)

3 tablespoons

fresh lemon juice 1 clove of garlic

2 tablespoons

agave

2 tablespoons

white wine vinegar

1 tablespoon

plus 1 teaspoon Dijon mustard

1 cup

extra virgin olive oil

2 cups

cubed stale bread

1 cup

hickory wood chips (available at most grocery stores or online

1 cup

raw almonds)

1 teaspoon

chili powder

1 tablespoon

thyme leaves
Salt
Instructions
Preheat the oven to 375 degrees.
Line a heavy-bottomed pan with tinfoil so it doesn't char. Then pour in wood chips and spread them evenly along the bottom.
Drop a steamer tray directly on top of the wood chips and place the cubed bread on the steamer tray. Note: if you don't have a steamer tray, you can make your own out of tin foil with small holes poked in it.
Cover the pan and put in on the stove on high heat. Let it reach a full smoke before turning off the stove and letting the smoking bread rest, covered, for about 10 minutes.
While bread rests, strip the Brussels sprouts of their outer layers of leaves and set the leaves aside. Then chop them into very thin slices. Toss the thinly sliced Brussels sprouts in a mixing bowl by hand to further pull apart the layers, so that the result almost looks like coleslaw before it's dressed.
Pro tip: When prepping the Brussel sprouts salad, use a WÜSTHOF CLASSIC Santoku Hollow Edge 7- inch to carefully slice off the tough woody stems of the Brussels sprouts, since it will make it easier to separate the shredded layers later. Hold the sprout between your thumb and forefinger so that the cut- side faces the palm of your hand. In your other hand, make a series of 1/4-inch cuts, beginning at the top of the sprout and working towards the base. The grooves on the Santoku knife's blade decrease the chances that the sprouts will stick to the knife while the thinness of the Santoku blade and the straight edge work together to speed up the chopping process.
In a separate mixing bowl, toss the reserved leaves in 2 tablespoons of the olive oil and season with salt to taste. Spread the seasoned leaves on a parchment paper-lined baking sheet and cook in oven until crispy, about 10 minutes. Remove from the oven and let cool.
Turn the oven temperature down to 350 degrees.
Toss the almonds with 2 tablespoons of olive oil and the chili pepper. Season with salt and spread them on a baking sheet. Toss the smoked bread in 1/4 cup of olive oil and salt, then spread on a second baking sheet.
Roast both the almonds and the smoked bread in the oven for about 10 minutes or until lightly toasted. Pro tip: look for a light, golden brown color and then pull them out!
Make the dressing by putting all remaining ingredients except for the oil and thyme in a blender and blending until fully incorporated and smooth in texture.
With the blender still on, slowly pour in the remaining olive oil in a light stream. Once the dressing has emulsified, add the thyme leaves and pulse 2 to 3 times to incorporate.
To Serve:
Toss the Brussels sprouts, bread, and thinly sliced pear together in a big mixing bowl. 2. Add dressing, salt to taste, and garnish with almonds.
Serve alongside a chilled glass of Kung Fu Girl Riesling.
Notes
I believe every salad should be amped up with an explosion of different flavors and textures, and this Brussels sprouts salad is no different. This big, bright dish gets a spicy kick from chili pepper-coated almonds, a hint of sweetness from the pear and bitterness from Brussels sprouts. All bound together with a tangy dressing, the Kung Fu Girl Riesling cuts through these Asian flavors like a dry knife, while pushing the bitterness of the Brussels sprouts and the sweetness of the pears to the forefront of the palate. With this combo, you really taste those kick ass vegetables front and center.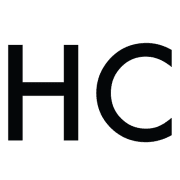 Honest Cooking
The Honest Cooking editorial team handpicks inspiring culinary stories to share with you that we think are beautiful. We strive to create an inspiring place for culinary exploration, salivating recipes, interesting personalities and stories.