Celebrity Cruises aims to create a world-class restaurant that will set sail around the world.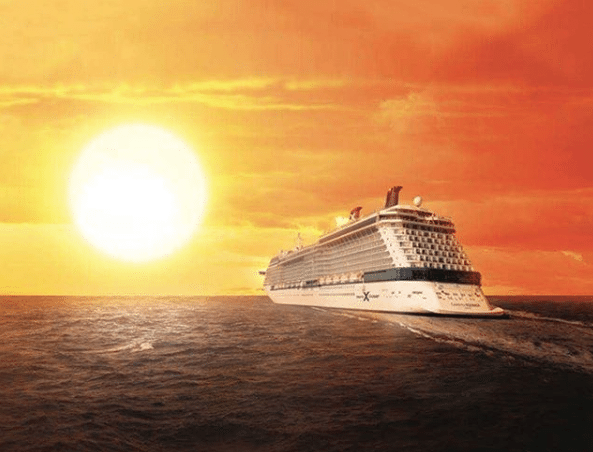 The edge was so special to the creators, that they opted to do a serious of reveals to tease the audience with the reveal aCelebrity Edge: Celebrity Cruises Debuts 29 New Restaurantsll the five pillars of "The Edge" showcased as design, destination, culinary, accommodation, and service.
Celebrity EDGE F&B Reveal from Artex Productions on Vimeo.
As part of Celebrity, their creators' goals are to create world-class restaurants for you to set sail around the world.  The culinary journey that is given, is to open up your senses to the maximum experience. All the food is made from the freshest of ingredients from intensive local sourcing from all around the world.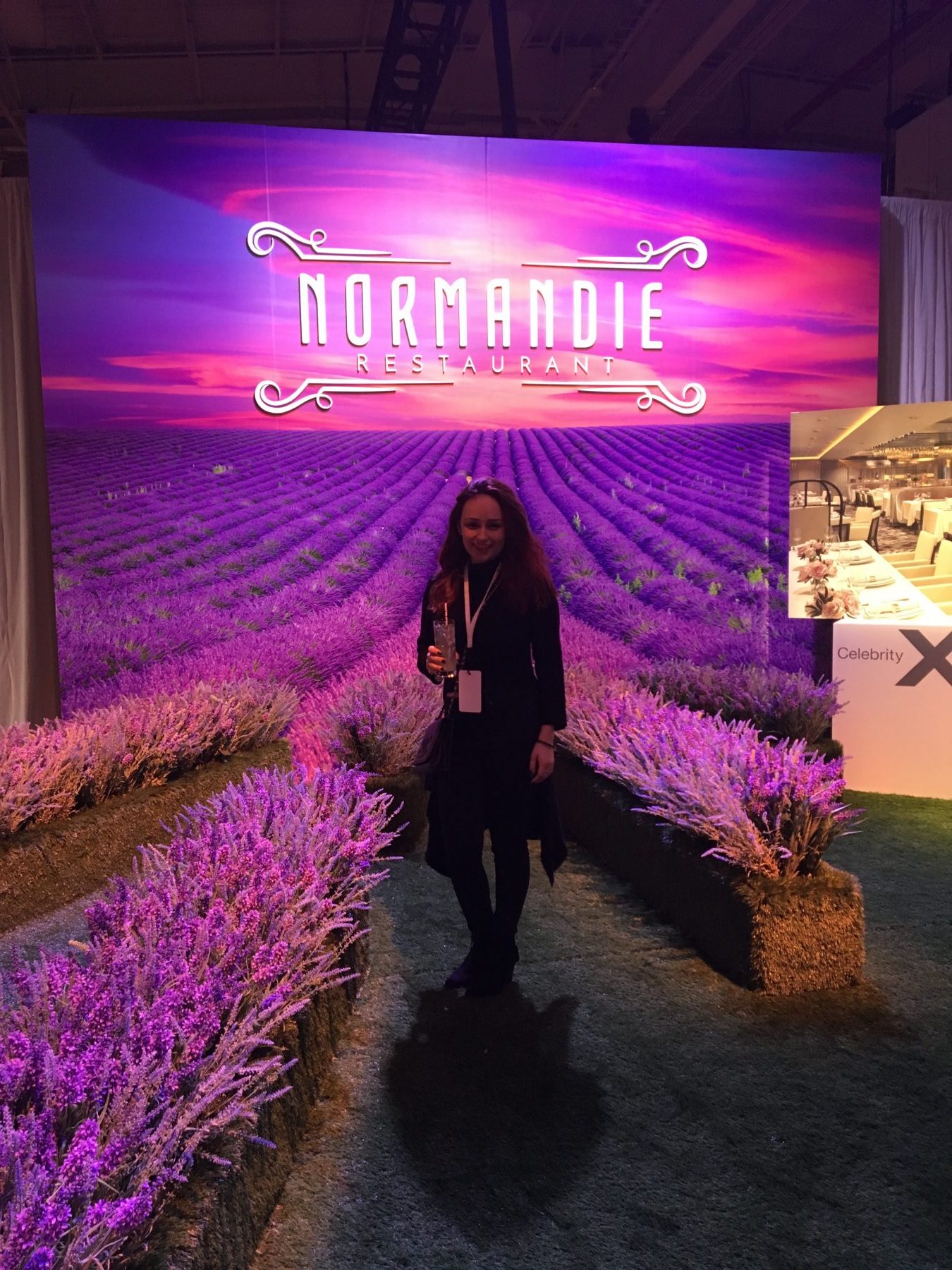 The celebrity Edge offers 29 distinct restaurants that offer a culinary experience of great food and beverages where the flavor comes first. The Edge takes each opportunity with each dish and cocktail presented to put on a display show and memorize your senses. Therefore, combining marvelous food and design, and service to perfect the experience with every little detail.
With an innovative splash that creates a little bit of something for everyone, prep your stomach for a magical ride. There are endless choices such as Lemon Dill Chicken Souvlaki with Artichokes, Roasted Tomatoes, and a Mint yogurt sauce from the Cyprus Restaurant; Salmon Roasted with Wild Lavender, citrus braised endive, sunchoke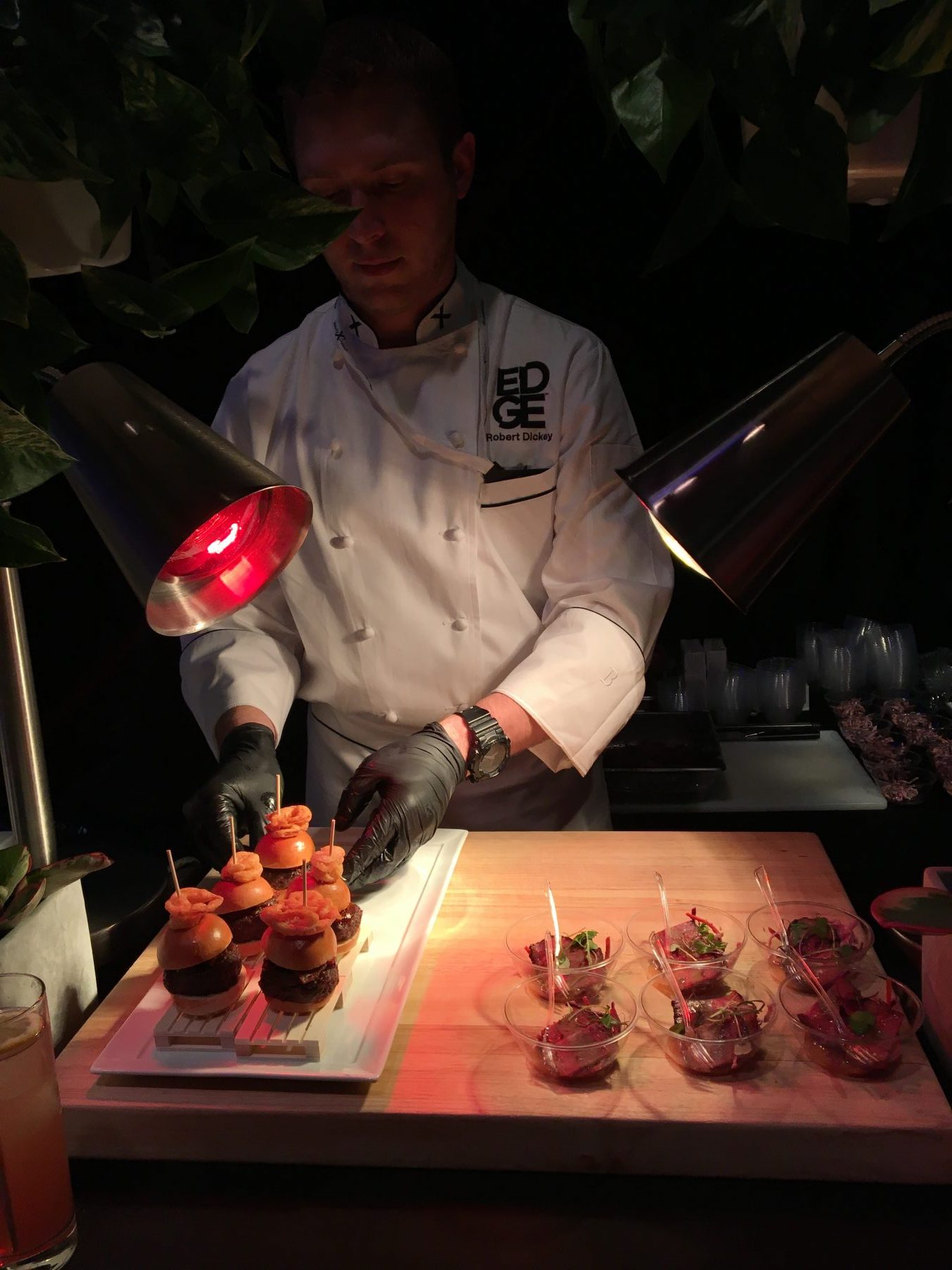 puree and a smoked bacon butter sauce from Normandie Restaurant; Grilled Filet Mignon with truffle potato puree alongside a Bordelaise Sauce at
Luminae at the retreat; USDA 30 day dry aged prime bone in rib-eye chops at Fine Cut Steakhouse. The list of memorizing dishes could go on for days, each attributing to all the great work done through the years at celebrity.
How does the Edge do things differently and create seamless execution, you may ask?
At Celebrity Edge they simply let the ingredients talk for themselves. The flavors they display at Celebrity
Edge can be described as bright, light and explosive, but that is just my option, one needs to experience the diversity themselves or it would be a magical opportunity missed.
The 2,918-passenger ship is under construction at STX France shipyard in St. Nazaire, France. The ship debuts Nov. 21, therefore, get ready to set to sail on a whimsical seven-night life altering experience!