Spring is here and cocktails should reflect the season's florals. Lilac, lavender, and elderflowers are just some of the features in these libations.
This article has been posted with permission and originally appeared as The Best Food Storage and Freezing Tricks on Relish
Sheila Gim
Spring is in full swing and we think your cocktails should reflect some of the season's finer floral adornments. Lilac, lavender, hibiscus, jasmine and elder flowers are just some of the flowers featured in the following libations.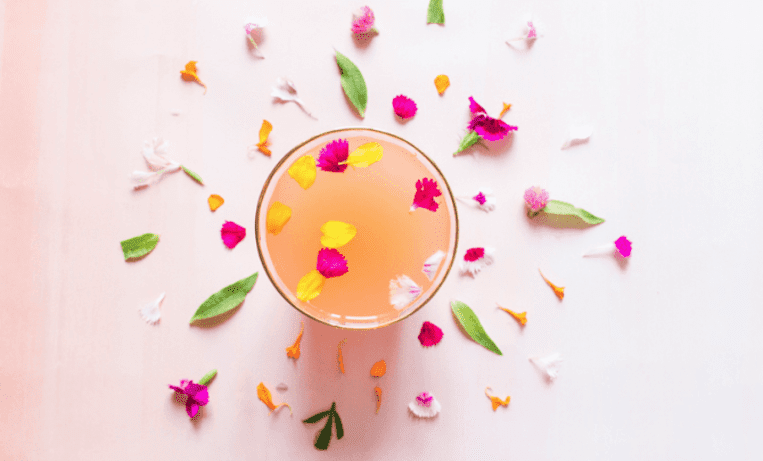 Sugar and Cloth
Sugar and Cloth takes the cake when it comes to adorable and creative cocktail garnishes. This cocktail has an invigorating grapefruit and rosé base swirled with mint simple syrup and vodka. We're fans.
Sugar and Charm
The sour lemon and fragrant lilac in this cocktail are offset by sweet simple syrup and refreshing mint leaves. Garnish with individual lilac flowers to make for a delicate looking cocktail with a full, fresh taste.
Honestly YUM
This elegantly purple, sweet drink includes gin, lemon juice and maraschino liqueur for a tart mixture. Balance all that tartness with crème de violette and you have an enchanting floral cocktail ideal for spring.
Sheila Gim
Sweet honey, strong whisky and smooth chamomile make this a particularly intriguing springtime drink.
Cambria Wines
So it's not technically a cocktail, but we love this clever way to chill sparkling wine with floral chardonnay ice.
Bright Eyed Baker
Lavender-infused vodka with raspberry, elderflower and lemon makes the perfect cocktail for front-porch sipping and garden-dwelling on a balmy spring afternoon.
See Also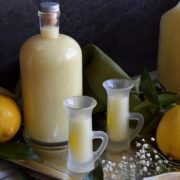 Pretty Girls Cook
Made with hibiscus flowers, vanilla, lots of sugar, lots of citrus, and of course, tequila— this cocktail could easily pass as dessert.
>Madeline Popelka
Edible rose geraniums and blackberries mingle with lemon juice and gin in this brightly colored cocktail. Sure, you could wait for summer, but we think this drink is wonderfully suited for springtime sipping, too.
Twenty-Somethings
Sarah of Twenty-Somethings deems this drink a "sensory dream," and we can see why. The combo of sparkling wine, lemon juice and crème de violette garnished with blackberries and dried lavender makes for a delightfully complex drink.
Lynsey Walker
This floral cocktail features popping pomegranate seeds and elderflower liqueur topped with champagne. We find it particularly fitting for weekend dinner party.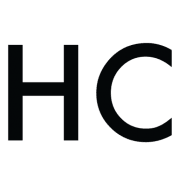 Relish
Offering more than 14,000 recipes plus features and DIYs on cooking, dining and entertaining, Relish celebrates America's love of food. Relish is about honoring cooking traditions while exploring new trends and ideas, which is why millions of people turn to both Relish.com and Relish Magazine for special occasion recipes, quick and easy weeknight suppers and culinary adventures.