There's nothing better than enjoying a juicy steak, fresh from the grill—but boy, that butcher bill will get ya. These hearty steak recipes feature less expensive cuts, easily doctored up with a few simple ingredients, for a whole lot of flavor without a hefty price tag.
By Jeanette Morelan
This article has been posted with permission and originally appeared as Cheap Cuts: 10 Steak Recipes That Won't Break The Bank on Relish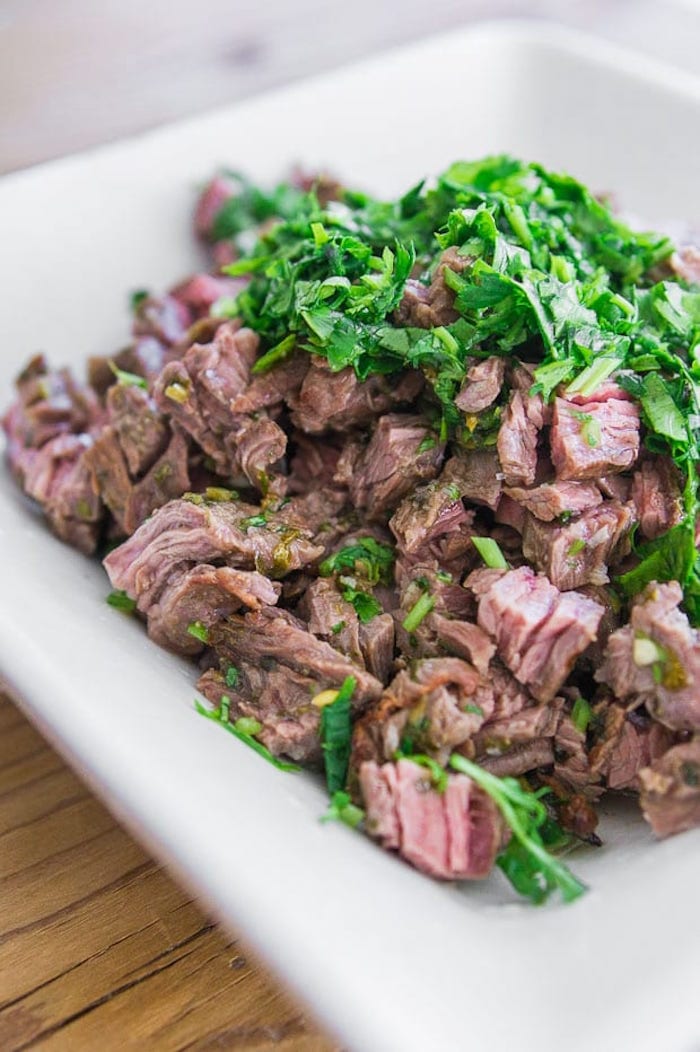 Carne asada or "roasted meat" is grilled beef marinated in lime juice, garlic cilantro and spices. Learn how to make carne asada tacos with this recipe.www.norecipes.com
Carne Asada
This traditional Mexican dish is usually prepared with skirt or hanger steak—cheaper cuts, but still loaded with flavor. See the recipe.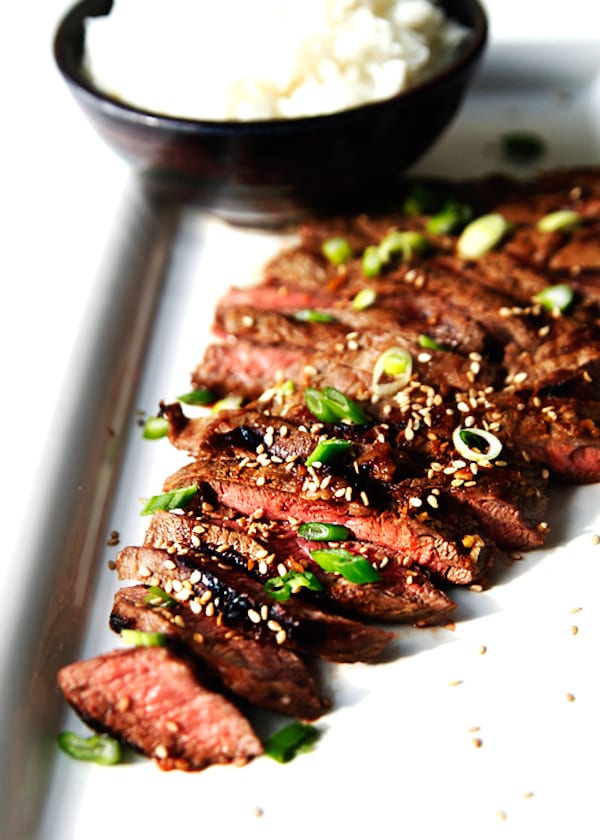 www.savorysweetlife.com
Asian Inspired Flat Iron Steak
Opt for either flank or flat iron steak in this recipe—both are inexpensive cuts of meat, but grill up wonderfully in this Asian-inspired recipe. See the recipe.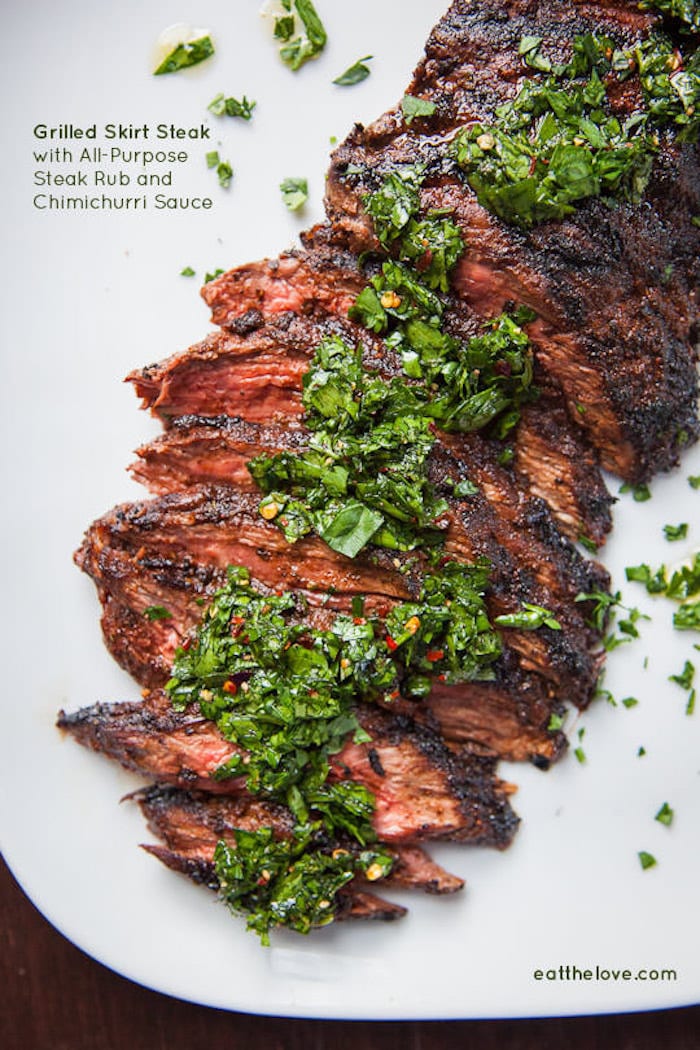 www.eatthelove.com
Skirt Steak with Chimichurri Sauce
Save some major cash by preparing this cut of beef and by making your homemade rub and herb topping. See the recipe.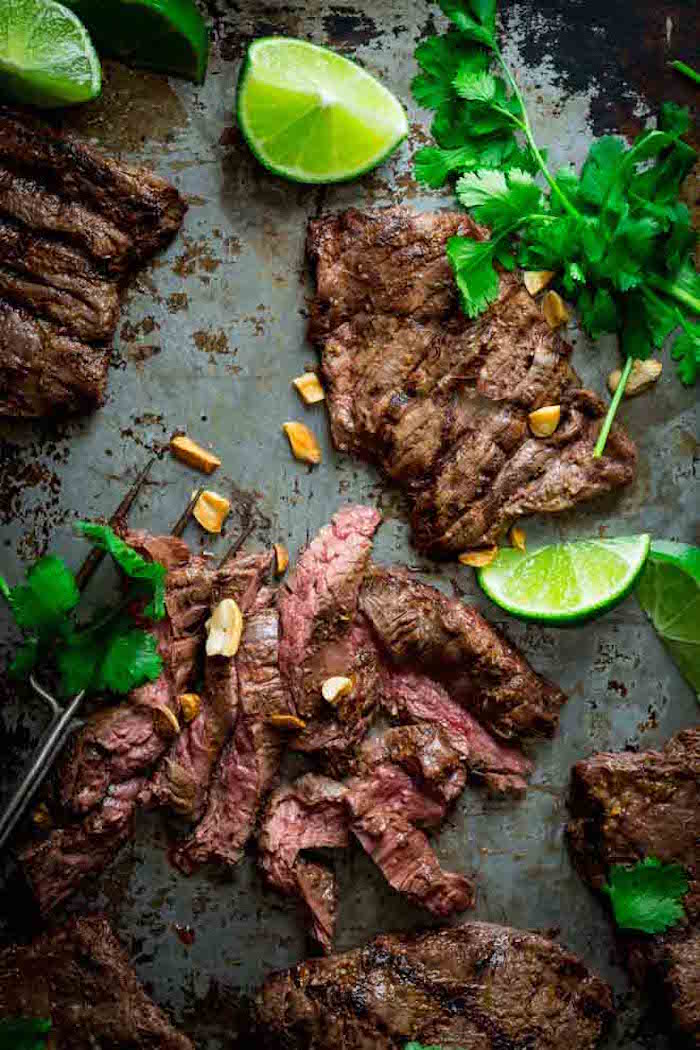 www.healthyseasonalrecipes.com
See Also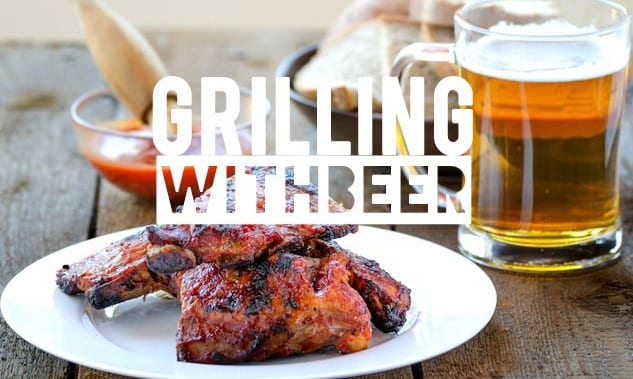 Grilled Thai Coconut Lime Skirt Steak
This recipe features fresh Thai flavors as well as tips on how to ensure that this thinner steak cut doesn't get tough while cooking. See the recipe.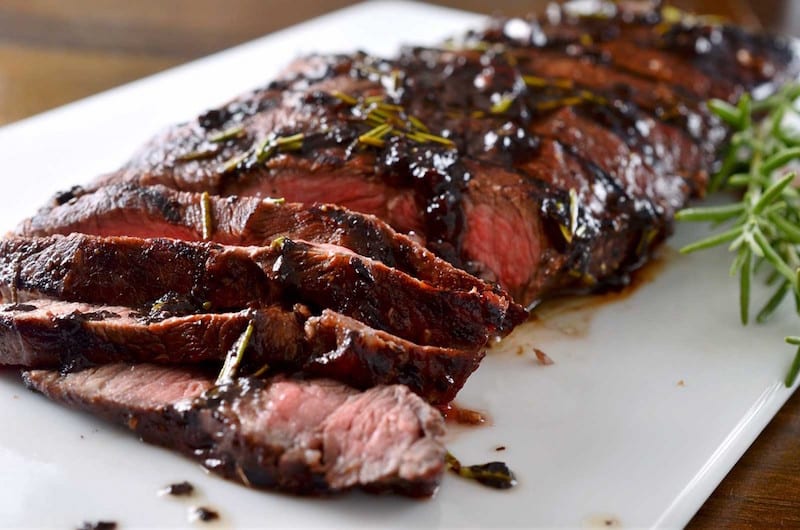 Grilled Balsamic and Rosemary Flat Iron Steak
Although this recipe calls for an 8-hour marinade, trust us—the flavor it brings to this cheaper cut of steak is well worth the wait. See the recipe.
Click here for five more delicious steak recipes made with cheaper cuts.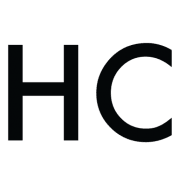 Relish
Offering more than 14,000 recipes plus features and DIYs on cooking, dining and entertaining, Relish celebrates America's love of food. Relish is about honoring cooking traditions while exploring new trends and ideas, which is why millions of people turn to both Relish.com and Relish Magazine for special occasion recipes, quick and easy weeknight suppers and culinary adventures.