Portuguese grilling is pretty easy. All that's needed is a sprinkling of salt and some olive oil before slapping a good fish on a hot grill.
By Rochelle Ramos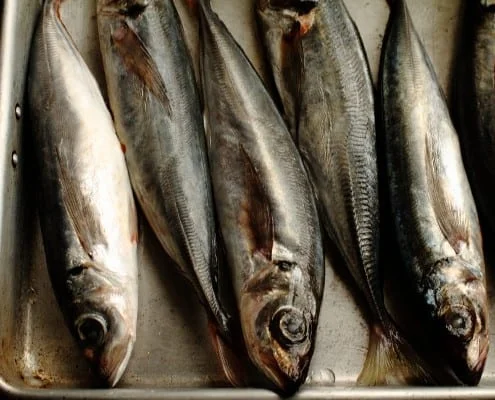 During a Portuguese Summer there is only one way to cook: grilling. Well, that's only partially true. You can bake or roast, stew or boil, saute or fry or any of the countless other techniques that are used everywhere else in the world, but then your home will turn into a sweltering oven and you'll probably cook yourself in the process. Let's just say, it's not the best idea, making grilling outside the best option.
As with the rest of the world, there are some top things that go great on the grill here, but my favorite is the peixe e marisco (fish and seafood). Maybe that is because I've always loved both, or maybe it's the fresh variety you can get here that it seems silly to do much else. It's also easy and uncomplicated, but oh so good. Take for instance the carapau, an inexpensive and tasty fish that you can find just about anywhere.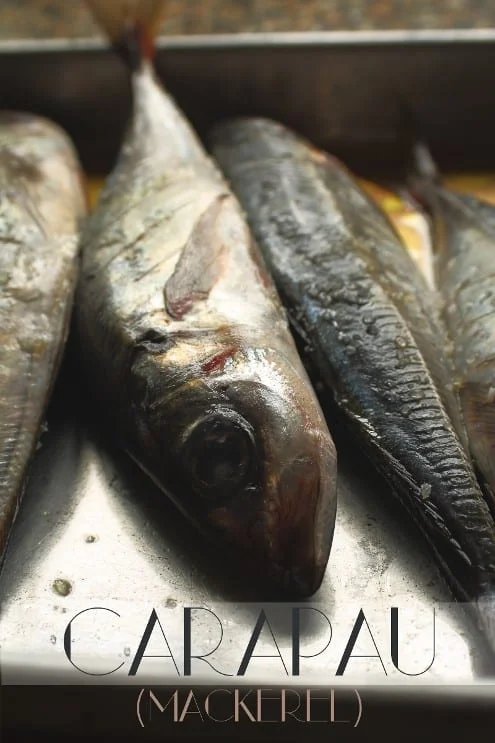 For those that don't know about carapau, don't worry, it's not some weird fish that you've never heard of. It's in all actuality, mackerel. I found this out only a few months ago when I went on a walking food and wine tour in downtown Lisbon guided by my friend Andrea, who just happens to be another American in Portugal. She was able to educate me on many foods in Portugal that I had no idea what they were called in English or Portuguese. Needless to say,  it was a much needed tour.
See Also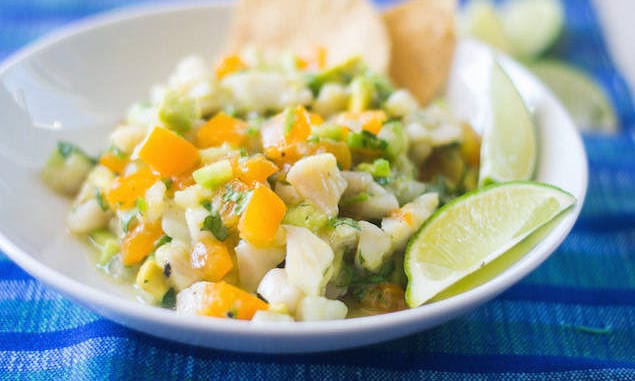 Now, as I said, Portuguese grilling is pretty easy. It doesn't need complicated spices or marinades, though it is done. Usually all that is needed is a sprinkling of salt and a drizzle of olive oil before slapping a good fresh fish on a hot grill. Squeeze some lemon juice and add some fresh coentros (cilantro/coriander) on top and you're good to go!
Grilled carapau, or mackerel, is a Summer favorite in Portugal because of it's delicious flavor and low cost.
Ingredients
6 fresh carapau (mackerel)
salt
olive oil
1 lemon (optional)
cilantro (optional)
Instructions
Rinse carapau under cool water to remove any loose scales and pat dry with paper towels. Place fish in a tray before seasoning.
Sprinkle each side of fish with salt and drizzle with olive oil. Cover and set aside while you get the grill ready.
Clean and oil the cooking grate.
Build a hot fire for grilling. If using wood or charcoal, wait until the fire has died down to red hot coals before cooking over them.
Lay carapau (mackerel) on the oiled grill grate and cook 4-10 minutes each side, depending on how big the fish are. When sardines are fully cooked, they will be firm and inside meat will be opaque.
Squeeze lemon juice on top and sprinkle with cilantro.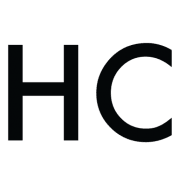 Rochelle Ramos
Rochelle is an Americana cooking, eating, photographing and writing in Portugal. She has a love for real food and learning to make it from scratch. As a new expat, she is slowly learning to speak the language and will soon be able to order more than just a café and pastel de nata from the local pastelaria.