Hailing from California's North Coast, Meiomi, has debuted their first ever sparkling wine made in the méthode champenoise. Here's what we thought!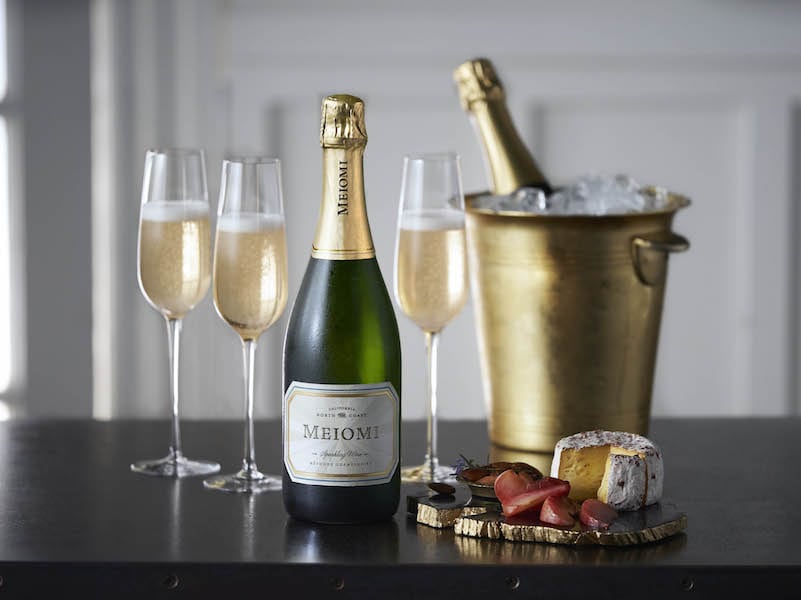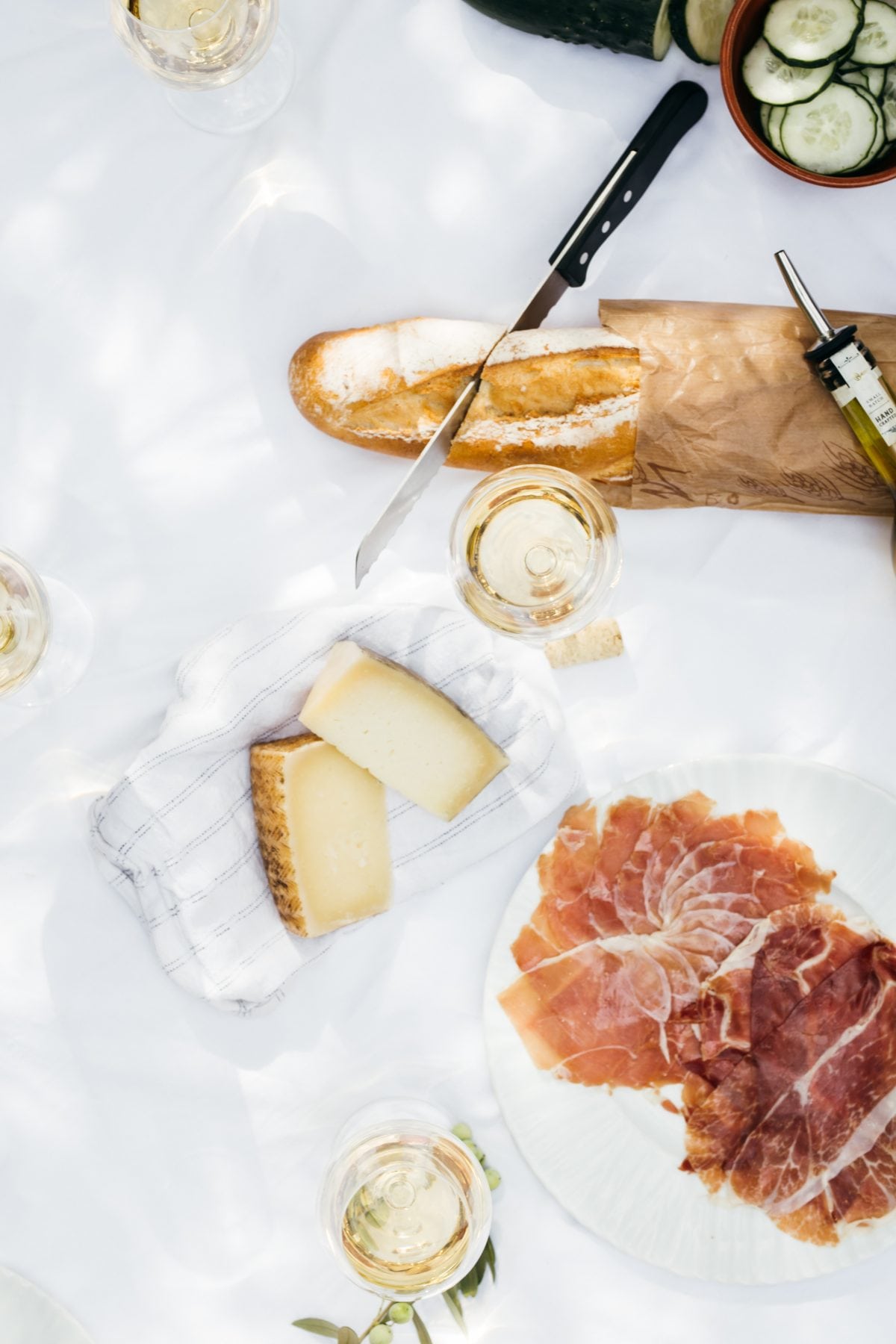 Between Sacramento and San Fransisco in Acampo, California lies Meiomi, a winery we've been tasting for awhile now. Their solid portfolio just got better, thanks to their newest addition of a sparkling wine.
Made in the same method as French Champagne, this 60% Chardonnay and 40% Pinot Noir wine is super elegant with well-structured bubbles that delight the palate. The cool coastal air and fog of the region makes for a region that stresses the grapes just enough that they can be their best and go on to make great wine.
On the tongue, the wine reminded us of crunching on Granny Smith apples with a spritz of citrus followed by a hint of smooth honey on the finish. It's refreshing, dry and feels so classy as we sip. We'd happily choose this bottle before overpriced Champagnes any day of the week. You should be able to find it for less than $30 a bottle and it sells on their website for $26.99.
Enjoy with oysters, sushi, a cheese spread, or nothing at all. It's fit for any occasion! Speaking of cheese, The Cheese Twins, Michael and Charle Kalish also tasted this new wine and offered cheese pairing suggestions especially for the bottle.
This wine is ideal with triple cream cheeses. The fresh bubbles are a nice contrast to the rich, creamy cheeses.
Looking for a cheese dessert? Easily serve this wine with scoops of mascarpone and fresh fruit. Stunning and simple!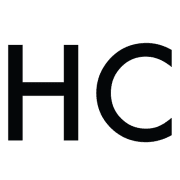 Honest Cooking
The Honest Cooking editorial team handpicks inspiring culinary stories to share with you that we think are beautiful. We strive to create an inspiring place for culinary exploration, salivating recipes, interesting personalities and stories.