California Love – Winter Gingersnap Granola Bowl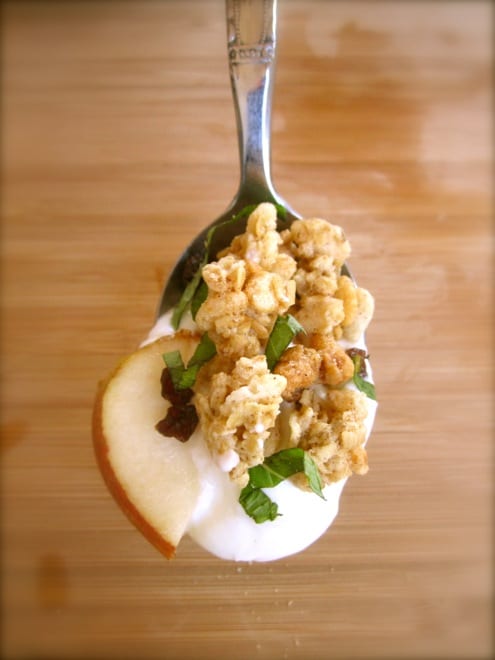 A granola bowl that brings the flavors of winter with a fresh crunch. The key: use what's in season!
By Olivia Caminiti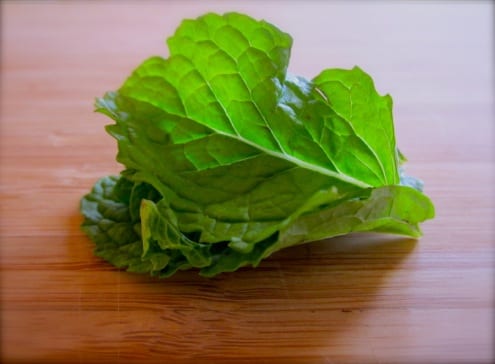 It is said that eating warm foods in the winter time helps the body function better but for that off day when you are craving fresh crunch, turn to this granola bowl. Seasonal Comice pears, dried currants that remind you of the holidays, and Gingersnap granola from Whole Foods make this granola bowl fit for the winter.
The addition of fresh herbs to sweets takes the flavors to the next level. When doing a chiffonade cut on herbs make sure to layer the herbs flat on top of each other so when rolling them up before slicing the roll it stays tight to create delicate ribbons.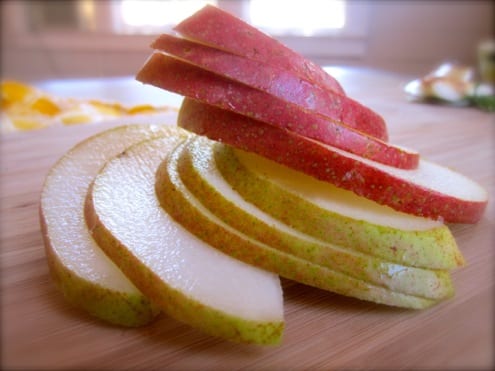 Make sure to choose a pear that has lots of color in addition to a bit of give when squeezing it. Cut two different sections of the pear to bring the most color to the dish.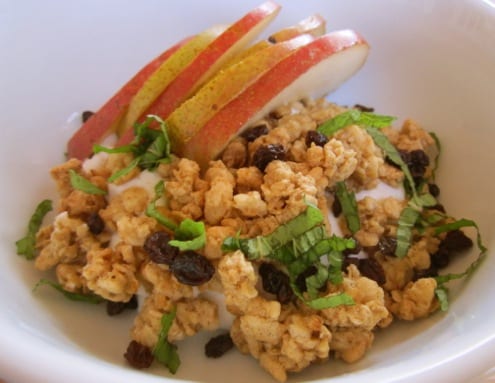 If your sweet tooth is taking over the day you make this dish and you want a sweeter yogurt rather than tart, add a tablespoon of simple syrup once it has cooled.

California Love - Winter Gingersnap Granola Bowl
A granola bowl that brings the flavors of winter with a fresh crunch. The key: use what's in season!
Recipe Type:
Breakfast, Brunch
Ingredients
1 cup plain greek yogurt
½ cup Gingersnap granola, Whole Foods
2 Tblsp dried currants
1 tsp mint, chiffonade
¼ pear, sliced
Instructions
Layer in a bowl: yogurt, then granola, then currants, then mint, then top with fanned pear slices.
Enjoy & repeat!
Olivia Caminiti
Olivia's passion for food is rooted in California's Bay Area though now regrowing in Austin, Texas. She mixes with her travel experience, eye for beautiful food and intuition to find the next ingredient to keep a balance in life. See what she incorporates next and check-out her website at oliviacaminiti.com