Olivia Caminiti adds all her favorite ingredients to create the ultimate muffin.
By Olivia Caminiti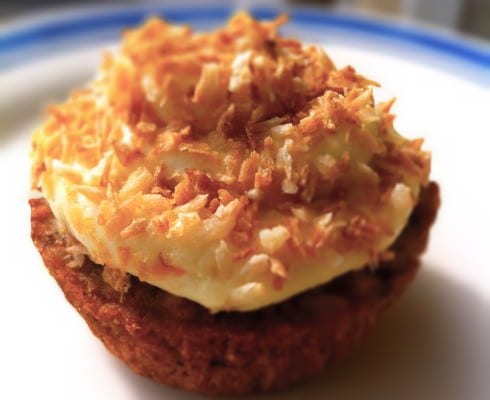 This muffin has got it all. When looking for my ideal carrot cake I added all my favorites: walnuts, rasins, coconut, cardamon, cinnamon, etc. Not a fan of rasins? Leave them out. Not a fan of coconut? Save it for someone else. The pineapple on the other hand needs to be given a try. It adds a sweetness and moisture that takes this mix over the top.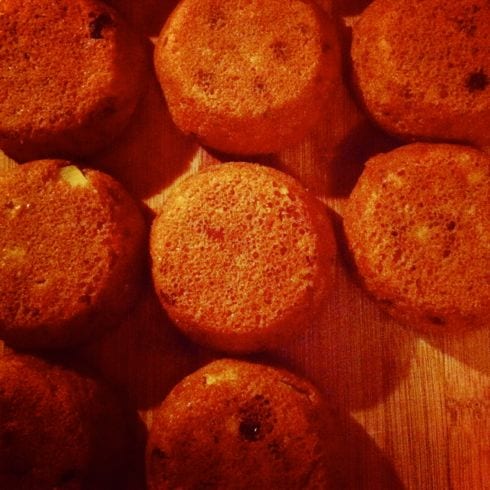 Other ways I transformed a super sweet carrot cake to a hearty carrot muffin were using whole wheat flour and a low amount of sugar. The whole wheat flour adds a hearty density and a hint of sweetness that keeps your energy flowing long after savoring this little treat. The low amount of sugar came from the pure fact that it was not needed. Though disguised with a cap of frosting, this carrot muffin is sure to be as satisfying as a breakfast treat as an after dinner sweet.

California Love- The Goods Carrot Muffin
Carrot Muffin that's got all The Goods.
Recipe Type:
Dessert, Breakfast
Ingredients
Frosting
8 oz. cream cheese
8 oz. mascarpone
4 tsp. orange zest
4 Tbls. honet
Muffin Mix
2 cups whole wheat pastry flour
2.5 tsp baking soda
1.5 tsp cinnamon
¼ tsp cardamon
1 tsp ground ginger
¾ tsp salt
½ cup unsweetened shredded coconut, toasted
½ cup walnuts, toasted and roughly chopped
½ cup pineapple, diced
½ cup unsalted butter
3 large organic eggs
½ cup light brown sugar
½ tsp. vanilla extract
½ cup rasins
2 cups carrot, grated
Instructions
Frosting
Cream together cream cheese, mascarpone, orange zest, and honey.
Muffin Mix
Sift flour, baking soda, cinnamon, cardamon, ground ginger, and salt.
Mix in walnuts and coconut.
With an electric mixer in a separate bowl, cream butter, eggs, brown sugar, and vanilla.
Stir in rasins, diced pineapple, and carrot to the wet ingredients.
Combine wet and dry ingredients.
Grease muffin tin and fill each cup ¾ full of carrot muffin batter.
Place in the center rack of oven for 20-25 minutes, or until tooth pick comes out clean.
Remove and let cool for 5 minutes in muffin tin, then remove and place on cooling rack.
Frost once completely cooled.
Enjoy & repeat.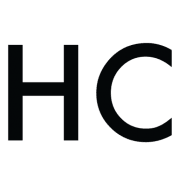 Olivia Caminiti
Olivia's passion for food is rooted in California's Bay Area though now regrowing in Austin, Texas. She mixes with her travel experience, eye for beautiful food and intuition to find the next ingredient to keep a balance in life. See what she incorporates next and check-out her website at oliviacaminiti.com