A Pozole was once born in a small Northern California town. Read the story here.
By Olivia Caminiti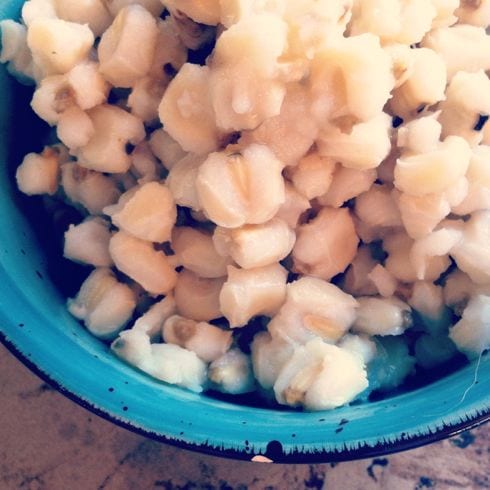 My first time having Pozole was one not to be forgotten as it was the traditional Pozole rojo con puerco. It was spicy and even better the next day. The cabbage and hominy are the staples while the lime is the period to the end of this perfect recipe. Since, I have had all types of Pozole from Pozole with chicken, Pozole with green sauce, Pozole garnished with radishes or tortilla strips or avocado.
My Pozole recipe came both from a combination of my favorite recipes and the dining circumstances.  On this particular day I was making dinner for a friend who, sadly, does not eat pork so instead my mind set was to bring on the organic chicken. My love for salsa verde has grown to over come salsa roja so we were going green and thus was born a Pozole verde con pollo.
See Also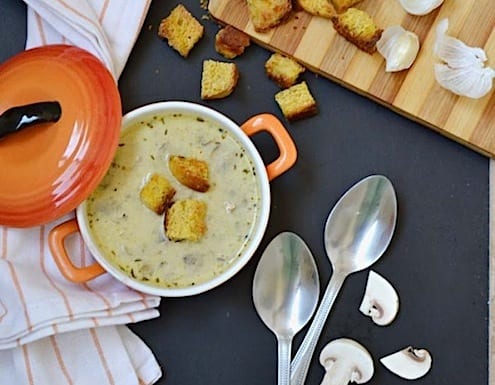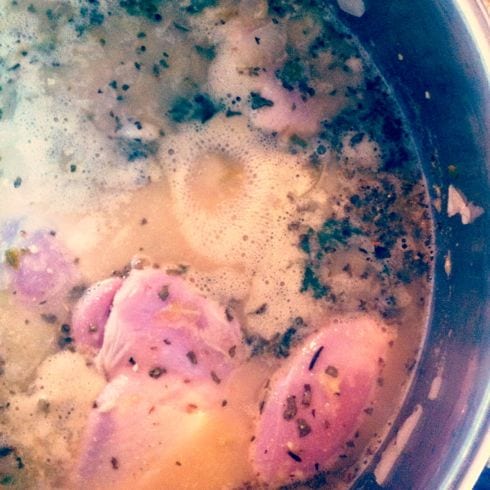 After adding the shredded chicken back in, taste it. Please. This is when you will start to fall in love with your soup or know that it need just that little bit more oregano. This is now your Pozole so make sure you like it.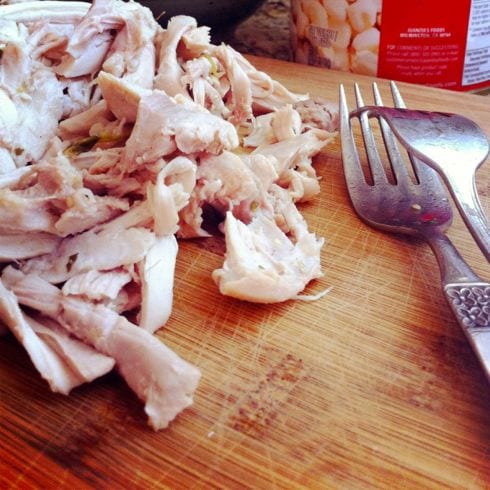 When it comes to garnishes there are endless options. I would have done this soup slightly different if making it again by adding thinly sliced radishes for that color pop and some bite. As stated before, cabbage and lime are necessary, while avocado adds a creamy texture that is delicate and a favorite of mine. Do what you like and as always, do it differently when going back for seconds so to find your ideal flavor and texture mix.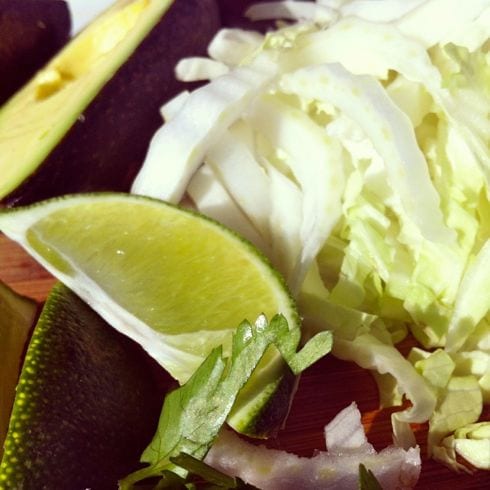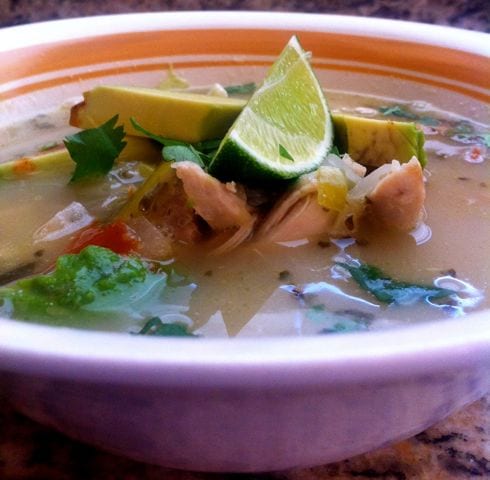 California Love - Pozole Verde con Pollo
A Pozole was once born in a small Northern California town...
Ingredients
⅓ cup roasted, salted pumpkin seeds
1 lb. tomatillos, husked and chopped
1 medium white onion, chopped
1 jalapeño, diced
½ tsp. both salt & fresh cracked black pepper
¾ cup cilantro, plus extra for garnish
2 lbs. organic bonless skinless chicken thighs
3 cups plus 1 cup low-sodium organic chicken stock
1 tsp. cumin
1 Tblsp. oregano
1 can (29oz) white hominy, drained and rinsed
Napa cabbage, shredded
Avocado
Red Onion
Radish, thinly sliced
Lime
Instructions
Toast pumpkin seeds and salt when hot with 1 tsp. salt
After cooling for a few minutes, add to spice grinder and grind
Saute tomatillos, white onion, ground pumpkin seed and jalapeños till onions are translucent, about 5 mins
Puree, with emulsion blender or in food processor, saute mixture, ¾ cup cilantro, salt & fresh cracked black pepper
Add puree, 3 cups chicken stock, chicken thighs, cumin, oregano to a large pot and bring to a boil over medium heat; turn to low and simmer for 15 minutes
Remove chicken and let cool to a point where it can be shredded with two forks while removing gristle; about 5 minutes
Add shredded chicken, hominy, and 1 cup stock back into pot; simmer over medium-low for 20 minutes
Garnish with cabbage on the bottom of the bowl and lime squeezed over top; other garnishes are all tasty as well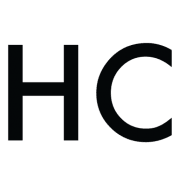 Olivia Caminiti
Olivia's passion for food is rooted in California's Bay Area though now regrowing in Austin, Texas. She mixes with her travel experience, eye for beautiful food and intuition to find the next ingredient to keep a balance in life. See what she incorporates next and check-out her website at oliviacaminiti.com