Olivia Caminiti with a brussels sprout recipe that can convert anyone into a lover.
By Olivia Caminiti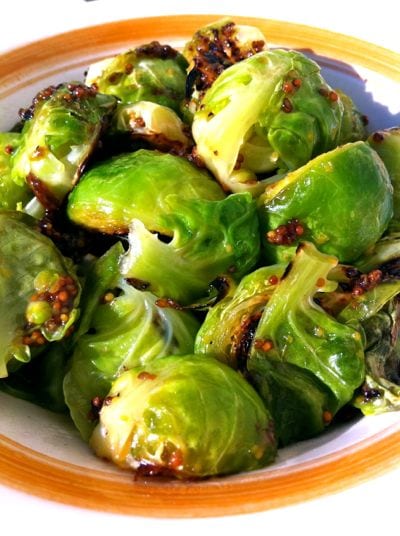 The Brussels sprout recipe that converted me into a lover. At age 10, I was introduced to Brussels sprouts. Being a California native one would think I would have been exposed to Brussels sprouts at an earlier age but picky eaters wouldn't dare think of venturing into the world of vegetables, especially the dreaded Brussels sprout. Once reaching double digits, I learned the value of eating anything covered in sugar in and maple syrup does the trick in this recipe. The whole grain mustard adds a tangy flavor with  a pop!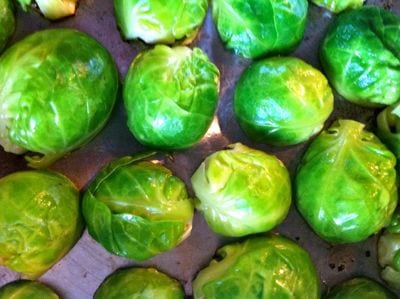 If you concur that vegetables do not have feelings than this is considered a vegetarian dish. After getting over my seven year go at being vegetarian myself, I discovered the glory in adding bacon to anything. Some dishes welcome bacon better than others, though most don't mind, and this dish welcomes it like a long lost brother. (remove Brussels sprouts from heat; add 4 slices of crumbled bacon)

California Love- Maple & Mustard Brussels Sprouts
The "Switcher" of Brussels sprout recipes. If you didn't like them before, they are that convincing.
Ingredients
2 cups (17oz.) Brussels sprouts; cleaned and halved
1 Tbl. (.5oz.) whole grain mustard
1 Tbl. (.5oz.) maple syrup
1 Tbl. (.5oz.) butter
1 Tbl. (.5oz.) vegetable, olive or grape seed oil
pinch salt & pepper each to taste
4 slices crispy crumbled bacon (optional... as always:)
Instructions
Brussels Sprout Prep
Put medium pot of water on high to bring to a boil; salt water
Rinse Brussels sprouts
Cut bottom off Brussels sprouts and remove loose outer leaves
Place Brussels sprouts in boiling water for 3-4 minutes until brighter green
Remove immediately and place in bowl of ice bath to stop cooking
Remove from water after a minute and halve each Brussels sprout
Directions
Melt butter & oil in a large flat bottomed saute pan over medium heat
Place one layer of Brussels sprouts cut side down in heated pan for 4-6 minutes or until browned
Once caramelized, remove from heat and toss Brussels sprouts in mustard, maple syrup and optional bacon
Plate and enjoy!
Notes
Brussels Sprouts: 1. Have a large number of thought to be anticancer compounds called sulforaphane. 2. Tend to turn people off because of their smell first BUT that smell is only intensified when over cooked. So don't dare boil or steam the love out of these beautiful baby cabbages.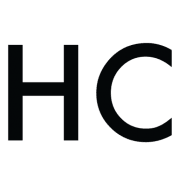 Olivia Caminiti
Olivia's passion for food is rooted in California's Bay Area though now regrowing in Austin, Texas. She mixes with her travel experience, eye for beautiful food and intuition to find the next ingredient to keep a balance in life. See what she incorporates next and check-out her website at oliviacaminiti.com