Check out these California inspired spicy BBQ chicken tacos from Olivia Caminiti.
By Olivia Caminiti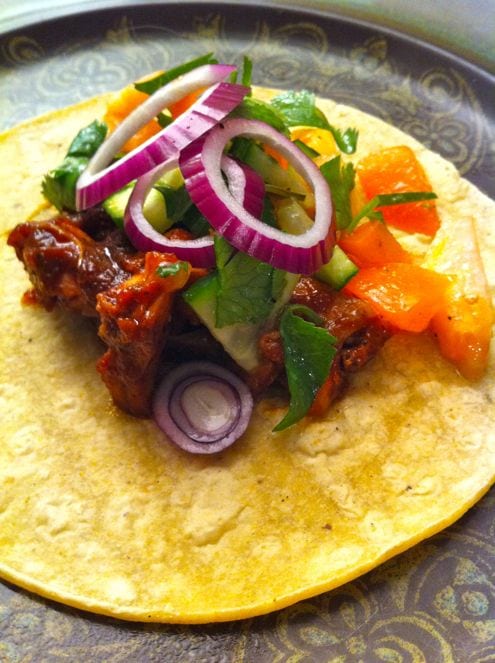 Quintessential Californians will take any type of meat and "salsa" to make tacos. Tortillas are not just a vessel for fresh ingredients but rather the perfect vessel for whatever is being craved.
A regular at my work brought me in a late holiday gift which was his homemade barbeque sauce. Tush Whomp; that's what he calls it. This name did not hint to me the deliciousness that was hiding inside of that Kerr jar. It is a little smokey, a little sweet, a lot spicy. Tush Whomp is a secret recipe so for the sake of this recipe use a barbeque sauce that fits the above profile of Tush Whomp.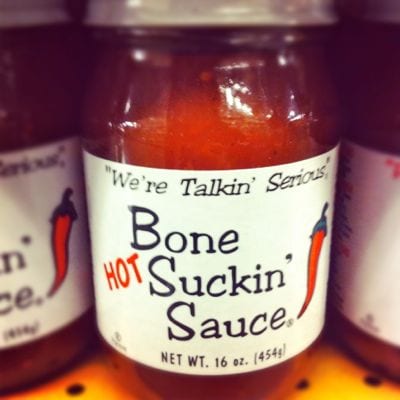 See Also
California Love- BBQ Chicken Tacos
Spicy BBQ chicken tacos. Mexican style with a California flavor.
Ingredients
Tacos
10+ corn tortillas
6 (1 lb or 16oz.) bone-in, skinless chicken thighs
1.5 cups (12.5oz.) spicy BBQ sauce
half 1 red onion, thinly sliced for garnish
Salsa
2 cups (370 grams) diced tomato, about 2 vine ripe tomatoes
2 cups (370 grams) diced English cucumber, about ¾ cucumber
5 cup (92.5 grams) rough chopped cilantro, another small chopped amount for garnish
1 lime, juice
5 cup (4oz.) olive oil
salt & pepper, for salsa and chicken, to taste
Instructions
Chicken
Preheat propane grill to medium heat
Cut excess fat from defrosted chicken
Lightly salt and pepper chicken thighs, lightly drizzle with olive oil
Toss thighs in bowl to cover in seasoning
Place on preheated grill for about 6 minutes on each side or until juicy and tender
Remove and reserve to cool down a bit
In a medium sauce pan over medium-low heat, pour BBQ sauce to warm
Pull apart cooked chicken off the bone and into bit size pieces, put into warming BBQ sauce
Put temperature on low to keep chicken and sauce warm
Salsa
Place diced tomato, diced cucumber, olive oil, lime juice and chopped cilantro in a medium bowl; salt & pepper to taste
Toss until combined
Assembly
Warm tortillas on a flat grill top over medium heat
Place BBQ chicken on warm tortilla and top with salsa
Garnish is red onion and extra cilantro
Enjoy!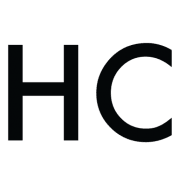 Olivia Caminiti
Olivia's passion for food is rooted in California's Bay Area though now regrowing in Austin, Texas. She mixes with her travel experience, eye for beautiful food and intuition to find the next ingredient to keep a balance in life. See what she incorporates next and check-out her website at oliviacaminiti.com