Buttery Blueberry Streusel Squares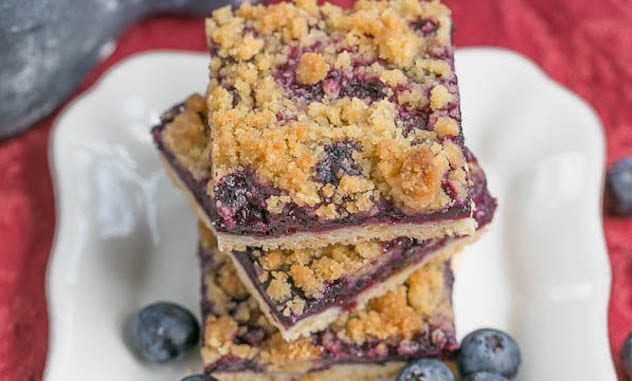 Filled with fresh berries and blueberry jam, these blueberry streusel squares are easier to make than a pie, but still a great way to showcase seasonal summer fruit.
By Liz Berg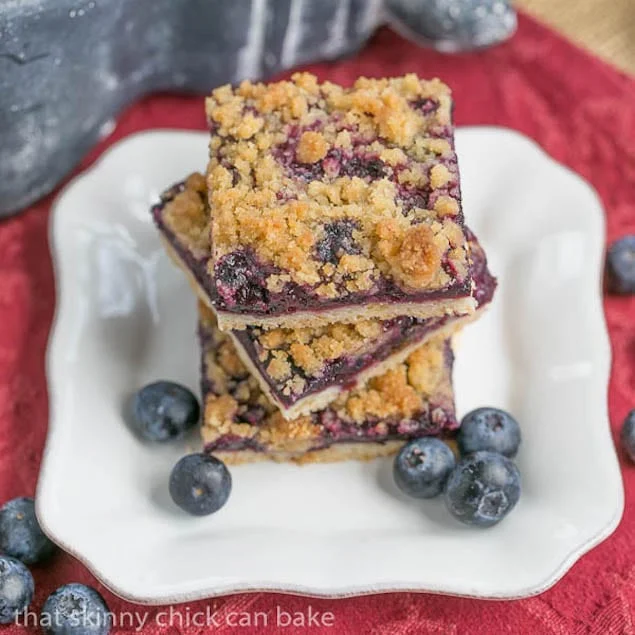 I've been making a couple varieties of raspberry bars (check out the recipe here) for years, but wanted to try my hand at a blueberry treat. These blueberry streusel squares were a delicious twist on my raspberry version and a big hit with my pie loving husband.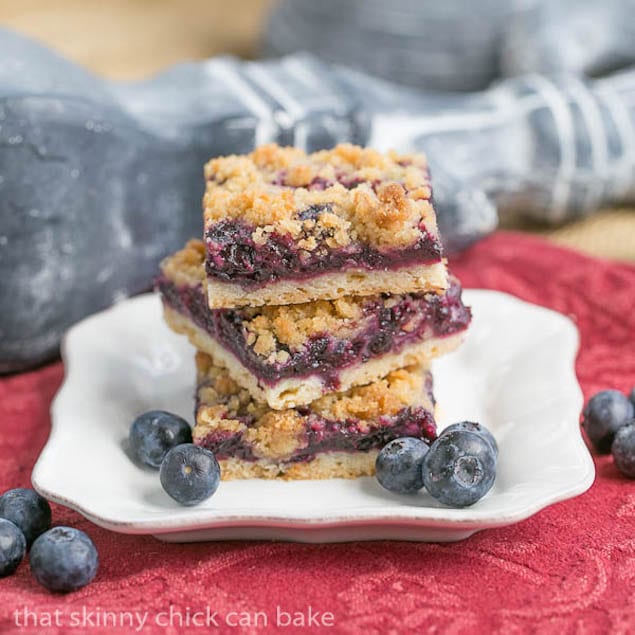 Easy as Pie!
See Also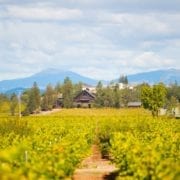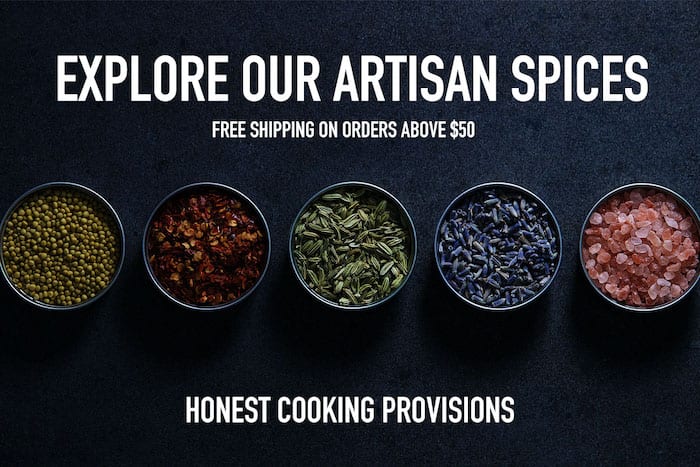 Or easier than pie, to be truthful. I pressed a shortbread crust in a baking pan and pre-baked it. Then warmed jam was brushed over the crust followed by the berries mixed with a bit of flour (taste your berries and add a bit of sugar if they're more tart than sweet), then topped with the streusel. Pop in the oven and you'll have these scrumptious berry bars that were a breeze to throw together.
Looking for more treats to make with summery produce? Then you must check out these rhubarb upside down cakes with brown sugar.

Buttery Blueberry Streusel Squares
Filled with fresh berries and blueberry jam, these blueberry streusel squares are easier to make than a pie, but still a great way to showcase seasonal summer fruit.
Recipe Type:
Baking, Dessert
Ingredients
Crust:
¾ cup flour
¼ cup powdered sugar
Dash of salt
6 tablespoons butter, cold and cut into pieces
Berry Filling:
¼ cup blueberry jam
2 cups fresh or frozen raspberries
1-2 tablespoons flour
1-2 tablespoons sugar, if berries aren't very sweet
Topping:
4 tablespoons butter, cold and cut into pieces
½ cup flour
½ cup packed brown sugar
Instructions
Preheat oven to 375º.
Make crust by combining ¾ cup flour, powdered sugar, salt and 6 tablespoons of butter. Cut butter into dry ingredients till the butter is the size of small peas (may use pastry blender or even food processor). Sprinkle the mixture into the bottom of an 8 x 8 inch pan. Press onto bottom of pan using your hands. Bake 10-12 minutes or till just starting to brown.
Make the filling by melting the jam in a small saucepan or the microwave.
Gently mix the blueberries with 1-2 tablespoons of flour (I just used 1 tablespoon with fresh berries) and a tablespoon or so of sugar if your berries are not sweet. Set aside.
Make the streusel topping by mixing the remainder of the butter, flour and brown sugar using a pastry blender or food processor just till combined and crumbly.
When crust is done, remove from oven and using pastry brush or back of a spoon, spread jam over the surface. Top with berries, then sprinkle with streusel topping.
Bake 25-30 minutes or till berries are bubbling and topping is brown. Cool completely before cutting.
Notes
This recipe can easily be doubled and baked in a 9 x 13 inch pan. Baking times remain the same.
Liz Berg
My mom was an amazing cook, but she wasn't much of a baker. When my sisters and I yearned for a sweet treat, I turned to our trusty BH&G cookbook and zeroed in on the dessert tabs. My love of baking began in my childhood kitchen. I married a chocoholic and together we had 3 children with plenty of sweet teeth. I started my blog in 2010 to chronicle my baking journey.