Glass and Vine is located in Peacock Park in Coconut Grove. It was an ideal place, surrounded by lush vegetation, birds chirping in the trees, children playing in the park and a distant view of the bay. It was a beautiful day, with a mild wind wafting everywhere, slightly cloudy and not hot at all.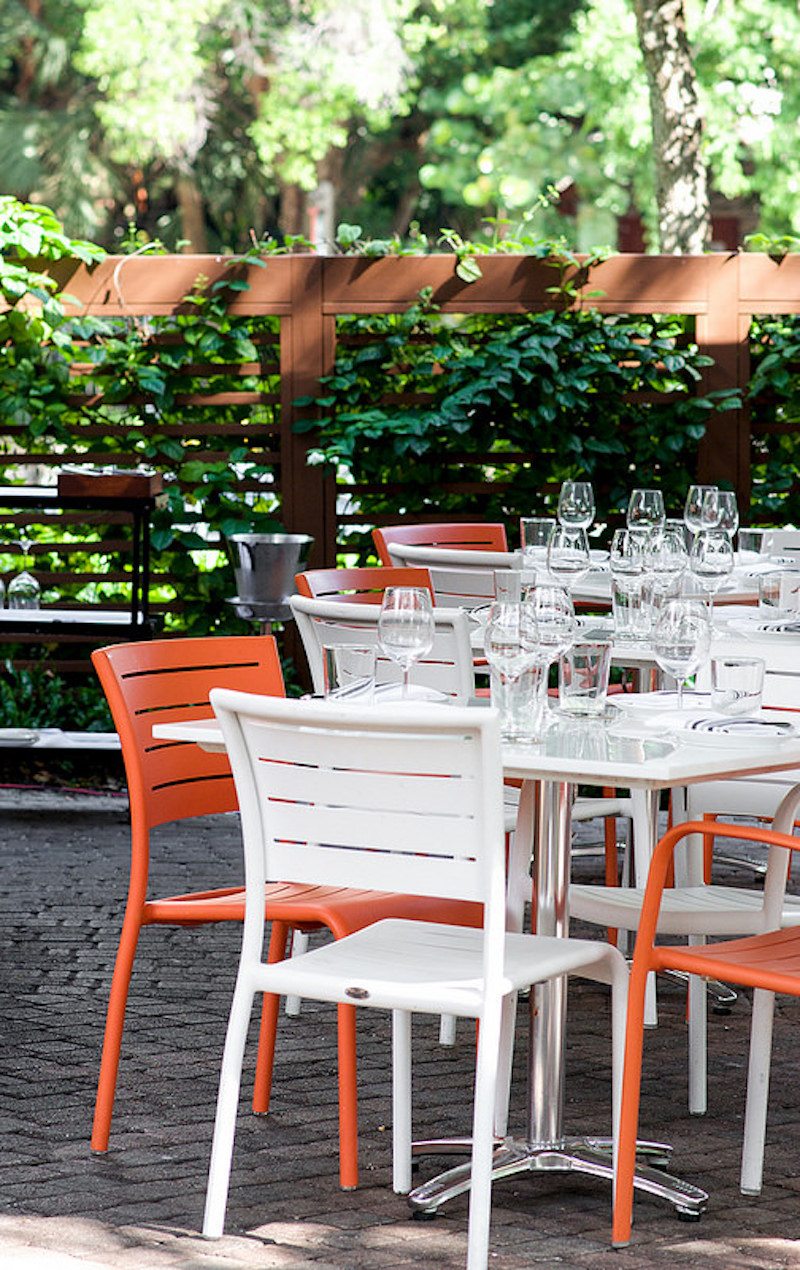 Sabrina, our waitress, was sweet and helpful. She gave us a detailed explanation of the different preparations – something necessary when dealing with such a collection of unusual dishes.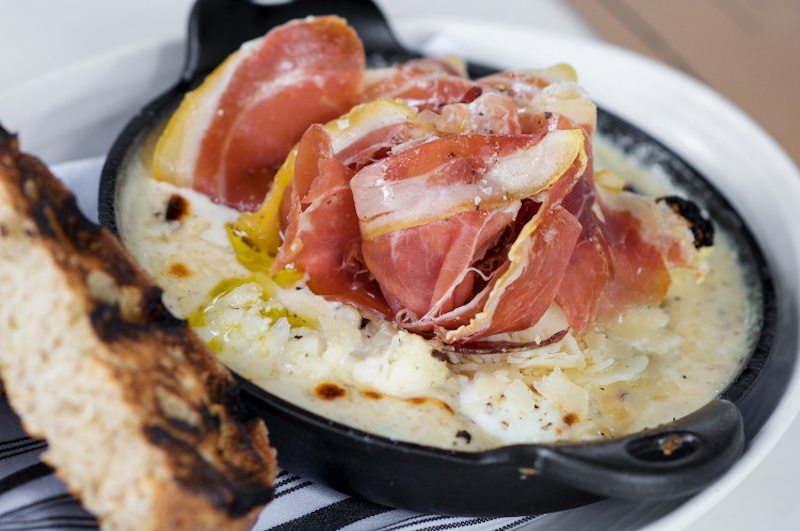 Wood Oven Baked Eggs ($12) – Confit garlic cream, Grana Padano, cauliflower – cured meat $6 | truffle sauce $4
This dish was quite extraordinary, both in the way it looked and in the combination of flavors. The eggs were absolutely covered in garlic cream, making me concerned that maybe the eggs would be runny, which is not my thing. Little Chicken tasted it first and said: "I do not know what this is, but it tastes wonderful!" When she found a piece of slightly charred cauliflower, she was ecstatic.
I took my first bite and joyfully discovered that many surprises lay hidden under that sea of garlic cream – the eggs were on point, just a tiny tad runny but mostly creamy and luscious, the seared cauliflower adding a magic touch. We enhanced the eggs with Jamon Serrano and truffle sauce, which made this already wicked dish, insanely decadent.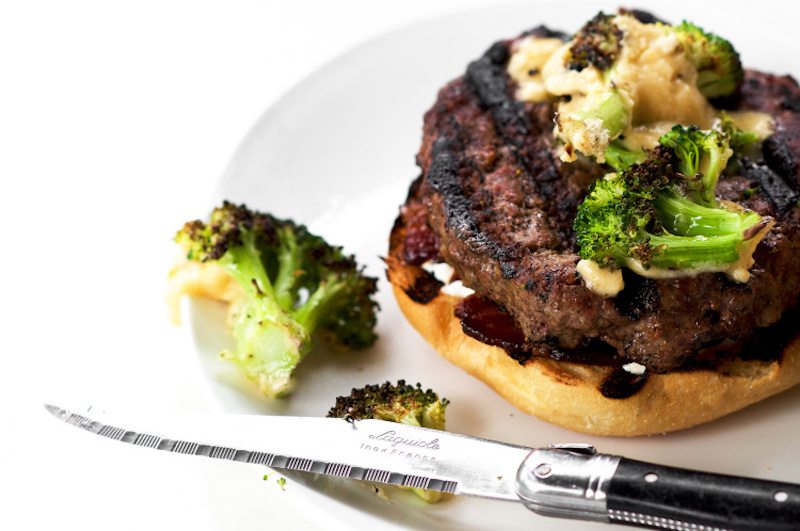 Broccoli – Cheeseburger ($14) – Buttered bun, cheddar, roasted broccoli, buttermilk ranch
Everybody loves a burger, what can be better than a meat patty surrounded by a variety of appetizing accessories and cheese? Well, this Broccoli – Cheeseburger was no ordinary burger. The ensemble of ingredients was rather simple, and each component added such texture and flavor as to render this sandwich the epitome of what a burger should be. Yes, I was entranced by the addition of roasted broccoli – pure genius! The best burger I have had in ages.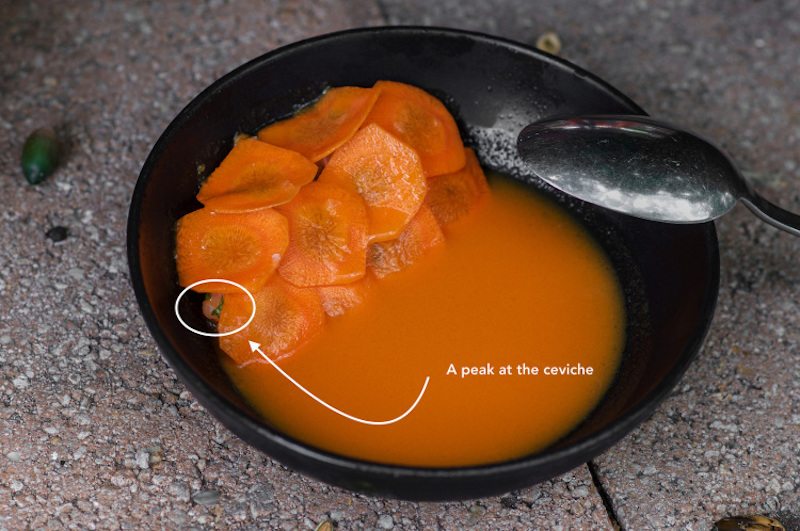 See Also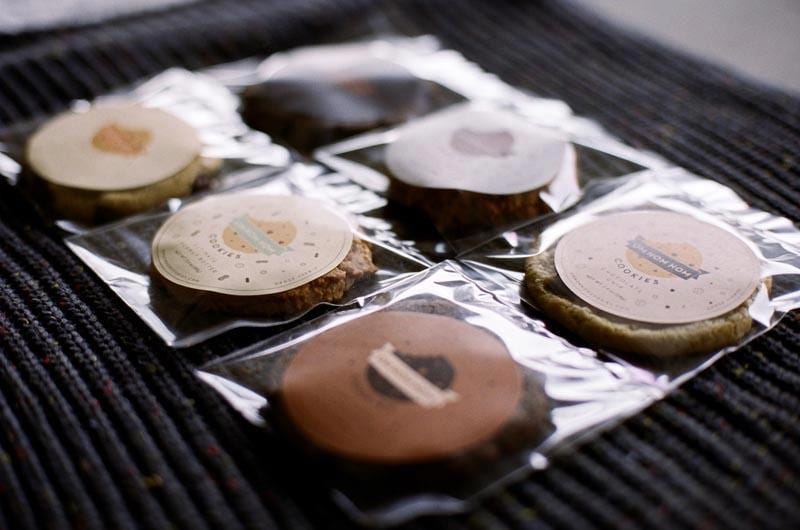 Local Fish 'AGUACHILE' ($17) – Carrots, passion fruit, Florida citrus
When this dish was brought to the table, I was not expecting it to look like it did – it was totally orange! How was I supposed to take a picture of this? The fish (Corvina) was actually a ceviche covered with slivers of carrots, all surrounded by a lake of passion fruit sauce. When it was time to eat, I gently removed one slice of carrot to see what lay underneath – it was a delicate ceviche with a brilliant personality. The carrots themselves were still crunchy, yet soft, the passion fruit sauce, tangy and refreshing. Not sure how the picture came out, but my belly was pleased and cheerful.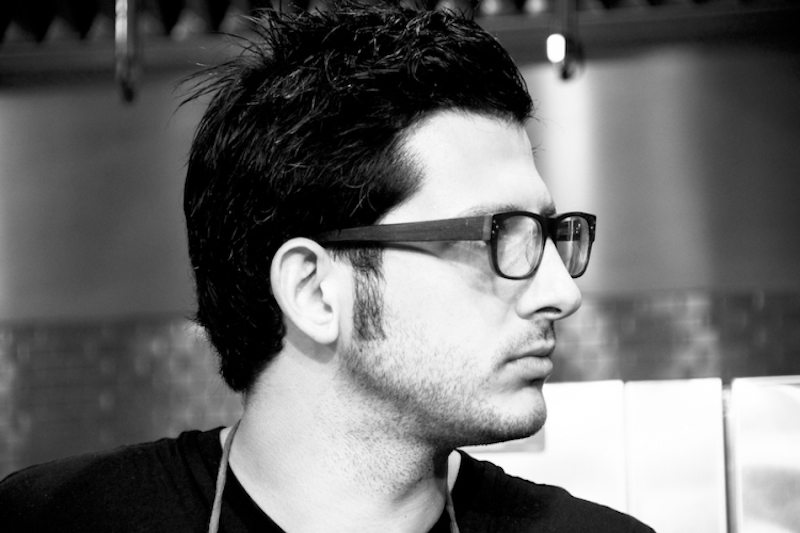 I plan to go back to Glass & Vine – I want to experience some more of the dishes created by Chef Giorgio Rapicavoli, a chef with a culinary point of view that defies definition.
GLASS & VINE
2820 McFarlane Rd.
Miami, FL 33133
M 305-200-5268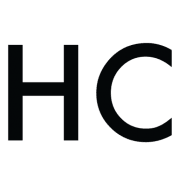 Brenda Benoit
Brenda Benoit was born in the city of St. George's in Grenada and grew up in Caracas, Venezuela. She has been living in Miami for over 20 years, loves to cook, eat and to try new restaurants & cuisines - always with her camera as a companion. She's a dedicated cookbook collector and is in the process of writing one of her own.