Beekeeping and innkeeping go hand-to-hand and hive-to-hive.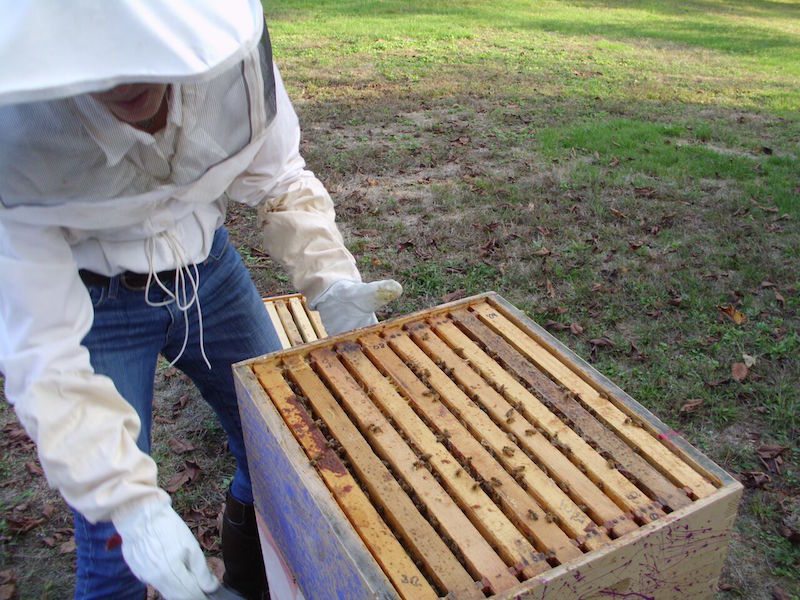 Innkeeper Julie Wood of Golden Stage Inn in Proctorsville, VT spends her days doing double duty, catering to both her B&B guests – and her bees. Having just celebrated 10 years as a beekeeper, we wanted to know how she got started in this endeavor and how she marries her work in hospitality with her work in the hives.
You just celebrated your 10th anniversary in beekeeping – congratulations! What prompted you to start the practice?
I remember first learning of beekeeping as a "thing" when a Cambridge, Massachusetts-guy-turned-Vermonter showed me his hives. I was so intrigued by the nature-y aspect of it. There's something so raw and basic about merely providing a good home for bees and then them doing what they do. When I was fully immersed in the world of parenting young kids, and I learned that a good friend of mine had an interest too, beekeeping became that "something for myself" thing that every at-home parent really needs to have. I went to a weekly beekeeper class, and I carved out time from my days to work the hives. What surprised me most about this journey is how peaceful being in the bees is. I often call it the Zen of Beekeeping. It's rather ironic I suppose. It should be alarming to have bees all around you because, of course, a hive of bees has a force within that could be so powerful and horrific. Instead, it's very calming. Being in a beehive requires focus and attention. The bees absolutely react differently if you go in the hive hurried and harried, so there's a meditative result of beekeeping that I never anticipated.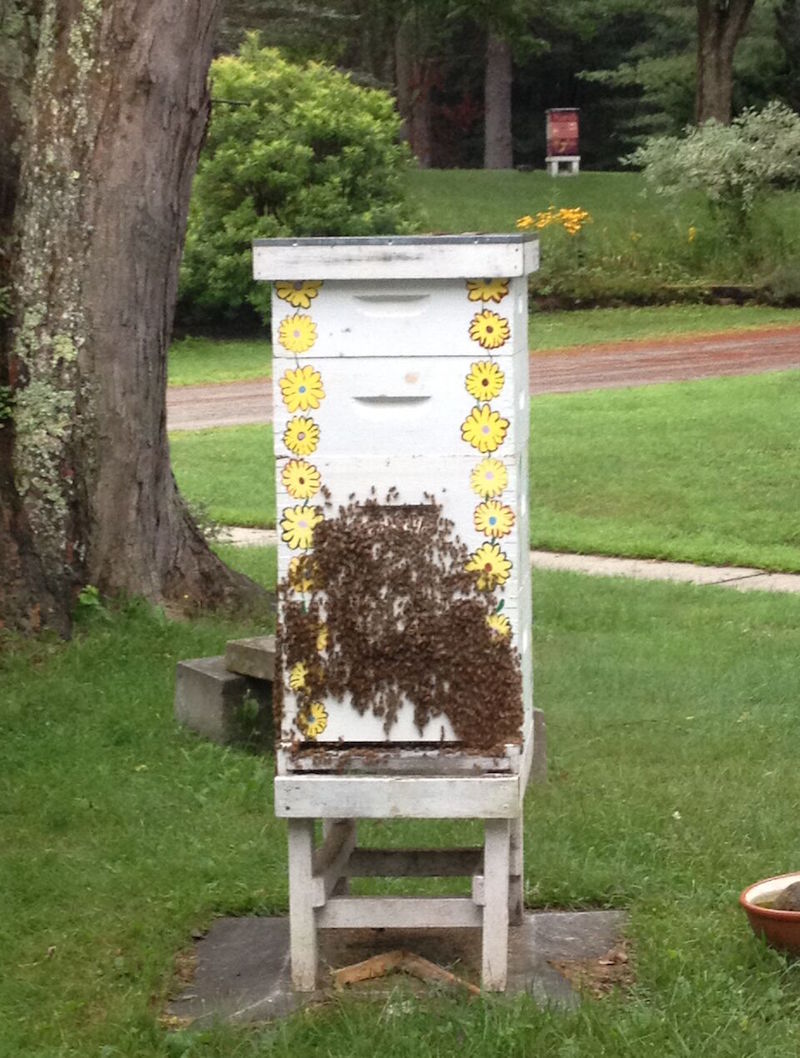 You offer beehive tours at the inn. How has guest reaction been to it?
There's a beehive right outside our breakfast room window. Most guests walk by it a few times during their afternoon activities and don't even notice it until they sit down for breakfast and are quite surprised to see it! The life of a beehive is really rather fascinating, and most people are very inquisitive. Fortunately, I love to talk about bees. Every few weeks, this conversation will result in guests choosing to tour the inside of a beehive later that day. We suit up in bee gear, and we inspect the hive, learning how to identify the drones (boy bees) from the worker bees (girl bees) – hopefully sighting the Queen. We'll also see the various stages of bee development, from eggs to larvae, and how the bees gather and store their food (honey and pollen). Most guests really love this experience. It's truly wondrous. It's not from anything I do; it's the magic of being that up close and personal with something so natural.
The benefits of having a beehive are many for an innkeeper – it must make it easier to create delicious treats, for one thing. What are some of your favorite honey-inspired dishes?
Surely, honey is one of the sweeter rewards of beekeeping! We use honey every day in our guests' breakfasts. We drizzle it over yogurt or cottage cheese with fresh fruit. We use it in fruit sauces and sometimes in baking. My favorite recipe that we use our honey for is the Honey Ginger Lemonade we serve every summer afternoon at the inn. It is perfectly sweet and refreshing.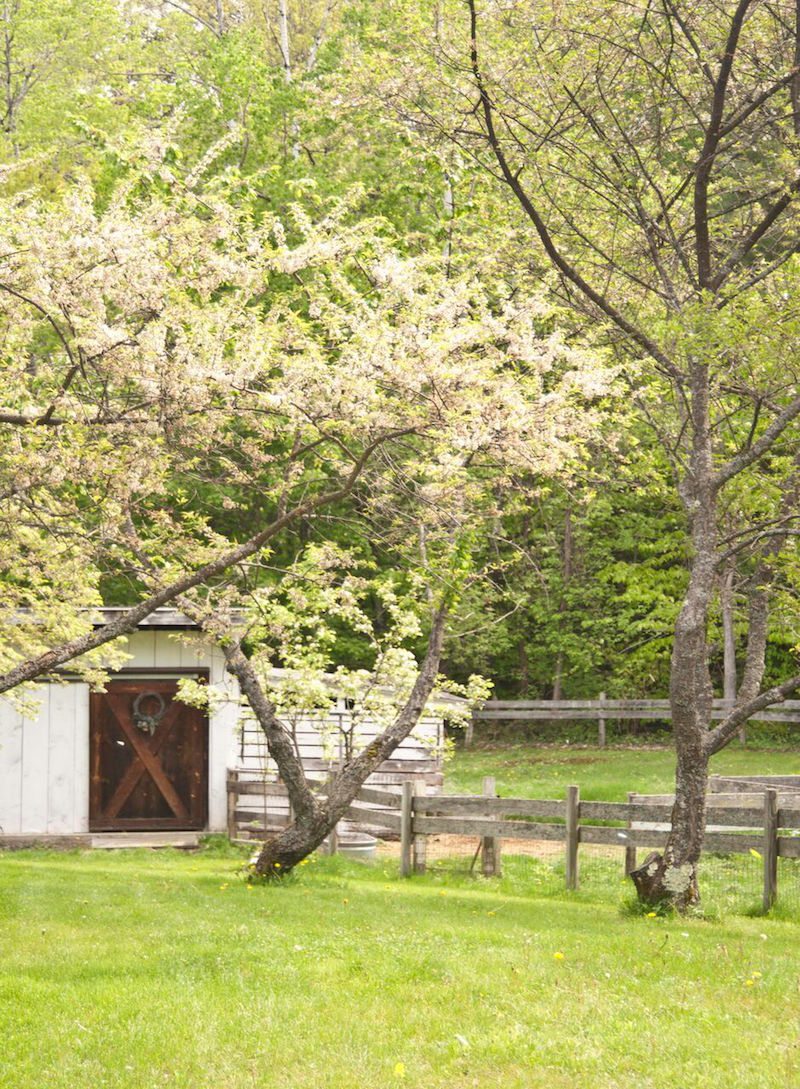 The Vermont Golden Honey Festival takes place at the inn each September. How did this event come about?
A beekeeper friend and I went to the very popular Garlic Festival in Southern Vermont. Garlic is showcased in so many ways – starter bulbs for sale, garlic-themed foods, even garlic ice cream! At our next backyard campfire ("S'mores Sundays" are a frequent event here at the inn), we mused that honey deserves its own festival too. The next thing I know, we were co-hosting the inaugural Vermont Golden Honey Festival. Every vendor is encouraged to have at least one bee-themed product. Honey chicken wings, a honeybee oil painting, flowers and produce (all pollinated by honeybees), honey vodka, honeycomb quilts – the options are endless. The beekeeper friend who hosts with me is also an owner of Goodman's American Pie. She and her husband used the festival as the final push to achieve their dream of building a pizza truck. They converted a 1940s tow truck into a mobile brick "beehive" oven. They offer Honey Apple Pizza amongst other options too.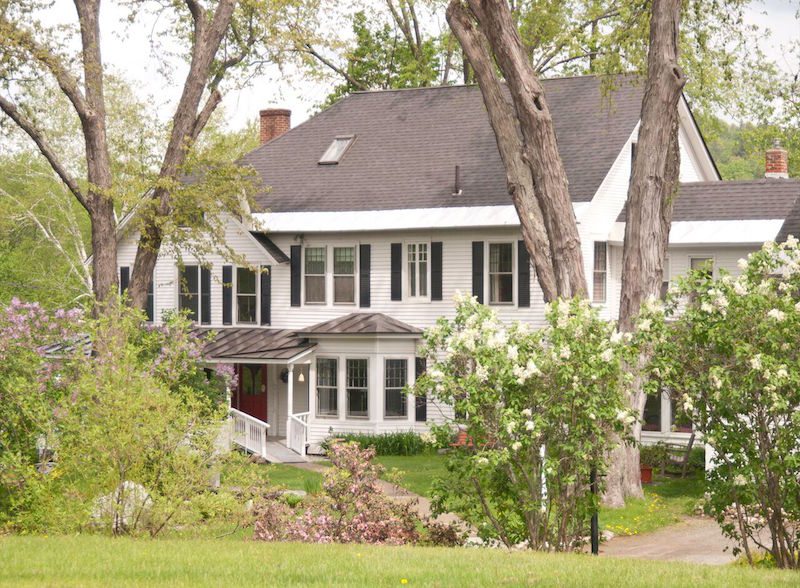 In addition to beekeeping, the inn is committed to sourcing local foods and ingredients. Why is this so important? Do you think it helps provide guests with a greater sense of the region?
Sourcing locally is important for so many reasons. It helps the local economy and reduces carbon emissions from transportation. It relies on farmers who have a vested interest in caring for their immediate community, so their pollution will be less and their community support will be more. Typically, local sourcing also means supporting small businesses. Vermont's economy depends on small businesses. As your question suggests, local sourcing is a great way to introduce local color and flavor into the guests' experience at the inn. When a traveler stays at a major chain hotel, there is very little about the experience that marks it as regional. The omelet stations or the muffin selection – they're all standard fare. When a guest stays at our inn, they are offered beef sausage from the farm just 10 miles away, Vermont Cheddar from 20 miles over, and eggs from our own backyard. I love offering our guests the chance to get a true "taste" of Vermont in this way!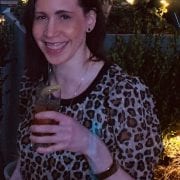 Stef Schwalb
A born and bred New Yorker, Stef Schwalb's love of everything culinary knows no bounds. Her claim to fame? Her Jameson-infused, dark chocolate chip oatmeal cookies. Fun facts! Stef was once a finalist in Dunkin' Donuts' Create Dunkin's Next Donut Contest, and she won a trip to New Zealand based on a 140-character Sauvignon Blanc tasting note Tweet. She is currently communications manager at Gregory White PR, where she writes about enticing food and wine experiences at wineries and wine regions across the globe.