Pam Kanavos with some valuable tips on how to succeed with those lovely French desserts.
By Pam Kanavos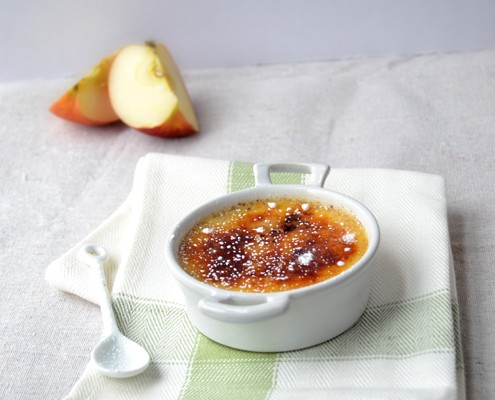 Most novice foodies tend to shy away from making French desserts at home. They believe French desserts are a luxury enjoyed only when dinning out, or after a trip to the local patisserie. That the taste of sophistication that they carry is something that isn't quite achievable in your Ikea kitchen. Well your wrong!
Novice foodies rejoice. Some of the best French desserts are also the easiest to make and the most pleasing to eat. Lets take for instance Pots de creme, or "pots of cream." They are a rich marriage made from eggs, cream, milk, or half and half, and flavoring (typically chocolate). This mixture is then poured in tiny pots that are covered and baked in, that way ensuring that the custard will not develop a "skin" while baking. Also a water bath is used, allowing proteins in the egg to set slowly, resulting in a thick, silky, smooth texture.
When making Pots de creme, there are a few simple rules you should follow. First off, don't dump the sugar directly onto the eggs and let it sit; this causes the yolks to "burn". Yes eggs can burn. They turn into hard little lumps that interfere with your creamy custard goal, your trying to achieve. Rather then dumping your sugar directly onto the eggs try adding the sugar slowly while moving your whisk, this way, the sugar will be gradually incorporated into the eggs.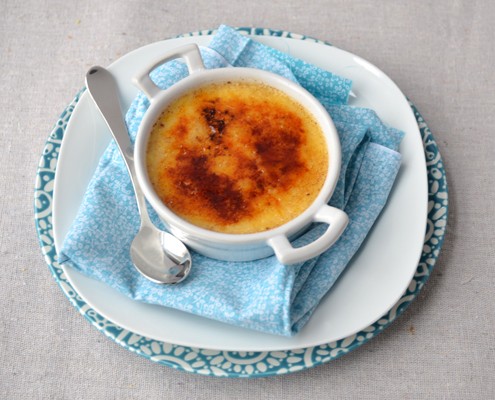 Second and most important rule is you must temper your eggs. Tempering is when you slowly add the hot liquid into the cold egg and/or yolks, adding only a little bit of liquid at a time. I bet your asking, Why is this so important? Tempering gradually brings the two mixture temperatures together and keeps you from making scrambled eggs. Think of it this way, would you jump into a bubbling hot jacuzzi or would you ease your way into the tube to slowly adjust to the temperature. The same theory applies to your eggs. Cold eggs need to adjust to the hot temperature, and if they don't then your eggs get shocked and you end up having a sweet scrambled egg soup on your hands.
Thirdly strain your mixture. Straining catches any unwanted burned or scrambled eggs and ensures a smooth, flawless custard, worthy of its French heritance.
So novice foodie – next time you feel a craving coming on for French deserts, get out your whisk and set to work, cause with a little imagination and some Pots de creme slipping across the tongue like satin, Paris not that far off! Enjoy!
Bruléed Apple Cinnamon Pots De Crème
yeilds 6 servings
Ingredients
1 medium to large Granny Smith apple,
peeled, core, and cut into cubes (about 1 cup)
1 1/2 tbls unsalted butter
2 tbls sugar
pinch of cinnamon
1 cup cream
1 cup milk
1/2 tsp vanilla
1/2 cup sugar
See Also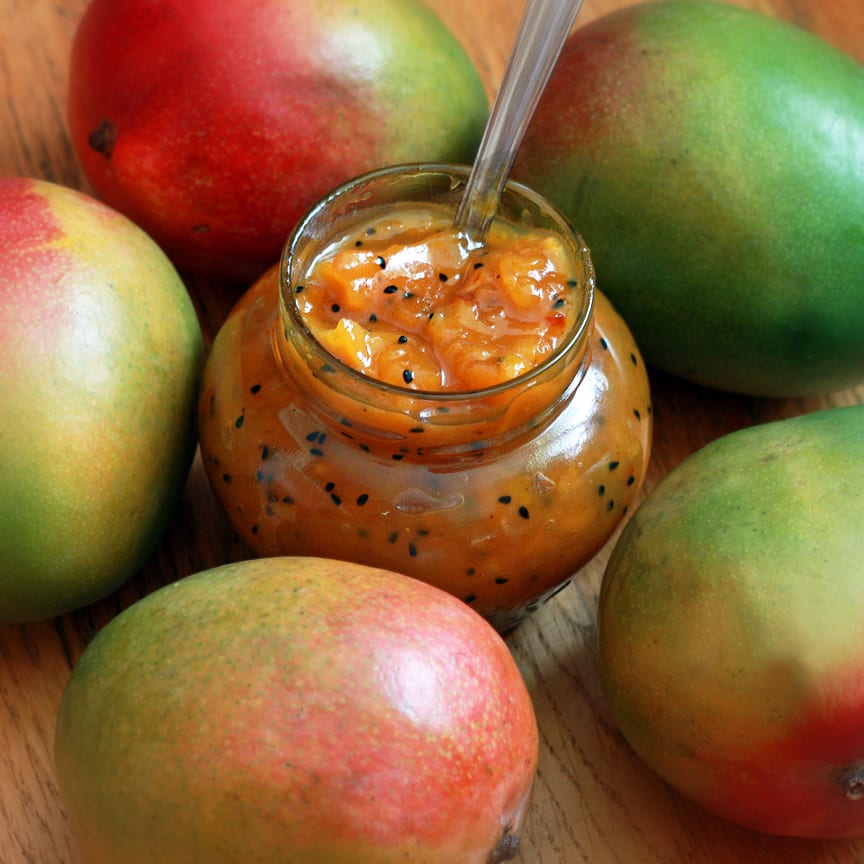 1/4 ground cinnamon
6 large egg yolks
Position a rack in the center of the oven and preheat to 325F. Coat six 5oz ramekins lightly with non stick spray. Place ramekins in a large baking or roasting pan and set aside.
Melt butter in a medium skillet over medium high heat. Add apples and sauté for 2-3 min until they begin to soften. Sprinkle 2 tablespoon sugar and the pinch of cinnamon on top of the apples and continue to cook for another 4 minutes or until they begin to brown. Remove skillet from heat and divide apples evenly into the custard cups.
In a medium saucepan combine cream, milk, cinnamon and 1/4 cup of sugar. Bring to simmer over medium heat, stirring to dissolve sugar. Remove from heat.
In a medium bowl, whisk together egg yolks and remaining 1/4 of cup of sugar until blended. Gradually whisk about one third of cream mixture into egg mixture. Whisk in remaining cream mixture. Add vanilla. Carefully pour custard mixture through fine mesh sieve into prepared rankings, dividing it evenly.
Place baking pan on oven rack and carefully pour enough hot water into pan so that it comes up the sides of the rankings. Cover pan loosely with aluminum foil and bake for 40-50 minutes, until custard jiggles slightly and are very shiny. Remove ramekins from the water bath and cool on wire rack for 30 minutes.
Refrigerate pots de crème for at least 3 hours.
Just before serving, sprinkle the top of each custard evenly with a heaping teaspoon of sugar. Using a household butane or propane torch, caramelize the top of each custard by heat the sugar until it melts and turns to a dark amber caramel. Let topping set for 5 minutes before serving.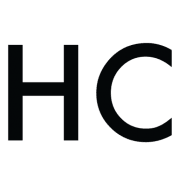 Pam Kanavos
Pam Kanavos is a Boston-based food blogger and Pastry Chef. Her Greek heritage has not only shaped her cooking, but also vastly contributed to her culinary personality. Being a lover of all things sweet and savory, Pam cooks, bakes, tastes, and luckily shares her recipes on her blog Sucrée....