Black beans and brown rice add a good balance of protein and carbs, with the flavors of the herb seasonings, and the heat from the sauce.
By Pushpa Kumar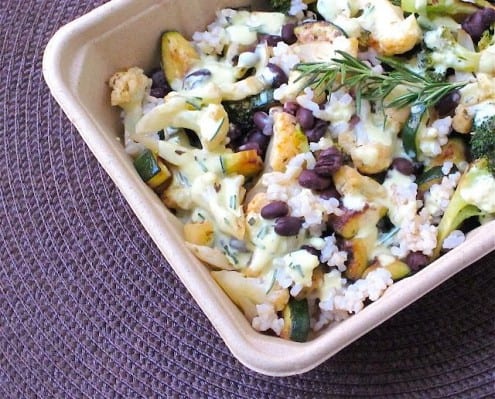 Brown Rice with Vegetables
A super easy and simple meal to put together with the seasons freshest produce.The sweet,tangy and creamy yogurt adds a nice refreshing taste to the meal. Black beans and brown rice add a good balance of protein and carbohydrates with the flavors of the herb seasonings and the heat from the sauce.
Ingredients
1 small crown broccoli-Grilled/Sauteed
1 small crown cauliflower-Grilled/Sauteed
2 med zucchini-Grilled/Sauteed
½ cup cooked short grain brown rice
¼-1/2 cup cooked black beans
Italian Seasoning-Dry- as per taste
Full Fat Creamy Yogurt/Sour Cream as per taste
Tabasco Hot Sauce as per taste
Rosemary and Thyme a few-optional
Salt and Oil
Instructions
In a pan heat oil and add grilled veggies and the italian seasoning then gently fold in the cooked black beans add salt if needed.Fill the bottom of the serving bowl with cooked brown rice and top it with the veggies and black bean mixture.Add chopped rosemary and thyme to the yogurt/sour cream and pour it on the top.Add tabasco hot sauce and enjoy hot with a chilled drink.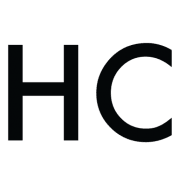 Pushpa Kumar
Pushpa lives in Southern California.She loves listening to good music,travelling and enjoys photography.Her blog Taste as You Cook reflects her experiments in the kitchen.