Pupusas make an entry on the Lower East Side with the opening of Cabalito.
By Maya Dangerfield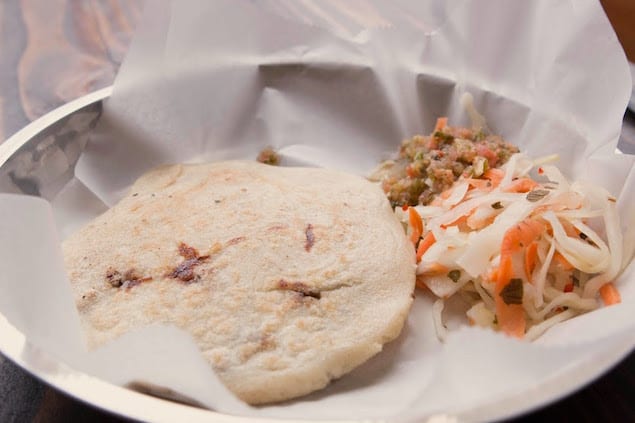 In 2010, Randy Rodriguez, 25, moved to New York and started his first restaurant job. Five years later he's opening Cabalito, one of Manhattan's few restaurants serving pupusas, handmade corn tortillas stuffed with cheese, meat or beans.
Although Rodriguez admitted he stumbled into the restaurant industry, his various roles as a manager, barista and bartender provided invaluable lessons about running a restaurant. The experience also stirred his entrepreneurial spirit.
"I loved it,' said Rodriguez. 'But if I ever wanted to go back to restaurants than I would want to do it for me."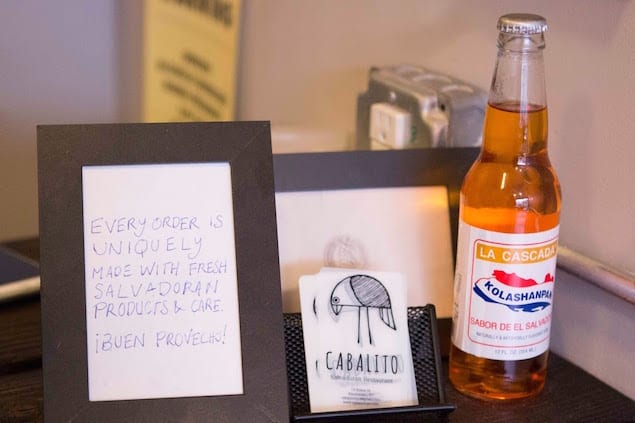 As a Salvadorian American, Rodriguez realized that the city's limited exposure to Salvadorian food provided a unique opportunity to "bring pupusas to the mainstream."
Common in areas with large Salvadoran populations like Southern California and the D.C metropolitan area, pupuserias are rare in Manhattan, though they can be found sporadically in the outer boroughs.
In order to introduce New Yorkers pupusas, Rodriguez spent six months developing his business plan and testing his concept at pop-up tastings. Focusing the menu was the main priority.
"Focusing the menu on pupusa is the main thing I did to keep people's mind on it. When people come in here, they look around and say, 'well, I guess I'll have a pupusa,'" said Rodriguez.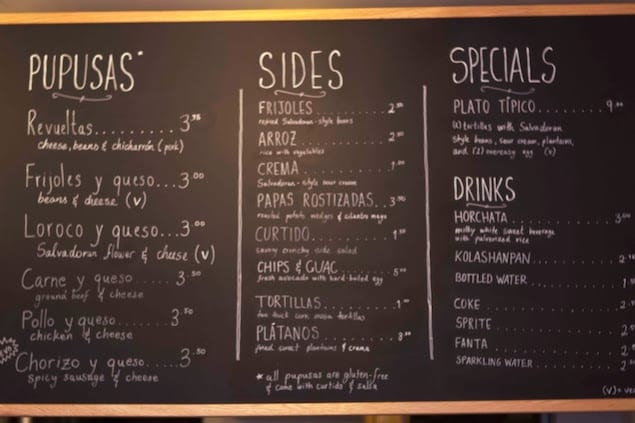 At Cabalito the six varieties of pupusas are priced at $3.50 and are served with a side of shredded cabbage topped with vinegar and lime.
Before opening Cabalito, Rodriguez consulted food industry professionals about his concept. The decision to open Cabalito, now in its forth week of service, was based on intuition rather than marketing reports and business predictions, according to Rodriguez.
"A good idea shouldn't be cooked up in your head- it needs to be brought out into the world."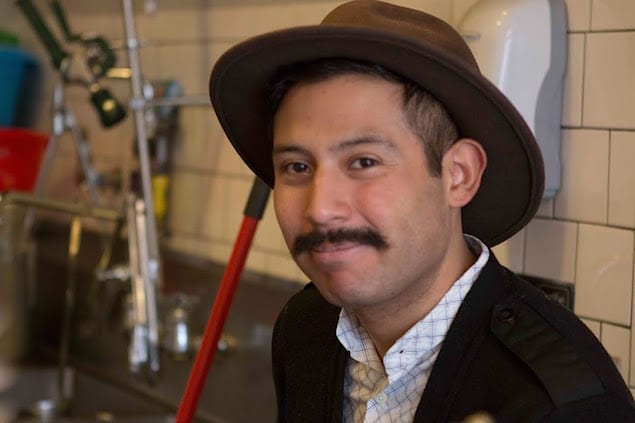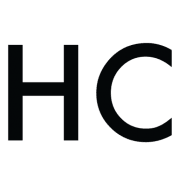 Maya Dangerfield
A recovering teacher and editorial intern for Honest Cooking, Maya began her journalism career at Greatist.com. A food lover who never misses dessert, she is also a passionate sports enthusiast. Currently Maya freelances for FoodmakerMedia and copywrites for Techturized. Her writing has been published for Greatist.com, Shape.com, and The Washington Post.