Suzie Castello with an Irish inspired Brazilian bread. Or is it the other way around?
By Suzie Castello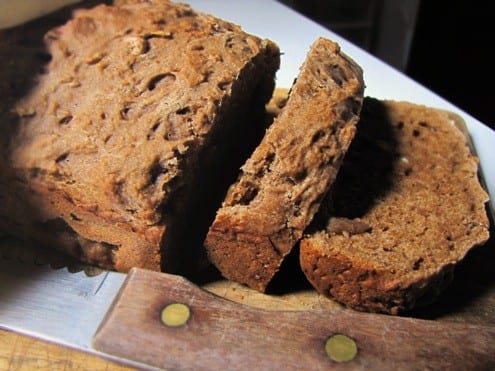 I live in a bubble.  Sometimes I forget that I am an American living in a small town in the mountains just outside Rio de Janeiro. The bubble bursts every once in a while, usually during sporting events involving national teams, or at the arrival of a holiday.  I raised a beer with a group of friends exclaiming,  "Hey, Happy St. Patrick's Day!" last Saturday.  My sudden, energetic and unintelligible toast left them with a mix of expressions ranging from bewilderment to gently patronizing exception.  It is moments like this that I remember that I am a bit of a fish out of water.First, let it be said, I'm a good expat.  I am fluent in Portuguese, read the local paper, am active in my kids' school, have a great group of friends and keep up with the goings-on in my community.  Many people that know me say that they didn't know I wasn't Brazilian before I told them.  They just thought I was from the south, or had spent some time abroad and picked up an accent.  I am proud of that. But no matter how much cultural immersion, there is still a cultural bubble that I have created around myself like some kind of cocoon.  I listen to NPR far more often than I watch Jornal Nacional.  Conversations about the latest twists of the novela or who was voted off Big Brother Brasil leave me lost, but I can tell you who was on Craig Ferguson last night.  I don't think I artificially cultivate my foreignness in any way.  I just laugh more at jokes in English.  I feel I need to keep up with the Republican primaries – like I said, I laugh more at jokes in English.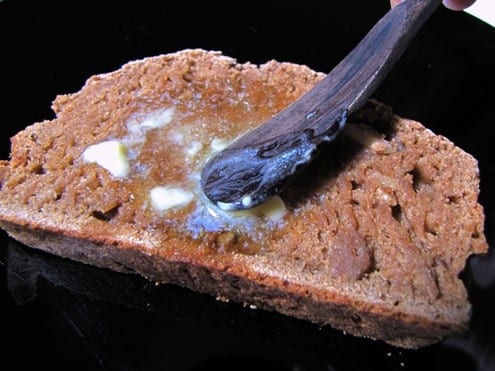 Just because my friends don't know what St. Patrick's Day is didn't mean I didn't celebrate it.  Back home in the bubble for dinner with the with the family,  I put green food coloring in our Bohemias, served an Irishish stew and made a dark beer bread.  The recipe  for the bread is from the Irish mill and flour company Odlums.   The recipe calls, naturally, for Guinness stout.  Guinness is extremely difficult to find in Brazil and if I could get my hands on one I would not make bread with it!  I had to turn to one of our local dark beers.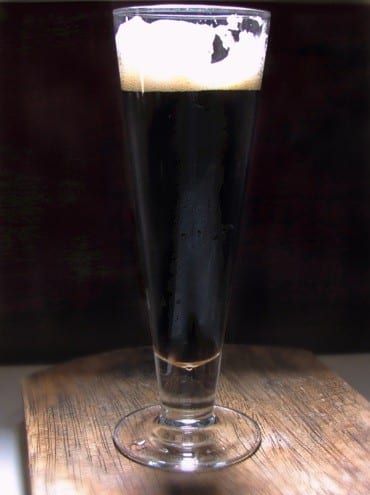 I enjoy Brazilian beers.  There are some really well-made beers here, including those from the cevejarias Colorado and Therezopolis.  My favorite stout-like beer to drink is Xingu and I make a pretty good pot roast with Malzbier. But those beers are rather sweet and I thought they might turn my dreams of dark, dense soda bread into pudding. I opted for Caracu, a true stout with a little more heft and bitterness.  It was perfect for the bread, and partnered rather well with the non-green Bohemia making an excellent black-and-tan.
See Also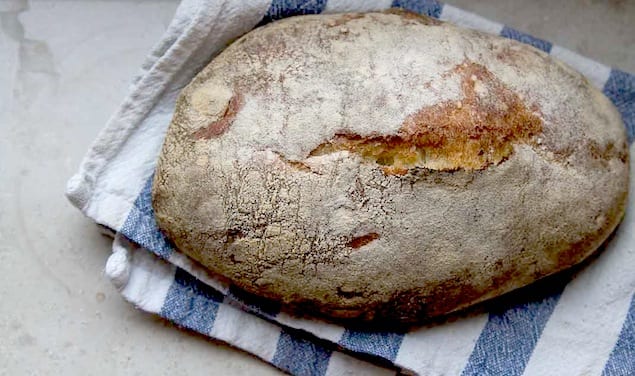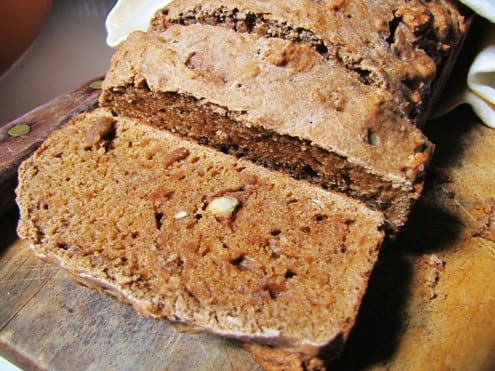 Adapted from the Odlum's recipe for Guinness Brown Bread, this version shows off the deep flavors of the Brazilian stout Caracu, creating a dense, hearty and satisfying dark bread.
Author:
Suzie Castello, adapted from Odlum's Guinness Brown Bread
Serves:
makes one 12-inch loaf
Ingredients
500g/17oz. whole wheat flour
2 teaspoons baking powder
25g/5 teaspoons rolled oats
60g/4 tablespoons demerara sugar
1 teaspoon salt
50g/2oz. unsalted butter
1 tablespoon molasses
400ml (a 350ml bottle, plus ¼ cup) Caracu or other stout
75g/ ⅓ cup walnut pieces
Instructions
Pre-heat oven to 190C/375F. Grease a large loaf pan.
In a large bowl combine flour, baking powder, oats, sugar and salt and set aside.
In a small saucepan, melt the butter with the molasses. Add the stout and stir well.
Add the stout mixture to the mixture of dry ingredients mixing well. Stir in the walnut pieces.
Pour batter into the loaf pan and bake for 40-50 minutes, or until the bread makes a hollow sound when thumped on the bottom.
Remove from the pan, and let cool on a rack.
once cool, keep bread wrapped for freshness.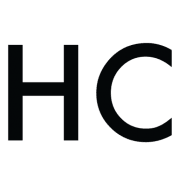 Suzie Castello
Suzie Castello is an American writer living and raising a family in a small town in the mountains just outside Rio de Janeiro. She writes about finding ways to cook, with the regional ingredients, dishes that tell her life story, from childhood in the States to travels abroad, and anything new discovered along the way. She is also the Editor of Da Minha Cozinha, a Portuguese-language blog about honest home-cooking.