While bourbon barrel-aged wine is becoming more of a sought-after item today, it was once an oddity. We have a taste of the most recent release from the winery that started it all.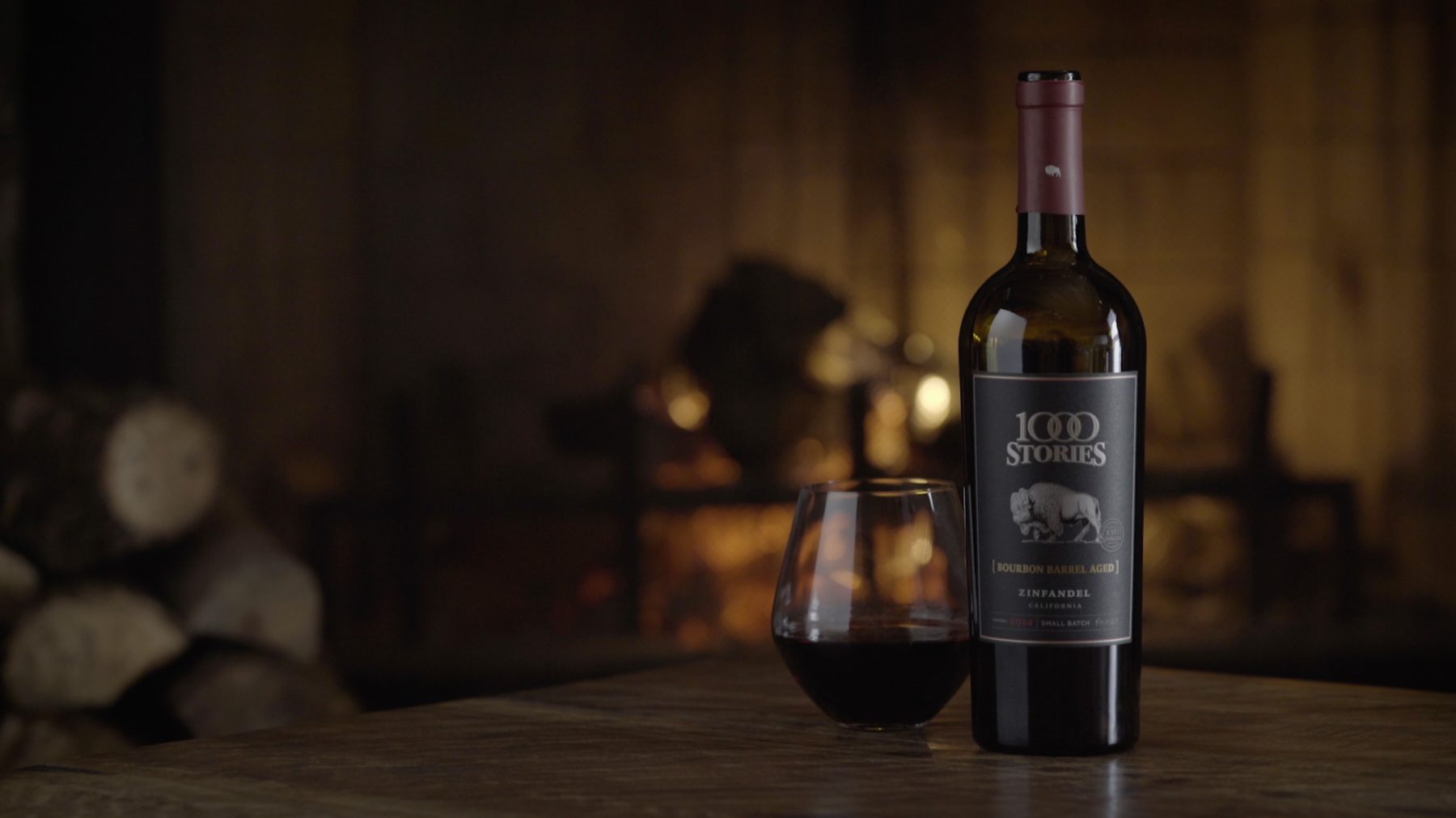 Image by 1000 Stories
Winemaker for 1000 Stories, Bob Blue, was an aging pioneer in that he was the first to start using bourbon barrels to age wines. It all began in the 1980's when the cost and ease of fining a bourbon barrel in California was better than searching for an American or French oak barrel. Enter, the bourbon barrel. Today, bourbon-barrel aged wines have become a hot item that is attracting spirits drinkers and wowing wine consumers.
Bob Blue started making his wines that were aged in bourbon barrels so that know one would ever know the difference between his bottles and those aged in traditional wine barrels. But then he fell for the beautiful aromas and flavors that bourbon added to the wines and ran with it. Still with Bob at the helm, 1000 Stories is proud to continue t make bourbon-barrel aged Zinfandel each year that bring subtle hints and complexities thanks to the bourbon barrels. We were able to try the 2015 Zinfandel – Batch 034 and were quite impressed.
2015 Zinfandel – Batch 034 $18.99
Made from some of the best Zinfandel fruit in California, this wine goes on to be aged in bourbon barrels from Kentucky. We have tried some other bourbon-barrel aged wines, some are negatively overpowering, others are subtly beautiful. This bottle falls into the second category. It's nose gives hints of the bourbon barrels, but its palate is a perfectly balanced wine with earthy herbal and black pepper notes that mingle with roasted dark fruit hints.
So the next time you're unsure if you should be offering your guests glasses of whiskey or wine, try a bourbon barrel-aged red from 1000 Stories.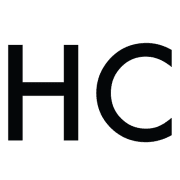 Honest Cooking
The Honest Cooking editorial team handpicks inspiring culinary stories to share with you that we think are beautiful. We strive to create an inspiring place for culinary exploration, salivating recipes, interesting personalities and stories.