The delicious pesto can be used for a variety of meals, including as a raw sauce for pasta, grilled chicken or fish.
By Carrie King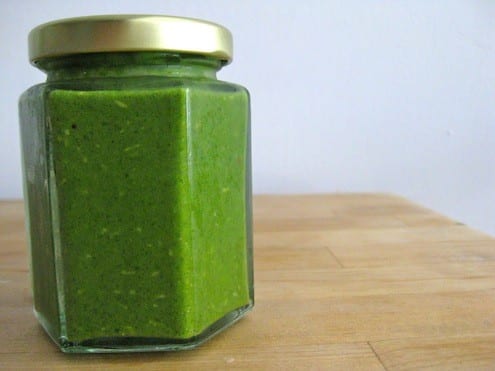 Sometimes, I measure my success in the kitchen by how empty our fridge is at the end of the week. While many seek abundance, I'm looking for near vacant. If, on Friday, I open the door only to find butter, milk, yogurt, a selection of condiments, and probably beer, I am a happy cook.
For most of the year, I do a lot of our food shopping on the weekend – hitting up markets around Brooklyn and Manhattan, depending on where my day takes me. I always have two trusty tote bags shoved into the corners of my purse, ready and waiting to be filled with seasonal bounty.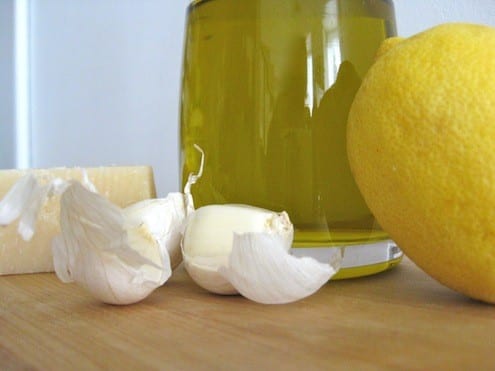 By the time I get home, I am weighed down with enough spoils to pack our fridge and keep us fed throughout the week. This is why an empty fridge at the end of the week is a good thing in my book. It means that we successfully chipped away at the weekend's purchases, creating nourishing meals dictated only by the harvest of the season.
Whether relying on the local market or waiting for your next CSA delivery – eating this way is both risky and rewarding. Sometimes, I open the fridge at the end of the week and find an abandoned head of kale or a bag of greens wasting away. And, by that time, after having whiled away for six days or so, what remains is either spoiled or on the verge of it. In those cases, I use what I can and chide myself for anything wasted.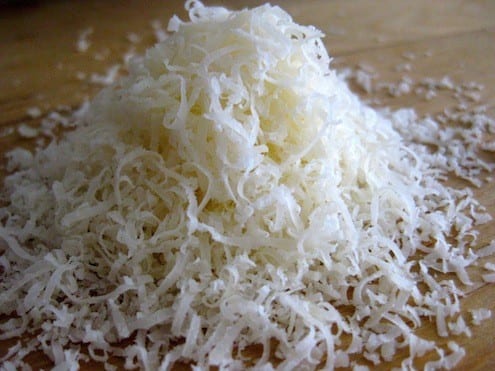 Thankfully, those instances are the exception more than the rule. Most of the time, my off-the-cuff shopping strategy of picking whatever seasonal fruits, veggies, dry goods, or even meats and fish, look good at the market that day, lends itself to creative meals and a varied diet. Which, in turn, means as the main cook in our house, I rarely get bored in the kitchen. After all, necessity is the mother of invention, right? So, if you know you have a head of cauliflower that is on its last legs, but don't have a handy cauliflower recipe in your arsenal, you will seek out an interesting and tasty way to use it.
See Also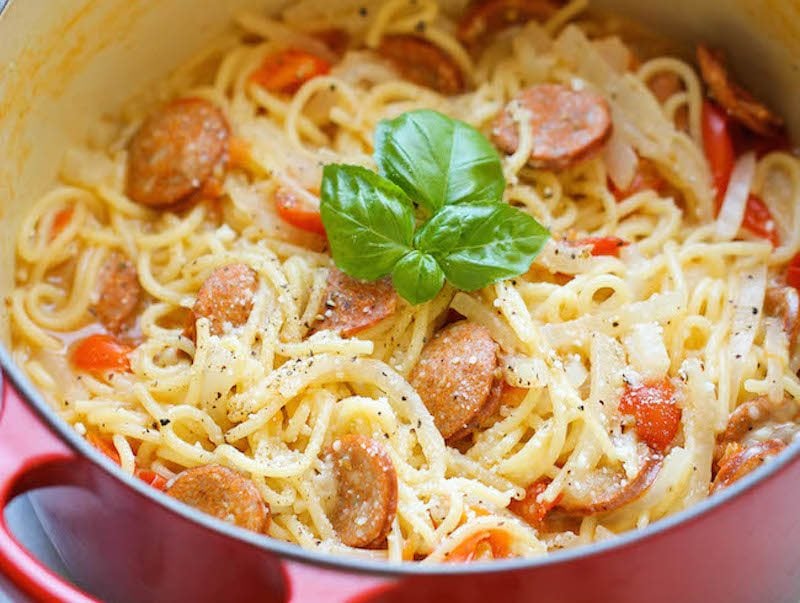 Whereas, if you always set out with a premeditated list, although an organized way to shop, I bet nine times out of 10 the list is filled with the usual suspects – ingredients to which you are accustomed and that you probably include in a selection of reliable meals that are on a constant rotation. All resulting in, perhaps, uninspired cooking and boredom for the eaters in your house – including you. And maybe, just maybe, a not-so balanced diet.
I'm not so naïve as to think it's easy for everyone to spend a day seeking out farm markets or local greenmarkets, choosing produce on the fly, with no planned meals in mind. But, I do think that, if you get in the habit of forcing your hand in the kitchen by selecting produce based on what's local and seasonal, rather than your usual grocery list, you'll find that you rise to the occasion and cook new dishes that excite your taste buds. And the bonus side effect to all of this innovation in the kitchen is that you'll be moving towards an environmentally friendly way of cooking and eating.
This past weekend I picked up a big bag of beautiful Bordeaux spinach, a variety characterized by its wine colored stems. It was so sweet raw, that I didn't have the heart to subject it to heat – so I turned it into a batch of spinach pesto. The pesto can be used for a variety of meals, including as a raw sauce for pasta or even grilled chicken or fish. Sometimes I toss grilled veggies with pesto or just use it atop slices of crusty bread.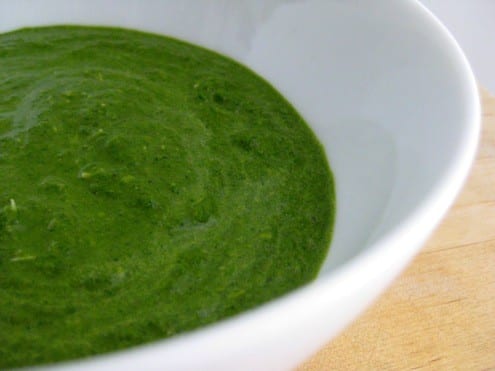 Print
Bordeaux Spinach Pesto
---
Author:

Carrie King

Total Time:

15 minutes

Yield:

4

1

x
Description
This spinach pesto is a multi-tasking sauce that is quick and easy to make and can be used for pasta, chicken, fish or even grilled veggies. It's a great addition to your summertime repertoire, since you don't even need to turn the oven on to make it!
---
4

large handfuls of fresh bordeaux spinach

1/2

fresh lemon, juiced

1/4 cup

(

60

ml) extra virgin olive oil, maybe more

3

cloves garlic, crushed and peeled

1/4 cup

(

30 g

) grated Parmesan cheese

1

pinch of crushed red chili flakes

2 teaspoons

salt

1 teaspoon

cracked black pepper
---
Instructions
Rinse and drain the spinach thoroughly.
In the bowl of a food processor or blender, combine the spinach, garlic, lemon juice and chili flakes.
Pulse a few times to roughly chop the mixture.
While the machine is on, gradually add the olive oil in a constant stream. Stopping when the pesto is creamy.
Add salt and pepper – pulse two or three more times to combine.
Taste and adjust seasoning as necessary.
Pour the spinach into a bowl and stir in the grated cheese.
Use the other half to coat freshly cooked pasta or to top grilled chicken, fish or veggies.
Notes
Pesto is an ideal sauce to make lots of so that you can have it on hand for future use. You can either place it in a tightly sealed jar and keep it in the fridge for around 1 week, or you can pour the extra pesto into an ice cube tray and freeze for the future.
Prep Time:

5 mins

Cook Time:

10 mins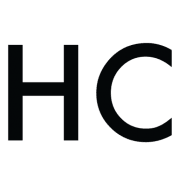 Carrie King
Carrie King is a Brooklyn-based freelance food writer and trained chef. When not in her kitchen or at her desk, she's poking around a market, searching for the components of her next meal. Carrie believes that in the war against bad cooking, using local and seasonal ingredients is half the battle. You can share in more of Carrie's culinary adventures at her blog, A Cook Grows in Brooklyn.