PARTNER POST: Be inspired this season to make little changes to your holiday menu by adding the merriest berry – blueberries — into your recipes.
Make an easy holiday savory sauce, packed with nutrients and perfect with a bruschetta appetizer, or over a main dish protein.
By Robin Runner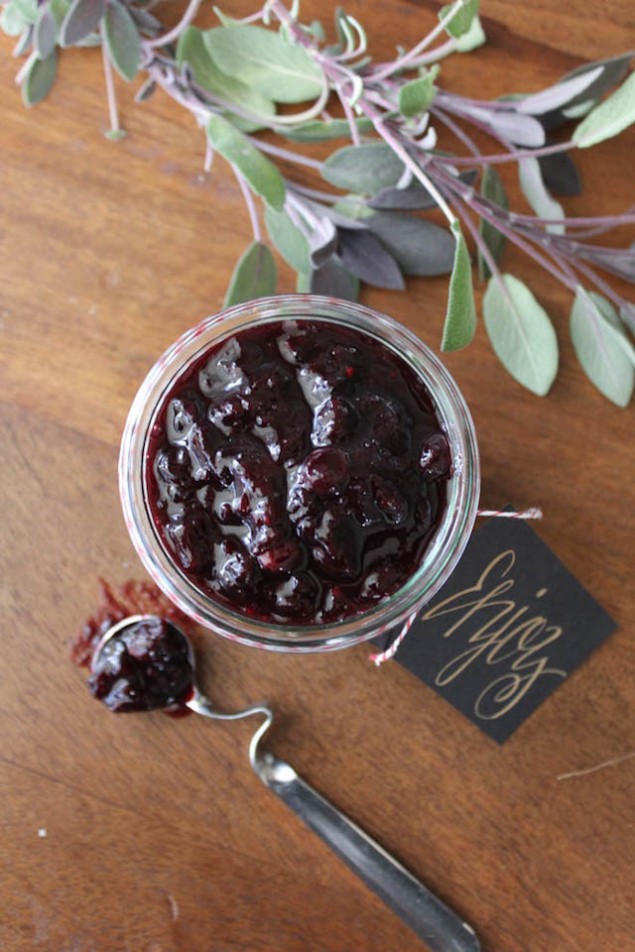 As the holiday season is quickly approaching, menu planning begins early. Always on the pursuit to make the food we eat healthy and deletable with a fun twist to classics; this recipe was created. Follow the link here for this delicious recipe.
Blueberries are so versatile, easy to incorporate or substitute into other classic "berry" dishes, and are nutritionally a powerhouse.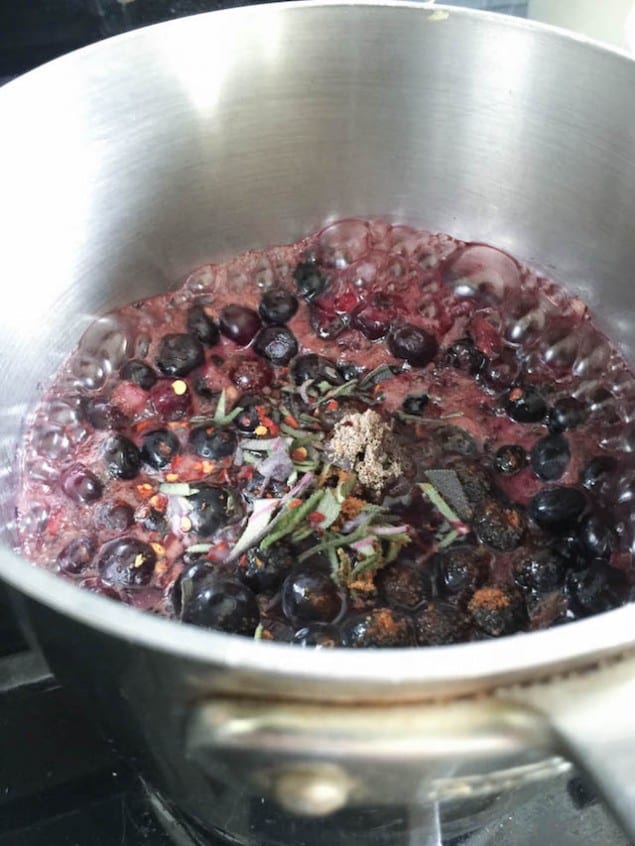 Blueberries contain vitamin C, help boost immunity – who doesn't need this during the crazy holiday season? The lovely blue color comes from anthocyanins- which are a sub-class of flavonoids which are believed to help counter the build-up of plaque in your arteries. Lastly, they help with boosting brain activity and reducing memory loss.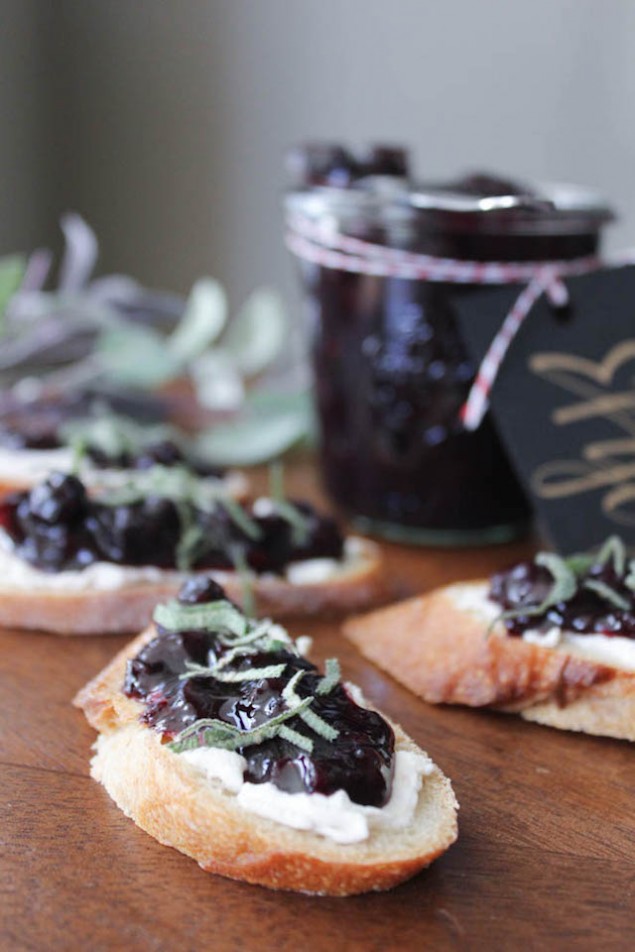 See Also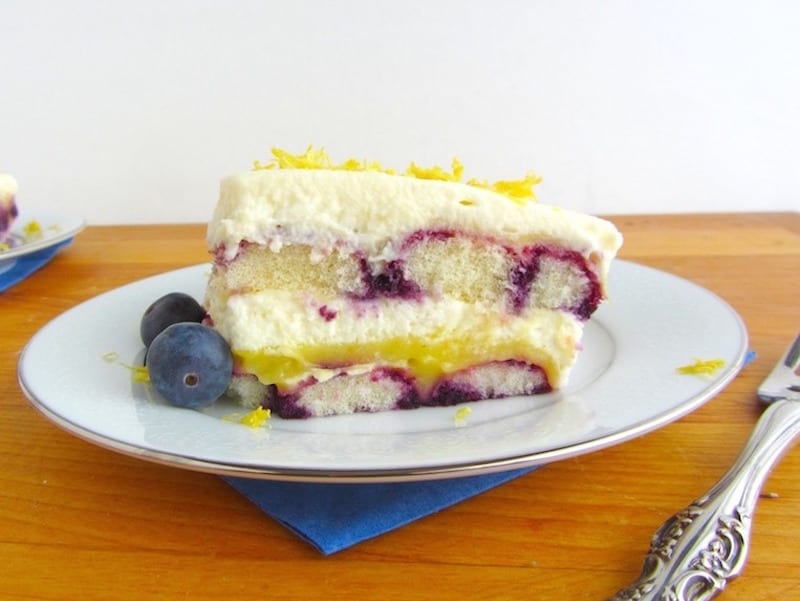 Traditionally, blueberries are used in sweet dishes or used to top granola, cereal or eat straight up. I wanted to take this recipe to a savory side which works remarkably well topping your favorite protein, atop of your toast instead of jam, pancakes, waffles or on baked brie for a savory idea. I topped my crostini with vegan cream cheese and then the blueberry chutney with some fresh sage for an appetizer. This Blueberry and Sage Chutney recipe is truly unique working well with both sweet or savory food you pair with it. Drizzling this on top of baked tofu or tempeh for a vegan main dish is also quite delectable. This recipe provides a unique twist to a classic cranberry relish or sauce.
Be sure to enter to win a $500 gift card to create a holiday meal with some new delicious dishes.
Click here for more holiday inspiration with blueberries.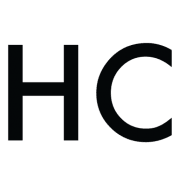 Robin Runner
Robin Runner is the blogger behind www.kneadtocook.com. She grew up around two of her greatest inspirations, her Italian grandmother and her aunt. Both believed in farm to table foods, purity in nature and love as the main ingredient for anything on their menu. Today, Robin is a strong advocate of farming and buying local ingredients, as well as composting to help repurpose food scraps into rich soil for our garden.