PARTNER POST: Be inspired this season to make little changes to your holiday menu by adding the merriest berry – blueberries — into your recipes.
A perfect holiday dish to make quickly, but present with elegance, chicken breasts are filled with sweet and tart blueberries, basil, and provolone. Serve with an earthy mushroom sauce.
By Jessica Potts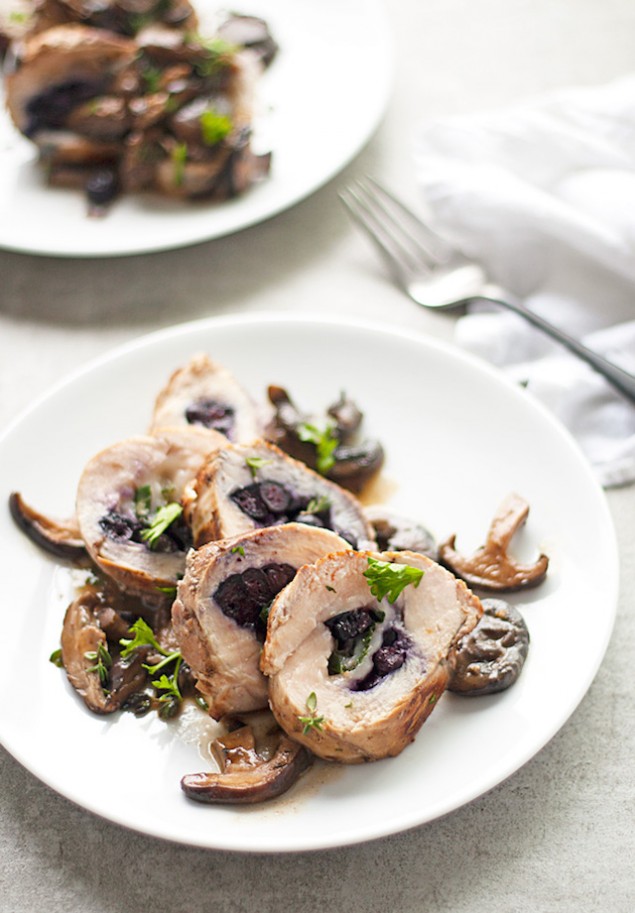 I love everything about the holidays – parties with friends, long evenings with the family, spiked eggnog, endless desserts and lots of lots of meals served at the table. And while I love the standard honey ham or roasted turkey served with mashed potatoes or roasted root vegetables, I also love something a little more non-traditional.
Something that's easy to make, packs a ton of flavor, and still has that elegant, holiday feel. That's exactly how I felt eating these blueberry and provolone stuffed chicken breasts with a delicious mushroom sauce. Click here for the recipe.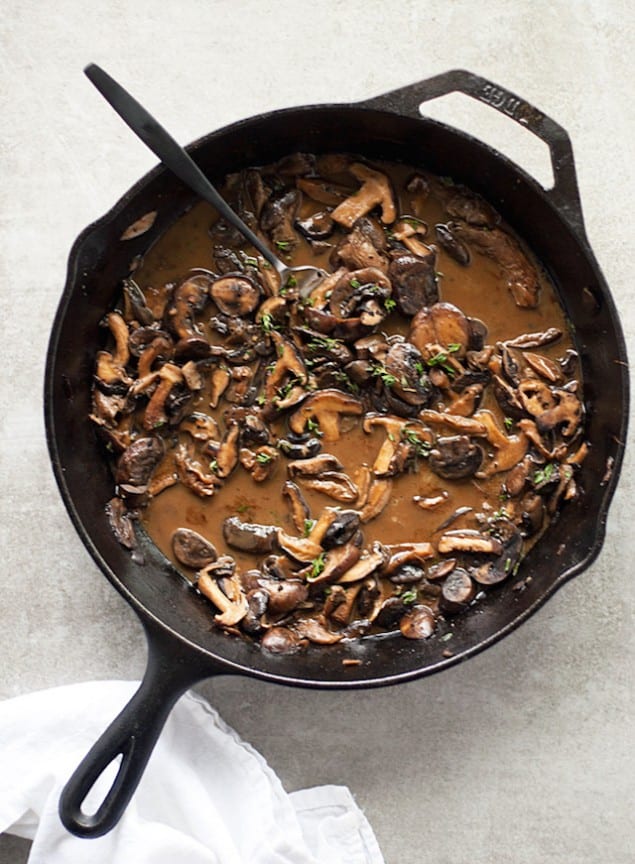 The blueberries give the dish a brightness and freshness that many meals are lacking in the winter months.
Plus, who doesn't love a gooey, stringy cheese accented with fragrant basil leaves. It's all topped with an earthy mushroom sauce made with a variety of cremini, bella, white button and whatever other varieties you can get your hands on.
Be sure to enter to win a $500 gift card to create a holiday meal with some new delicious dishes.
See Also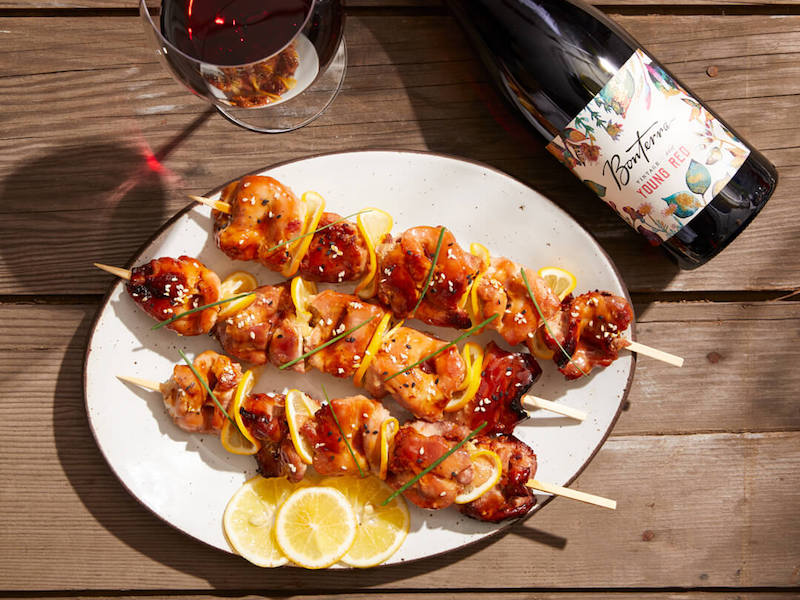 The great thing about this meal is that it looks like you've spent hours making it, when really it takes about 60 minutes total to prepare and cook.The provolone, blueberries and basil are rolled up in the chicken breasts and tied off with kitchen twine, browned in a pan and then finished in the oven.
And the mushroom sauce is made quickly while your chicken is resting. Elegant and easy – if you ask me, those are the words to live by this holiday season. Plus, it doesn't hurt that this is insanely delicious as well.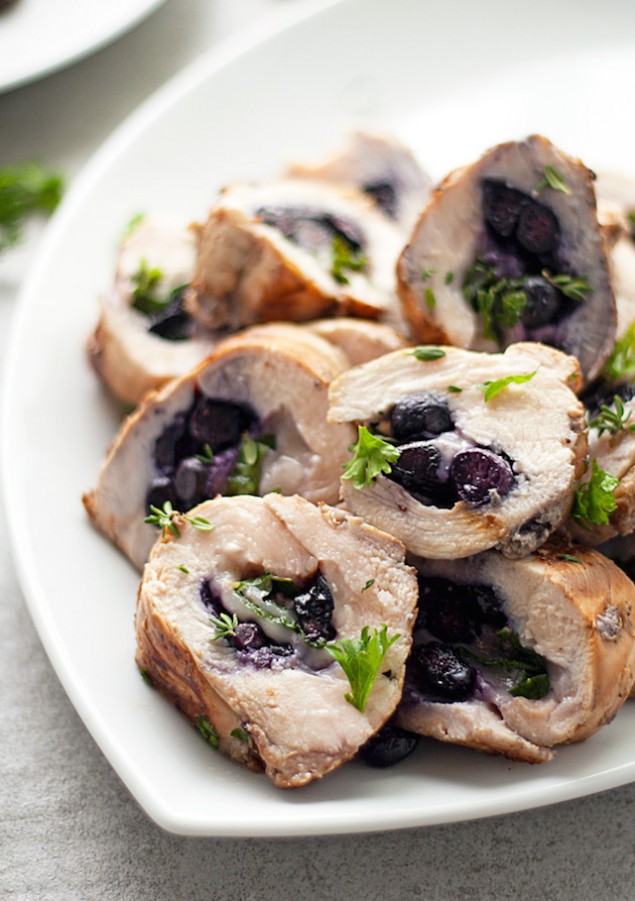 Jessica Potts
The amateur cook, baker and photographer responsible for everything you'll find at A Happy Food Dance. I live in Los Angeles, by the beach, with my boyfriend and our quirky little dog. I am crazy, head over heels, in love with food; making it, sharing it and eating it. I consider myself a professional cupcake eater, will put avocado on anything and nothing taste better than a good margarita.