Black Forest Banana Bread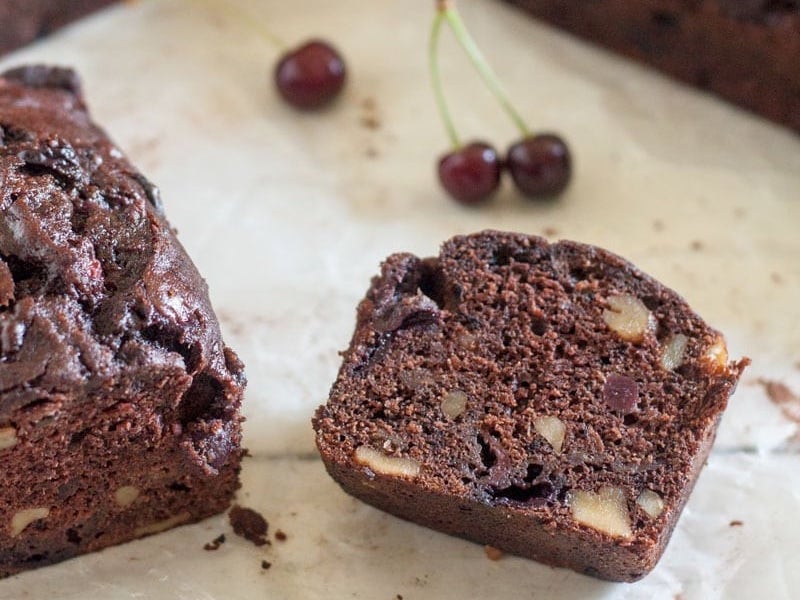 The classic nuts, fresh cherries, and chocolate combine with bananas in a loaf pan to make a delightful black forest banana bread recipe.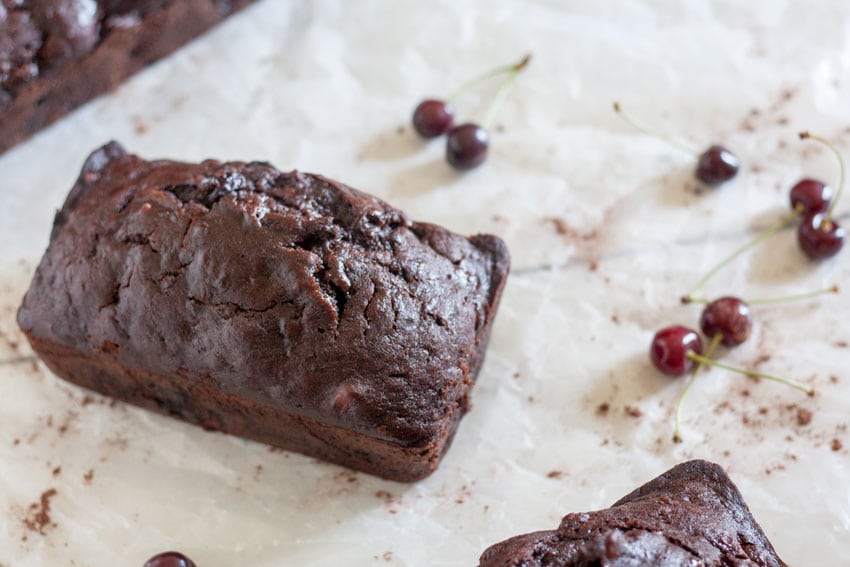 Quick Breads are super easy and one of my favorite baking projects because of this fact. The preparation takes the longest but even with the fresh cherries, it will still only take you about 20 minutes from start to oven!
I use frozen bananas, if I have them. Freezing the bananas intensifies the sugars in the bananas and provides a deeper banana flavor. If you don't have frozen bananas, use a pastry blender, a large fork or a potato masher to mash the bananas.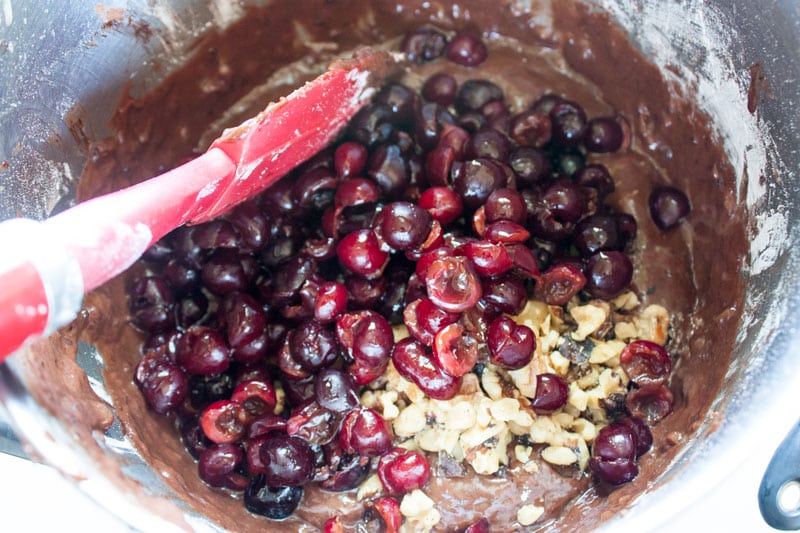 Everyone who has tried this bread agrees they like the large pieces of cherry. I don't cut them any smaller than the halves and quarters. If you'd prefer smaller chunks, you can always chop them a bit.
See Also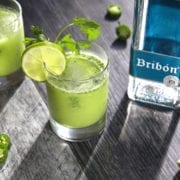 Bake at 350°F for about 45 minutes to 1 hour for the mini loaves (start testing at 45 minutes) or 1 hour to 1 hour 15 minutes for a standard loaf pan. Test by sticking a tester or small knife in the center of the loaf; if it comes out clean, they are done! You may like this Banana Zucchini Bread, as well!