If you're anything like us, most wines you buy, you drink within that same year. But if you're thinking about starting a cellar as an investment or for your own personal enjoyment, here's a wine you should start with.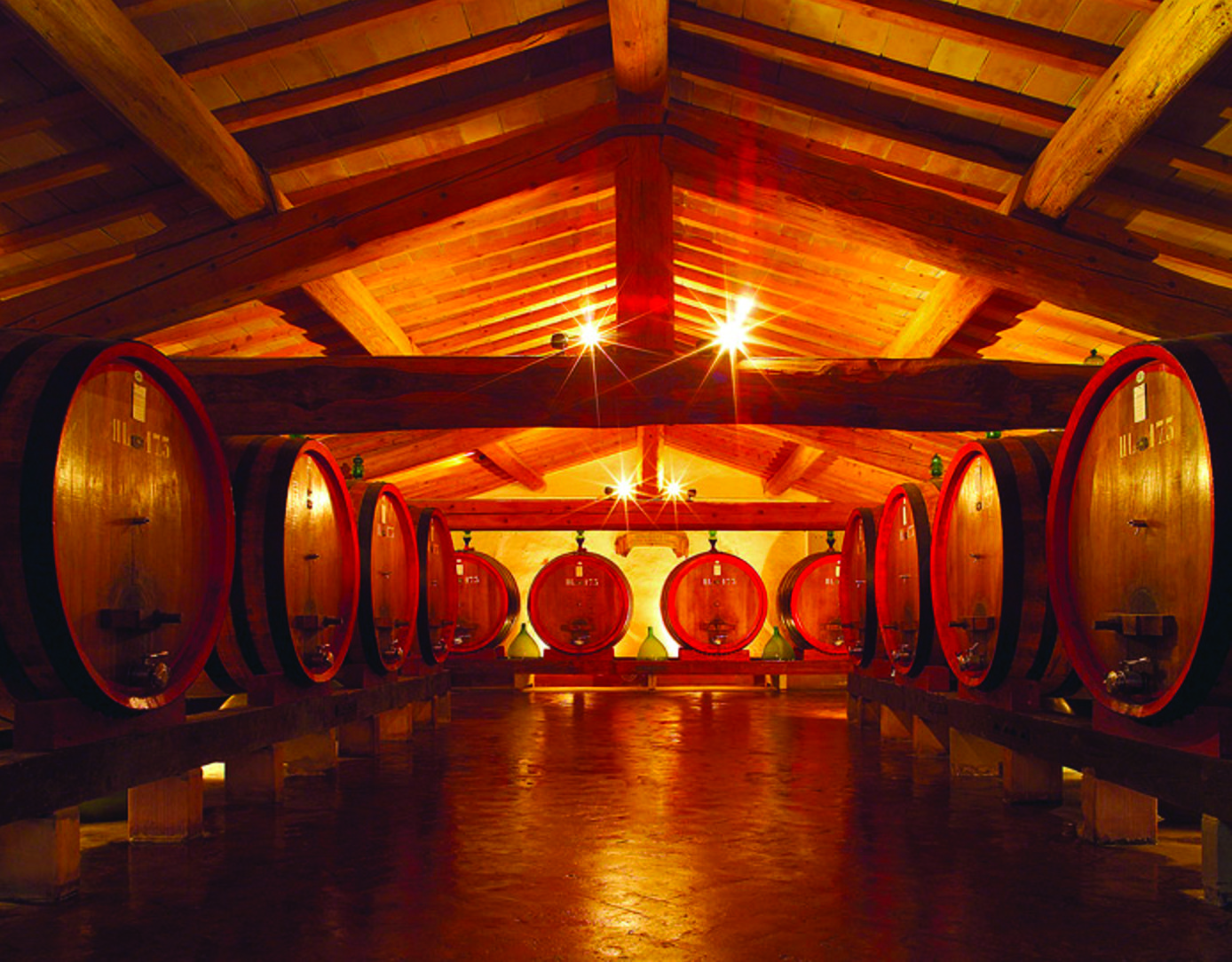 Located in Montalcino, Biondi-Santi is an impressive Italian winery that can trace it's origin to a single man in their family tree. The family is still hands-on and a part of every process of the winemaking today. For generations, the winery has been growing top-quality Sangiovese and making some of the best Brunello bottles in the world. With multiple Wine Spectator awards, their wines are ideal for aging and are a great investment.
We had the opportunity to try a few of their Annata and Riserva Brunello wines ranging from 2012 to 1997. The Annata wines are grown from younger vines and are aged in concrete vats and oak barrels. While the Riserva wine are from vines over 25 years old and are aged completely in oak. The Annata came with more playful, fruity notes, while the Riservas tend to me a bit bigger and more elegant. These wines will all age beautiful and continue to develop over the years. The youngest generation in the family wine business, Tancredi Biondi Santi described opening one of their family's wines a few years ago on his grandparents' wedding anniversary that was over one hundred years old and still being blown away by its refined structure and perfect balance of tannins.

Another great reason to start your cellar with these wines is their commitment to producing a great bottle each and every year. And the family is dedicated to helping you guarantee your wine as it ages. About every four years or so, individuals who have purchased Brunello di Montalcino Reserve Biondi Santi have the opportunity to bring their bottle back to the winery for what they call 'Topping Off'. Jacopo Biondi Santi himself will open the bottle, taste the wine to make sure it has been cellared properly and tastes as it should, tops off the bottle with the exact same wine from their personal library and replaces the cork with a new one. The neck is rewrapped with foil and Jacopo and their lawyer attach a signed statement to the bottle that certifies that on that date it was still in perfect condition and had been properly kept and aged. It's a special service especially if you ever plan to sell the wine and they are the only Italian winery to do this.
Before you start your collection, be sure you have a proper place to store the wines, then it's time to get going on your new hobby!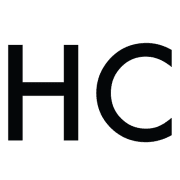 Honest Cooking
The Honest Cooking editorial team handpicks inspiring culinary stories to share with you that we think are beautiful. We strive to create an inspiring place for culinary exploration, salivating recipes, interesting personalities and stories.