According to mixologist Aaron Melendrez, here's where you should be drinking margaritas in Los Angeles.
Words by Belinda Gosbee
What: Margarita PlaceList
Where: Los Angeles
Who: Aaron Melendrez, formerly of Salazar, The Normandie Club, The Walker Inn and Pistola, is a self-taught cocktail rebel who mixed up his first libation at age 13 from ingredients he found scrounging around the kitchen. Now he's one of LA's best bartenders. Here are his top margarita picks in the city. Spoiler alert: they aren't all in Mexican restaurants.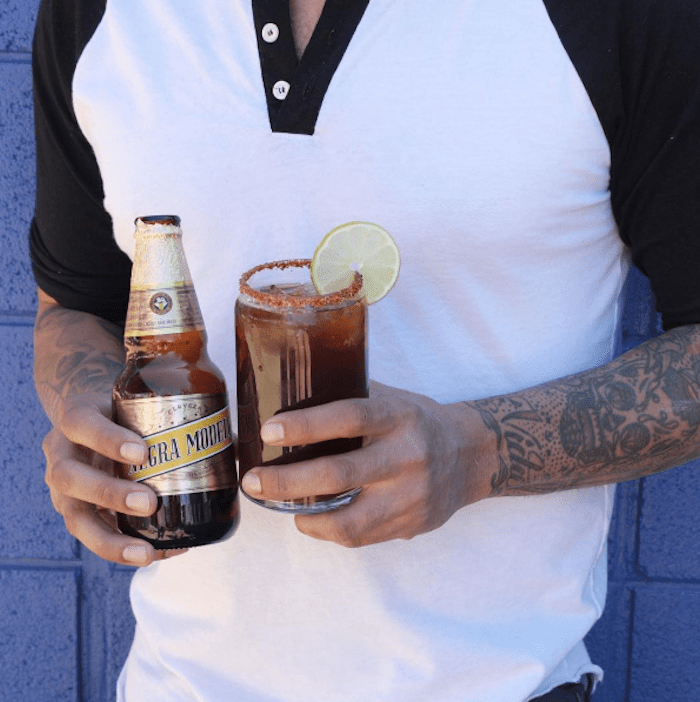 Image courtesy of @salazarfrogtown
Frogtown
Aaron Melendrez: The easy-like-a-Sunday-morning margarita: The Salazar margarita is special for a number of reasons. 1) It is priced so you can drink five or six of them and not break the bank. 2) It's on draft, so it's always consistent. Most importantly, it tastes incredible because it's the staple of the house.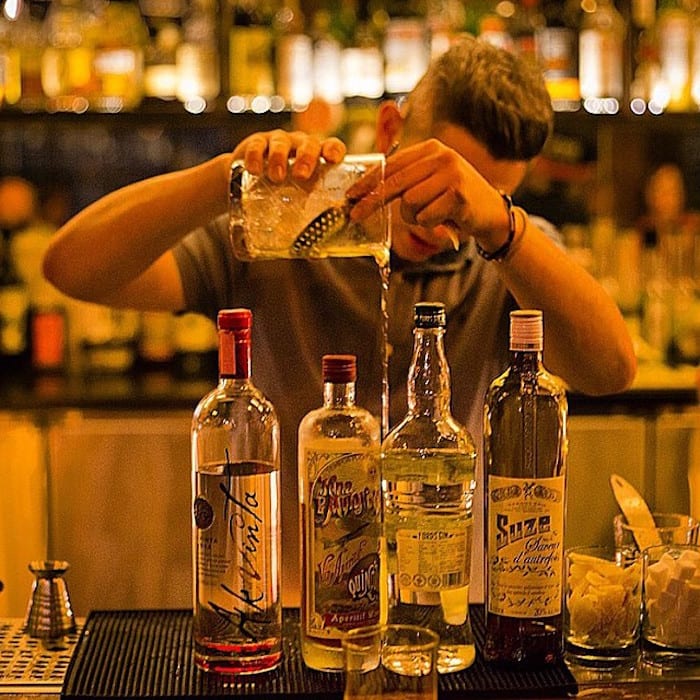 Iluggy works his magic at Bestia. Image courtesy of @bestiadtla
DTLA, $14
AM: The crafty margarita: Ask for Iluggy—you can't miss this guy, he has silver hair and he's a legend. The man is a cocktail whisperer. Everything they do at Bestia is always consistent and well thought out. The margarita is no exception.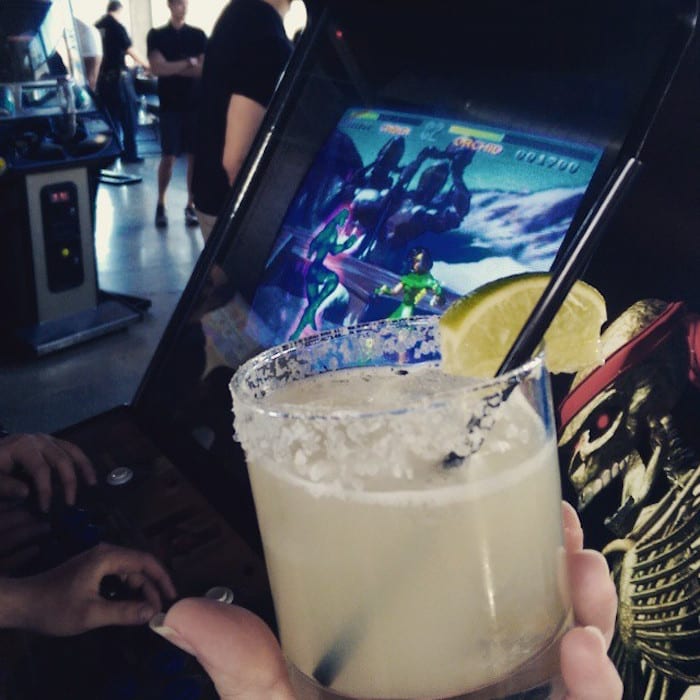 Margaritas and video games at EightyTwo. Image courtesy of @wekeepitnerdy
DTLA, $12
AM: The fun margarita: Ask for Andrew. This guy makes a great tequila Ocho margarita. Nothing better than a margarita and video games!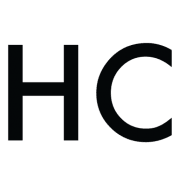 Citizine
Citizine is a lifestyle platform that highlights the culture of Los Angeles through the people who shape it. Create a Citizine profile and follow us on social media to keep up with the best events, places, and people taking LA by storm.