A simple, delicious recipe that combines butter, spices, and berry jam. No fancy ingredients needed.
By Suchitra Vaidyaram
A simple yet sumptuous recipe that combines butter and spice and all thing nice! Is it easy to make, you ask? I say, a BIG YES…Does one need to be proficient to make them, you ask? I say, NAH… Does it need fancy ingredients, you ponder? Less than ten common ingredients and you have these delicious pastries to enjoy.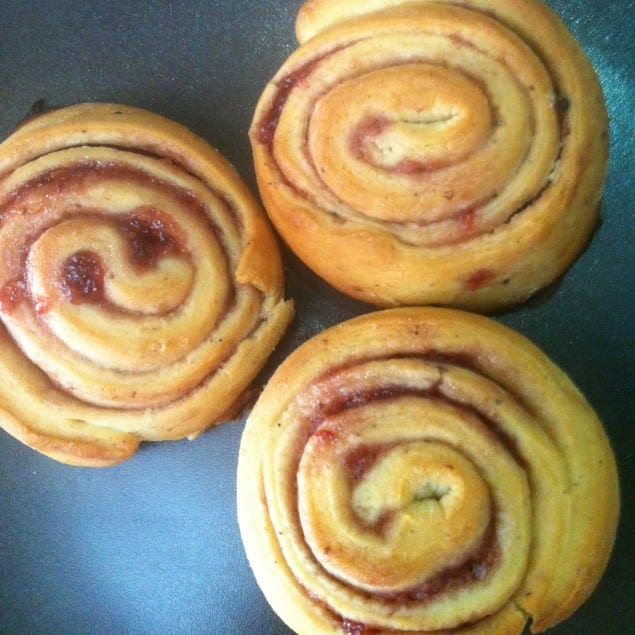 See Also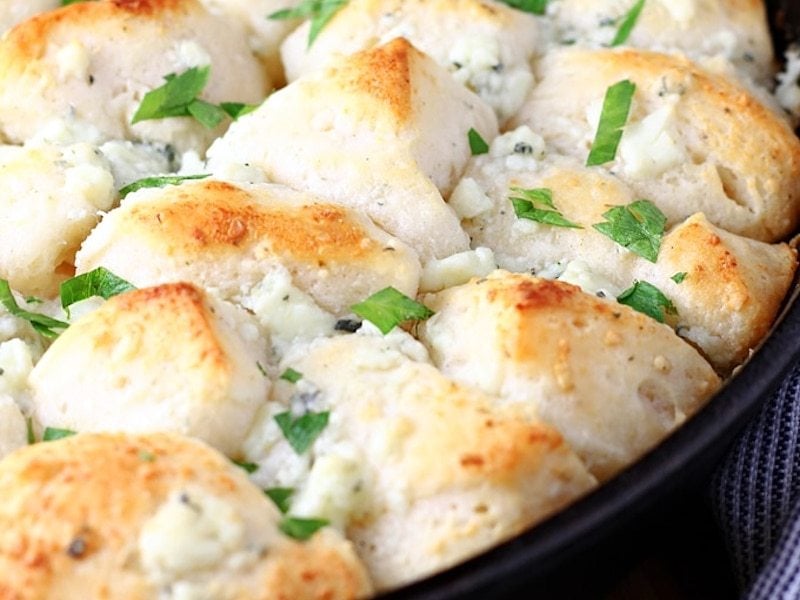 Berrylicious cardamom rolls...
A simple, delicious recipe that combines butter, spices, and berry jam. No fancy ingredients needed.
Ingredients
½ cup milk, lukewarm
¼ cup sugar
2 tsp active dry yeast
½ tbsp cardamom
¼ tsp salt
½ stick (1/4 cup) butter, softened
1 big egg
2 cups all-purpose flour
1 egg, for egg wash
For the filling-
Berry jam or any fruit jam (about couple of tablespoon or more if you wish)
Instructions
In a small bowl combine the milk, sugar and the yeast and stir. Let it sit for about 10 to 15 minutes until the yeast starts frothing or bubbling.
In a big bowl add the eggs, stick of butter, cardamom, salt and mix everything together. Add the yeast mixture and continue mixing until well combined. Mix in the flour (one cup at a time) and knead the dough till it becomes a ball. If your dough is sticky, add more flour and if you dough is stiff add a bit of milk to combine well.
In a large bowl add a bit of oil and place the dough in the bowl, rolling it around so that it gets oil all over and will not dry out. Cover the bowl with plastic wrap. Allow the dough to rest and rise for a couple of hours.
Once the dough has double in size, punch it gently and on a well floured work surface knead it gently for a couple of seconds. Cut the dough in two pieces and you can work on each piece separately. Roll each piece about as thin as you can. With a spoon, start spreading the berry jam or fruit jam. You can even use nutella if you don't have a fruit jam in your fridge. Spread as much as you want but don't make it too soggy else it will be difficult to roll them. After spreading the jam, roll it into a tight log starting from the narrower side. Once rolled, cut them into round disks.
Preheat oven to 350 F degrees.
Let the rolls sit for about 30 minutes to rise. Brush the rolls with egg wash.
Bake for about 20 to 25 minutes or until golden.
Forget about the world as you sink your teeth into these beauties with a piping hot cup of coffee!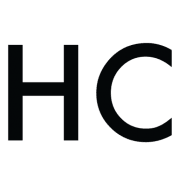 Suchitra Vaidyaram
Suchitra is passionate about cooking flavorful food and loves fusion cooking. She records her recipes on the blog Flavors, which focuses on simple and easy to cook recipes.