Beans Poriyal is a South Indian version of stir fry made with vegetables, moong dhaland and freshly grated coconut.
By Ayeesha Riaz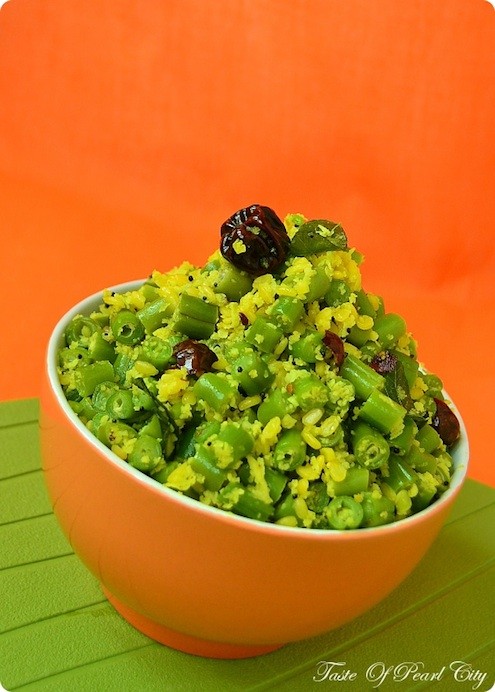 This dish goes very well with plain rice, curries and poppadoms. You can replace beans with carrot or beetroots.
Ingredients:
Beans- 250 gm
Yellow split moong dhal- 1 tbsp
Fresh grated coconut- 1 tbsp
Onion- 1 small sized ( finely chopped )
Turmeric powder- 1/2 tsp
Coconut oil or sunflower oil- 1/2 tbsp
Salt to taste
Seasoning:
Dried red chilly- 2
See Also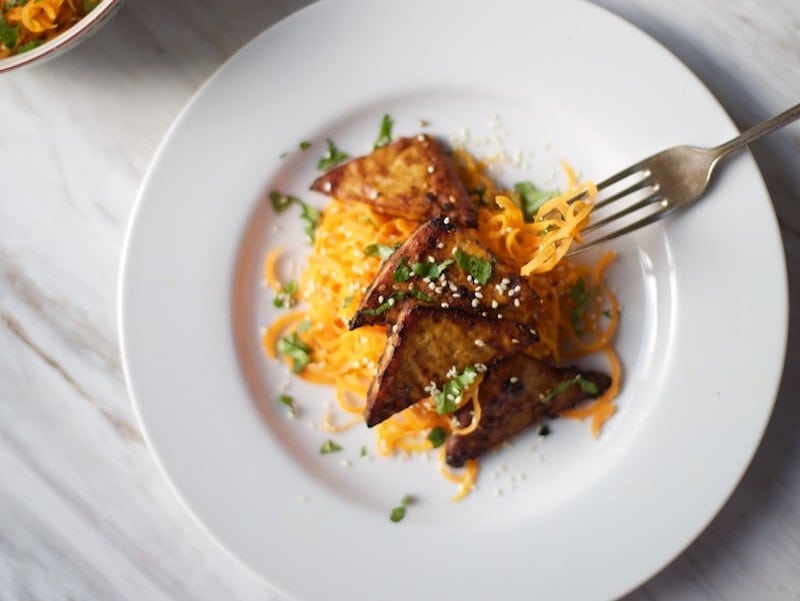 Curry leaves- 5 to 6
Mustard seeds- 1/4 tsp
Urad dhal- 1/4 tsp
Method:
Chop the beans finely and steam it in a steamer for 5 minutes.  This will help your beans stay in shape and colour when you are cooking.  Soak the moong dhal for about  30 minutes. 
Heat oil in a kadai, add mustard seeds and urad dhal, once the seeds start spluttering, add dried chillies and curry leaves.  Stir for about a minute. 
Now add the finely chopped onions ans saute well until it looks transparent. 
Add the grated coconut , moong dhal, turmeric and salt.  Stir it for about two to 3 minutes until coconut gets light brown in colour. 
Finally add the beans and stir well.  Cover the kadai with a lid and cook it for further 5 minutes until the beans look cooked well. 
Serve it warm with steamed plain rice, rasam and papad.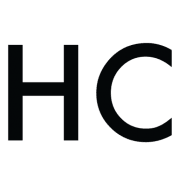 Ayeesha Riaz
Ayeesha Riaz is the author behind the Umm Mymoonah @ Taste Of Pearl City food blog. Mymoonah is her daughter's name, and Umm means mother in Arabic, so Umm Mymoonah means mother of Mymoonah. Ayeesha is highly passionate about both cooking, food writing and food photography.