Panna Cotta is a versatile dessert that can be whipped up with just a few ingredients and tailored to your taste and occasion.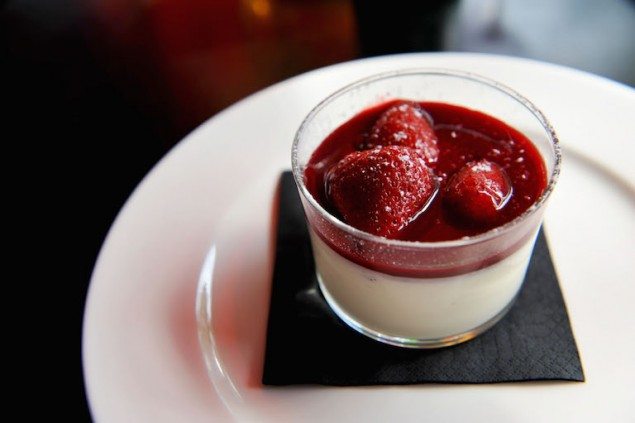 Panna Cotta is a traditional Northern Italian dessert that you can find all over Italy. Made with only a few ingredients, it is one of the most versatile recipes you will ever learn how to make.
This is the perfect recipe to pull out when you're looking to show off local fruits in season for a light dessert, or you can go all out decadent with chocolate or caramel. Either way, a panna cotta will satisfy any sweet craving you may have with a minimum amount of effort and ingredients.
See Also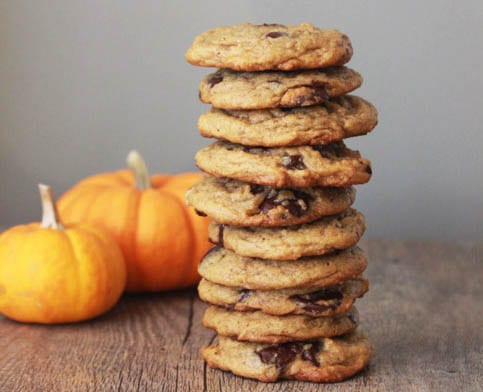 Because a panna cotta involves boiling milk or cream it is the perfect canvas to experiment with flavour infusions. Try infusing your milk with nuts, herbs, extracts, culinary flower petals, or even your favourite breakfast cereal. Have fun and experiment with your favourite flavours.
You can also make this as fancy or as homey as you choose simply by playing around with different moulds. Try setting panna cotta's in silicone moulds using just a little hot water to set them loose. You can also keep things casual by setting them in teacups or my personal favourite, mason jars or baby food jars. Your only limit is your own creativity.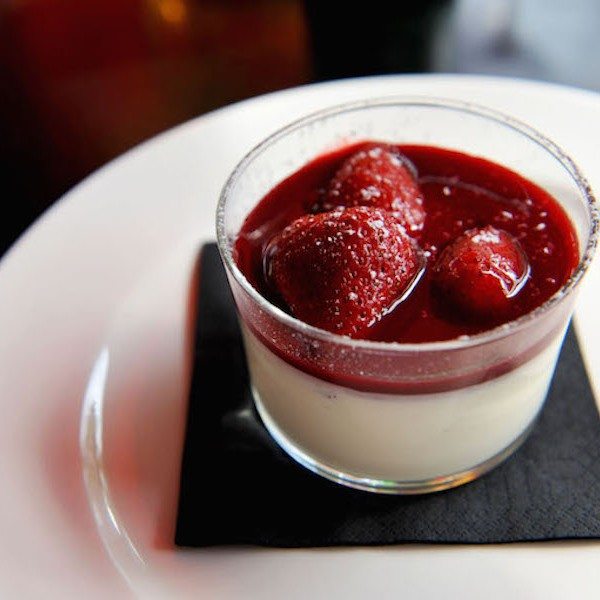 Simple Panna Cotta
Michelle Rose
Panna Cotta is a versatile dessert that can be whipped up with just a few ingredients and tailored to your taste and occasion.
Ingredients
1

L

4cups cream

120

g

1/2 cup granulated sugar

1

vanilla bean

5

sheets of leaf gelatin or 2 packets of powdered gelatin.

scant 90ml

5tbsp water (if using powdered gelatin)
Instructions
If using vanilla bean, cut down the middle, scrape out seeds and put both the seeds and the bean in a large saucepan along with the sugar and 500ml of cream. Bring cream to a scald, take off heat and add leaf gelatin and stir to dissolve.

If using powdered gelatine, dissolve in water, let the gelatine absorb the water then add to cream.

Add remaining 500 ml cream and stir. This prevents the vanilla beans from settling at the bottom of your panna cotta. If you're not using a vanilla bean and you're experimenting with other infusions you can bring the full 1L cream to a scald.

Lightly spray your moulds with a non stick spray and pour in your liquid. Refrigerate for at least four hours

If you need to un-mould your panna cotta and they're not coming out as easily as you hoped, just dip lightly in some hot water to loosen them up

Garnish with fresh fruit coulis by bringing fresh fruit to a boil with sugar then puree and strain. You can also use a simple garnish with whole fruits.
Michelle Rose
After quitting her job, Michelle packed a bag and set off on a four year trip around the world. The one souvenir she brought back: a love of food and cooking. Taking a cooking class while traveling is the only thing that weighs nothing and stays with you forever. Returning home, she enrolled in the Pastry Arts program at the French Culinary Institute in New York City and has worked in some of North Americas finest restaurants and pastry shops. She currently resides in Toronto where she chronicles her travels and recipes on her blog Sweet Escapes.