Plagued with a bunch of overripe bananas? Make this double chocolate banana bread with melty chocolate chunks.
By Heather Kinnaird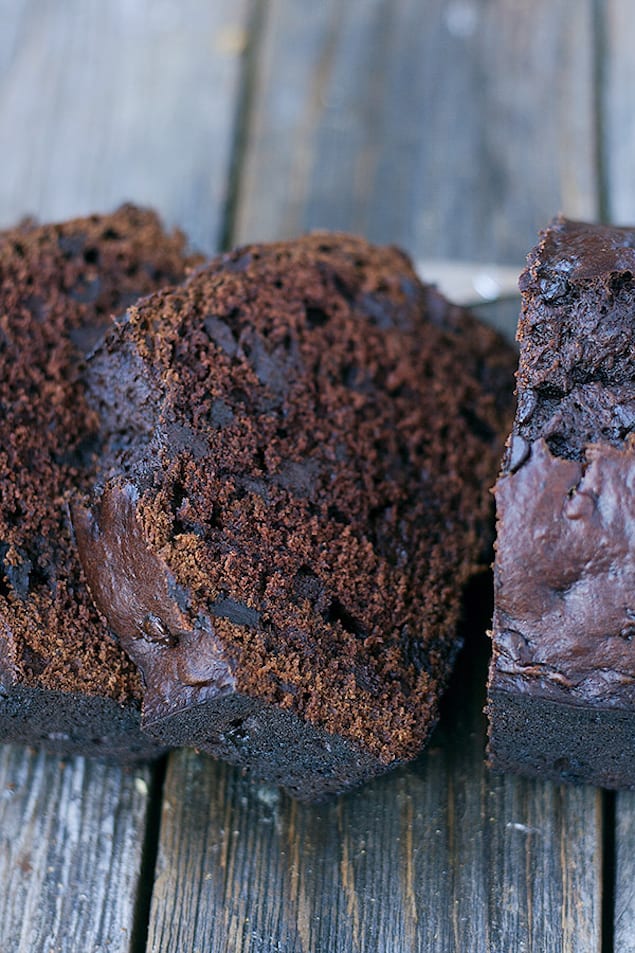 We had a few month stretch where I was hoping for overripe bananas to make banana bread, but I could not keep bananas around long enough. I love banana bread, especially bananas foster bread.…YUM
So I started buying two bunches every time I went to the market, and my family decided that peaches are better for summer. Now I have nothing but overripe bananas on my counter, but that's okay, because I have an excuse to make double chocolate banana bread.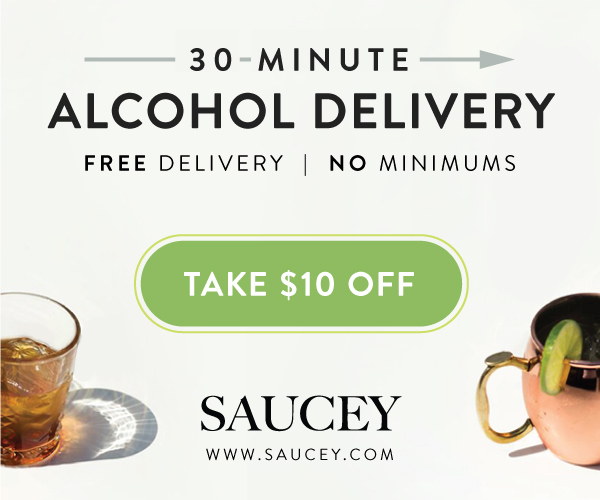 Do you have a plethora of apples instead? Make this peanut butter and apple bread.
And now that you have this delicious loaf of banana bread, turn it into a decadent dessert and make a chocolate banana bread pudding with caramel sauce.

Banana Chocolate Chunk Bread
Plagued with a bunch of overripe bananas? Make this double chocolate banana bread with melty chocolate chunks.
Recipe Type:
Baking, Bread, Dessert, Cake
Ingredients
1 cup flour
½ cup sugar
1 tsp baking soda
½ tsp salt
½ cup cocoa powder
3 very ripe bananas, mashed well
1 egg, lightly beaten
¼ cup plain yogurt
6 Tbsp butter, melted and slightly cooled
1 tsp vanilla
1 cup of chocolate chunks or chips
Instructions
grease and flour the bottom of a loaf pan
pre-heat the oven to 350 degrees
whisk together the flour, sugar, baking soda, salt, and cocoa powder
mix the bananas with the yogurt, egg, vanilla, and butter
fold the banana mixture into the dry ingredients, just until combined and then stir in the chocolate chunks
spoon the batter into the prepared loaf pan, and bake about 55 minutes
cool in the pan 5 minutes, and then transfer to a wire rack
can be served warm or room temperature