This hearty, spicy, not to mention EASY, Turkey Enchilada Casserole is perfect comfort food and so tasty. A perfect way to use up leftover turkey or chicken.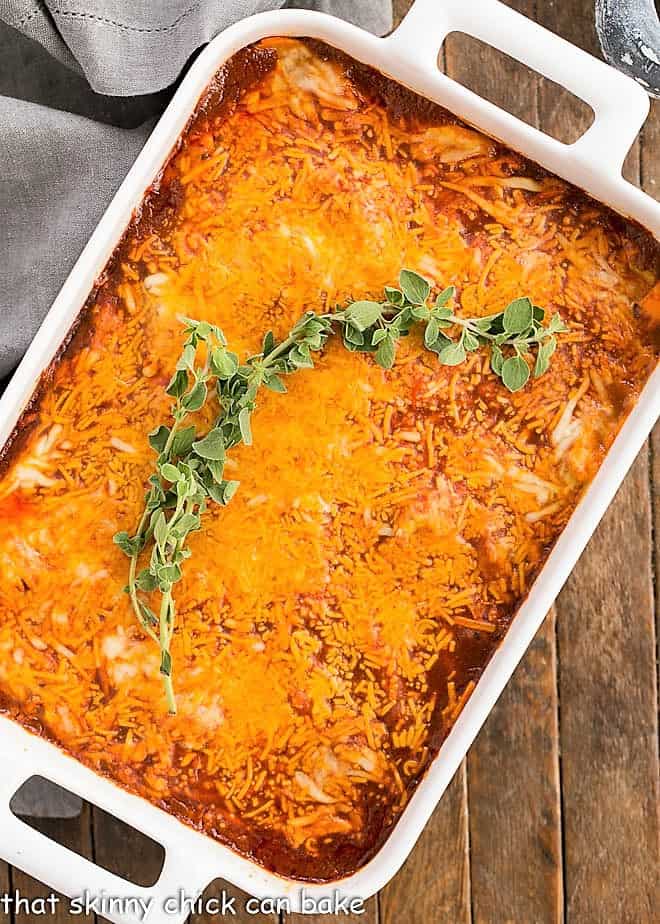 And when I say "spicy, " if the picky hubby eats it, and goes back for seconds, it's definitely not too spicy. Just the right amount for the tender palates around here.
I was in the mood for Tex-Mex, and instead of making a version of my chicken enchiladas from scratch, I used our turkey leftovers for a super easy turkey enchilada casserole! Never fear if you do not have plans for a turkey dinner soon, as the turkey is easily replaced with leftover chicken.
There is minimal prep work entailed when making this post holiday dish. It's perfect for leftovers, whether turkey or chicken!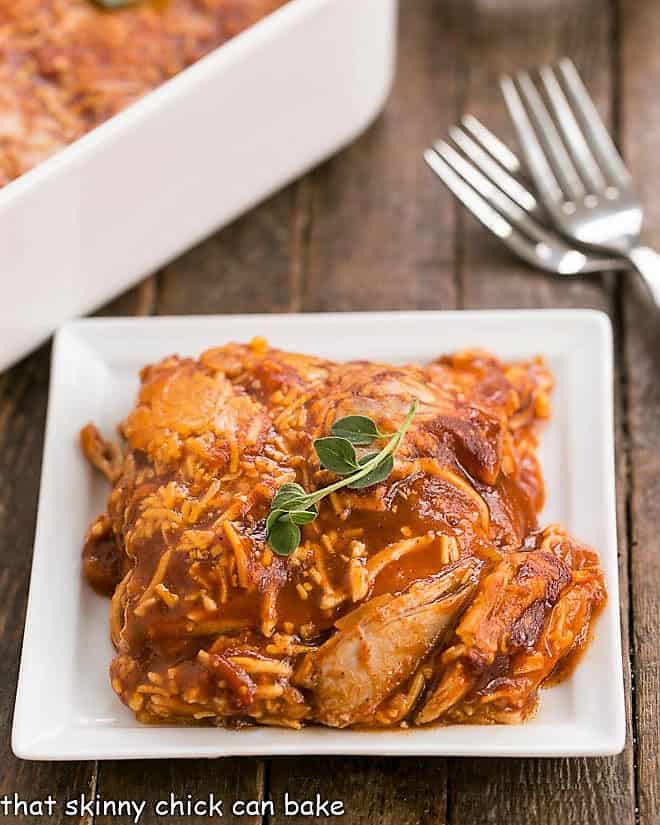 Make sure to set aside 2 cups of shredded turkey after your holiday dinner to make this enchilada casserole. This would also be great with ground beef, just cook it along with the onions, garlic and bell peppers, and drain the grease.
PRO-Tip: You don't need to wait for your next turkey dinner to make this as leftover chicken (or even shredded rotisserie chicken) works well.
See Also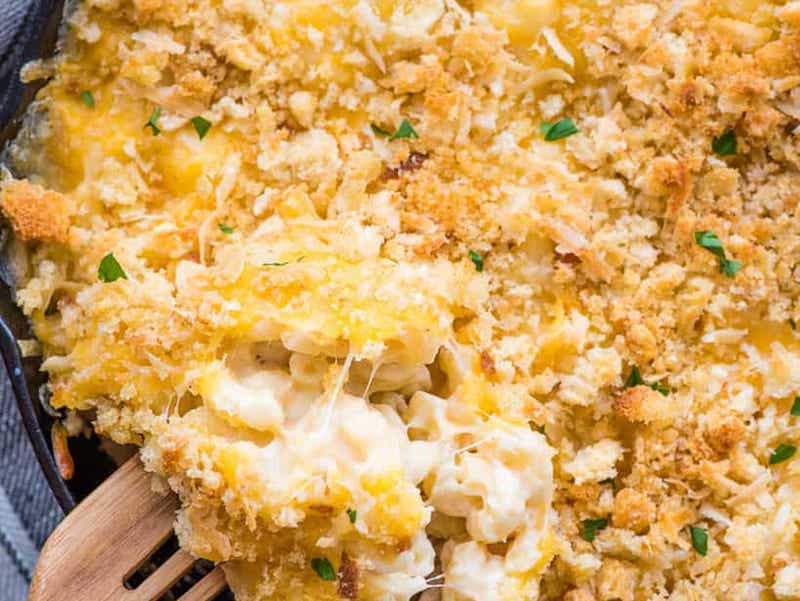 Make sure you buy the best enchilada sauce you can find. Look for a Mexican brand which will be more flavorful than the mass produced American brands.
I added red bell pepper to my version, but you can also add a small can of chopped green chiles, black beans, defrosted frozen corn or black olives to jazz this up even more!
I used tortillas that were part white corn part wheat. Use whatever tortillas you like with your enchiladas, but look for those with 6-inch diameter.
If serving to company, sprinkle with some fresh oregano, parsley, cilantro or some thinly sliced green onions before serving for a pop of color.
Click HERE for the recipe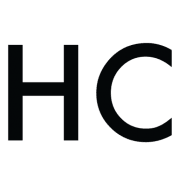 Liz Berg
My mom was an amazing cook, but she wasn't much of a baker. When my sisters and I yearned for a sweet treat, I turned to our trusty BH&G cookbook and zeroed in on the dessert tabs. My love of baking began in my childhood kitchen. I married a chocoholic and together we had 3 children with plenty of sweet teeth. I started my blog in 2010 to chronicle my baking journey.