Celebrate the coming months with a playful, versatile spirit, cognac. We've paired up some favorited warm weather or grilled foods with favorite cognacs. May is National Barbecue Month and Cognac Day is just around the corner, falling on June 4th.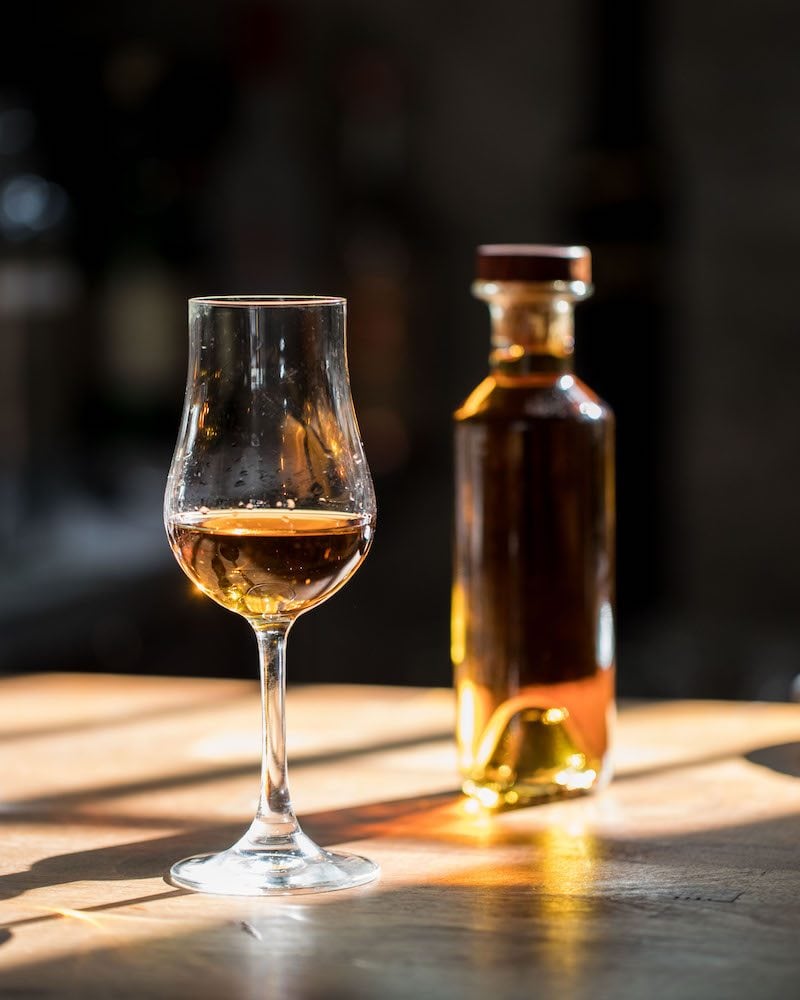 We've recently gotten back into drinking cognac. Check out our iced tea spiked with cognac and a fun coffee-cognac cocktail we created and have been sipping on the regular. With grilling season here and backyard barbecues lining up on our summer schedule, we wanted to learn how to pair cognac with summer foods and foods straight off the grill. So, we got in touch with Cognac Educator and Beverage Director for Empire State South Kellie Thorn to help us with food pairing recommendations. We've broken up the pairings by types of cognac, but be sure to get creative and try your own combos!
Cognac V.S.
The V.S. here stands for 'Very Special' and it must have been aged in an oak cask for at least two years. On the younger side in the world of cognacs, these varieties often have flavors of bright citrus, flowers, and fruit. We love making cocktails with a good V.S. Kellie suggest pairing these vibrant cognacs with:
Pork Rillette on Grilled Ciabatta with pickled mustard seeds and compressed peaches.

Grilled Octopus, roasted fava beans, with a warm duck fat and balsamic vinaigrette with roasted shallots.
Mascarpone with roasted blueberries with honey and basil.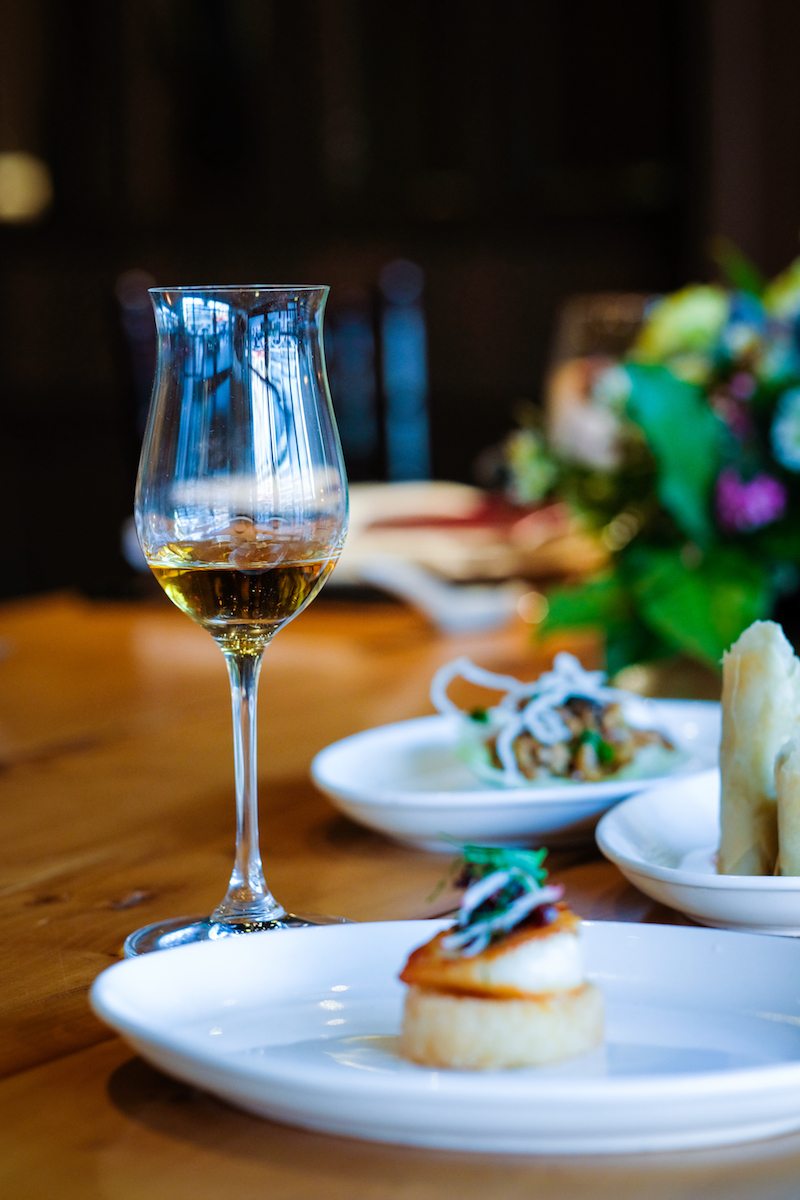 Cognac V.S.O.P.
V.S.O.P. spells out 'Very Superior Old Pale' and means that the cognac blend is aged for at least four years. Some have cognacs that are even 12 years old in the mix! These bottles are great for sipping neat or shaking into cocktails. Their flavors will lean more towards dried, rather than fresh, fruits. Pair these V.S.O.P.'s with dishes that have bolder flavors and earthier herbs. Check out these ideas:
Rosemary ham with roquefort cheese grilled on crusty bread.
Duck ham with grilled plums with arugula and aged clothbound cheddar, lightly drizzled with a fruity olive oil and a touch of Sherry Vinegar.
French Toast with pickled watermelon rind chutney.
Cognac X.O.
If you see an X.O. on a cognac bottle, it means it is 'Extra Old.' It use to mean that the youngest cognac in this blend will be aged for six years or more. However, this year the Cognac region changed its specifications and now X.O. means the cognac must have been aged for at least ten years. These older cognacs will have notes of warm baking spices, nuts, and chocolate along with hints of dried fruits. Kellie recommends the richest dishes be paired with an X.O.:
Butter poached Lobster and Grilled Shitake Mushroom Tacos with tart crema, lemon thyme, and cotija cheese.
Poached new potato salad with caviar and ramp green creme fraiche.