A vegetarian side dish perfect for a Thanksgiving potluck. Pumpkin rice is simple to create with basic ingredients, but still has enough flavor to stand next to the turkey.
By Pavani Hideout
In the last 12+ years that I have lived in the US, I've gone to many Thanksgiving parties, but it wasn't until last year that I hosted one in my house. Thanks to my dear family & friends, I didn't really cook a lot — it was a pot luck dinner that we thoroughly enjoyed.
I wanted to post some vegetarian dishes that can be served as a main dish for vegetarians or as a side dish in the traditional turkey dinner. First up is a very simple Pumpkin Rice/ Arroz con Calabaza. Pumpkin happens to be in season this time of the year is associated with fall, so it makes perfect sense to cook or bake with it for Thanksgiving. I found this recipe in Saveur and liked the simplicity of the dish. It is a dish that can be whipped up in no time. It was mildly flavored and will go well with the other side dishes typically served at Thanksgiving dinner.
See Also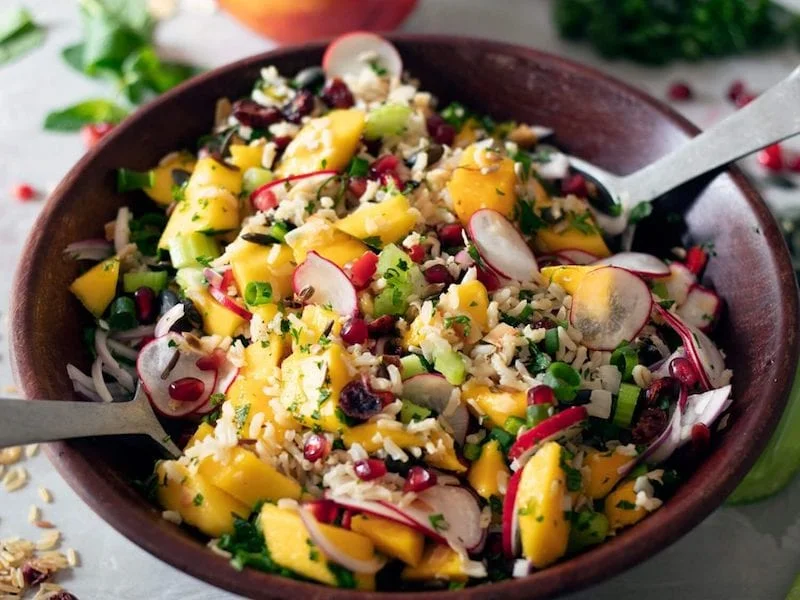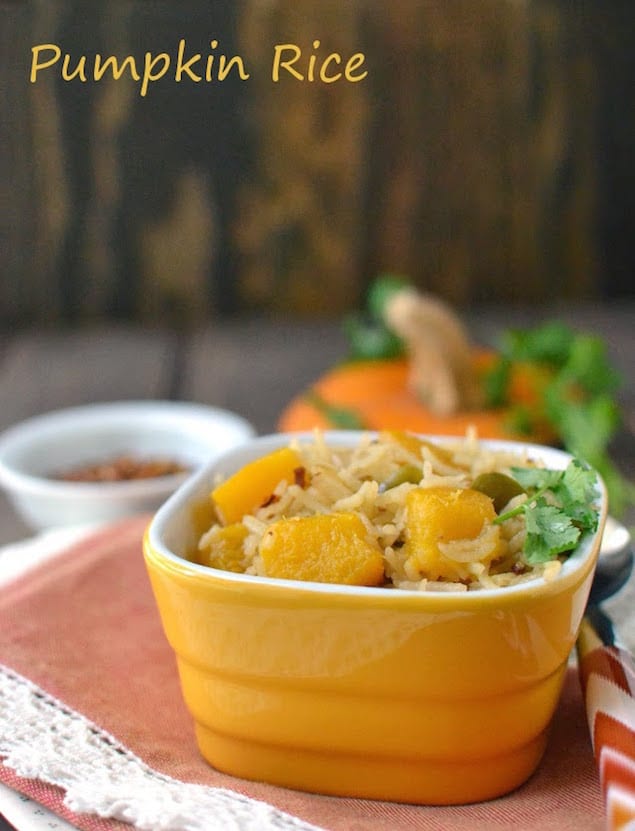 Arroz con Calabaza: The Rice for Thanksgiving
A vegetarian side dish perfect for Thanksgiving. Pumpkin rice is easy to create with basic ingredients, but with enough flavor to stand next to the turkey. Recipe adapted from Saveur
Ingredients
Long grain Rice - 2cups (I used Basmati)
Onion - 1 medium, finely chopped
Garlic - 3 cloves, finely minced
Green Pepper/ Cubanelle pepper - 1 medium, finely chopped
Pumpkin - 1lb. peeled and chopped into ½" pieces (3~4cups chopped)
Red Pepper flakes - ½tsp
Salt & Pepper - to taste
Instructions
Wash and rinse the rice. Soak in cold water for at least 15~20 minutes.
Heat 1tbsp olive oil in a heavy bottomed pan. Add garlic and cook for 30sec ~ 1min or until garlic is lightly browned.
Add the onions, green peppers and red pepper flakes. Cook till the veggies are tender.
Next add the pumpkin and cook on medium flame for 2~3 minutes.
Drain the rice and add to the pan. Mix well and add cook for 2 minutes.
Add 1½cups of rice and season with salt and pepper. Bring the mixture to a boil, lower the heat and cook covered until all the water is absorbed and rice is cooked through. Turn off the heat and let rest for 5~10 minutes before serving.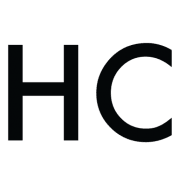 Pavani Hideout
Hello There!! I am a full time mom and a Food blogger. I am a vegetarian and I share my tried and tested vegetarian dishes in my blog 'Cook's Hideout'.