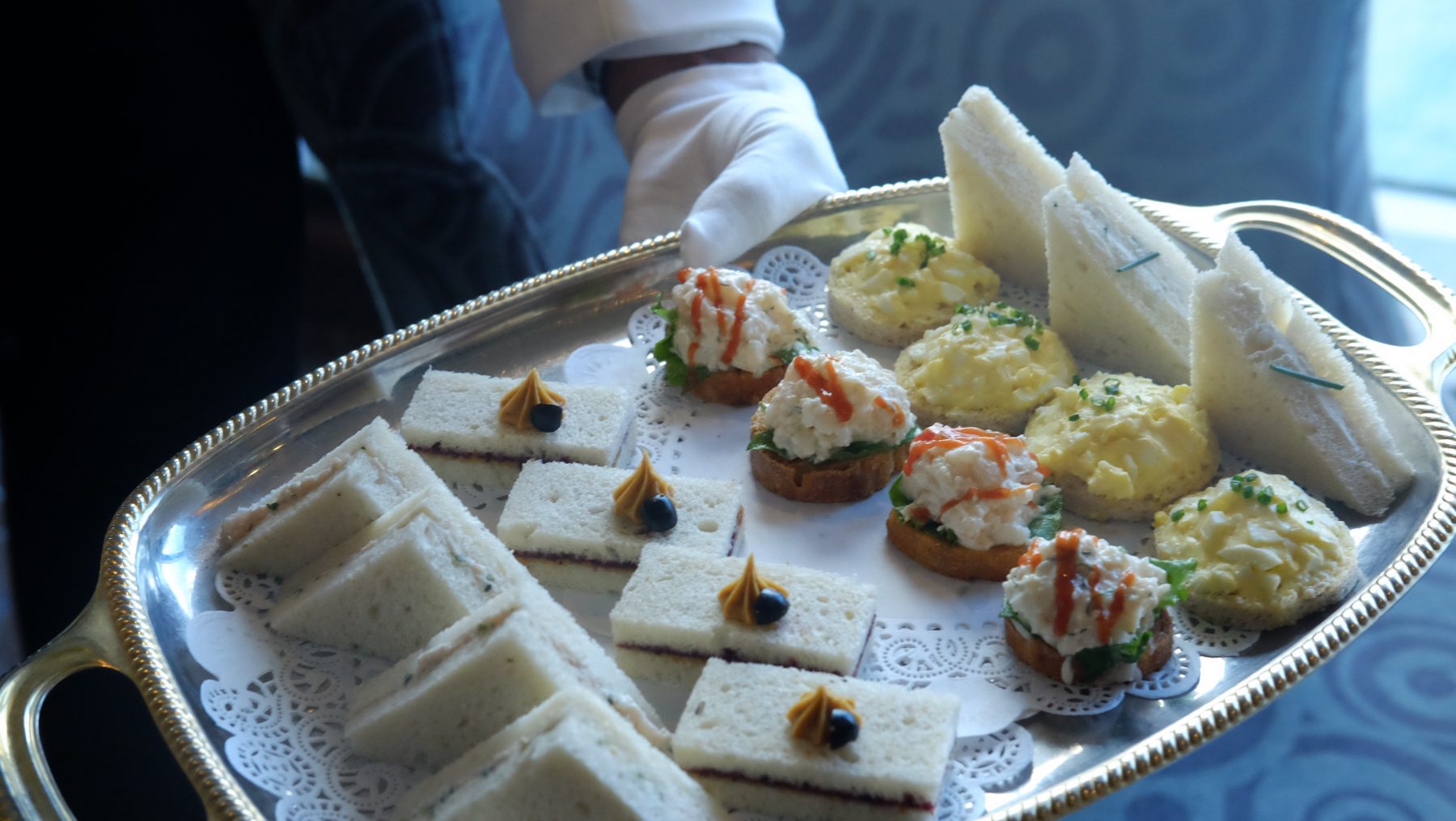 It's a ritual that is transportive. White gloved hands offering a pour of tea or the temptation of scone while violins soothingly hum in the background. Aboard Oceania's Marina, the observance of Afternoon Tea is a revered tradition. As the passenger ship glides over water, passing the palm fringed paradise of French Polynesia or the coconut ringed islands of Hawaii, guests are invited to partake in this gourmet experience every afternoon from 4pm at the Horizons observatory.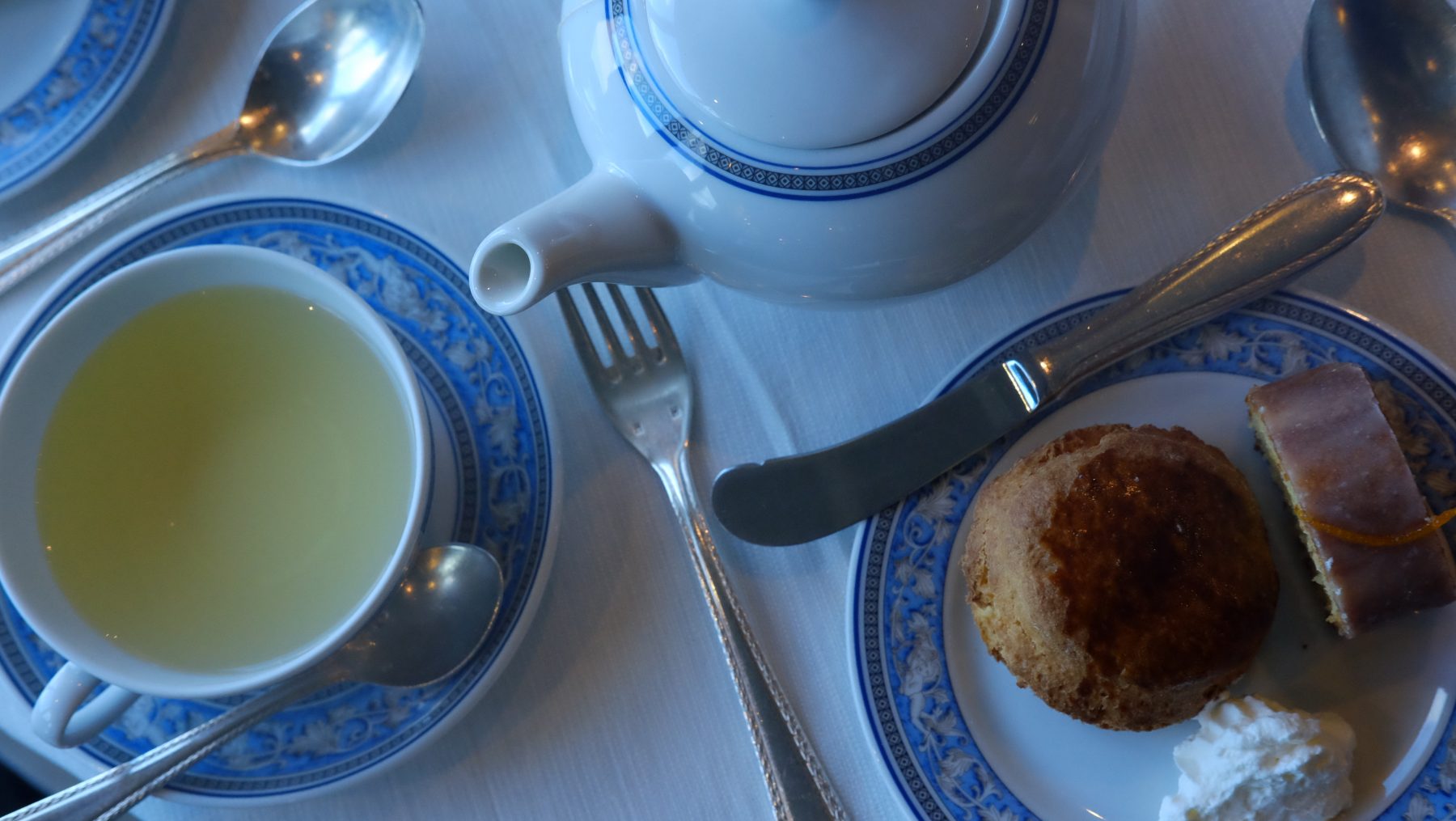 Aboard a cruise, it's easy to imagine day to day life as a noisy, boisterous affair. Yet up on the top tier of the boat, with floor to ceiling windowed views of the panorama, it's easier still to simply forget where you are. An offering of teas is merely the beginning as the trolley carts roll past, piled high with crustless sandwiches and mini quiche, with all the traditional tea time favorite flavors. The sweet offerings are no less varied from the classic scones and clotted cream to strawberry and chocolate filled tarts and a tower of cakes.
Uniformed staff seems to be everywhere and nowhere at the same time. Discreetly tucked off to the side, they seem to appear just as your palate is ready for another taste, another temptation, and they are quick to offer a fresh pot and a new round of sandwiches.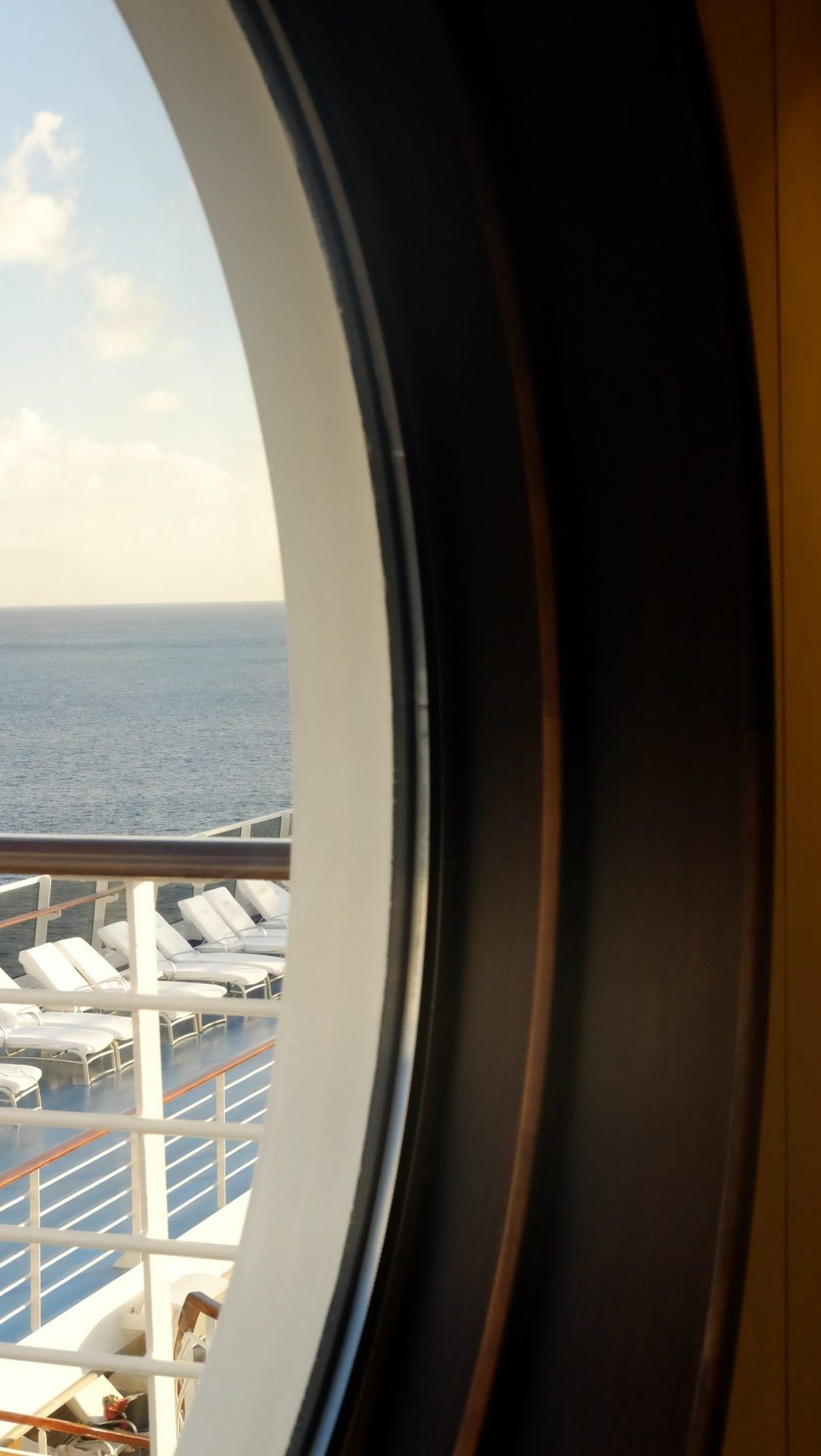 See Also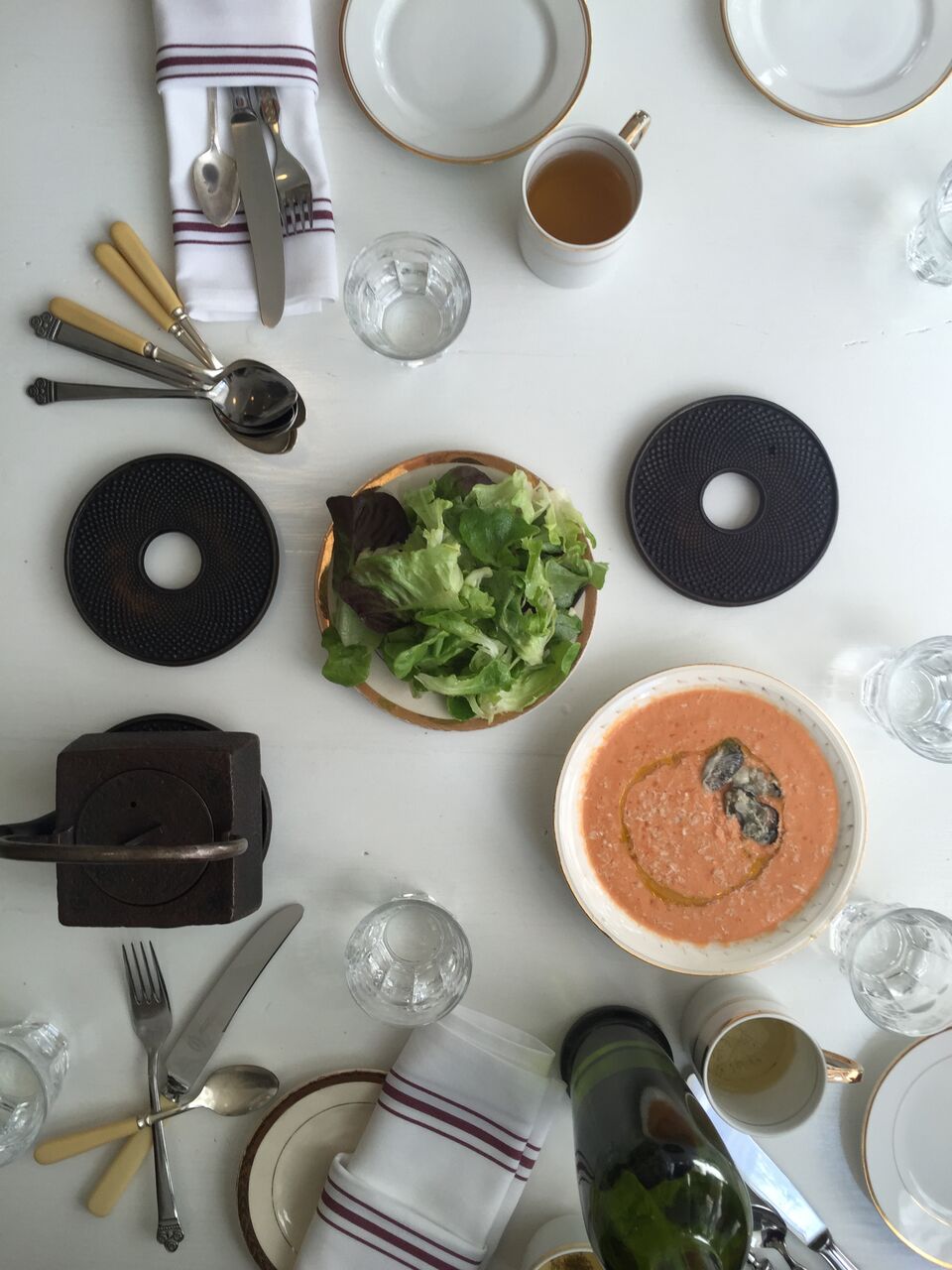 From the crisp white gloves to the elegant string quartet, the experience of Afternoon Tea aboard Oceania Cruises' Marina is a quiet oasis that perfectly matches the rhythmic swell of the water.
Leora Novick
Leora is a travel journalist and the founder of Persephone Social, a hospitality focused social media agency based in NYC.