Rosé wine has become a summer, and really a year round, staple in our world. It's refreshing, food-friendly and perfect with all of summer's most casual and fancy occasions. Here are some favorite bottles and pairings.
We love rosé, but the options are endless and there is the never ending dilemma of choosing the perfect one for a specific occasion. Cured, a gourmet grocery and wine shop in Boulder, has the answers. We connected with Cured's co-owner Will Frischkorn to get his thoughts on the five best rosés for everything from a summer dinner party, beach or pool hang, to the simple request for a good glass of Rosé.
The Bottle for a Summer Dinner Party
Domaine de Roquefort ($20) – This is a friendly and versatile wine that speaks to all walks of life. The bottle is an easy sipper for both your friend that knows way too much about wine and the neighbor down the block that adds a couple of ice cubes to their glass.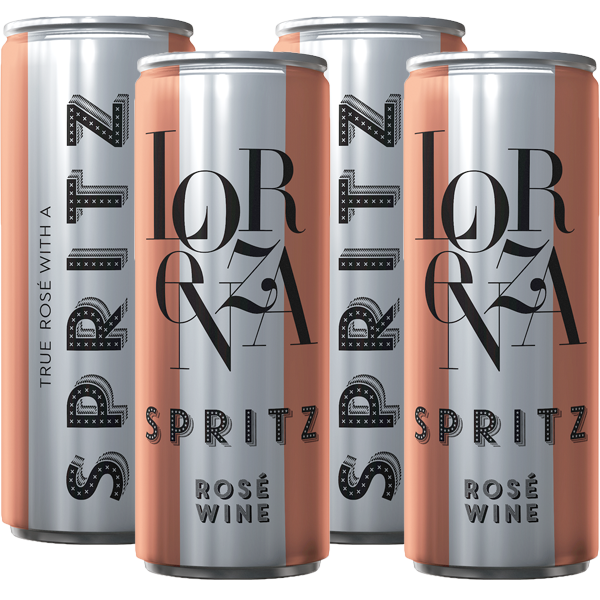 The Perfect Picnic Wine
Lorenza Spritz 4-Pack ($20) – Need a wine that's ready to adventure with you? Look no further than Lorezo for your new refreshing, zesty, and bubbly summer choice. It's made by mother-daughter team, Mindy Kearney and Michelle Ouellet, and is as portable as it is delicious.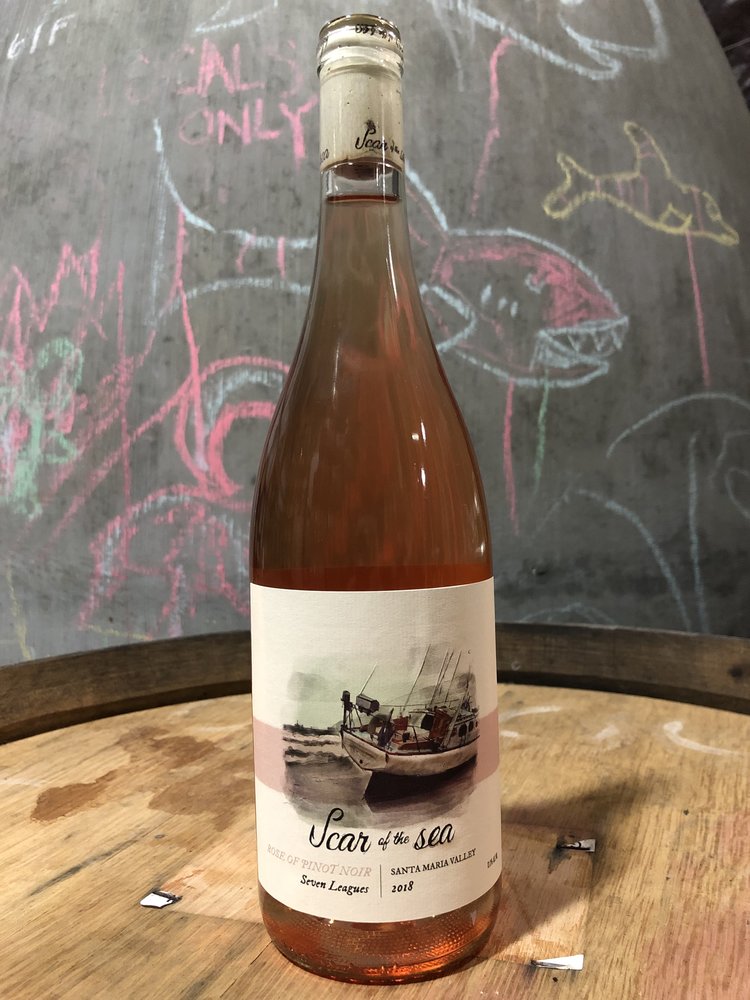 Pour This for a Date Night at Home
Scar of the Sea Rosé of Pinot Noir ($31) – Date nights in call for something special and this rosé doesn't disappoint. With surprising notes of peach and grapefruit, let it take your night to the next level. Plus, it easily pairs with a special dinner or fun appetizers.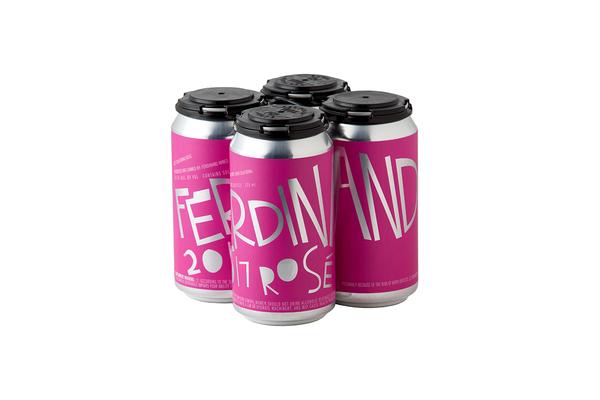 The Wine to Bring to the Beach or a Pool Party
Ferdinand Rosé ($10.50 per can) – Ferdinand's canned rosé is perfect to keep ice cold and crack open poolside with a salty bag of potato chips. What better way to make the summer last all night long?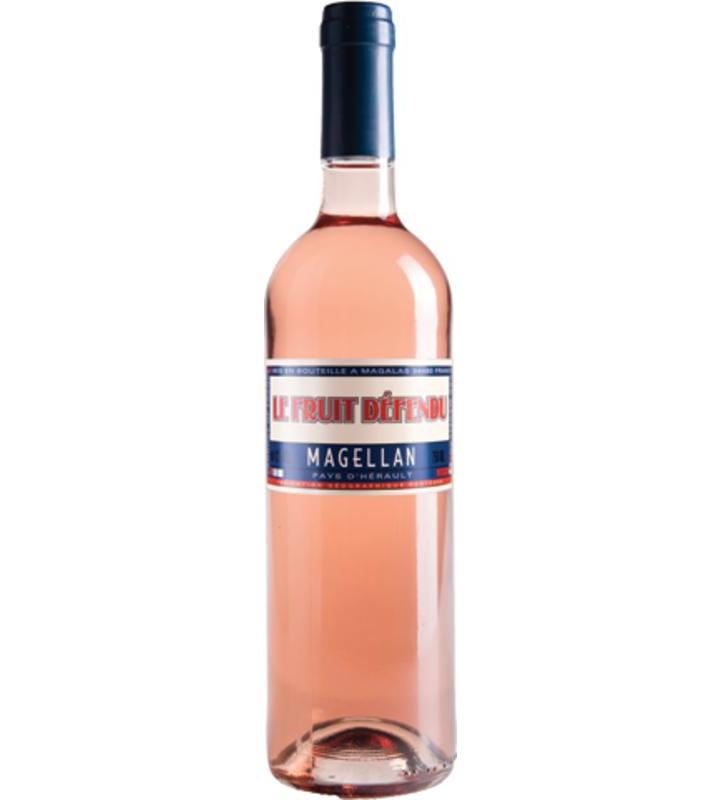 If You're Just Craving a Good, Crisp Glass of Rosé
Domaine Magellan le Fruit Defendu ($13) – A long name for an affordable, crisp, fruit forward wine perfect for any occasion, like binge watching this summer's hottest shows. What better way to enjoy Big Little Lies or Killing Eve than with a glass of rosé in hand?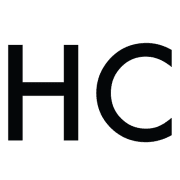 Honest Cooking
The Honest Cooking editorial team handpicks inspiring culinary stories to share with you that we think are beautiful. We strive to create an inspiring place for culinary exploration, salivating recipes, interesting personalities and stories.