Are you making Italian, Mediterranean or Spanish food for dinner? Check out these wine tips to find the perfect pair.
How to Pair Spanish Food with Wine
Mario Luna, Sommelier at Jaleo by José Andrés, reminds us that Spanish food is very diverse. A meal may start with gazpacho and cold tapas to cured meats and seafood then move on to hot dishes, such as paella and carne asada. Cava, a sparkling wine made in Penedès, may be the best overall style of wine to pair with a full Spanish menu. It's high acidity cuts through the marbling of the infamous ibérico jamon and the saltiness inherent in seafood tapas. If you want to pair wines with select tapas, it is recommended to start with white wines and end with a red. Another great option that pairs well with many dishes is Sherry!
A Spanish meal at Jaleo Las Vegas typically starts with jamon; ibérico jamon served with Spanish bread, pan de cristal, and Manchego cheese. Nothing goes better with jamon than Sherry! A Manzanillas is a fine choice, if you want to match the saltiness of the jamon and reveal the hidden fruit flavors of the wine.
Albariño comes next. Albariño is a white wine grape grown in Galicia, where many classic seafood tapas are derived. The bright acidity and beautiful bouquet of subtle flowers, ripe peach and tart citrus pair well with ensaladas and seafood dishes.
The third recommended is a Tempranillo; a young Ribera Del Duero. Since Jaleo uses olive wood for steaks and orange wood for paella, you will be matching the smoke of the fire and marbling of meat with the wine's bold and warm flavors.
Just avoid pairing a Tinta de Toro Tempranillo with lighter tapas and vegetable focused dishes due to its dryness and full-bodied mouthfeel. But, at the end of the day, the wine selection is up to what you like~
If You're Serving Mediterranean food…
Ronald Buyukliev, Lead Sommelier at Estiatorio Milos in Las Vegas, shared his tips for wine and Mediterranean cuisine. Mediterranean Food is a very broad genre so it is best to follow the general rules of wine pairing. With your salads and earlier courses, start with light bodied wines and whites and as you move through the meal, your wines should get heavier and more full-bodied.
See Also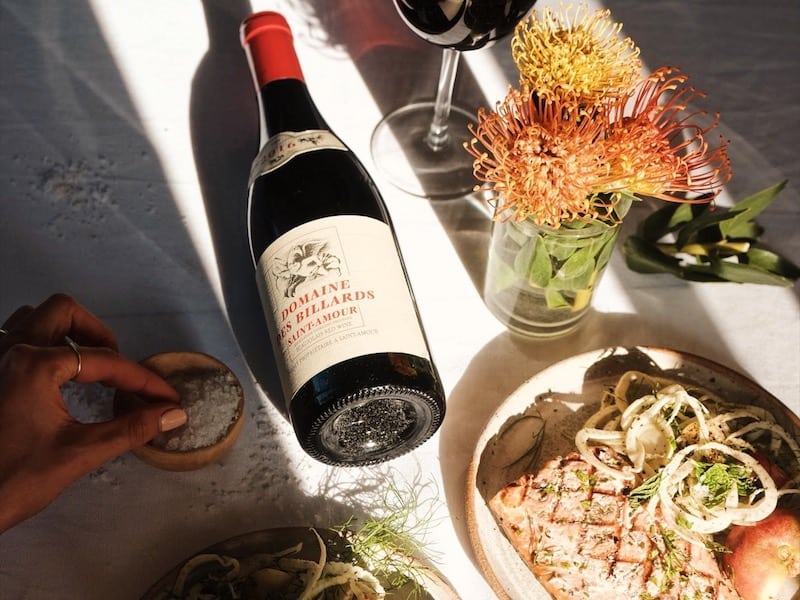 It is always a good rule of thumb to choose wines from the same region as the cuisine you are enjoying. Greek wines work perfectly for Mediterranean food because the whites tend to be crisp and the reds, focused.
Moschofilero is a white wine that is light and floral with a good amount of acid. It is great for your lighter fare like crab cakes, Greek Salad, and Meze (Greek Spreads). Assyrtiko (Santorini) is another white wine that is full bodied and mineral driven. This wine is best with more robust food like grilled octopus, prawns, and either a grilled or salt crusted lavraki. Agioritiko is red wine that is versatile and has notes of crushed red berries and potpourri and dried rose petal. This wine is light enough for fish but there are robust styles that are appropriate for lamb as well.
Pairing Wines with Italian Food
Mat Snapp, Beverage Director at North Italia has a wealth of knowledge to share on this topic. Overall, medium bodied red wine, like Chianti, Barolo and Brunello, with a little bit of structure is his first choice when pairing with an array of foods. They are the most universal across Italian cuisine. However, when you're having pasta with fresh fish, a clean white wine, like the Vermentino, pairs well. When you're having pasta with fresh fish, however, he recommends "a clean, white wine like the Vermentino."
"At North, my go-to recommendation would be the Vermentino with our Black Mediterranean Mussels and Nebbiolo with the Chicken Parmesan."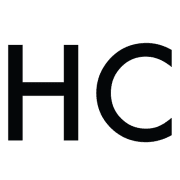 Honest Cooking
The Honest Cooking editorial team handpicks inspiring culinary stories to share with you that we think are beautiful. We strive to create an inspiring place for culinary exploration, salivating recipes, interesting personalities and stories.