Take an edible food tour of Pittsburgh with acclaimed local Chef Derek Stevens.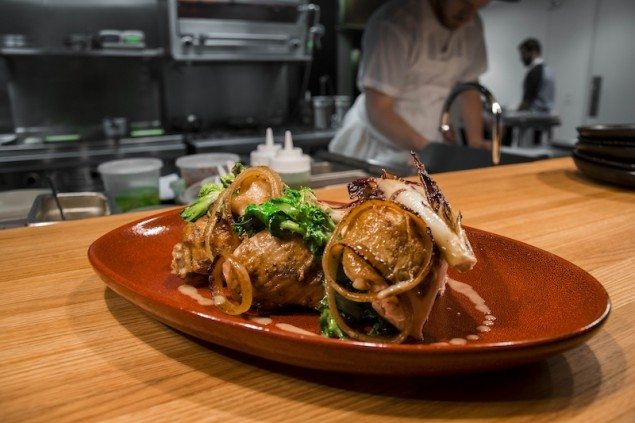 Headed to Pittsburgh for a long weekend? We have you covered when it comes to finding the best spots to eat and drink. To curate our guide for you, we checked in with Derek Stevens, chef of Union Standard. After 25 years working in restaurants, Chef Derek is proud to have a place of his own located in Pittsburgh's historic Union Trust Building. Union Standard serves up contemporary regional cuisine inspired by the Northeast, Mid-Atlantic and Appalachia. And if you're looking for some great drinks, Union Standard has it, with craft cocktails, local drafts, and an extensive American-dominant wine list.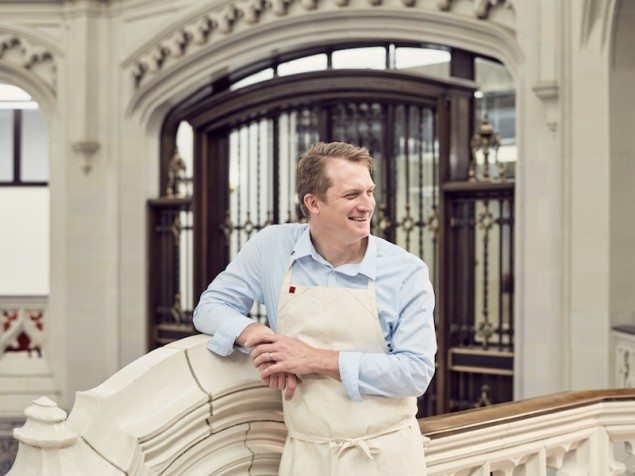 Since Chef Stevens is quite familiar with the Pittsburgh food scene, we asked him for some recommendations.
For a Late-Night Bite or Drinks: Täko
After a busy night at the restaurant, you're most likely to find Chef Derek at Täk? getting a drink or enjoying their fun tacos, if he's not at home tucking his kids into bed. Their cocktail menu is loaded with flavorful cocktails (especially fun renditions of the margarita), sangria, a few beers and some wine.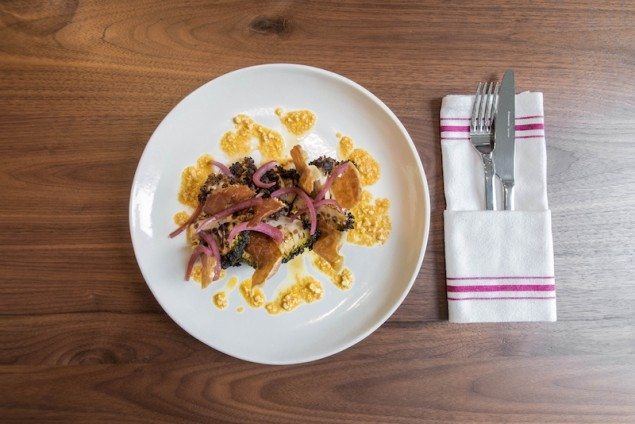 For a Casual Dinner with Great Food: Union Standard
Yes, yes, this is Derek's own spot, but it's THAT good that he couldn't pass up the recommendation. If you're looking for a delicious spot in Pittsburgh where you can enjoy fine food and drinks of high quality, but still be comfortable and even dressed casual, Union Standard is it.
For a Great Brunch Spot: ELEVEN or Bakn
ELEVEN is Chef Derek's old stomping grounds and it is always on point for a great brunch. From oysters to the ultimate breakfast sandwich or waffles, they have it all. Chef Derek also recommends on the outskirts of Pittsburgh. Their meat-heavy menu is ready to fuel your adventures.
If you're looking for food things to do without planning a strict meal, be sure to check out La Gourmadine Bakery for delicious French treats. From tradition sweets and bread to savory tarts, they have it all. (Be sure to take some baked goods for snacks later!) Chef Derek also recommends checking out Pittsburgh's Strip District. With shopping, eating and more, this is a great area to walk around and explore to what makes Pittsburgh unique.
For a Great Coffee: La Prima
For a great cup of coffee, Chef Derek recommends heading to La Prima in the Strip District. As a certified organic roaster, La Prima takes pride in making the perfect cup of joe.