If you ever wanted to visit Switzerland, you probably hit up some of the major cities like Geneva, Lausanne, Zurich… but if you really want some old-world charm with delicious food, Solothurn ( or Soleure if you from the French-speaking region of Switzerland)  should be a side-trip you should make.
Located at the foot of the Jura mountain range, Solothurn is one of the oldest baroque old towns in Switzerland. Catering to a range of travelers, hikers can visit the Verena Gorge and cyclists can make use of more than 600km tracks, whereas culture lovers can visit a host of museums and galleries. But if you are a foodie, Solothurn is your kind of place.
With a eating culture, Solothurn is unlike any other Swiss town I have visited. Full of life, smiling locals and a great dining-out culture. Summer days are spent on along the River Aar where cool bars pop up along the water with locals eventually moving out to one of the delicious restaurants in this beautiful baroque town.
It's no wonder famous names like Casanova, Jane Fonda and the glamorous Sophia Loren have visited and fell in love with the town. 
Two great locals and chefs of Solothurn, Chef Martin Elschner, Chef de cuisine at  luxury boutique hotel, La Couronne and Chef Christian Härtge, Chef de cuisine of Salzhaus Restaurant Bar share a slice of their city with me.
Chef Martin Elschner –  La Couronne Hotel
Three words to describe your cuisine:
product related, seasonal, quality above all
What do you love about Solothurn?
It reminds me of my home town, many cultural events and a beautiful river to relax.
What are your favourite ingredients unique to Solothurn or Switzerland?
Alpine char, crayfish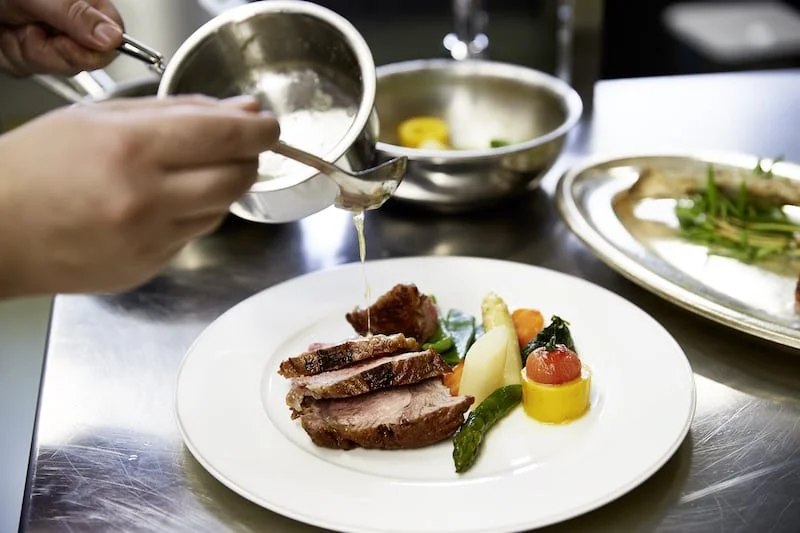 Favourite place to eat in Solothurn when you are not cooking?
Restaurant zur Post, Restaurant Attisholz
Favourite activity in Solothurn for the Summer?
Swimming in the Aare, cycling along the Aare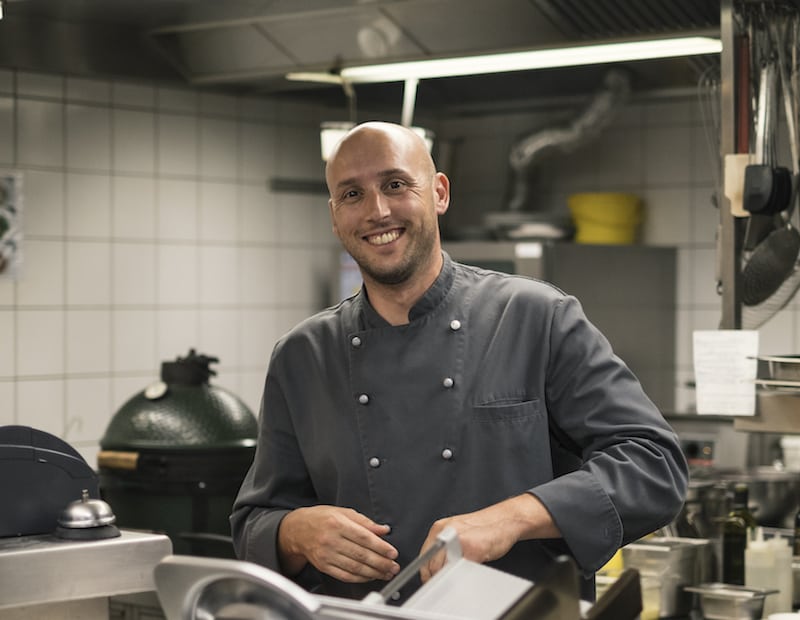 Chef Christian Härtge – Salzhaus Restaurant
Three words to describe your cuisine:
Fusion, modern philosophy, product-oriented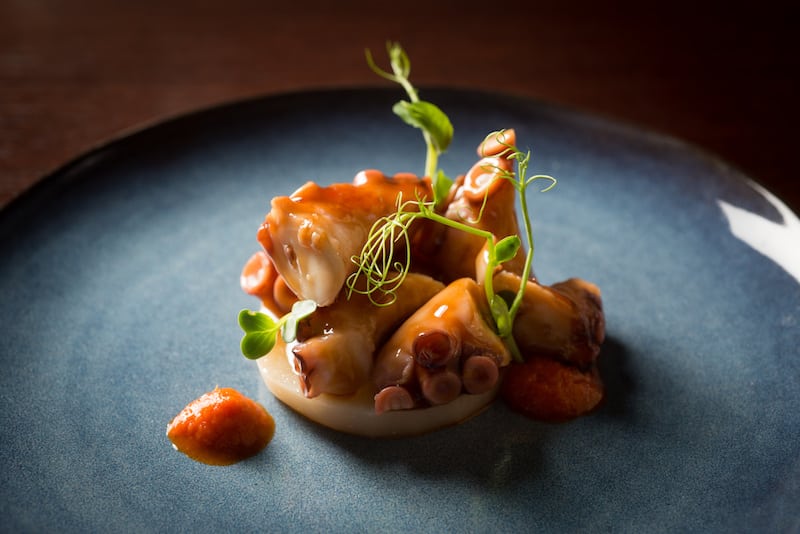 What do you love about Solothurn?
Small town with culinary people, the river, next to Jura
What are your favourite ingredients unique to Solothurn or Switzerland?
Cheese !!! Nice pork and Jura truffles
Favourite place to eat in Solothurn when you are not cooking?
Pittaria Solothurn
Favourite activity in Solothurn for the Summer?
River swimming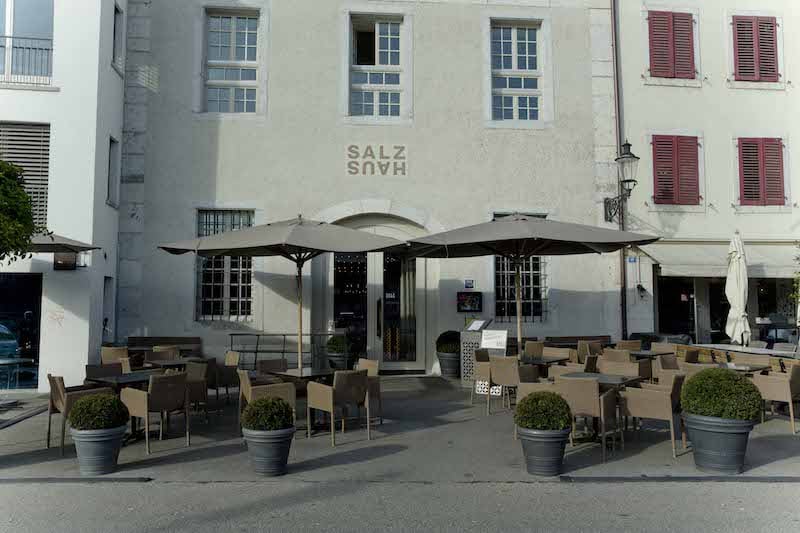 Michelle Tchea
Michelle Tchea is a 4-time bestselling author. Her books include, Building a Perfect Meal, My Little SoHo Kitchen, Signature Dishes (Australia's Best) and Chefs Collective. Her work can be found in other leading luxury travel and food magazines including Travel+Leisure Asia, SMILE, NUVO Magazine and The Telegraph