Some recipes have secret ingredients, hidden flavors, and surprise textures. These recipes each have a hidden ingredient that is hard to recognize. Don't be fooled by their appearances.
By Annelise McAuliffe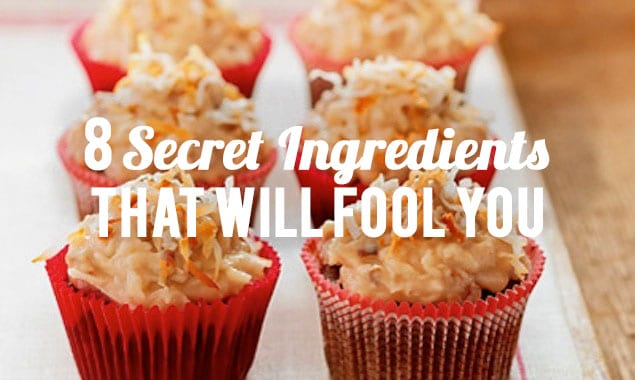 1. Brownies- With Garbanzo Beans
The flavor of their protein packed brownies will surprise you. Forget hummus, garbanzo beans were meant for chocolate. Get the recipe.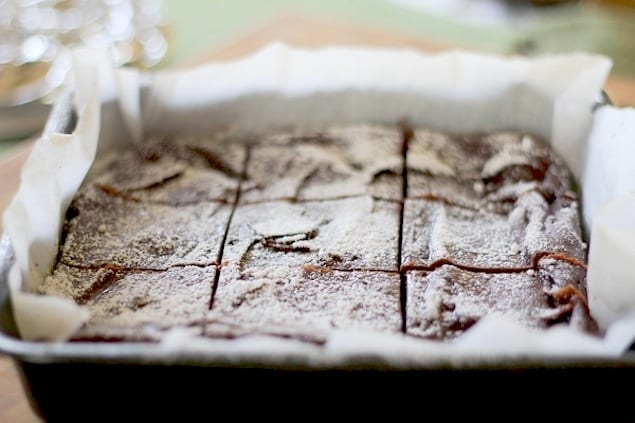 2. Spiced Mushrooms, or is it Chicken?
This meatless variation, made to resemble chicken, is not only tricky by glance, but also by taste. The umami of the mushrooms fills the palate along with the flavorful spices just like chicken would. Get the recipe.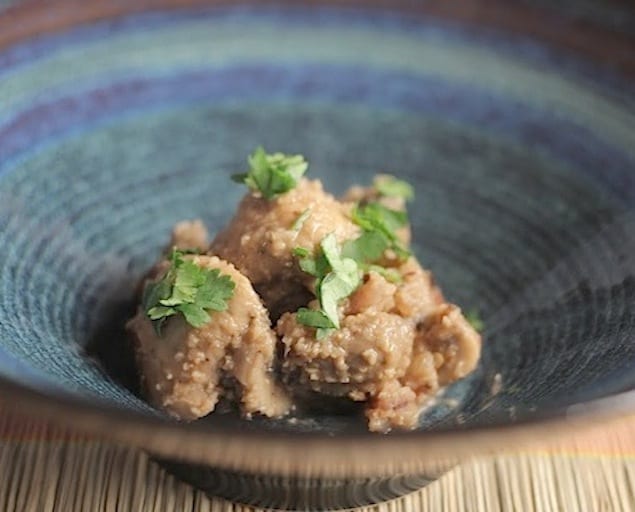 3. Pizza Crust- With No Flour
Not only is this thin crusted pie gluten-free, it is also as delicious as the original yeasted dough. The secret ingredient here is spaghetti squash. Get the recipe.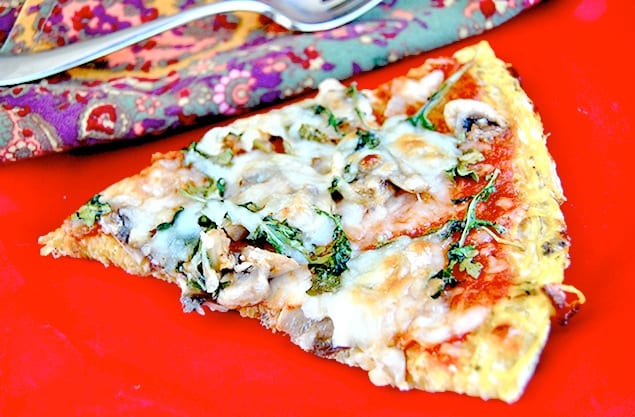 www.abesmarket.com
4. Chocolate Fudge Cake – With Tofu
Not only is this moist cake delicious, but is is also nutritious. In case of an egg aversion, this recipe replaces them with the tofu. Despite losing fat from the absence of yolk, this cake is packed with flavor. Get the recipe.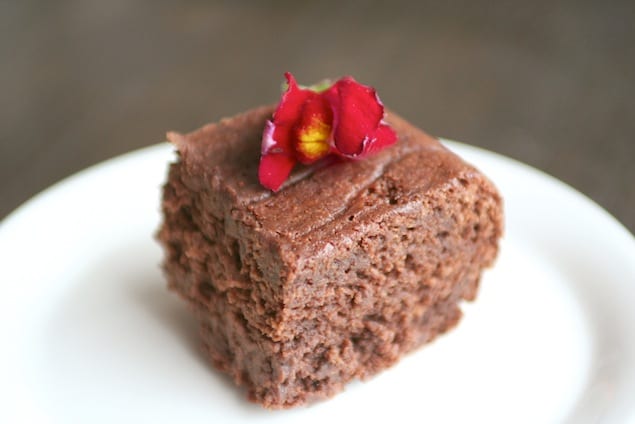 tofufortwo.net
5. Chili – With Chocolate
If you've ever ventured into the competitive arena of chili competitions you have probably had the opportunity to taste this unusual combination. However, at home if you add this to your favorite chili recipe you will be amazed. Barely able to separate the flavor from the entire dish, chocolate complements the spices found in chili stews. Get the recipe.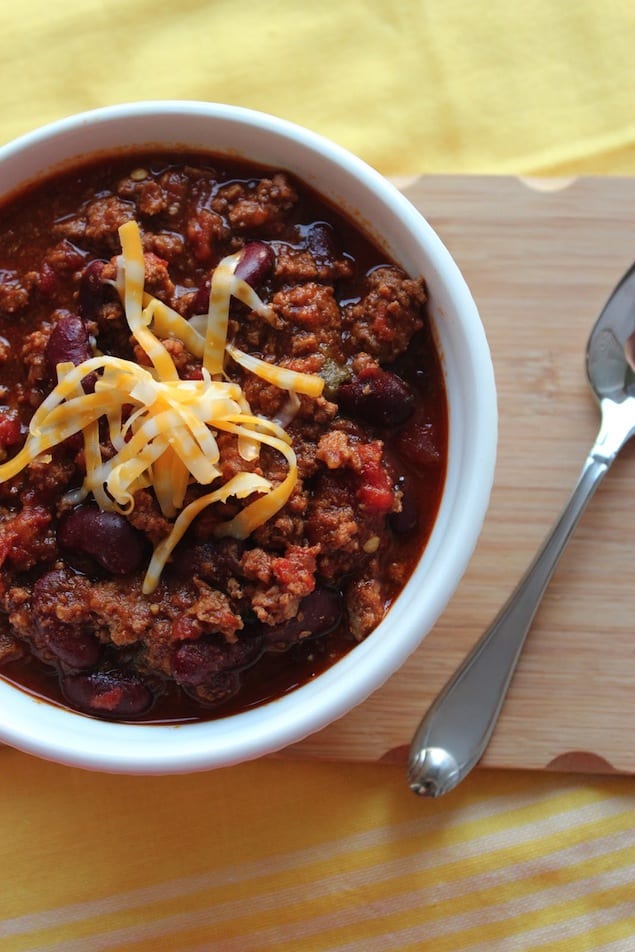 http://www.theaprongal.com
6. Tuna Salad, No Mayo
Tuna salad's unhealthy comrade is none other than, mayonnaise. However, this recipe uses a more nutritional binder, plain yogurt. Get the easy recipe here.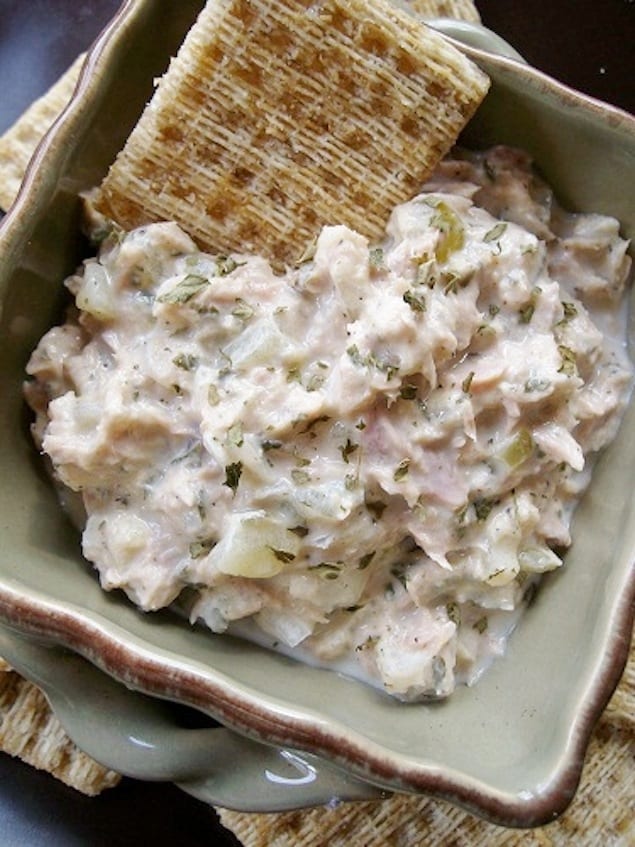 http://thefoodierd.blogspot.com
See Also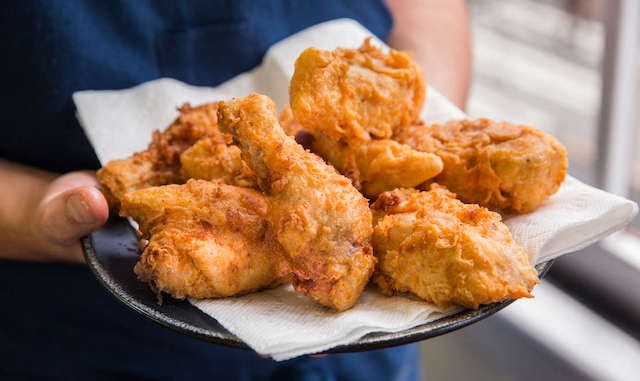 7. Broccoli Soup – With Oats
Broccoli soup should be thick and creamy, just like a good bowl of oatmeal. So why not use oats to thicken the soup? Once pureed, you won't even know they're their. Get the recipe.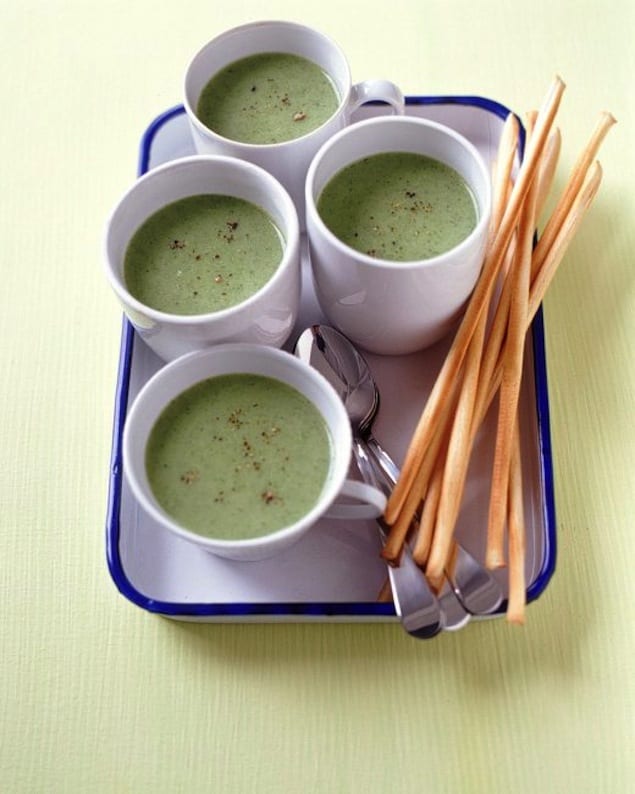 http://www.marthastewart.com
8. German Chocolate Cupcakes – With Sauerkraut
Once baked, the sauerkraut in these cakes resembles the traditional coconut flakes, but it has added some delicious moisture to the finished product. Get the recipe.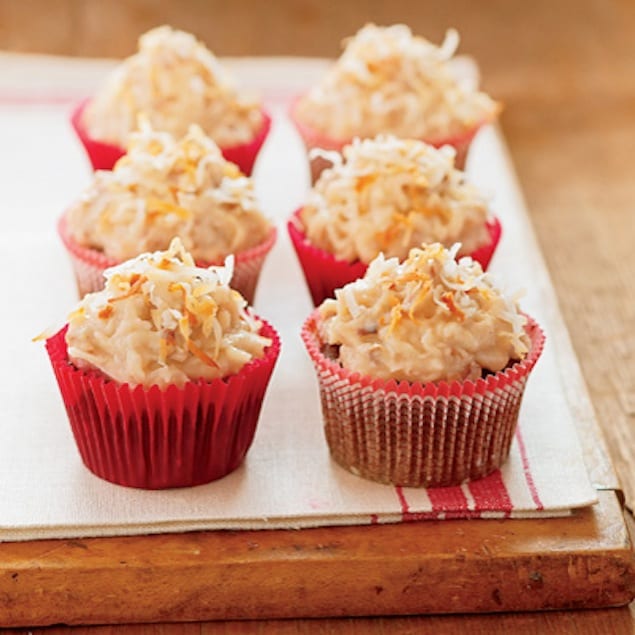 http://www.delish.com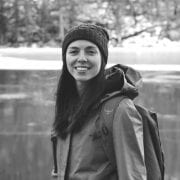 Annelise McAuliffe
Mandatory family outings to the Detroit farmers' market and nightly home-cooked meals cultivated Annelise's respect and curiosity for food. A graduate of The Culinary Institute of America, she spends her free time in New York City recipe testing, eating breakfast all day, and dreaming up international culinary adventures.