7 Spooky (and not so spooky) Fall Cocktails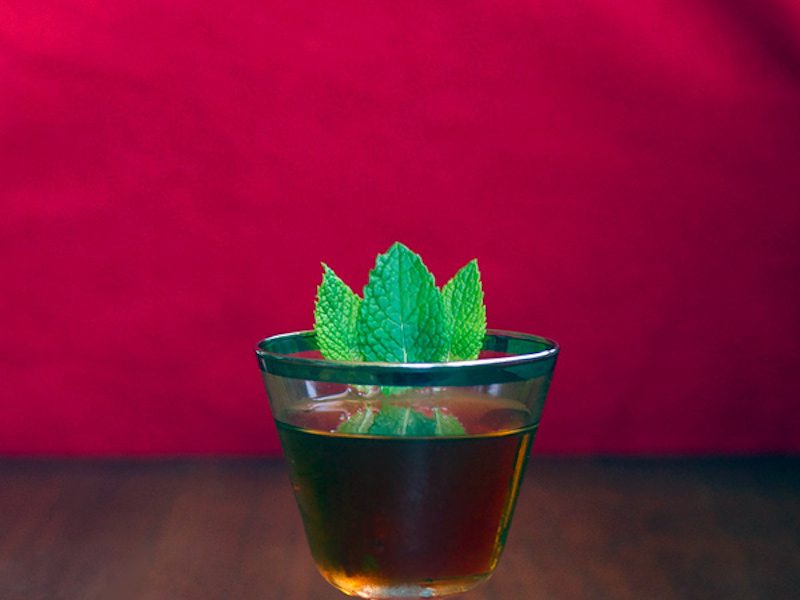 Here are 7 Halloween appropriate and seasonal cocktails that celebrate the arrival of fall.
In New England and everywhere I go I am reminded of just how much more it feels like Autumn. Besides the fact there is an actual chill in the air, we drive by corn mazes and apple stands and people really deck out their houses for Halloween. Entire towns decorate for Halloween. I'm trying not to think about the 90° temps that we will be returning to in Southern California. For now, I'm just going to soak all this Autumn in and give you guys some of my favorite Spooky, and just plain seasonally appropriate cocktails.