Partner Post: This post is sponsored by Lamontagne Chocolate.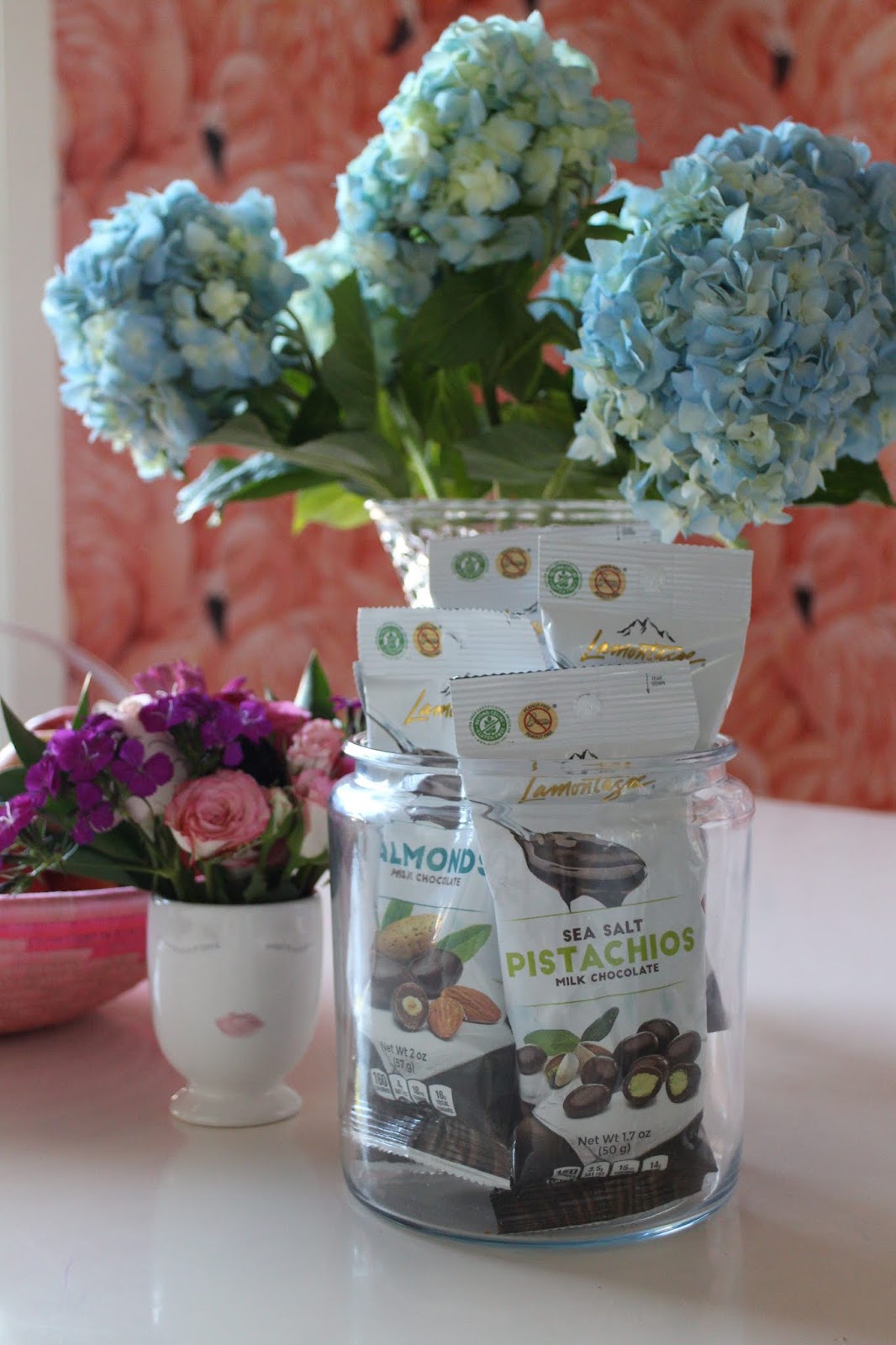 As a mother of three, finding time to relax and unwind is few and far between these days. When my kid are napping or tucked into bed at night, my husband and I are usually cleaning or getting other things done around the house. And since I work from home, these so-called breaks in the day + night are when I schedule conference calls, respond to emails and get as much work done as I can.
Carving out time for myself isn't always the easiest thing to do, but it's oh so necessary. I've been inspired by my new favorite treat, Lamontagne Chocolate, to share with you four simple ways to relax at unwind at home.
1. GET LOST IN A GOOD BOOK (OR MAGAZINE)
It's amazing how written words can transport you from your kitchen counter to the fashionable streets of New York City or a small suburb just outside of Puget Sound. For me, curling up with the latest fashion magazine and some yummy Lamontagne chocolate is exactly what I need for an inspiring, mid-day pick-me-up. (The sea salt milk chocolate pistachios are amazing!) Next time you're out, grab a magazine that catches your eye or order a book you've been wanting to read and dive in when you have the chance. You may have a million other things to do, but if you just give yourself 10-15 minutes of YOU time, it will make a big difference.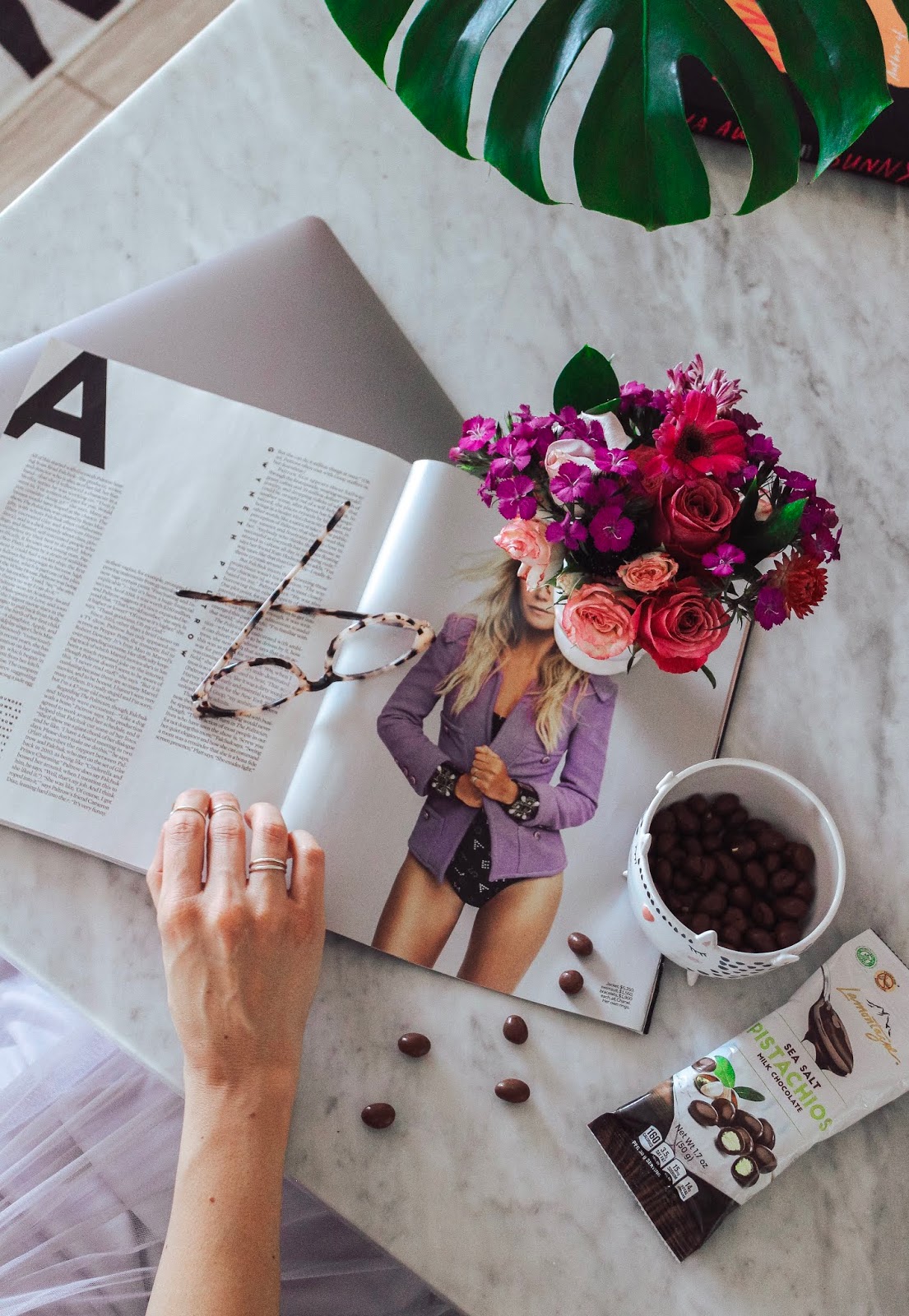 2. CREATE AN IMPROMPTU DATE NIGHT IN YOUR KITCHEN
After the kids go to bed, put your phone away and turn off all other electronics (except the baby monitor). Head to the kitchen and throw together a little charcuterie board with odds and ends from your pantry (don't forget the Lamontagne dark chocolate!). Then, pour a glass of wine for you and your significant other to enjoy over good conversation and stories from the day. I like to turn on soft jazz music and pretend we're at a ritzy downtown bar in our softest pajamas. After all, nothing soothes the soul like reconnecting with your partner after a long day of changing diapers and wondering why the man in the big yellow hat still hasn't found a life partner. Maybe it's because he's too busy chasing Curious George around New York City? I mean, what woman (or man) would want to date a man that attached to a monkey? I digress.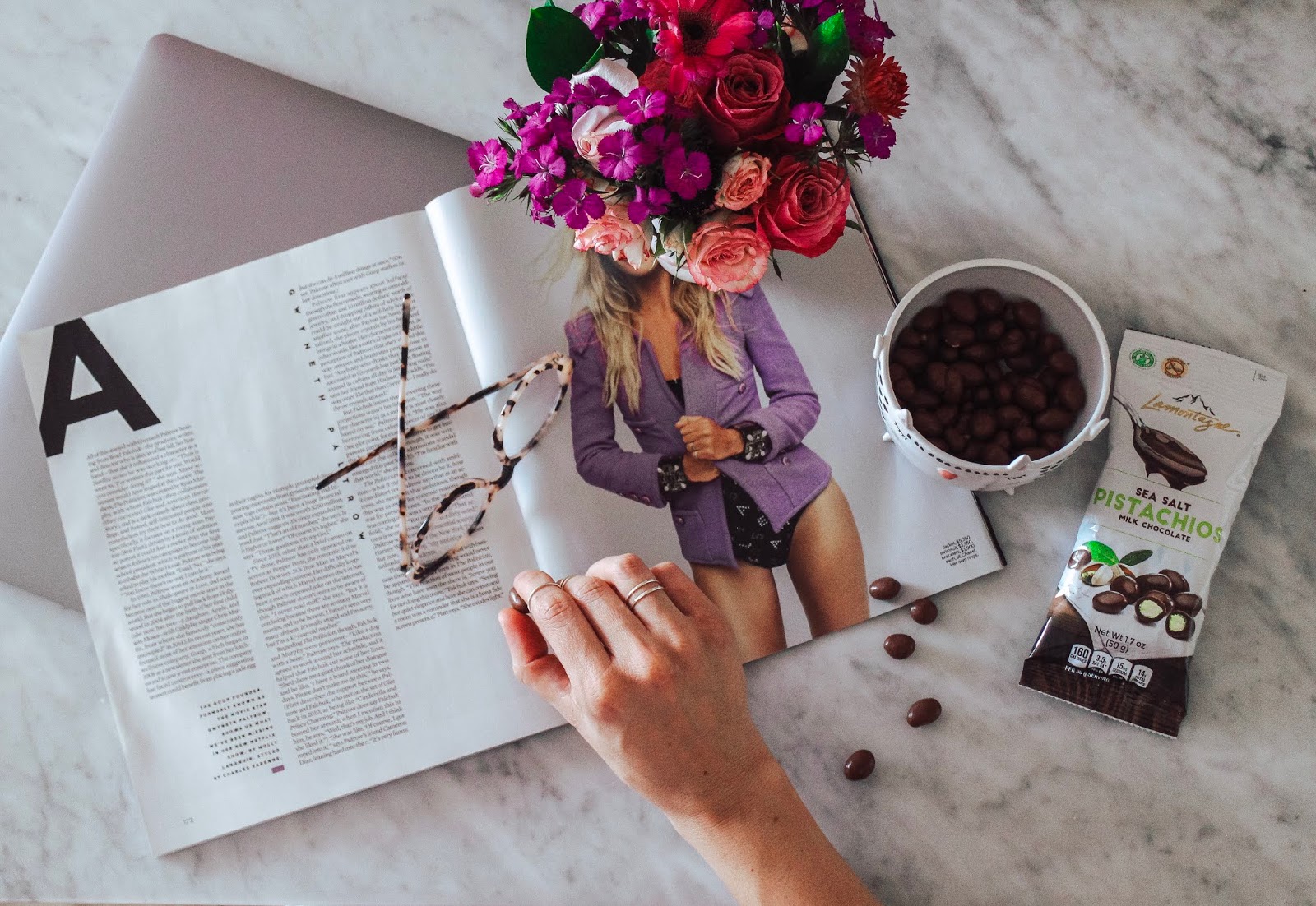 3. TREAT YOURSELF
After all, that's kind of what this post is all about. What better way to treat yourself than with yummy, high-quality chocolate. Did you know dark chocolate stimulates the production of endorphins? It's true! It also contains serotonin, an anti-depressant that elevates your mood. I keep my grab-and-go packs in a glass canister and stuck it back in our pantry, hidden behind a few cracker boxes. Hey, a mamas gotta do what a mamas gotta do. Sometimes that means sneaking chocolate at 10 a.m. while my kids are watching Peppa Pig.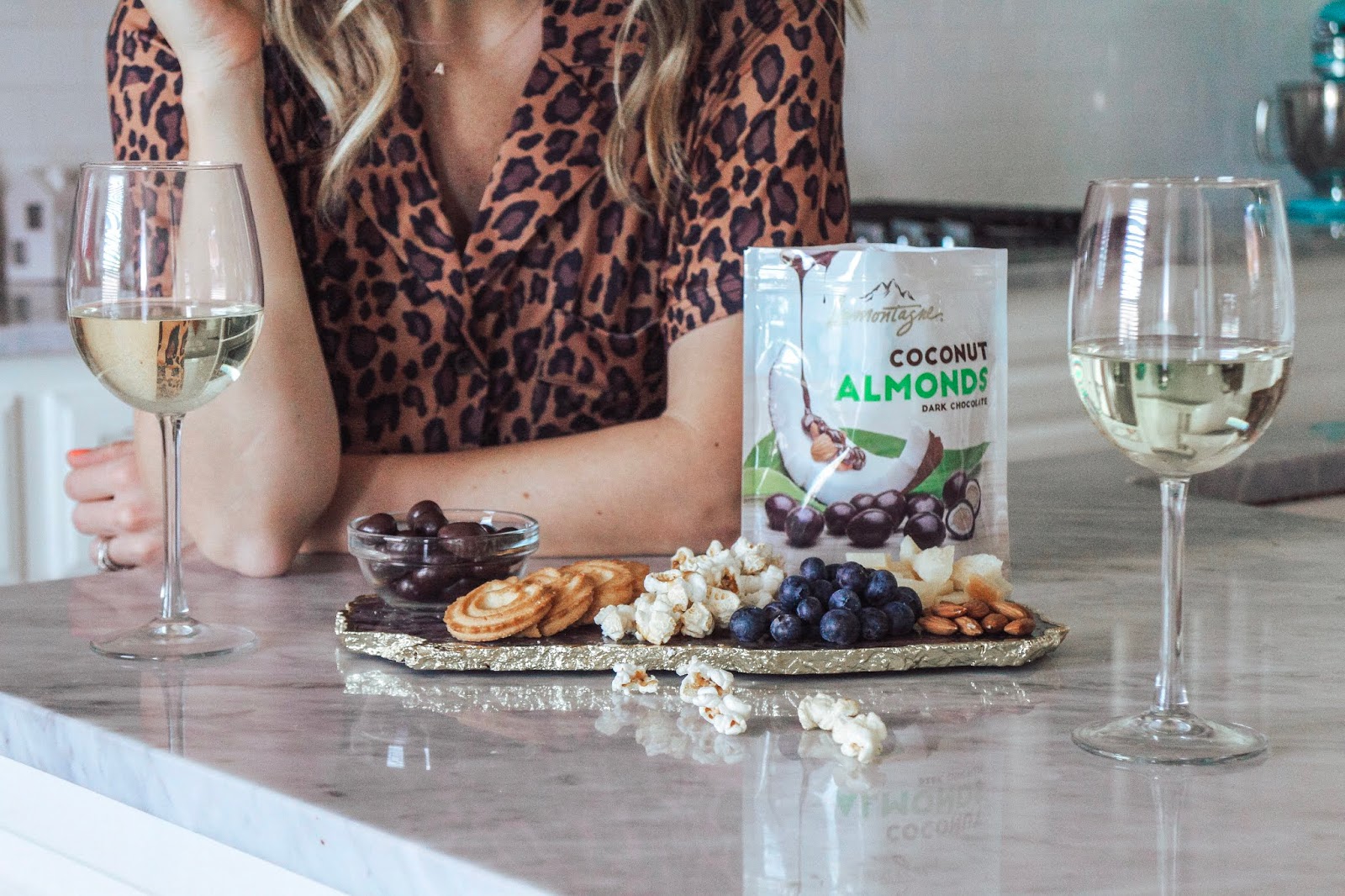 4. MAKE IT A FAMILY AFFAIR
If you can't beat 'em, join 'em… right? For some mamas, especially those with little ones, finding alone time just isn't going to happen right now and that's okay. Or, if your family is always go, go, go… be intentional about stopping to get some much-needed rest (and I'm not just talking about at night). Contrary to the way of the world today, kids need a lot of down time. Pick a movie to watch together, pull out all of your favorite blankets, add some Lamontagne chocolate and relax. Children's movies can be so lighthearted that they'll make you forget the mountains of laundry piling up in the hallway.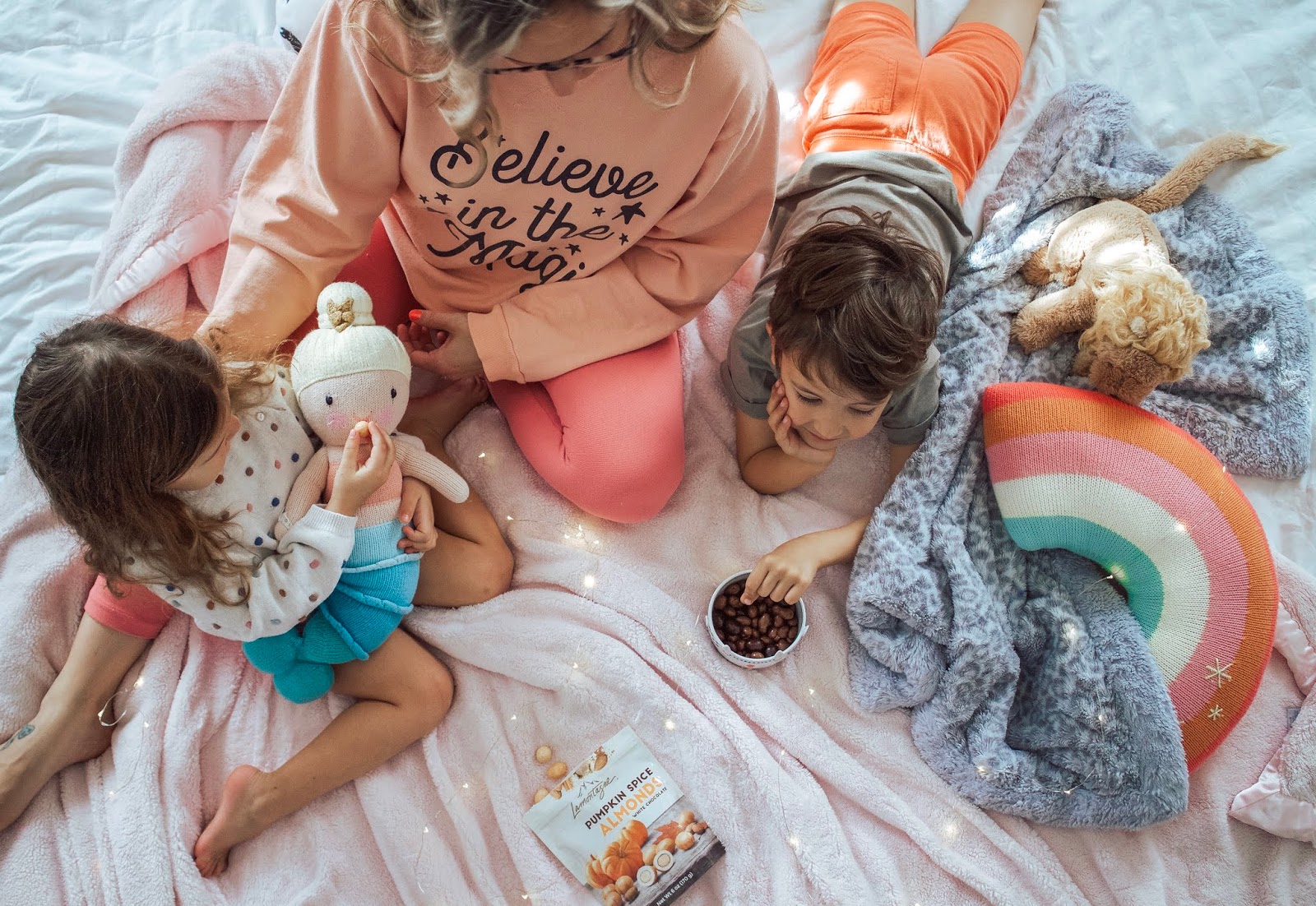 There are so many fun ways you can unwind at home, without having to make it a chore. Be intentional about giving your body rest and time to enjoy your surroundings. You can't pour from an empty cup. When we're constantly going, it's hard to soak up all of the beauty that's in the simple everyday moments.
****
See Also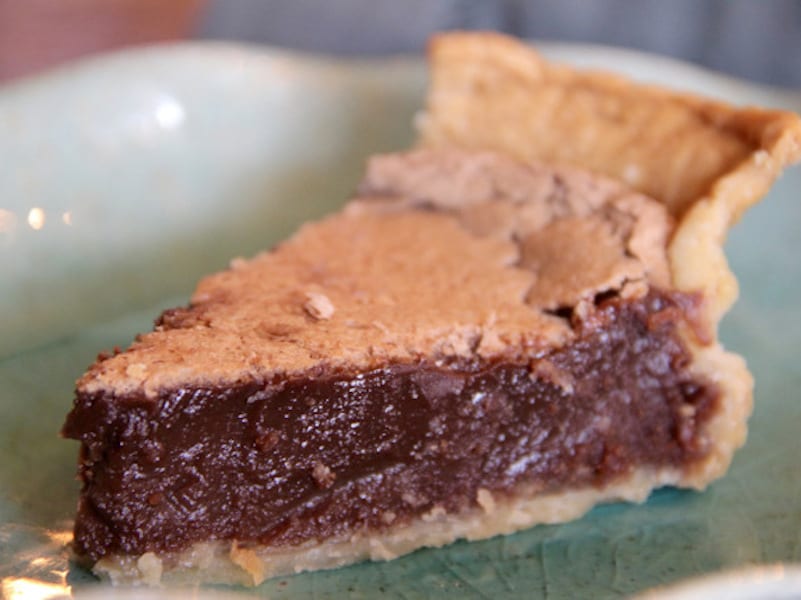 ABOUT LAMONTAGNE CHOCOLATE
Over the last 40 years, Lamontagne Chocolate has been one of the top chocolate manufacturers in Canada, producing high-quality delicacies that are gluten-free, peanut-free and Kosher. They just recently became available for purchase in the United States last month through Amazon! With so many varieties to choose from, it's hard to narrow down our favorite. We loved them all!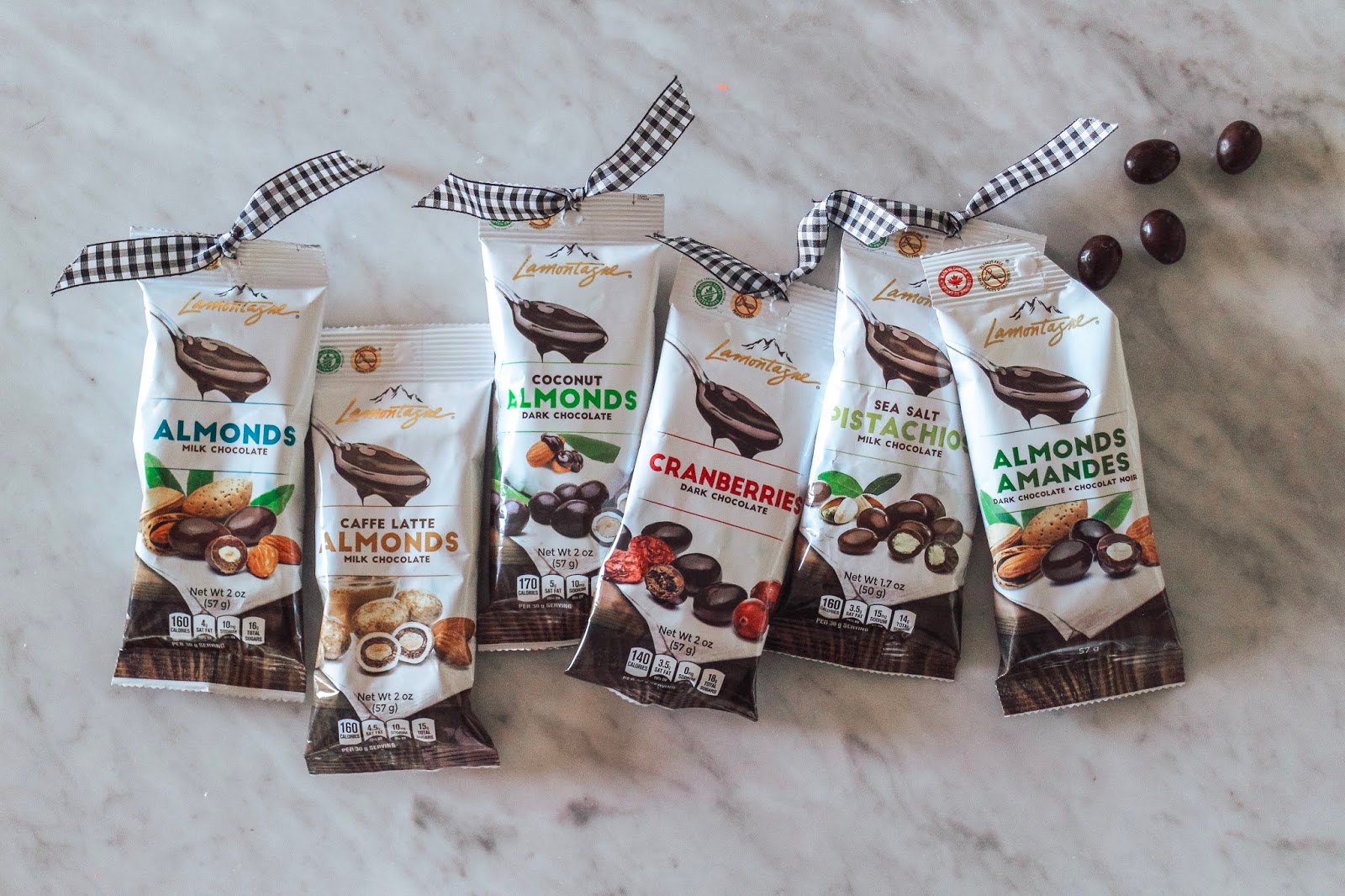 Lamontagne's grab-and-go packs are a great option if you're like me and want to try all of the flavors. They are a perfect size too and contain just enough goodness to satisfy your sweet tooth without overdoing it.
Heads up: Lamontagne Chocolate will only be available on Amazon until April 2020, so be sure to snag some while you can! And with Christmas right around the corner, these would be a perfect treat for those chocolate lovers in your life! Chances are, they'll have never tried it before!
Shop Lamontagne Chocolate here!
And use the code 10JenniferIG to save 10% off!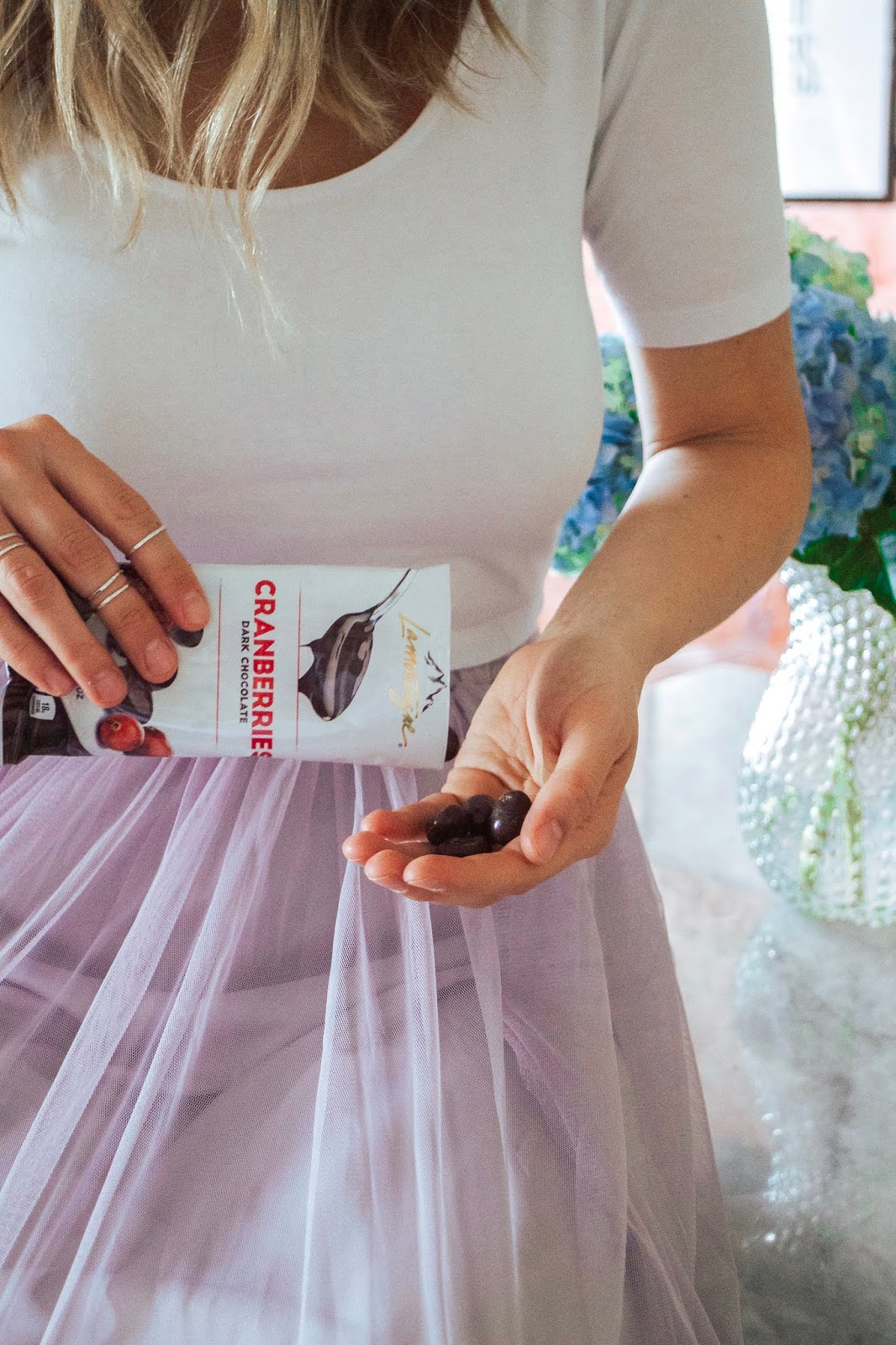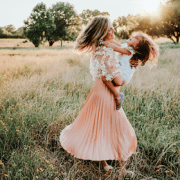 jenniferkubes
House of Kubes is written by Jennifer Kubes, a mother of three who loves fashion, family and finding ways to balance it all - in style.