Don't toss the remains from last night's pie party—put leftover slices to work in these fun recipes!
Pizza Croutons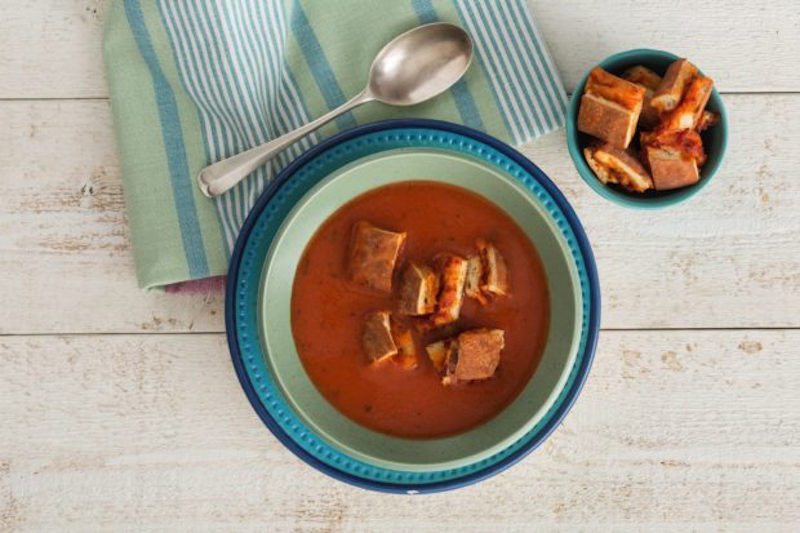 Mark Boughton Photography, Styling by Teresa Blackburn
You'll need:
2 slices pizza
1. Preheat oven to 400F. Lightly coat baking pan with cooking spray. Cut crust edges off 2 slices pizza and discard. Stack slices on top of each other, pizza toppings facing each other.
2. Cut into 1/2-inch squares. Place on baking sheet and spray tops lightly with cooking spray. Bake 6 minutes.
3. Remove from oven and press tops using a spatula to make sure tops and bottoms stick together.
Makes 16 to 18 croutons
Pizza Waffles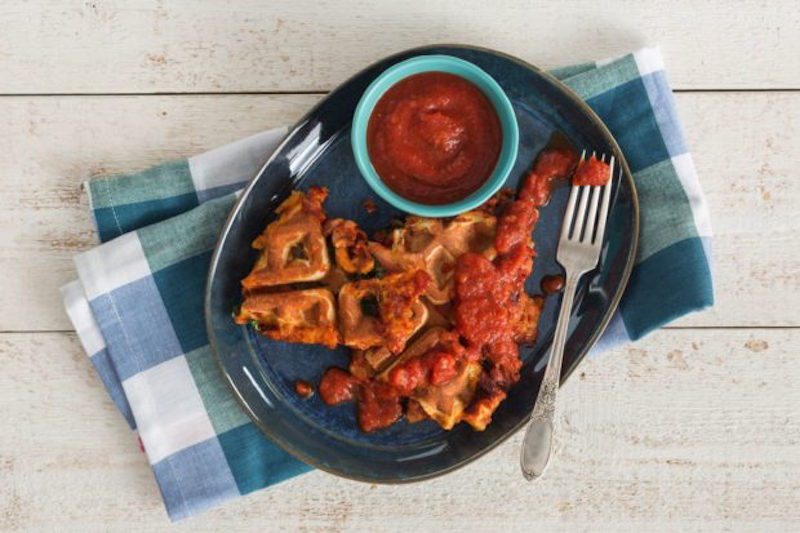 Mark Boughton Photography, Styling by Teresa Blackburn
You'll need:
2 slices pizza
baby spinach
1 1/2 slices cooked bacon
marinara sauce
1. Cut crust edges off pizza and discard.
2. Cover 1 pizza slice with a spinach and bacon. Place remaining pizza slice on top, cheese-side facing down.
3. Cut in half crosswise.
4. Place one half in a preheated, lightly oiled waffle iron and close lid. Press lid gently until pizza softens, allowing lid to close completely.
5. Cook 12 minutes, or until crispy and brown. Serve with marinara sauce.
Serves 2
Pizza Bread Pudding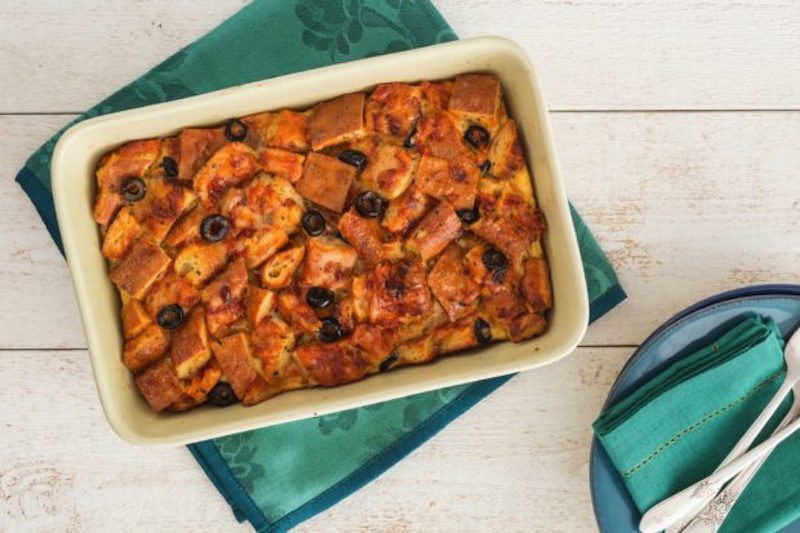 Mark Boughton Photography, Styling by Teresa Blackburn
See Also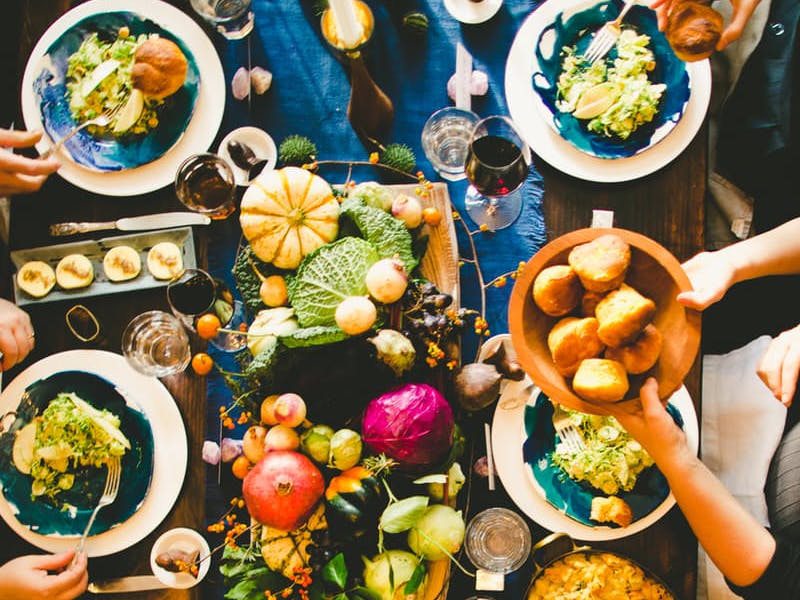 You'll need:
3 slices leftover pizza, cut into 1 1/2-inch cubes
4 eggs
1 cup milk
1/2 tsp Italian seasoning (like McCormick)
1/2 tsp salt
1/4 tsp pepper
1 (2-oz) can sliced black olives, drained
1/4 cup Italian blend cheese
1. Coat an 11 x 7-inch baking dish with cooking spray. Spread pizza cubes evenly in baking dish.
2. Mix eggs, milk, Italian seasoning, salt and pepper in bowl, and pour over pizza in baking dish. Use a spatula to press pizza cubes into egg mixture until fully coated. Stir in black olives and cheese. Cover with plastic wrap and refrigerate at least 30 minutes.
3. Preheat oven to 350°F. Uncover pan and bake 30 minutes or until browned on top and puffed.
Serves 6
This article was orginally posted as, "Pizza Replay: 3 Ways to Use Leftover Pizza" on Relish.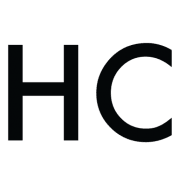 Relish
Offering more than 14,000 recipes plus features and DIYs on cooking, dining and entertaining, Relish celebrates America's love of food. Relish is about honoring cooking traditions while exploring new trends and ideas, which is why millions of people turn to both Relish.com and Relish Magazine for special occasion recipes, quick and easy weeknight suppers and culinary adventures.