Girl Scouts, you are loved. Your thin mints are also very loved. Probably more than you. We don't mean to break your hearts, but this thin mint cookie recipe may rival yours.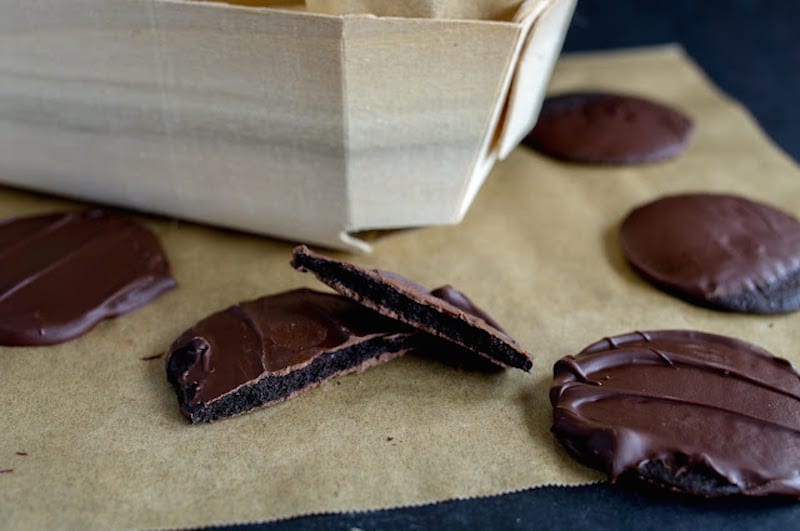 I never remember when girl-guide cookie season is, but I do know I can easily polish off a box of thin mints in one sitting.
Well, now, girl-guide cookie season can be whenever you want it! And all it takes is two ingredients:
1 package of chocolate wafer cookies.
1 package of mint chocolate chips.
Bam.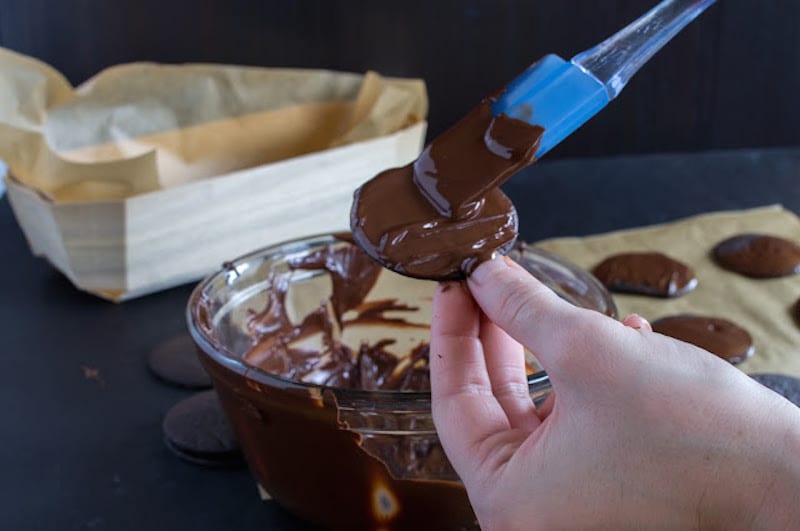 This couldn't be simpler. Melt the chocolate chips and spread/dip/drizzle it over the wafer cookies. I started out dipping, then found that "painting" the chocolate on with my little spatula worked better to get a thin, even coating.
See Also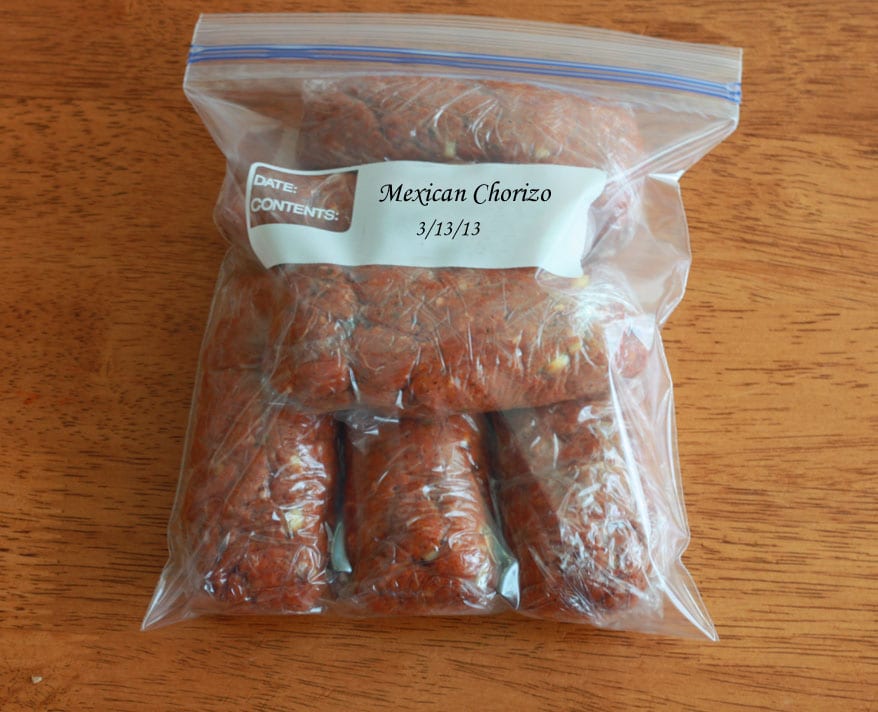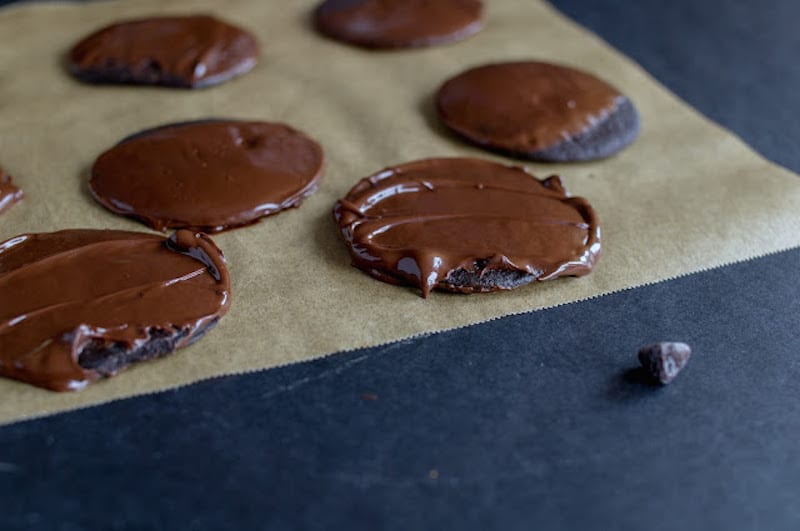 As a bonus, these actually get better with time. The cookies soften a little, the chocolate really melds with them. You'll start wondering whether you really made them or whether you bought them and just forgot!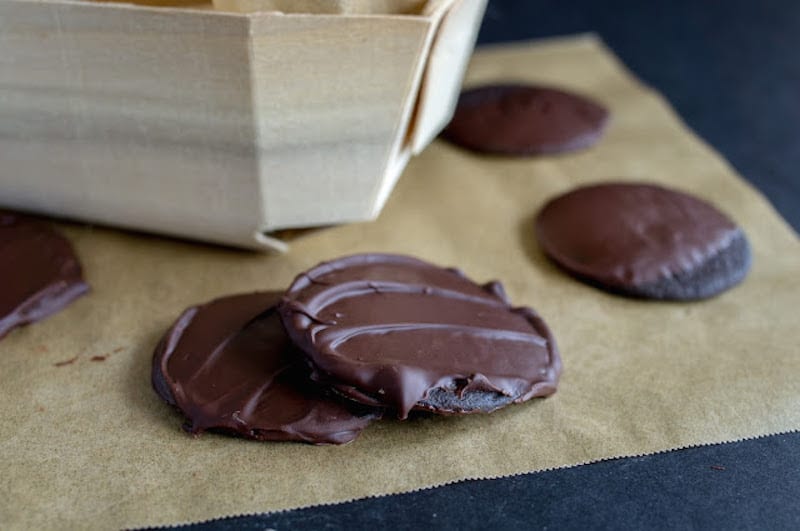 Print
Author:

Malgosia Ip

Category:

Dessert
1

package chocolate wafer cookies

1

package mint chocolate chips (or

one

package chocolate chips and a few drops of peppermint extract. Just be careful not to put too much, it's very strong!)
Instructions
Melt chocolate over a double boiler or with 30 second bursts in the microwave, stirring in between.
Dip or paint the wafers with the chocolate placing finished wafers on a parchment lined baking sheet. Set baking sheet in the fridge to harden the chocolate.
Store in an airtight container at room temperature (or in the fridge if room temp is very warm for you) for up to two weeks.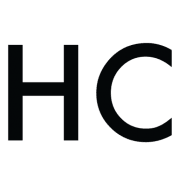 Malgosia Ip
I am a PhD student in chemical engineering at the University of Toronto. I got hooked on cooking/baking when my roommate got cable and the Food Network became my new obsession. Now it seems everything inspires a dessert or a cocktail, and I wouldn't have it any other way.