National Taco Day isn't on a Tuesday? Surprising, right? Regardless of what day you celebrate, here are 15 of our current favorite taco recipes.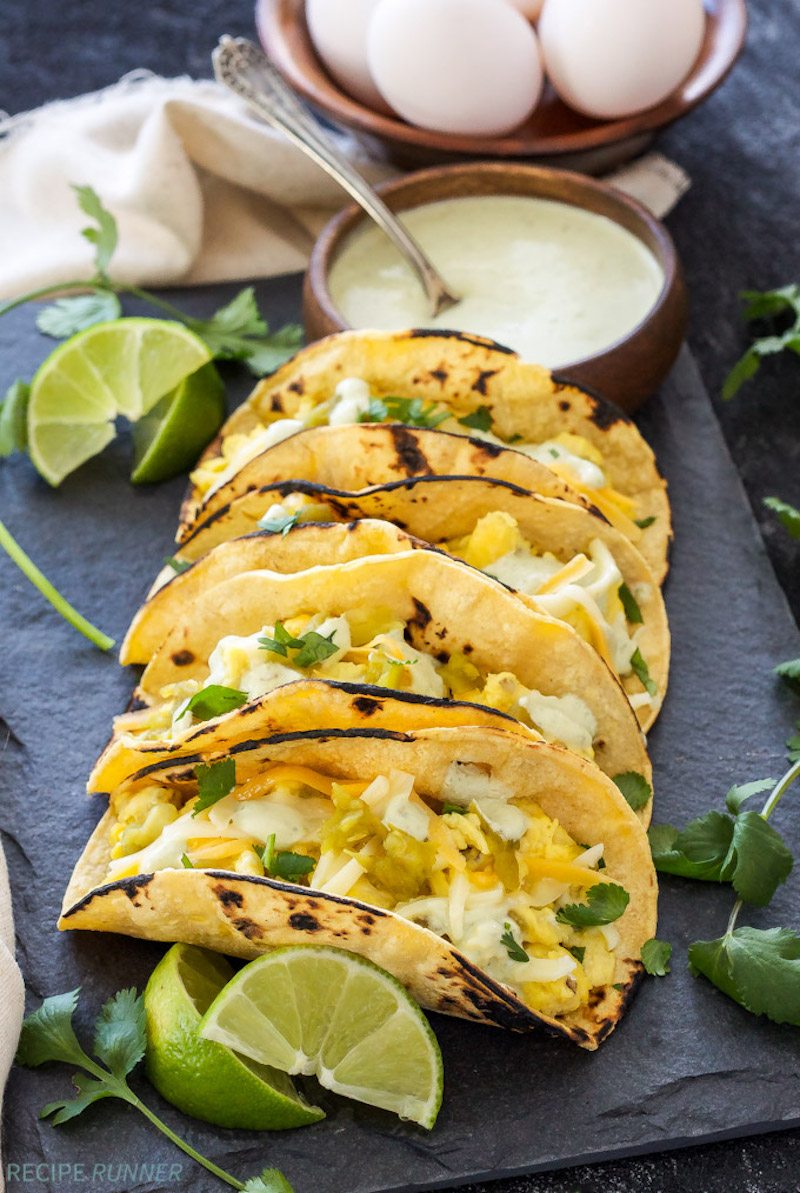 Green Chile Breakfast Tacos
Start the day with a taco! Switch up your breakfast routine with these flavorful tacos loaded with eggs, green chilies, cheese, and cilantro lime crema. See the recipe.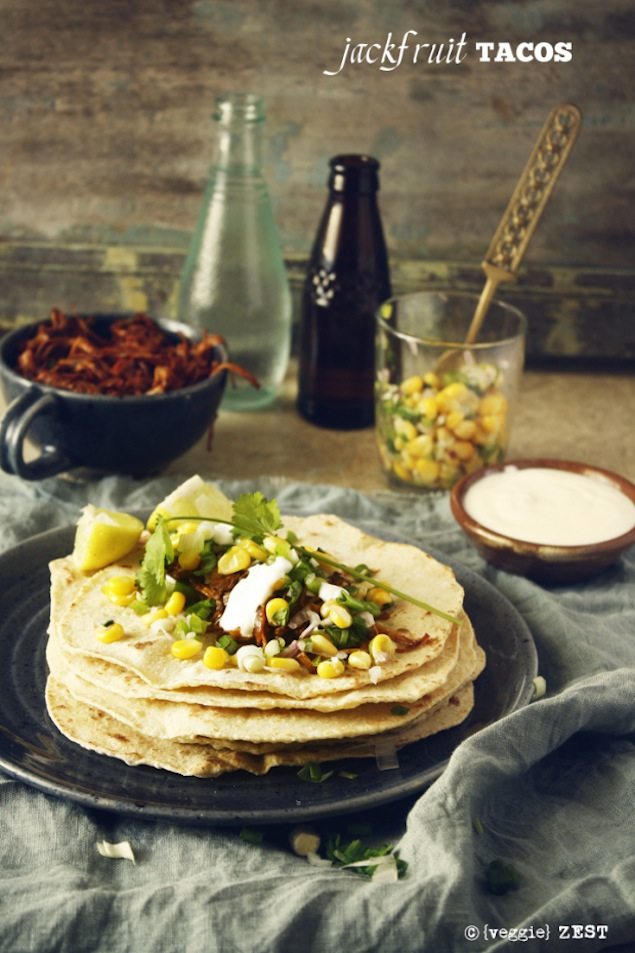 Vegetarian Jackfruit Tacos
This recipe is great for new vegetarians who are missing the meat – as the strands of cooked jackfruit resembles pulled pork in look and somewhat in texture too. The paprika and cumin brings out really nice smokey favors which works great as a contrast to the flavors of sour cream and lime juice that you add while putting the tacos together. See the recipe.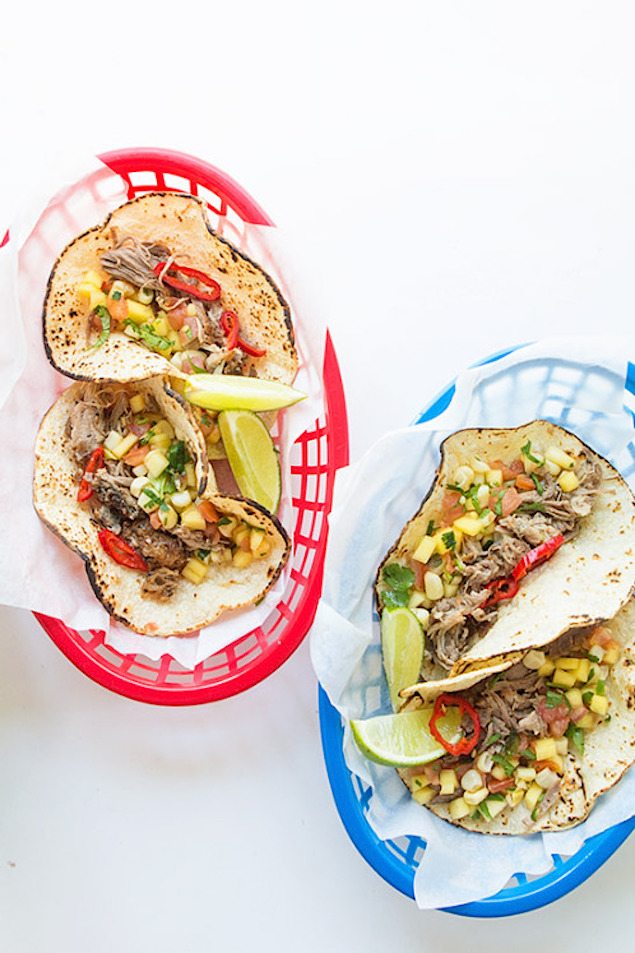 Spicy Hawaiian Pulled Pork Tacos
Slow cooking is where it's at, especially when it turns out food like these spicy carnitas tacos. Prep, drop and let it cook away. See the recipe.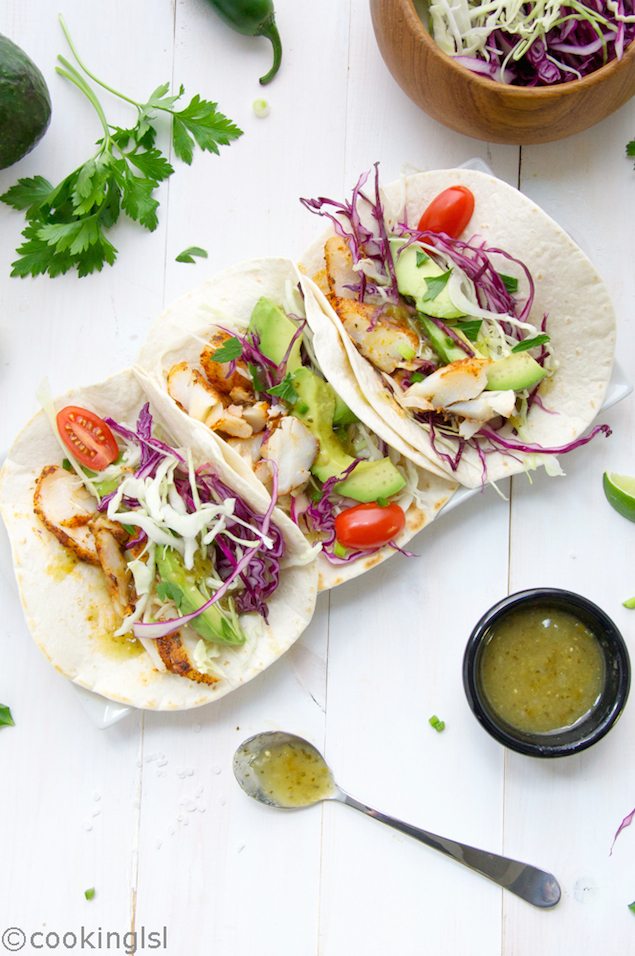 Blackened Fish Tacos with Cabbage Slaw
Spiced blackened fish tacos and cabbage slaw, creamy avocados, and flavorful salsa verde. See the recipe.
Cucumber, Corn and Steak Tacos
Spicy skirt steak tacos are served with the freshest cucumber and grilled corn salsa and a glass of Beaujolais red wine. See the recipe.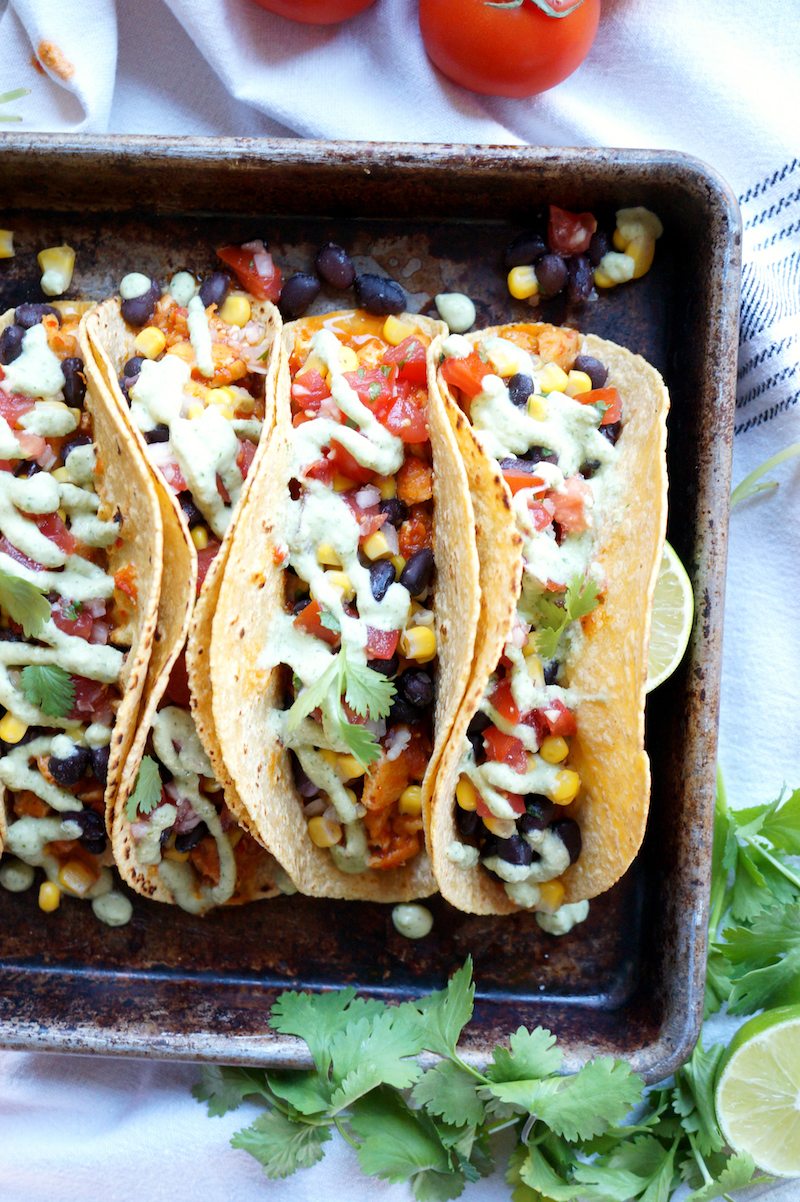 Vegan Sofritas Tacos
Jazz up taco night with these vegan sofritas tacos loaded with corn, beans, pico de gallo, and a luscious cilantro lime cashew cream. See the recipe.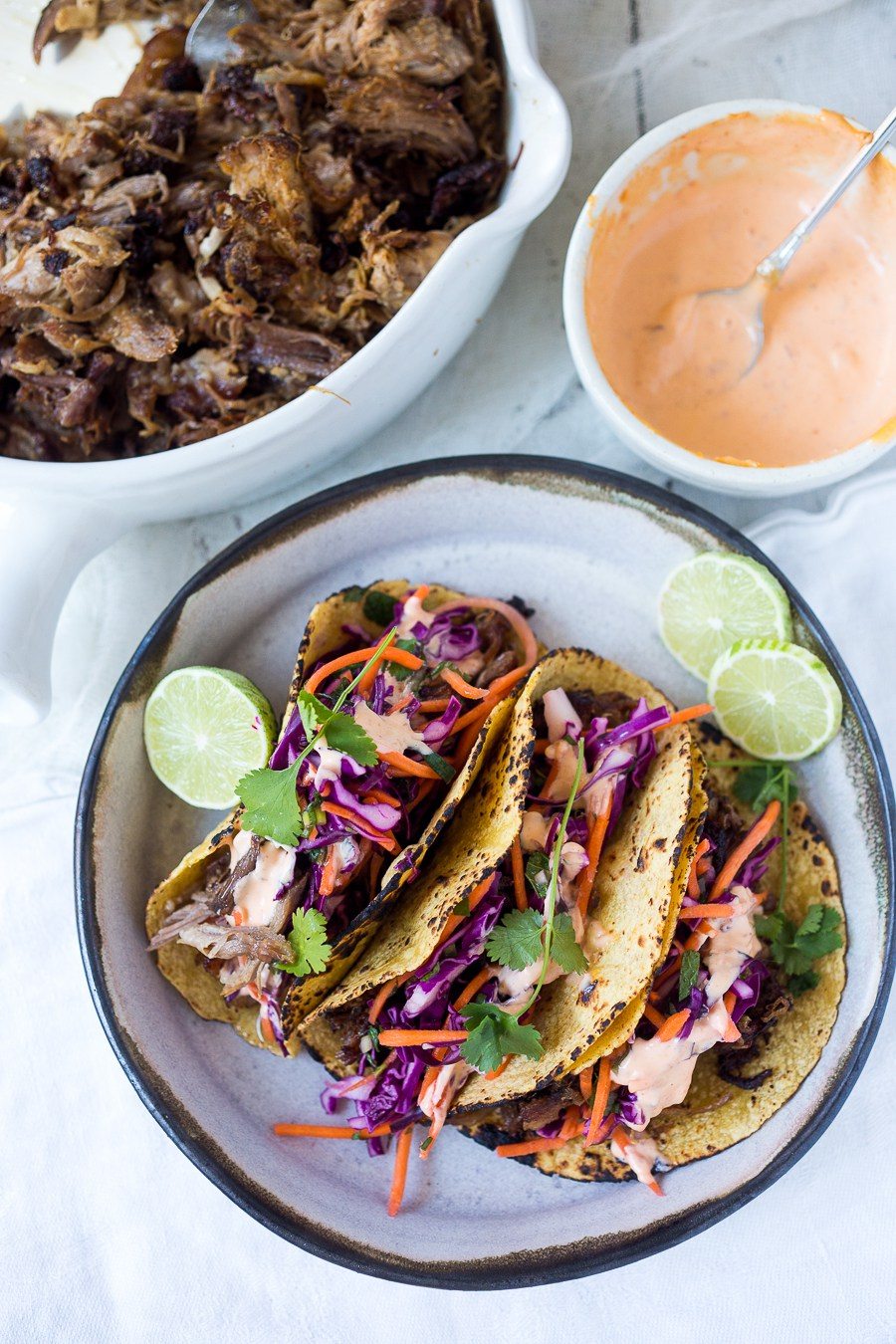 Five Spice Pulled Pork Tacos
Pulled pork or beef receives an Asian twist of five spice as it cooks low and slow in the oven. Pile it high in your next taco with a cool slaw and a spicy Sriracha sauce. See the recipe.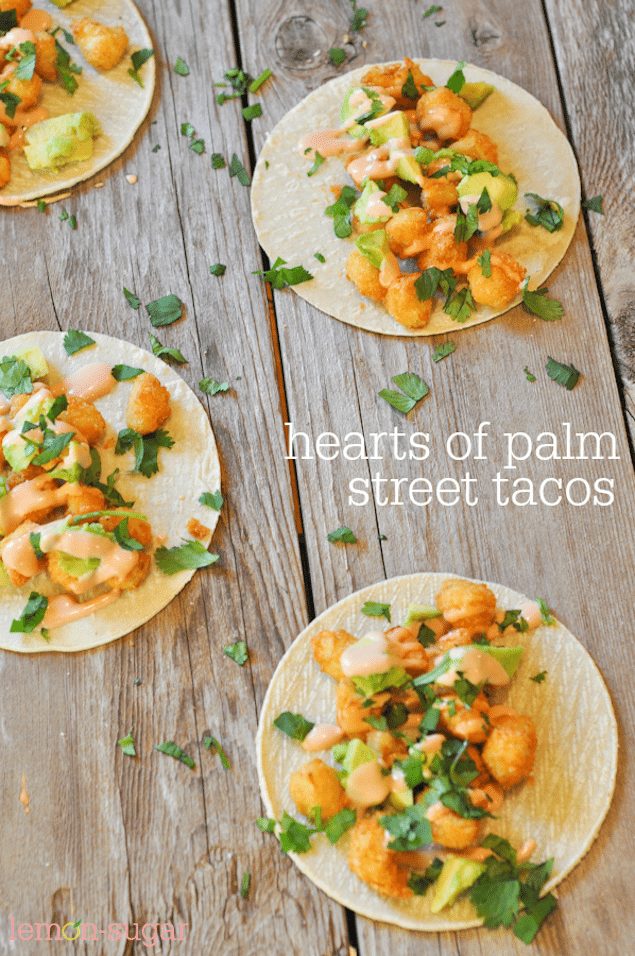 Hearts of Palm Tacos
The filling of this fun taco is made of glorious fried hearts of palm. Vegetarians and carnivores rejoice, this taco recipe with avocados and cilantro is a keeper. See the recipe.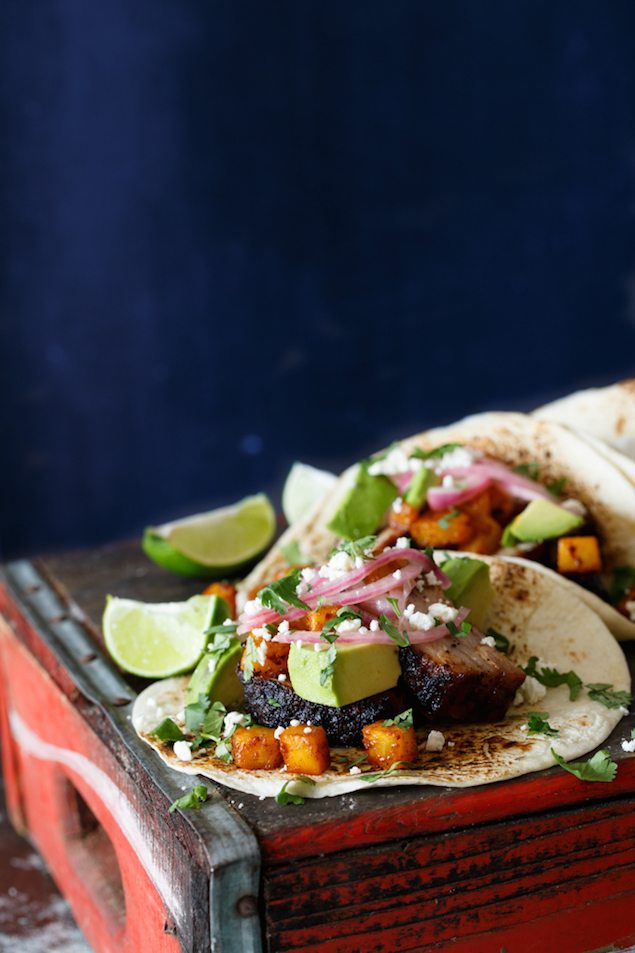 Pork Belly Tacos with Chili Roasted Pineapple
A perfect, melt-in-your-mouth pork belly taco is something to crave and topped with smokey, spicy ancho chili pineapple, pickled onions, and avocado, there is nothing better. See the recipe.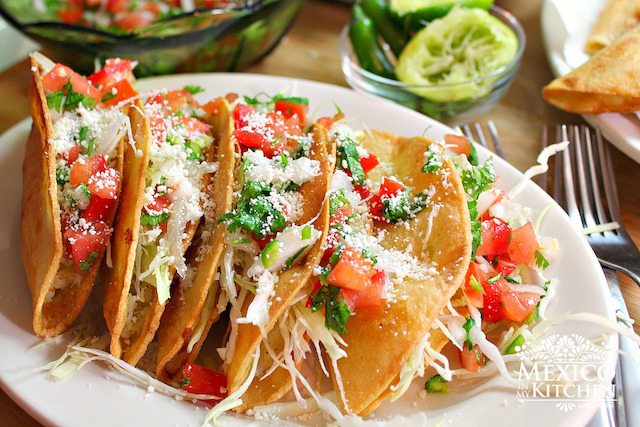 Crispy Potato Tacos
Vegetarian crispy potato tacos, or Taquitos Dorados de Papa, are a delicious, nutrition packed tacos that all your eaters can enjoy. See the recipe.
See Also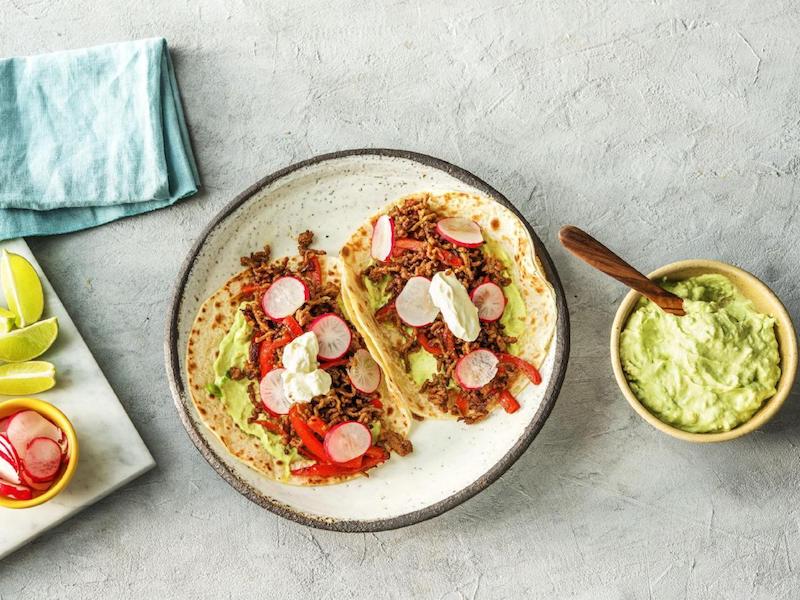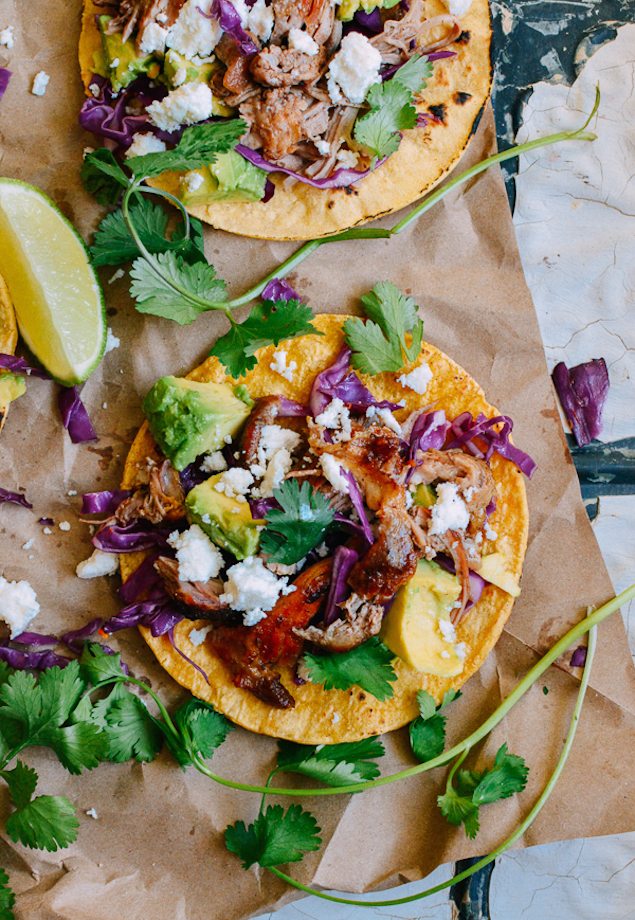 Slow-Cooked Carnitas Tacos with Queso Fresco
With fresh toppings and delicious spices, these pulled pork tacos are just the thing to make when you need to feed a crowd. See the recipe.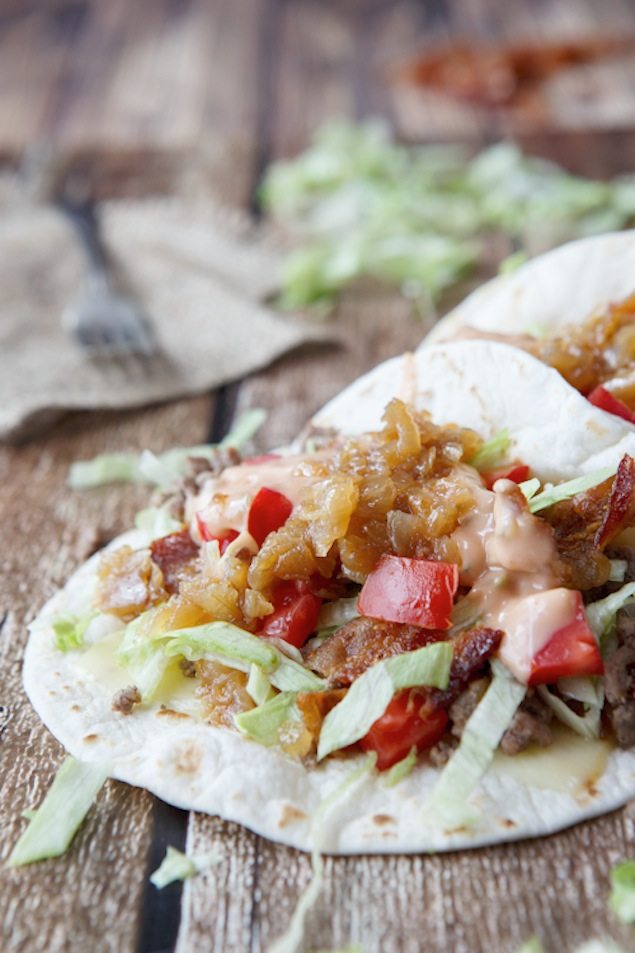 Beef Tacos – Animal Style
When you combine a copycat recipe for an iconic burger and wrap it in a tortilla, taco night will never be the same. Animal Style In-N-Out Bacon Beef Taco. See the recipe.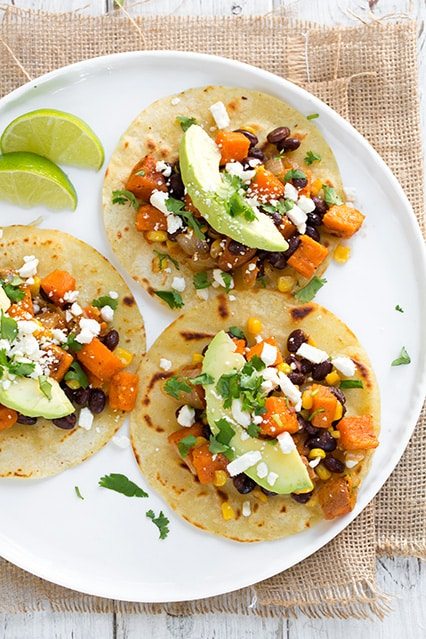 www.cookingclassy.com
Honey-Lime Sweet Potato, Black Bean and Corn Tacos
Perfect for fall and Meatless Monday. See the recipe.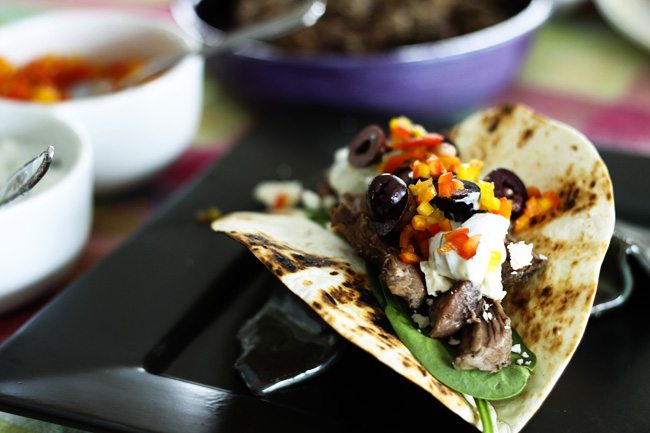 www.foodiewithfamily.com
Slow-Cooker Garlicky Lamb and Greek Tacos
These aren't your usual tacos, but they are so delicious. See the recipe.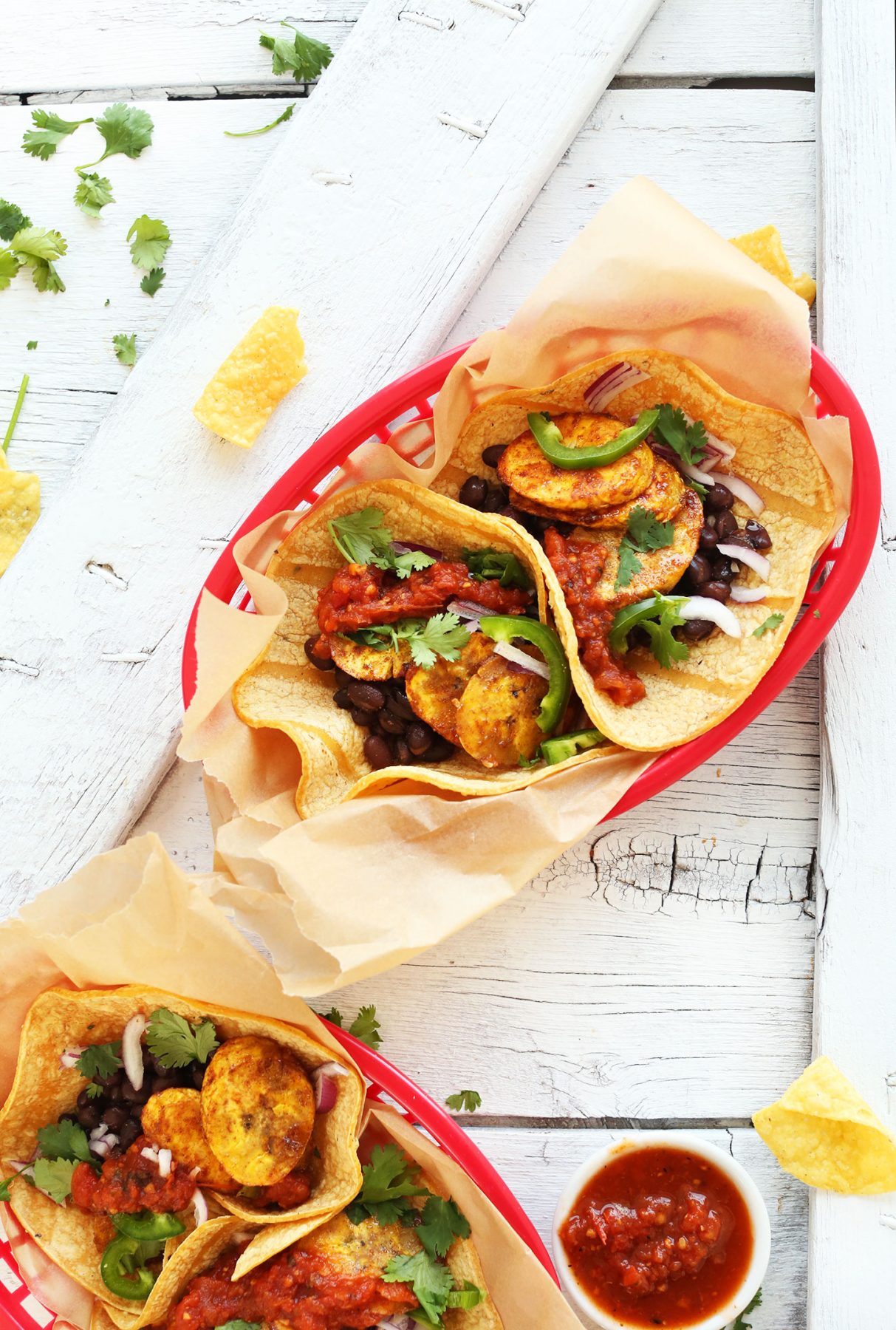 www.minimalistbaker.com
Spicy Plantain Black Bean Tacos
They're simple to make, plant-based and loaded with fun spices. See the recipe.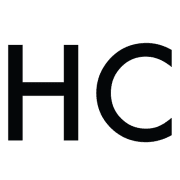 Honest Cooking
The Honest Cooking editorial team handpicks inspiring culinary stories to share with you that we think are beautiful. As an international online culinary magazine with the ambition to truly change the face of online food media we hope to create an inspiring place for serious culinary debate, salivating recipes, interesting food news and international food-fun.